17 Naturally Flavored Water Recipes
Enjoy water more by infusing it with your favorite fruits, veggies, herbs, and spices. We've got 17 delicious Naturally Flavored Water Recipes for you try. It's the perfect Summer treat. Stay Hydrated!
(THIS POST PROBABLY CONTAINS AFFILIATE LINKS. OUR FULL DISCLOSURE POLICY IS LONG & BORING BUT, YOU CAN FIND IT HERE.)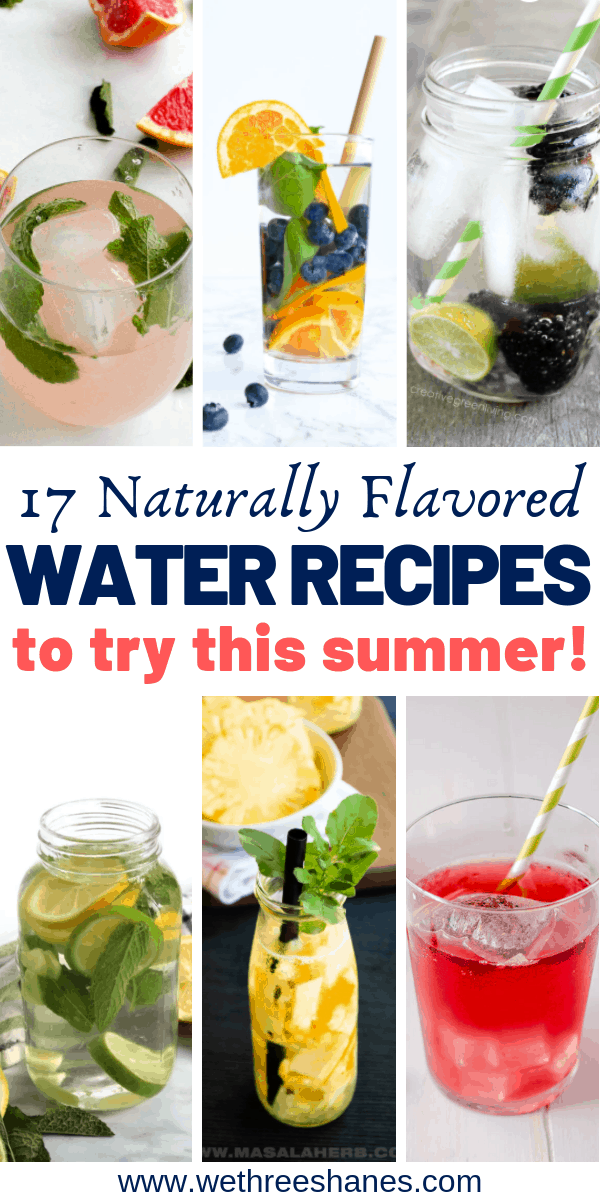 17 Naturally Flavored Water Recipes
Flavored water, also known as infused water or detox water, is such a refreshing treat. It's a pretty high percentage of people who don't drink enough water daily. I was definitely in that group. Once I started making flavored water, all that changed.
It's easy to get in your daily 8 glasses of water in when they taste amazing. It's pretty incredible how many different flavor blends and combos there are. We recently did a post about how to make your own infused water at home. You can check it out by clicking HERE.
For now we've got 17 more flavored water recipes for you to try out. You'll see that some are fairly similar because there are so many ways you can blend flavor additions. However, I've found that even the slightest change in ingredients can make a difference in the taste of your flavored water.
---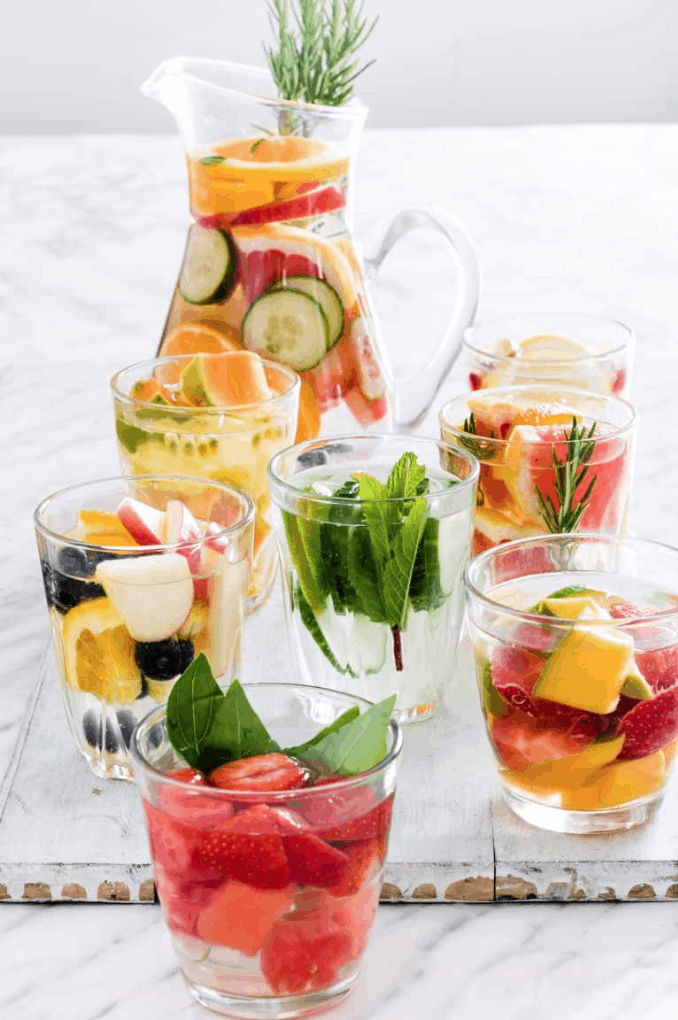 Papaya, Passionfruit and Pineapple Flavored Water – plus 6 other flavored water recipes by Recipes from a Pantry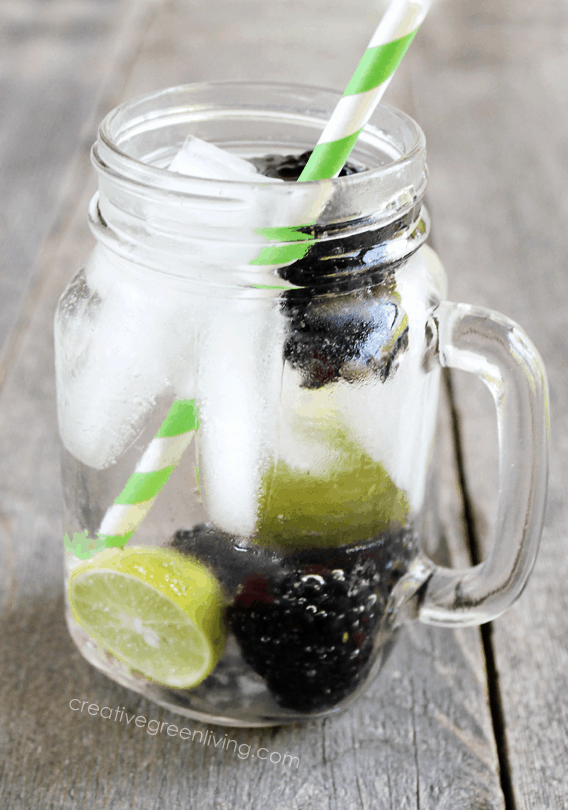 Blackberry Infused Water – plus 8 more flavored water recipes by Creative Green Living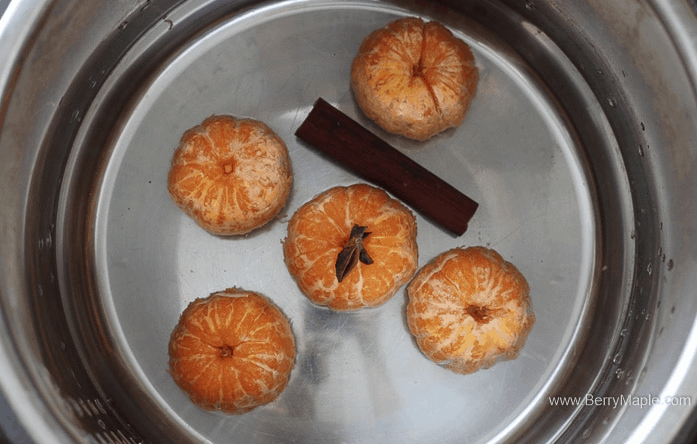 Tangerine Anise Instant Pot Infused Water – plus 3 more Instant Pot water recipes by Berry&Maple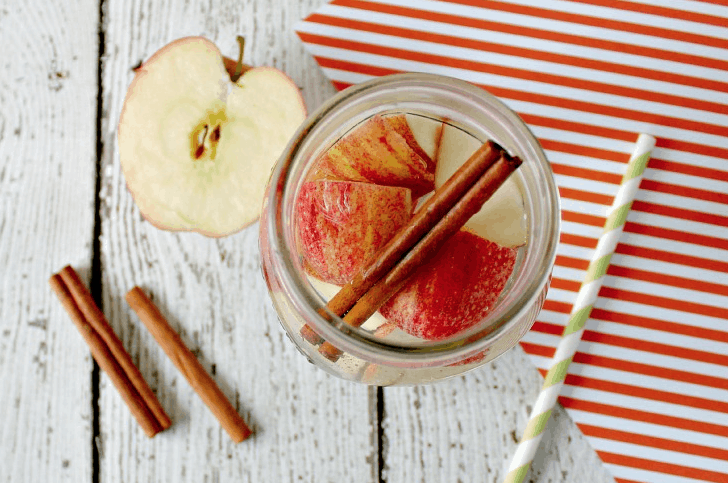 Apple Cinnamon Detox Water by Confessions of an Overworked Mom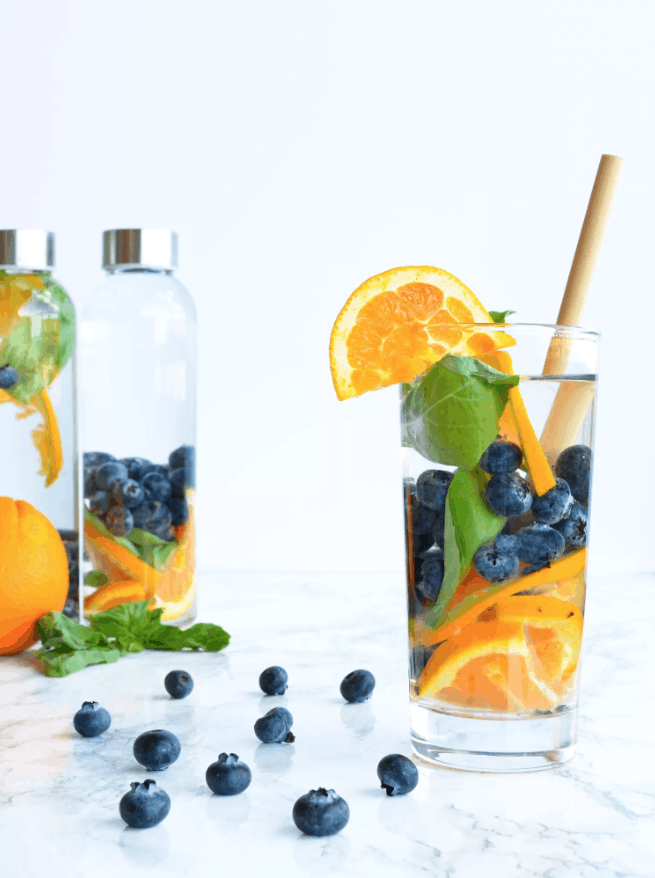 Blueberry Orange Basil Detox Water by Living Fresh Daily
Cherry Lime Flavored Water – plus 9 other infused water recipes from Delicious Obsessions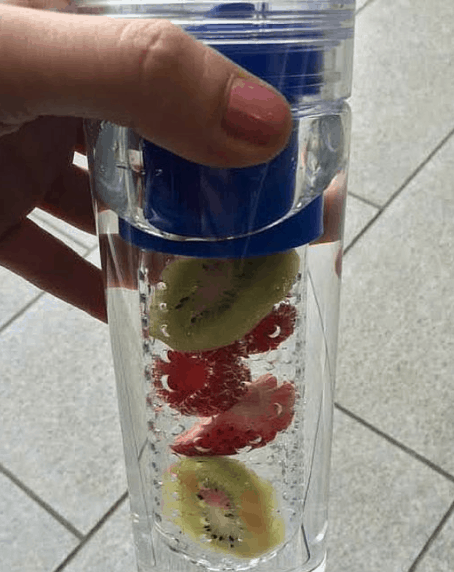 Raspberry Kiwi Strawberry Infused Water by Drugstore Divas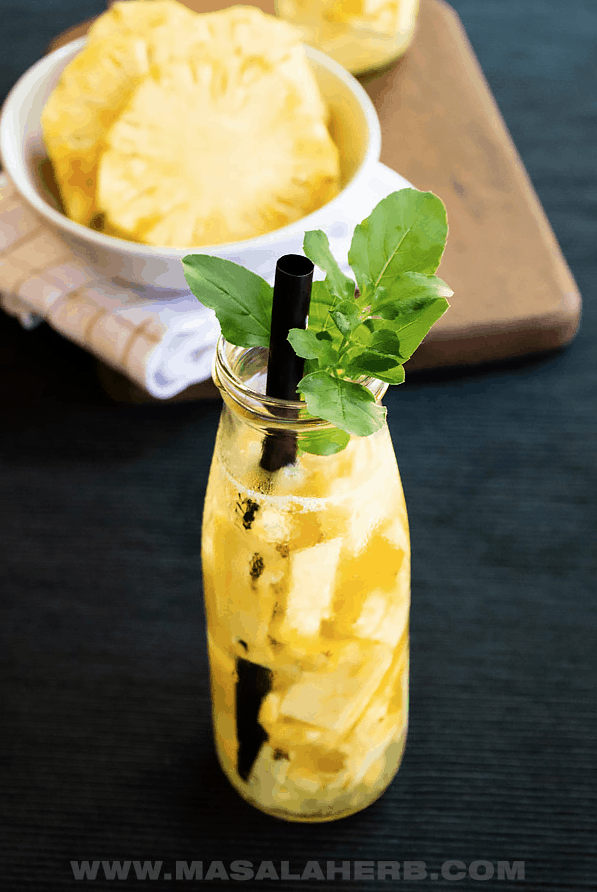 Fresh Pineapple Water by Masala Herb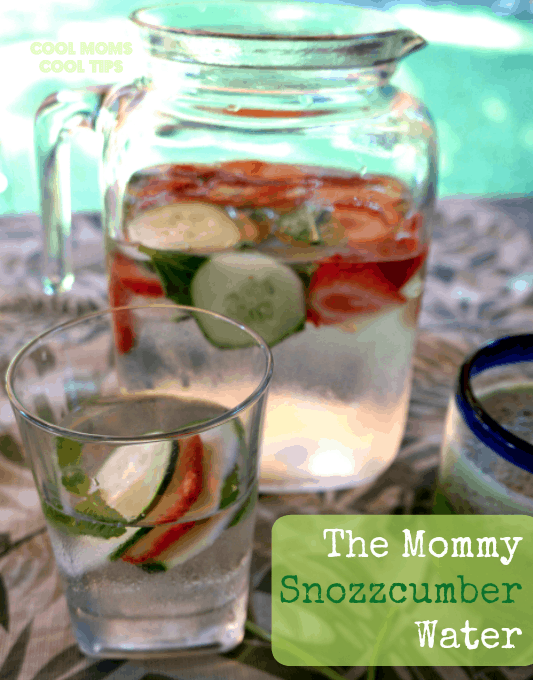 Strawberry Cucumber Mint Water AKA The Mommy Snozzcumber Water and other BFG inspired drinks from Cool Moms Cool Tips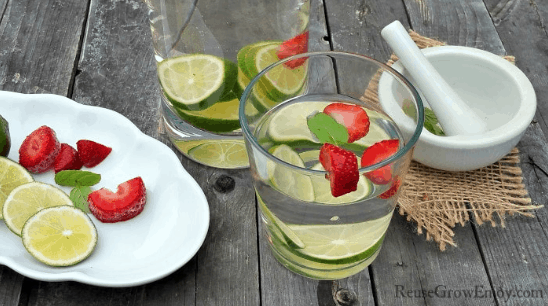 Strawberry Lime Mint Flavored Water by Reuse Grow Enjoy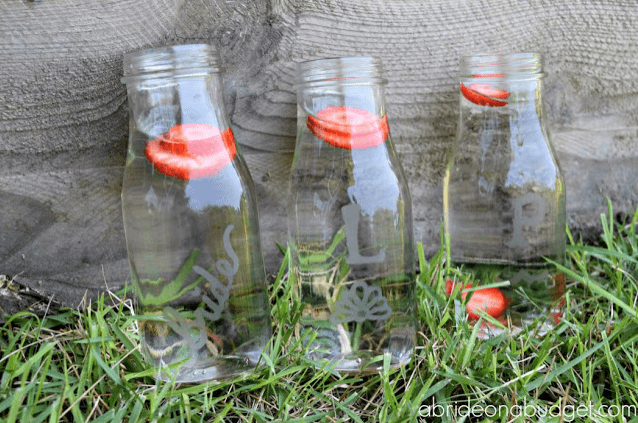 Strawberry Infused Water by A Bride on a Budget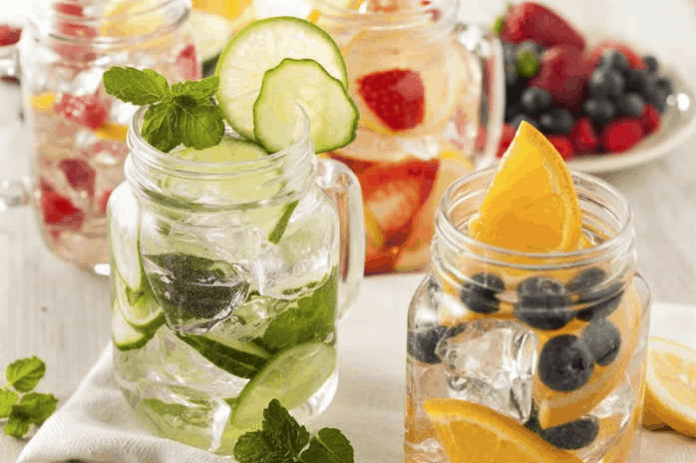 Summer Love Watermelon Mint lemon – plus 3 more detox waters recipes by Blender Babes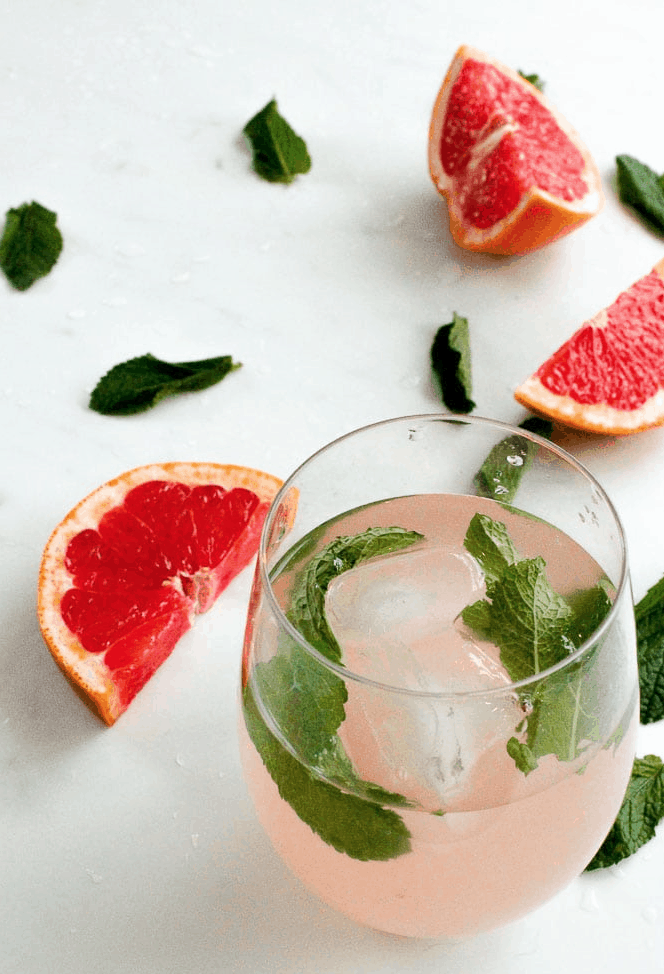 Grapefruit Mint Infused Water by Delicious on a Dime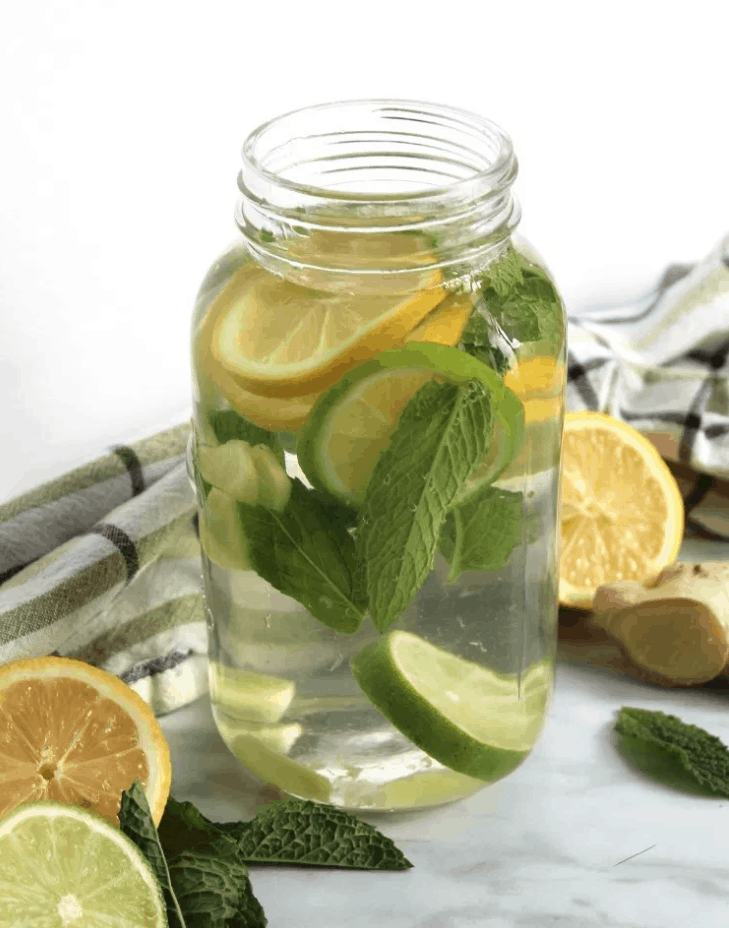 Flavored Water with Lemon, Mint, and Ginger by Slow the Cook Down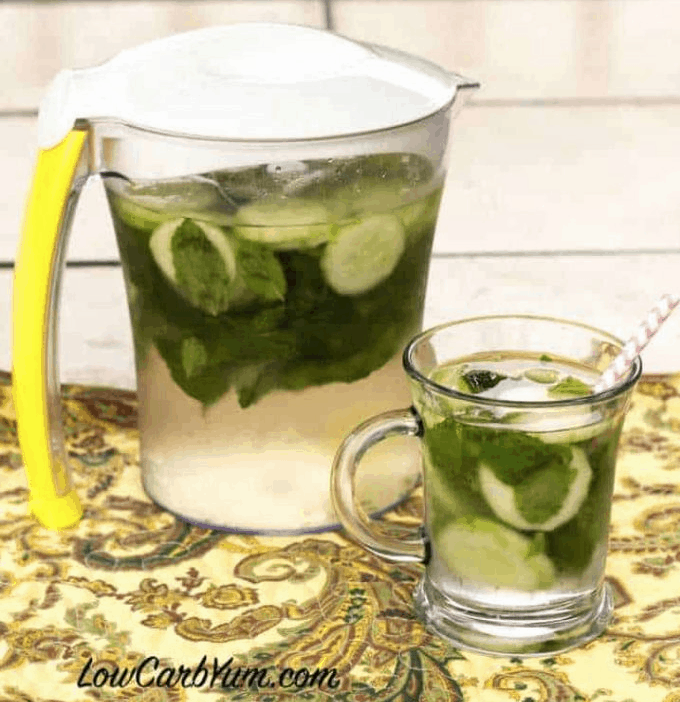 Cucumber Mint Infused Water by Low Carb Yum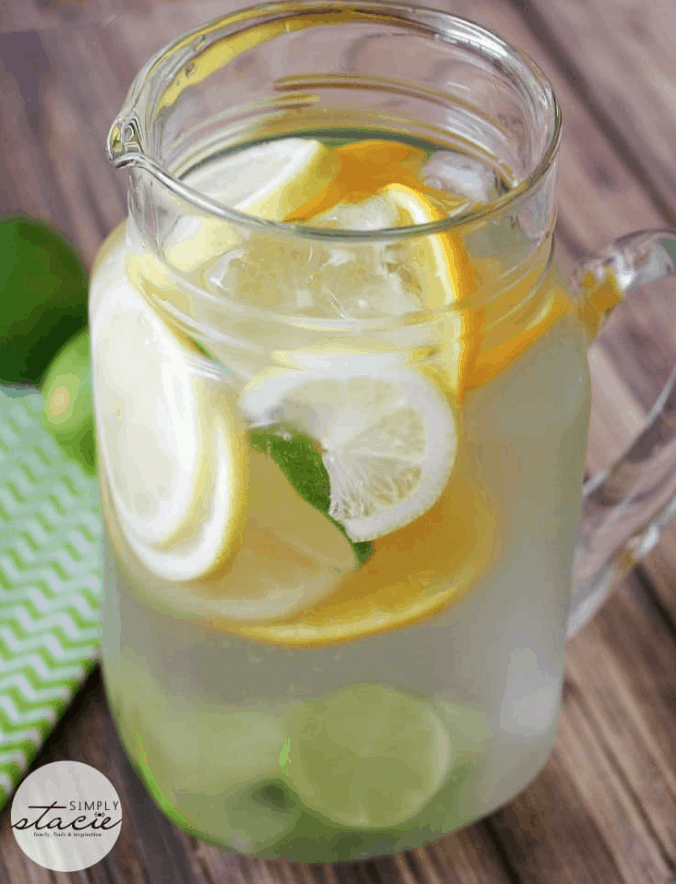 Citrus Bliss Infused Water by Simply Stacie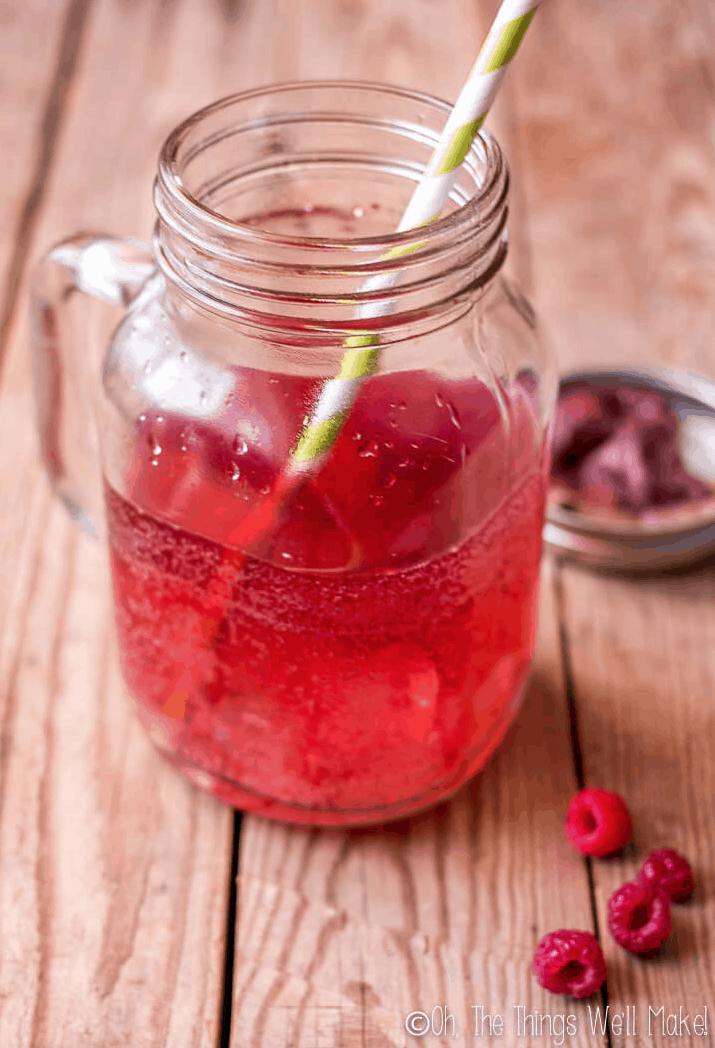 Healthy Paleo Red Soda Pop by Oh, The Things We'll Make!
---
Once you try making some of these flavored water recipes you'll be ready to try your own combinations. It takes a bit of trial and error to come up with new unique water blends but it's really a fun process.
If you already make your own infused water we'd love to hear about your favorite flavor combos in the comments below!
---
You Might Also Like These Summer Recipes: