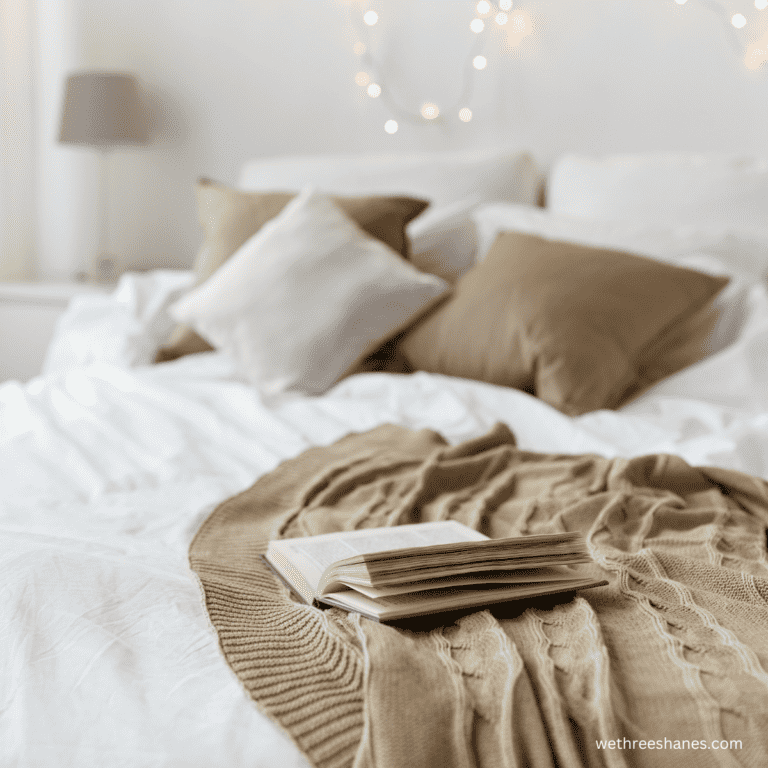 In the pursuit of simplicity and clarity, a minimalist bedroom can be a haven of tranquility. This post will explore the art of balancing minimalism and coziness, offering insights into how thoughtful design choices, strategic use of textiles, and a mindful curation of essentials can transform a streamlined space into a warm and inviting sanctuary. …
JOIN OUR NEWSLETTER!
Make life simple with our free labels, worksheets, checklist and more. Everything you need to create the calm home you crave.
SPRING FAVORITES
"Spring is the time of plans and projects." – Leo Tolstoy
Welcome to We Three Shanes
We are delighted to have you here!
So, who are we, and why this blog? We are, from oldest to youngest: Kristin, Kim, and Katie. We decided on using our maiden name for the blog, hence We Three Shanes.
We love to share practical solutions to life's challenges in an effort to live simple and less chaotic lives.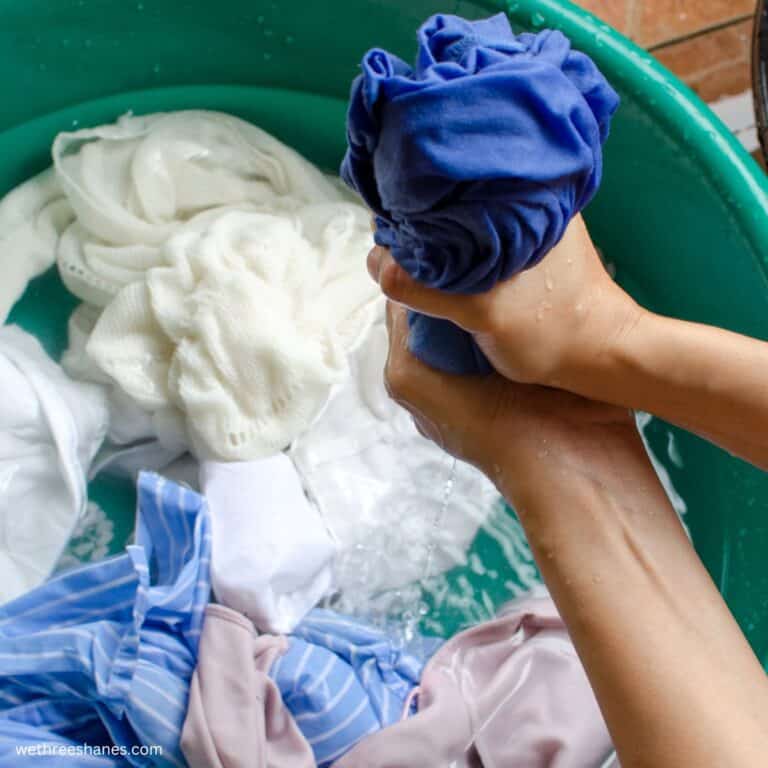 Shopping at thrift stores can be practical and exciting. But is it sanitary to buy clothes when you do not know where they came from or how they were stored? Keep reading to learn how to properly sanitize used clothing and for some tips and tricks for staying clean while thrift store shopping. Washing and…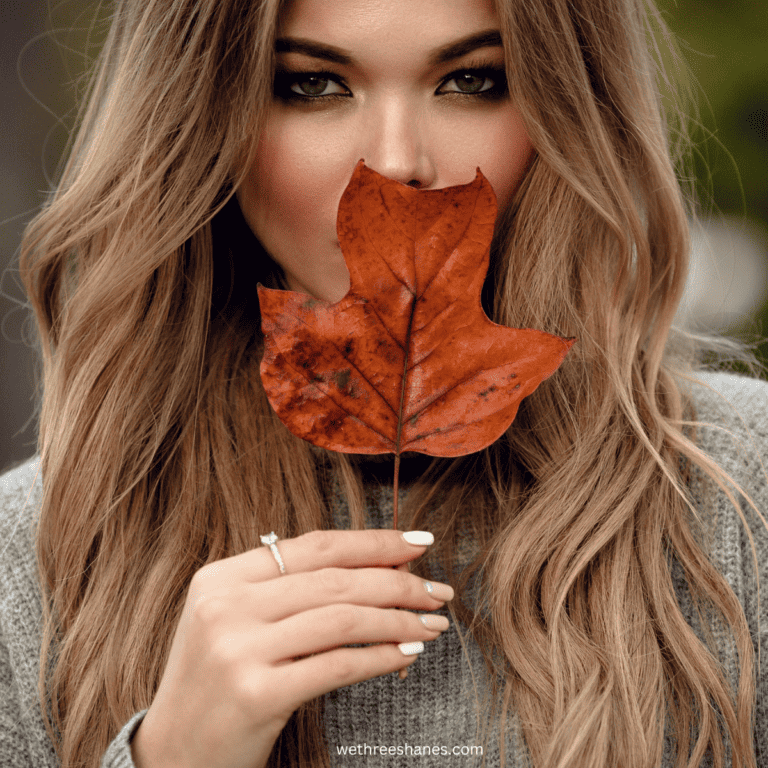 Want that stylish fall look without breaking the bank, or destroying the planet? Then it's the perfect time of year to start a capsule wardrobe and make getting dressed this fall a breeze. Creating a Minimalist Fall Wardrobe What do we want out of our fall wardrobes? Clothing that makes getting dressed easy, are cozy,…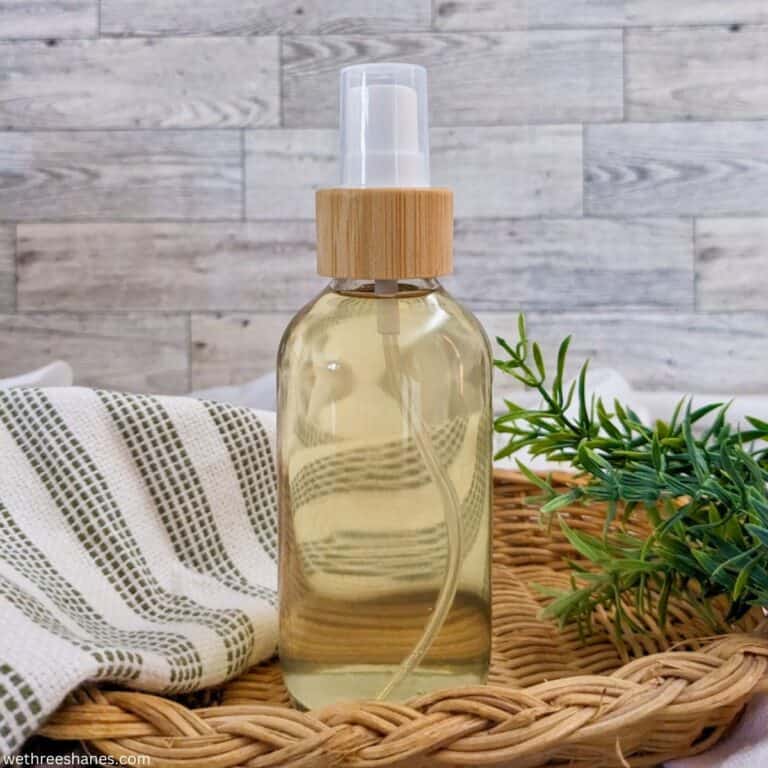 Unlock the secrets to luscious, vibrant hair with our homemade rosemary water recipe. A few sprigs of fresh rosemary and some water is all you need to say goodbye to bad hair days and hello to natural shine and growth – it's the DIY hair hack your locks have been craving! Rosemary Water for Hair…
HELLO!
We are the Shane Sisters- Kristin, Kim, & Katie and we're so happy you're here!
We want to help you simplify your life so you can enjoy it more. We've got lots of tips that will help you make simple improvements to live a stress less life. Read More…