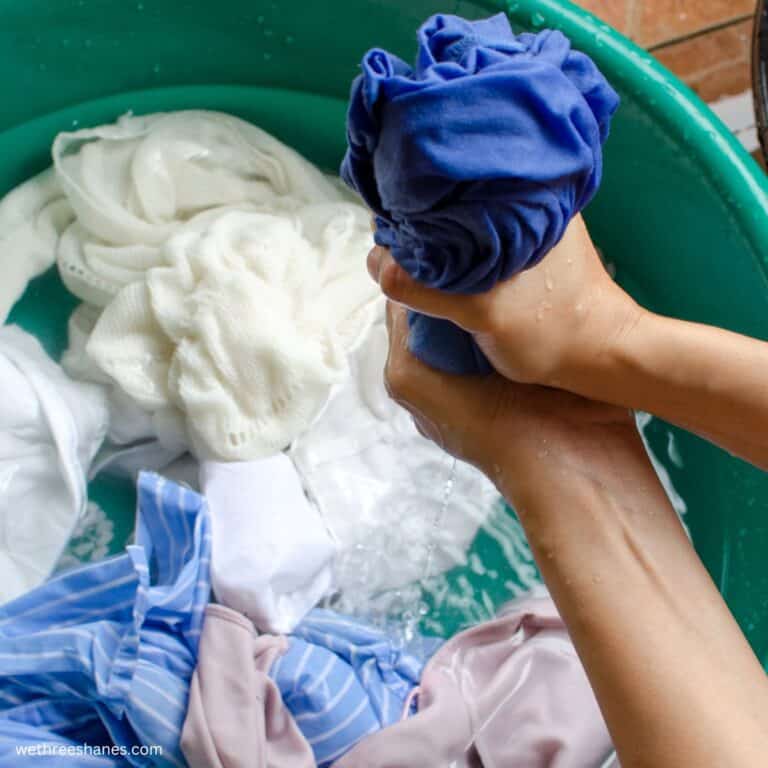 Shopping at thrift stores can be practical and exciting. But is it sanitary to buy clothes when you do not know where they came from or how they were stored? Keep reading to learn how to properly sanitize used clothing and for some tips and tricks for staying clean while thrift store shopping. Washing and…
JOIN OUR NEWSLETTER!
Make life simple with our free labels, worksheets, checklist and more. Everything you need to create the calm home you crave.
SPRING FAVORITES
"Spring is the time of plans and projects." – Leo Tolstoy
Welcome to We Three Shanes
We are delighted to have you here!
So, who are we, and why this blog? We are, from oldest to youngest: Kristin, Kim, and Katie. We decided on using our maiden name for the blog, hence We Three Shanes.
We love to share practical solutions to life's challenges in an effort to live simple and less chaotic lives.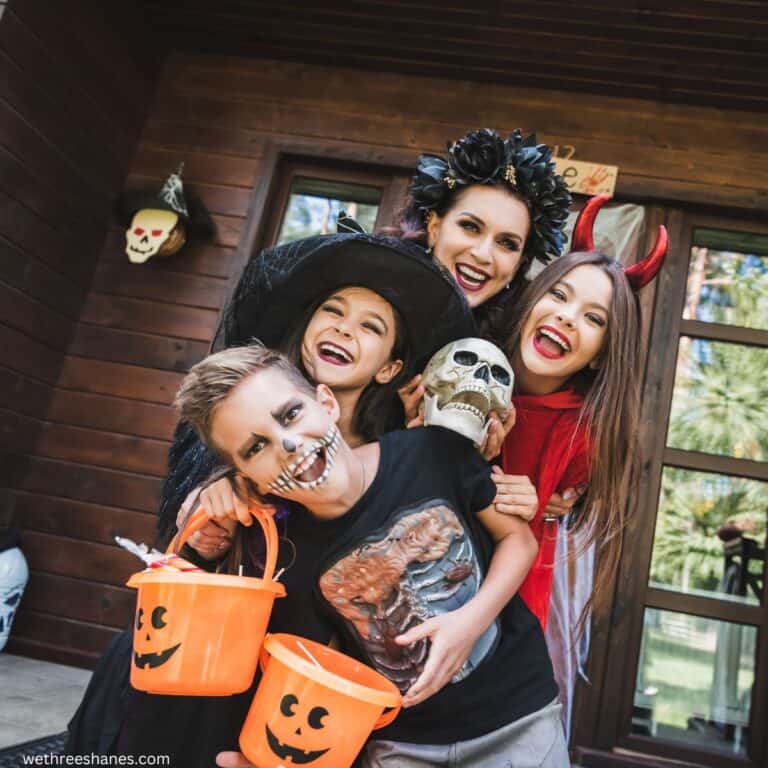 A killer list of the best last minute thrift store costume ideas for you to DIY this Halloween. Look great and save money at the same time. Thrift Store Halloween Costumes Guess what time of the year is creeping around the corner? You got it – it's Halloween time! And you know what that means:…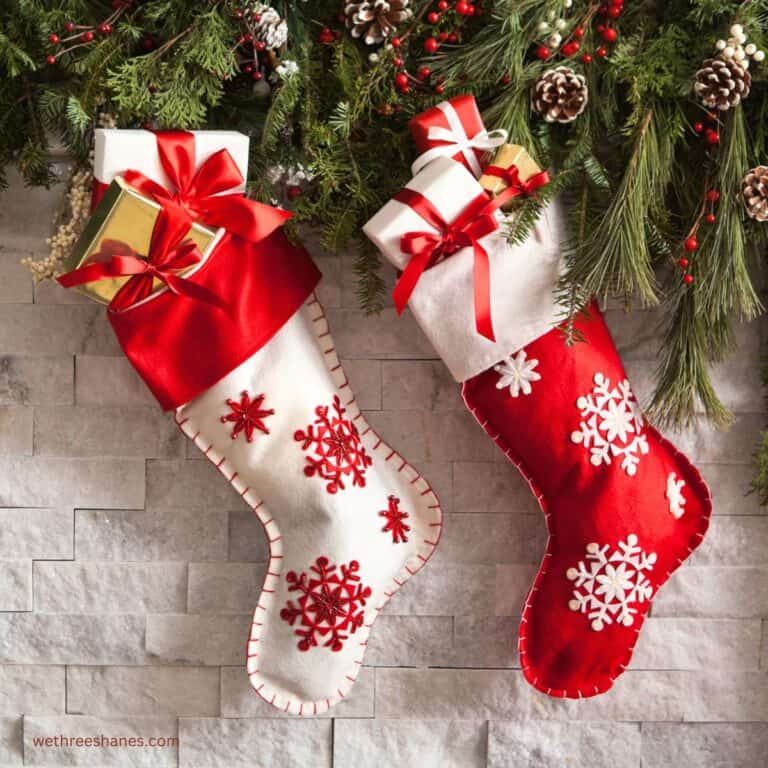 This gift guide is full of unique and budget-friendly stocking stuffer gift ideas for her, sure to make the women in your life feel special this holiday season. From quirky trinkets to personalized treats, these delightful surprises will leave her with a heart full of joy and a stocking full of smiles!  Stocking Ideas For…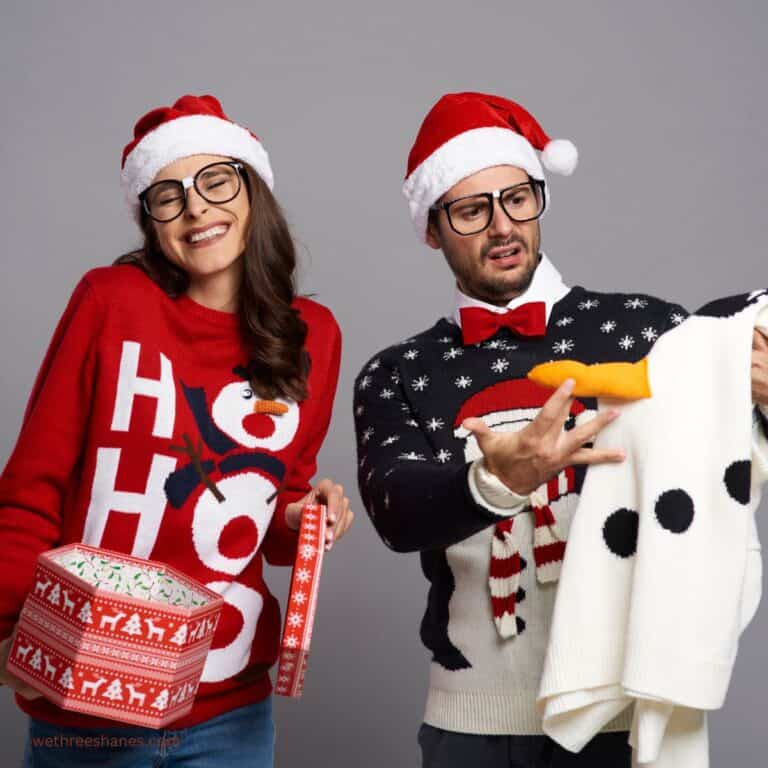 Some of the Best White Elephant Gift Ideas for Both Family and Adult Parties That Everyone Will Love Best White Elephant Gift Ideas White elephant gift exchanges are all the rage in December. It is a fun way to get into the holiday spirit. When done right, these gift exchanges can produce lots of laughs…
HELLO!
We are the Shane Sisters- Kristin, Kim, & Katie and we're so happy you're here!
We want to help you simplify your life so you can enjoy it more. We've got lots of tips that will help you make simple improvements to live a stress less life. Read More…