Free Fall and Halloween Printables
Art is an easy way to add some holiday decor to your home. Check out these lovely Free Fall and Halloween Printables and put some cheer on your walls.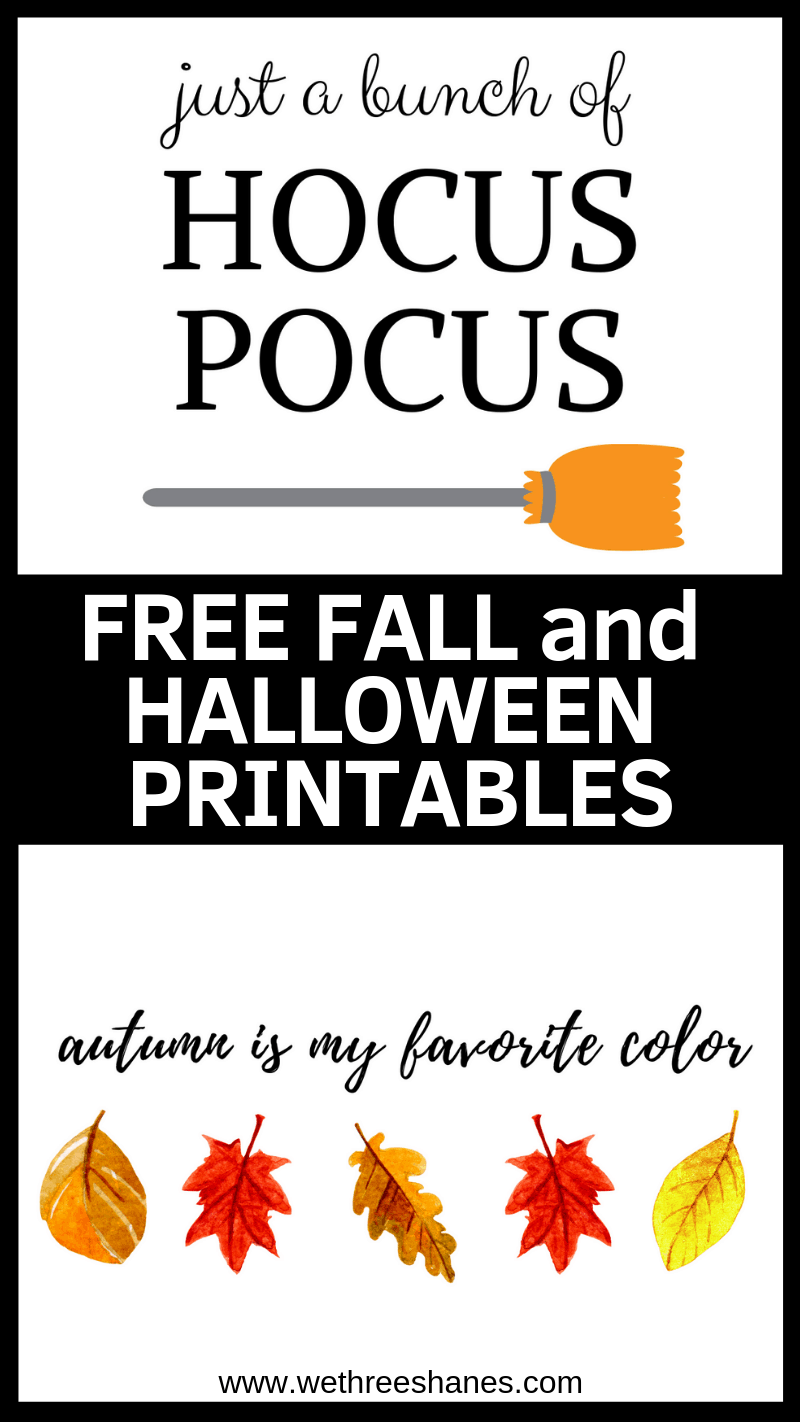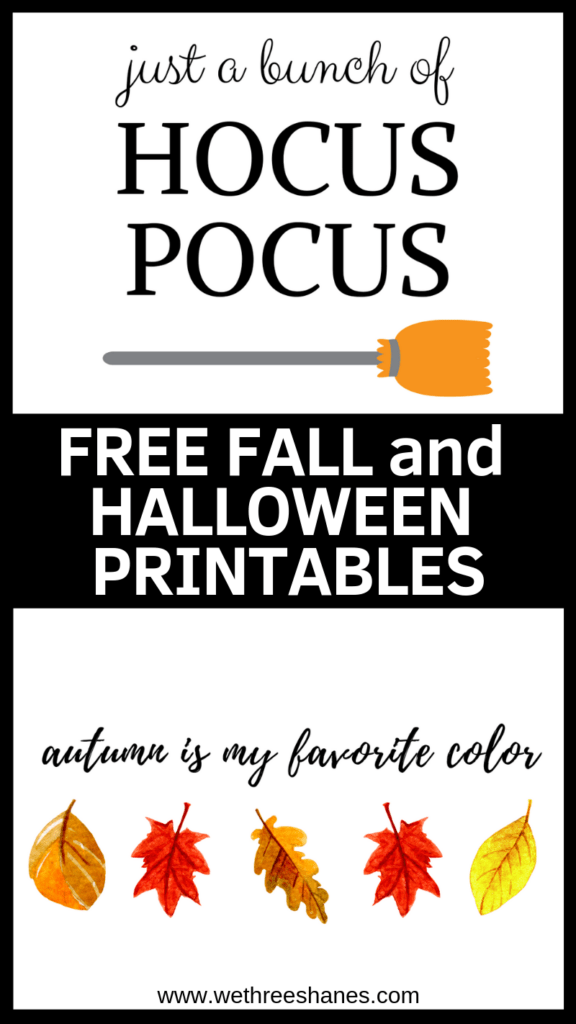 Free Fall and Halloween Printables
Fall is officially in the house! But also it just snowed where I live so maybe a little winter too. The trees in my area have started to change colors and the sweaters and boots have come out of storage. I always say I love Fall but I'm also a wuss and get cold pretty fast. Indoors is my favorite place to be so I need cute Fall decor to remind me why I enjoy Fall so much.
Recently we added some new Free Fall and Halloween Printables in our Resource Library and we can't wait to share them with you. I love easy Fall and Halloween decor and printables are super simple. All of our Art can be printed in either 8 x 10 or 11 x 14 sizes, although it's pretty easy to adjust to any size you want.
Check out the new goods!
---
Fall Printables
Fall colors are the absolute best! Who doesn't love to watch the leaves change color? We definitely needed some printables that showed off that autumn brilliance.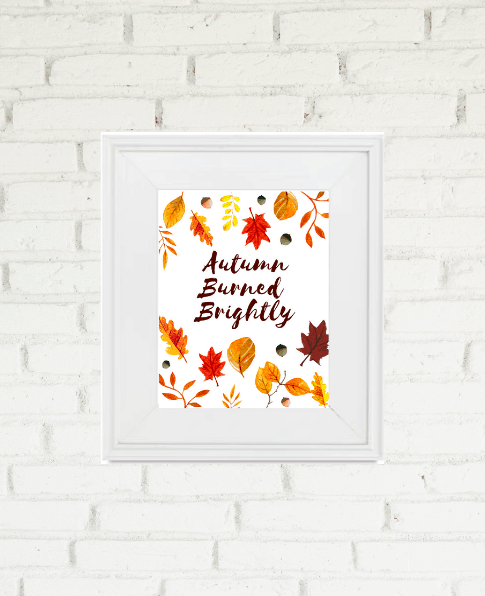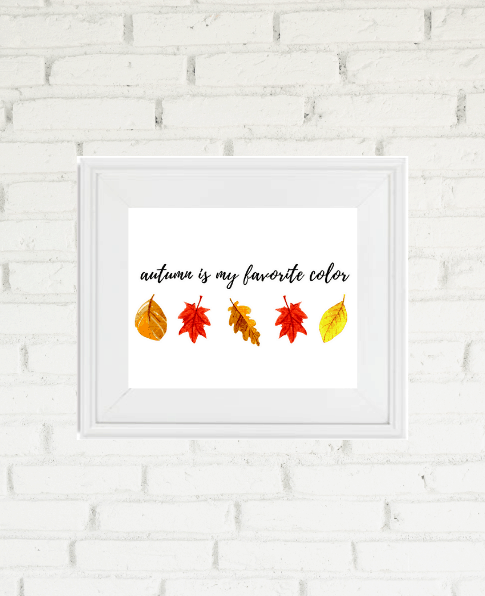 Pumpkin decor is one of my favorite Fall decor choices. It can stay up for Fall, Halloween, and Thanksgiving. It's why I love this printable. Switch it out with one of your regular home prints and then forget about it for the next three months.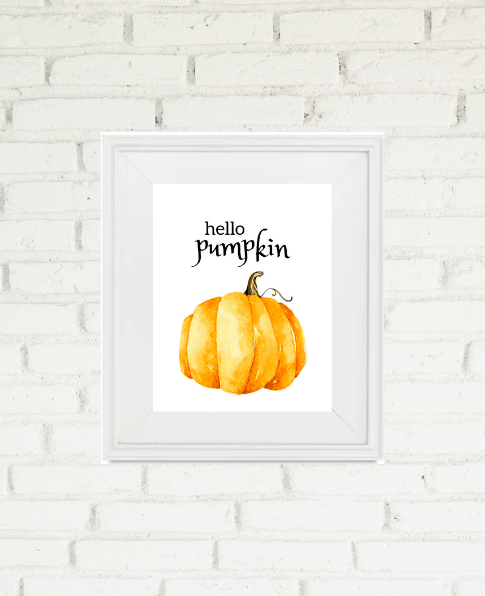 ---
Halloween Printables
We Shanes love to add humor to any situation and these Halloween printables are no different.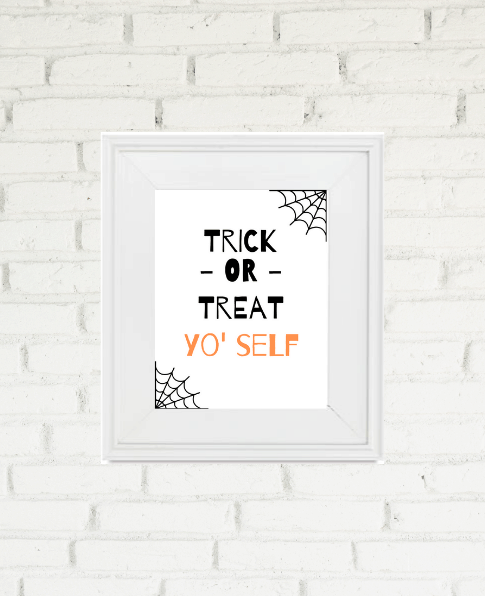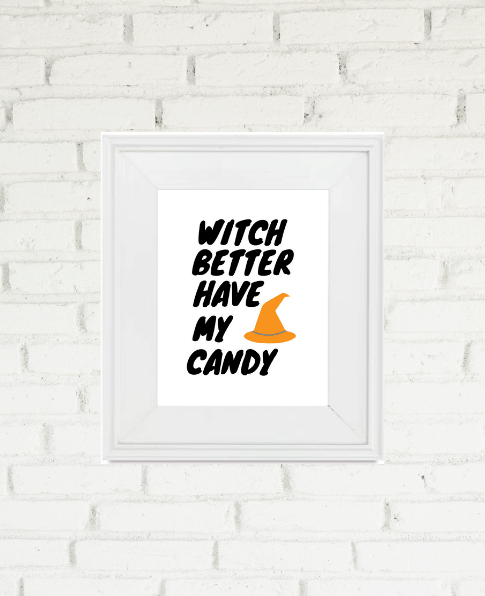 You can't have Halloween printables with out including a little Hocus Pocus!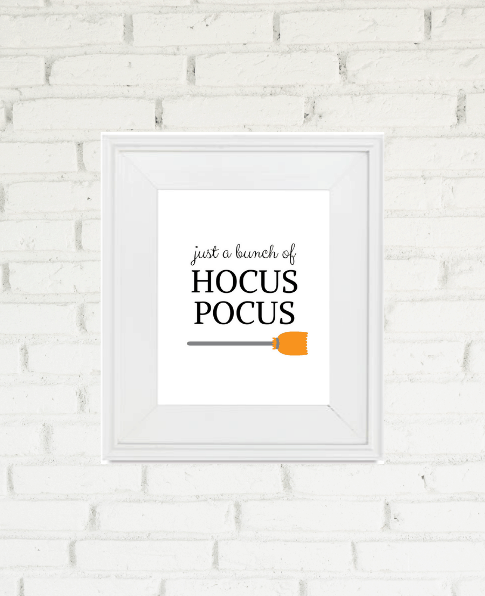 Sign up below to receive our monthly newsletter and gain access to our Free Resource Library. It's not just art prints. There are tons of printable resources to help you get your home on track.
---
You Might Also Like: