Free Printables Library | Sneak Peak!


Hello Friends! I'm just writing a quick post to show you some of the fun things we have in our FREE Printables Library. The prints are free but it's password protected so sign up for our newsletter to gain access. Once you have the password you can log in any time and download all the fun stuff. We will  constantly add to the library because, honestly, it's a lot of fun to come up with ideas for the prints.
 There will always be a variety of prints from decor to worksheets. Our worksheets are flexible so you can handwrite or type in your data. Worksheets will always be lighter colors because we don't want to take up all your printer ink. Plus they will still look good if you're like me and can only print in black and white.  For bigger prints I want to frame I just throw them on a memory stick and run them over to Staples to have them printed for a couple bucks.
FREE Printables Sneak Peak!
Screen Savers
We have these fun ones my hubs did this weekend.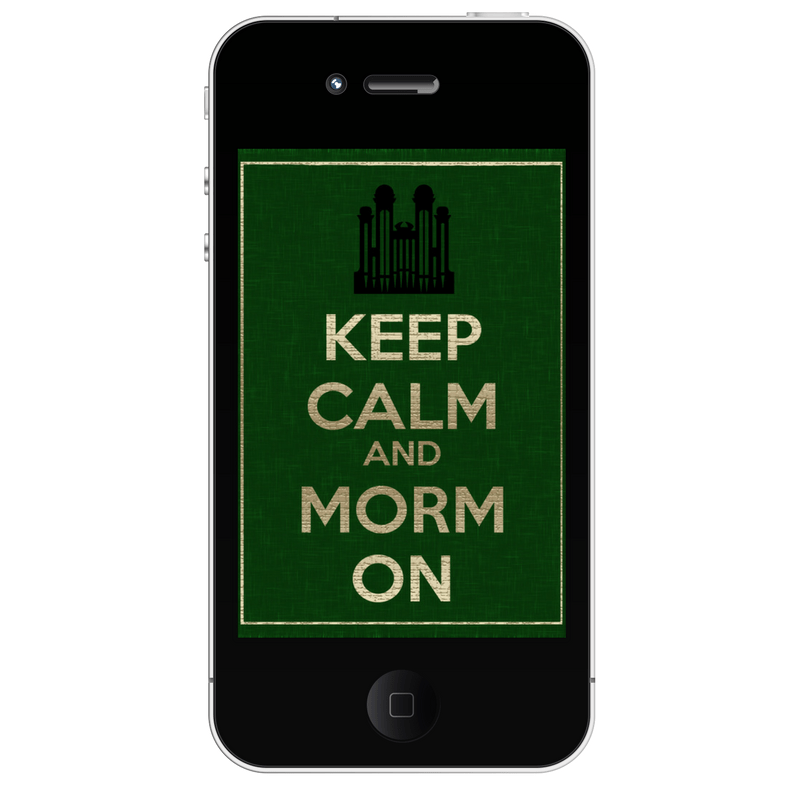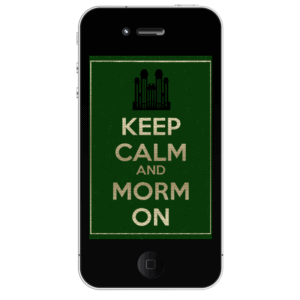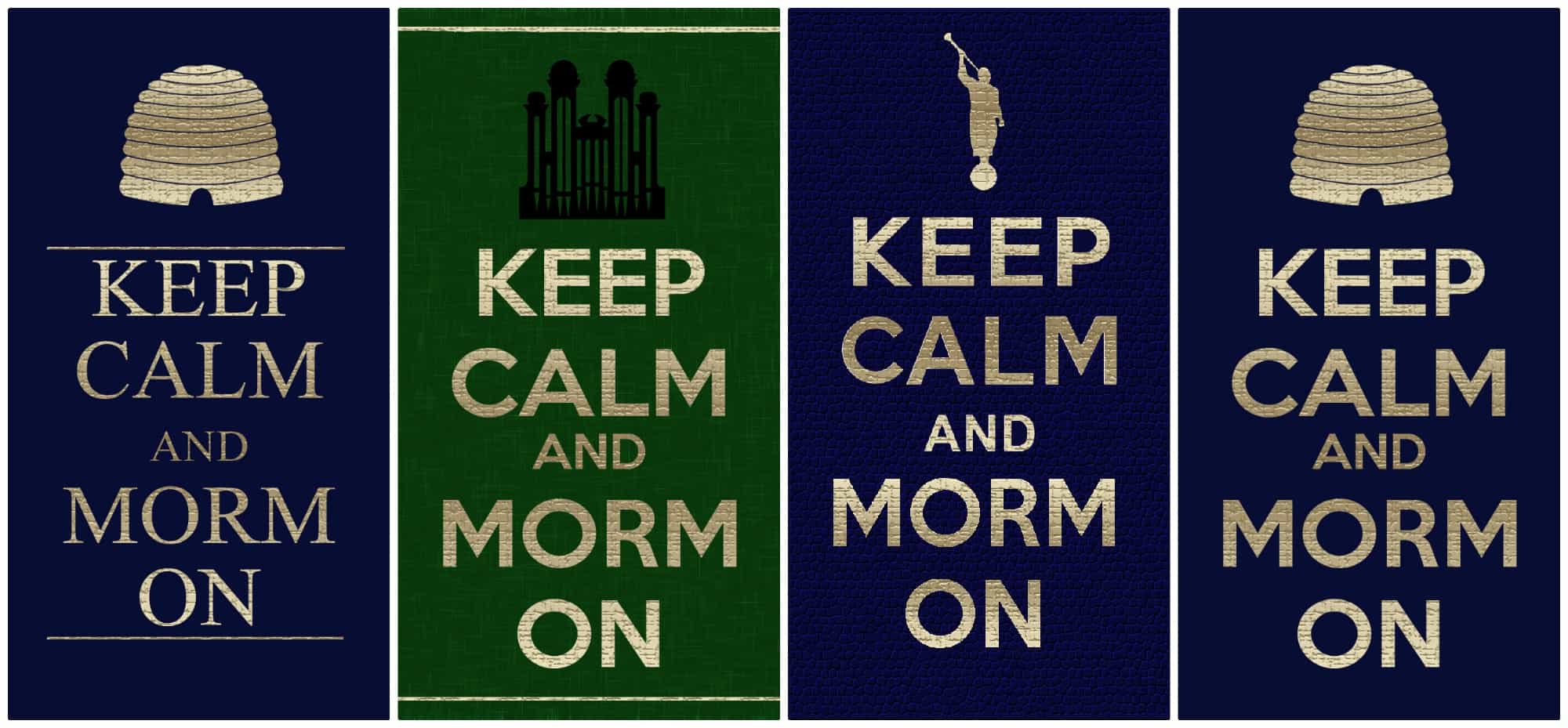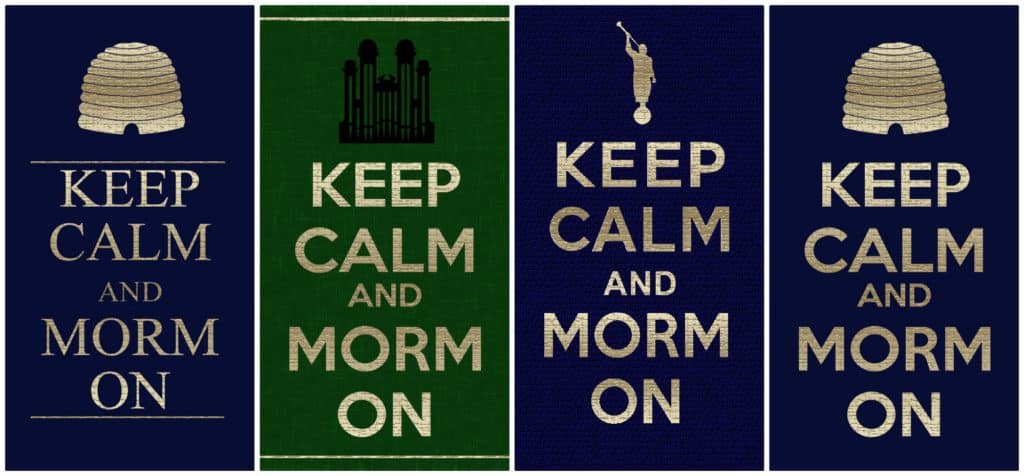 Holiday Prints
We will always try to have some Holiday prints.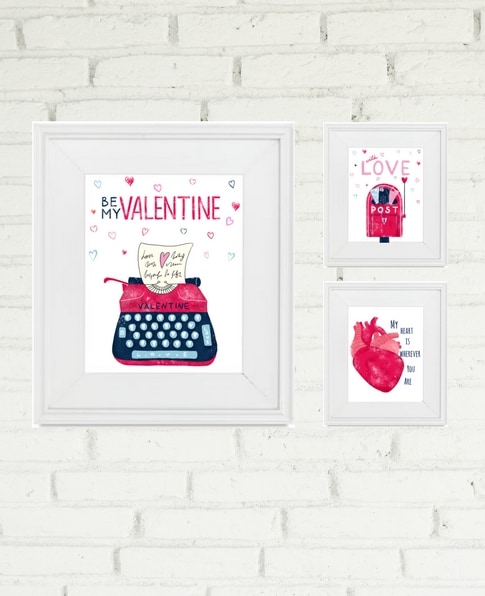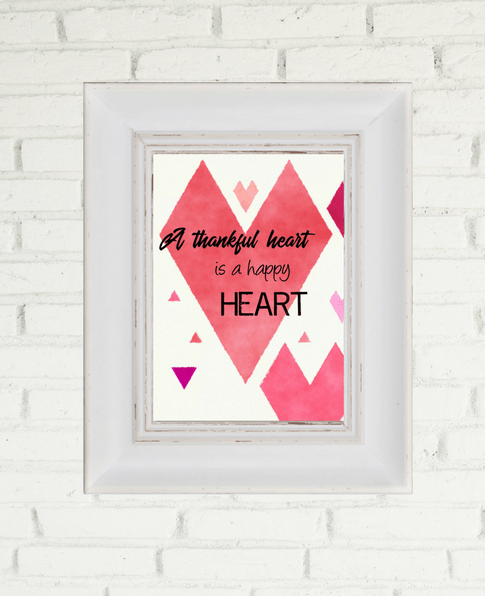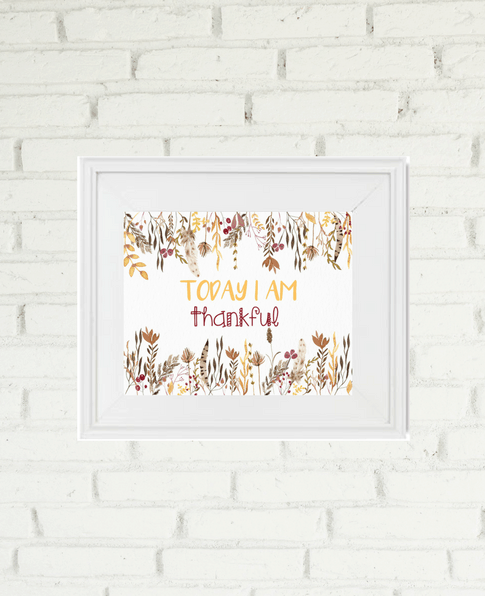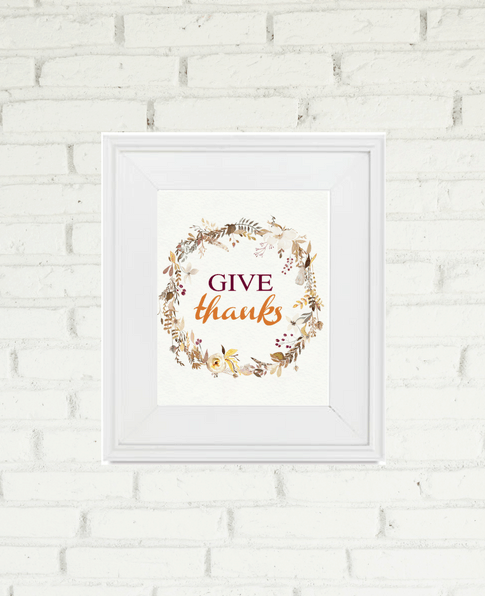 Home Decor
There are some for home decor.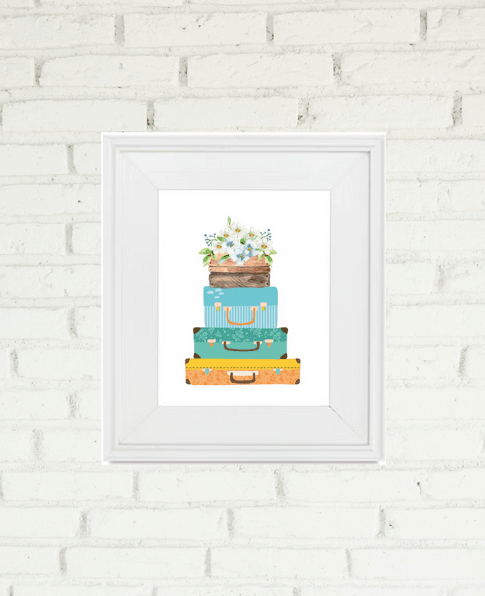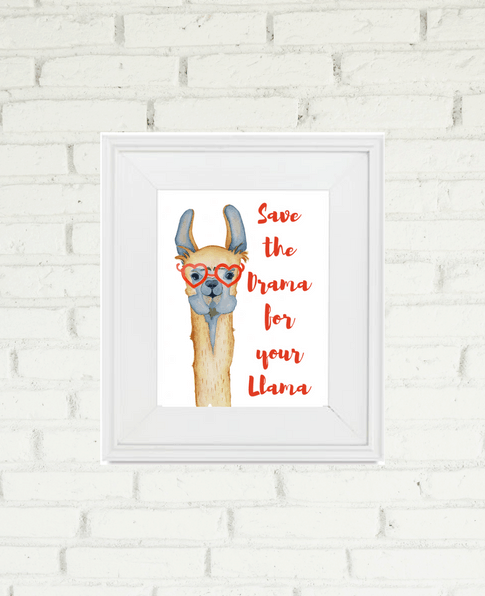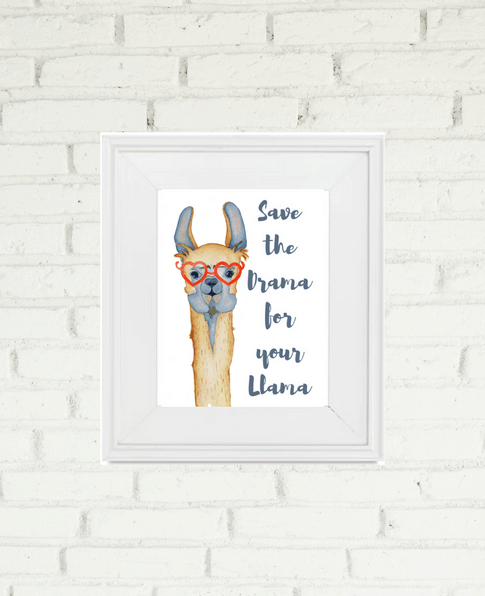 Labels
Free labels- again the blank ones can be used to make any labels you want by typing in your title. You can check out the DIY astringent post these go along with HERE!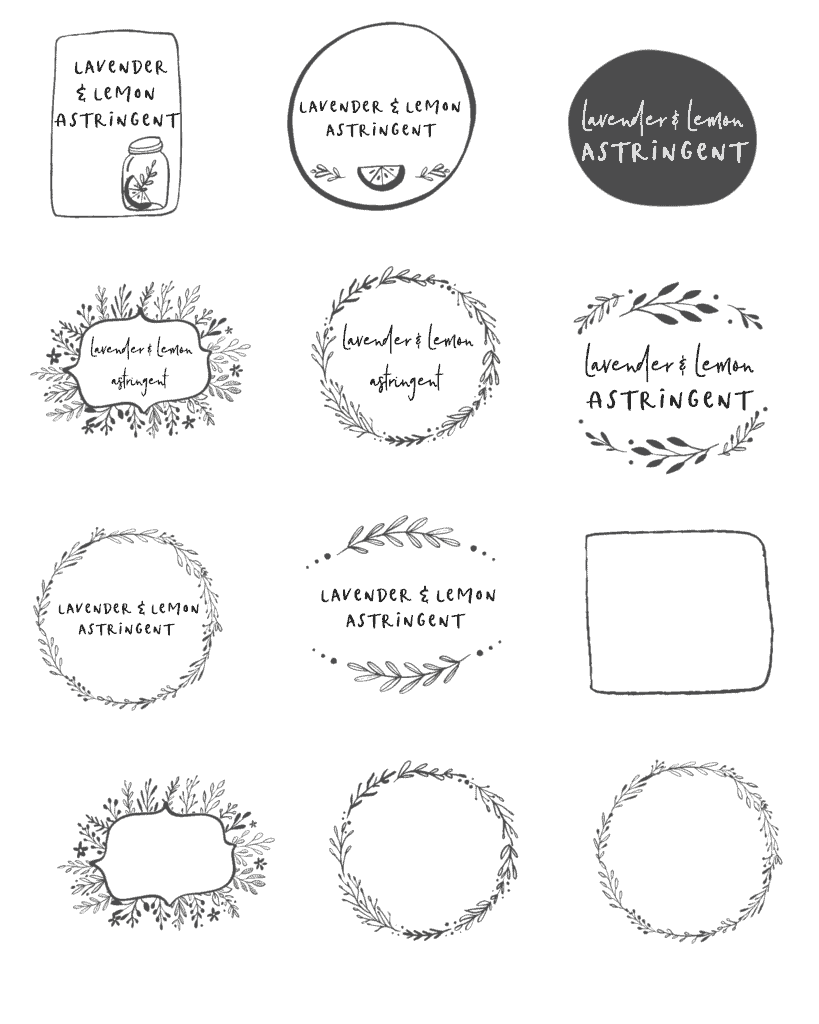 Worksheets
Here's a look at our goal setting printable to help you rock your New Years goals. If you want tips to help you keep your goals, you need to check out this POST!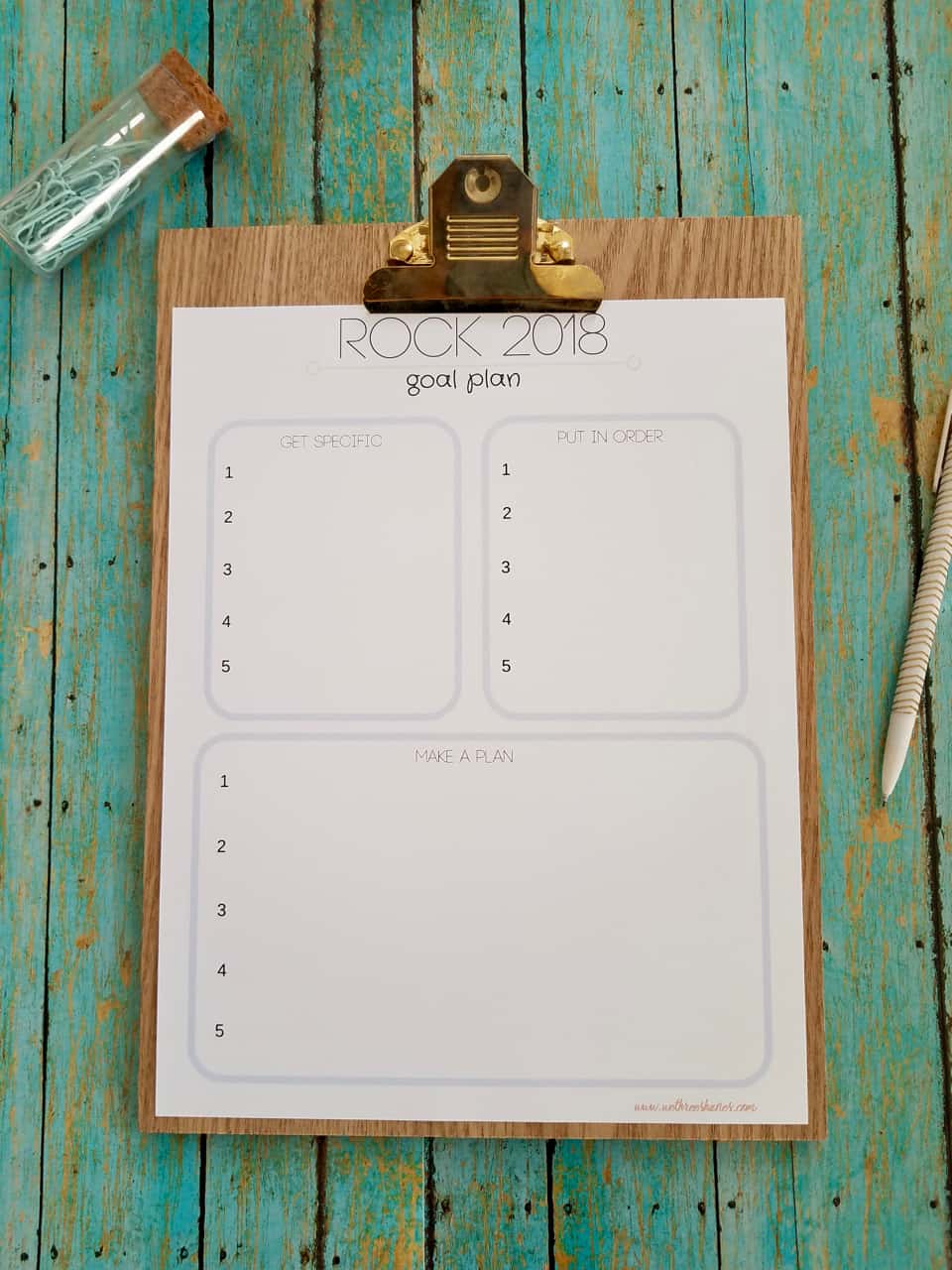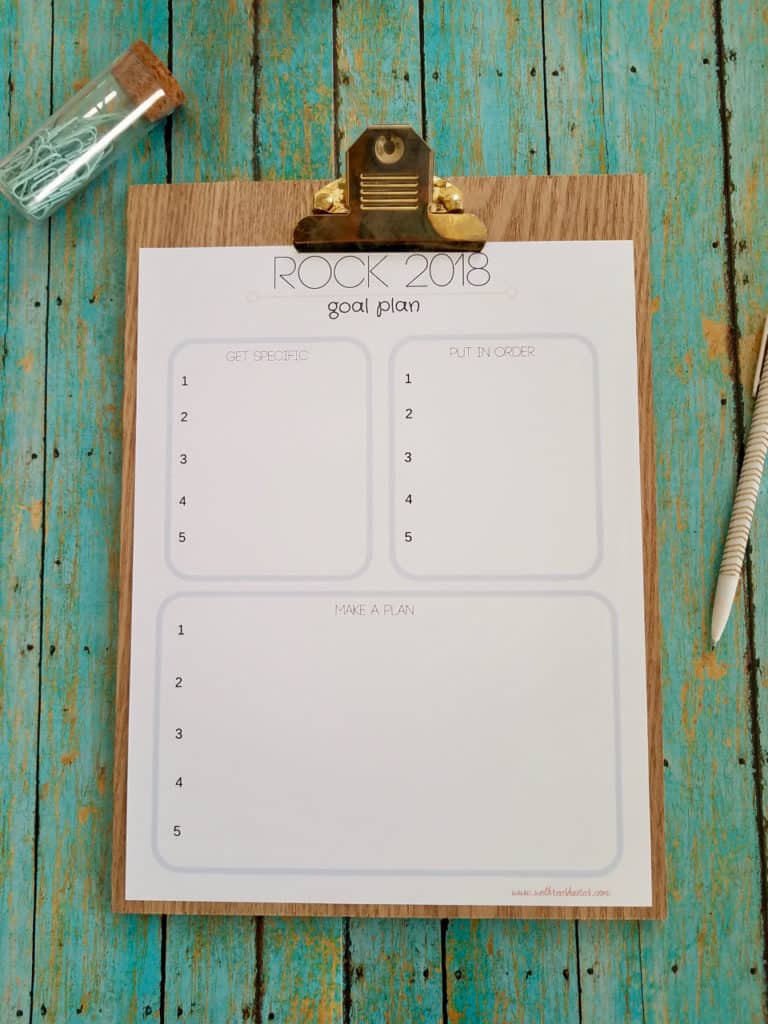 Sign up below to download your favorites now!



---
You Might Also Like: