Keeping it Real | Refrigerators
Wanna see what our refrigerators really look like? I'll tell ya right now, they're not POST PERFECT!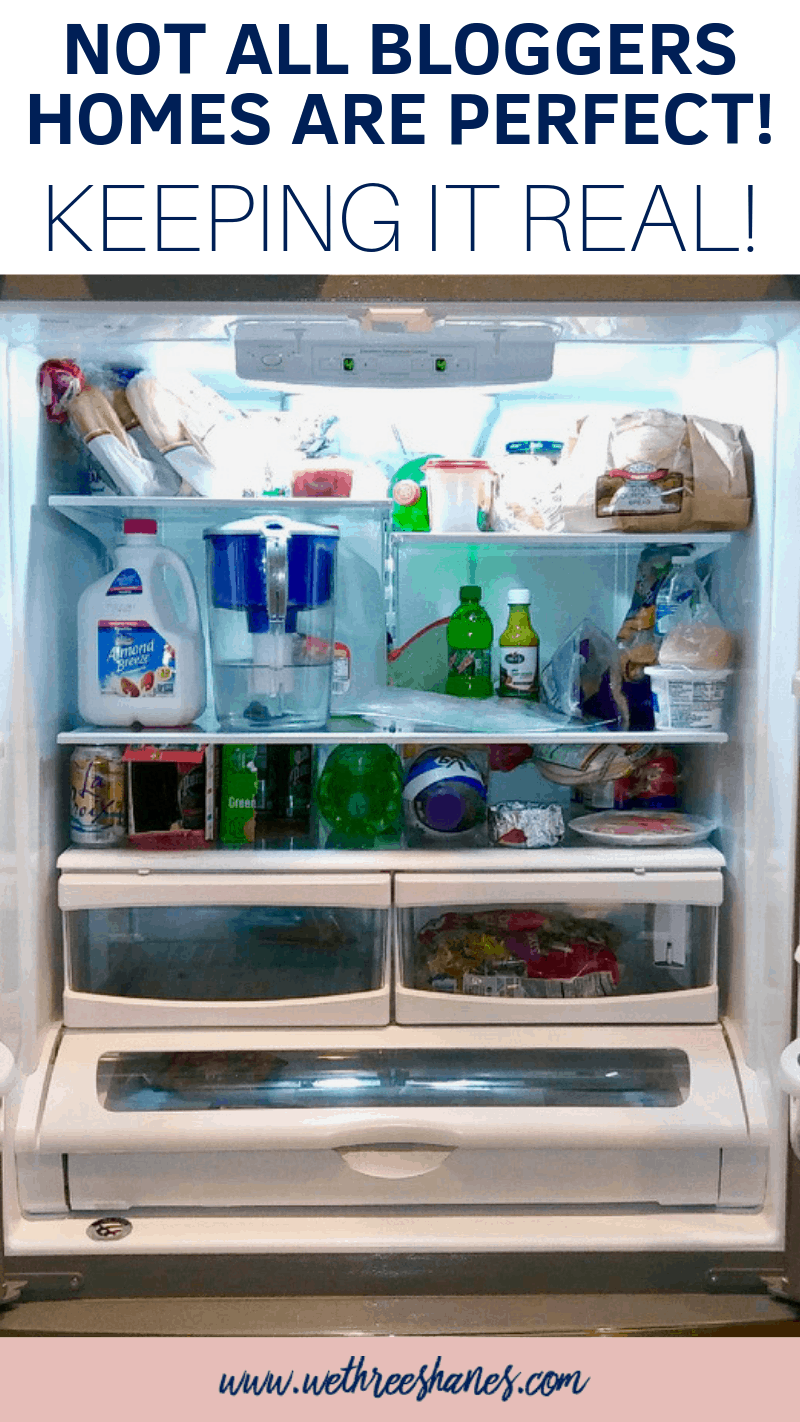 Keeping it Real | Our Refrigerators
In this world of social media and blogging, things tend to come across as "perfect".  We want to tell you right now that we most certainly aren't.  We are on a journey with you to get ourselves off the hot mess train that we're all on, in some form or another.  So while our photos for our post might give the illusion that we've got it together we want to make sure you know WE DON'T! 
This is where our Keeping it Real posts come into play.  These will be the behind-the-blog posts that show the reality of things!  If you want to see the "magazine" version of our lives then follow us on Instagram. ( It's not like super good magazine yet cuz we're still getting the hang of it but it's pretty OK. )  If you like more of a hang out vibe, then catch us on Facebook.
---
Here's How it Works
Recently we took to our Facebook page with the first glimpse of Keeping It Real and we asked our followers what they would like to see in future post. We chose one idea at random and took photos right away so we have no time to change anything.
Our post tonight comes from our reader, Diane's suggestion.  If you have any thoughts on what you'd like to see in our Keeping it Real segments just leave a comment at the end of the post!
This is a fun opportunity to pull the curtain back and see what our lives are like on any given day. So with out further ado, here is a legit look at what our refrigerators really look like.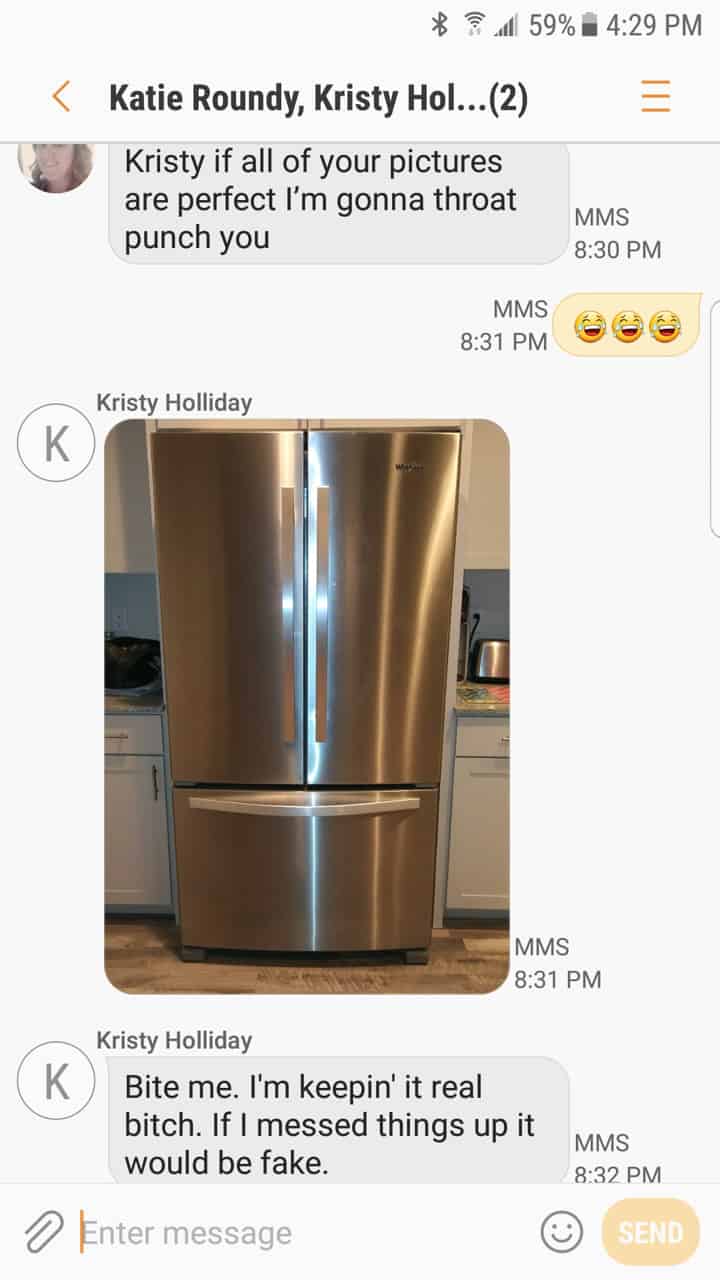 Kristy's Fridge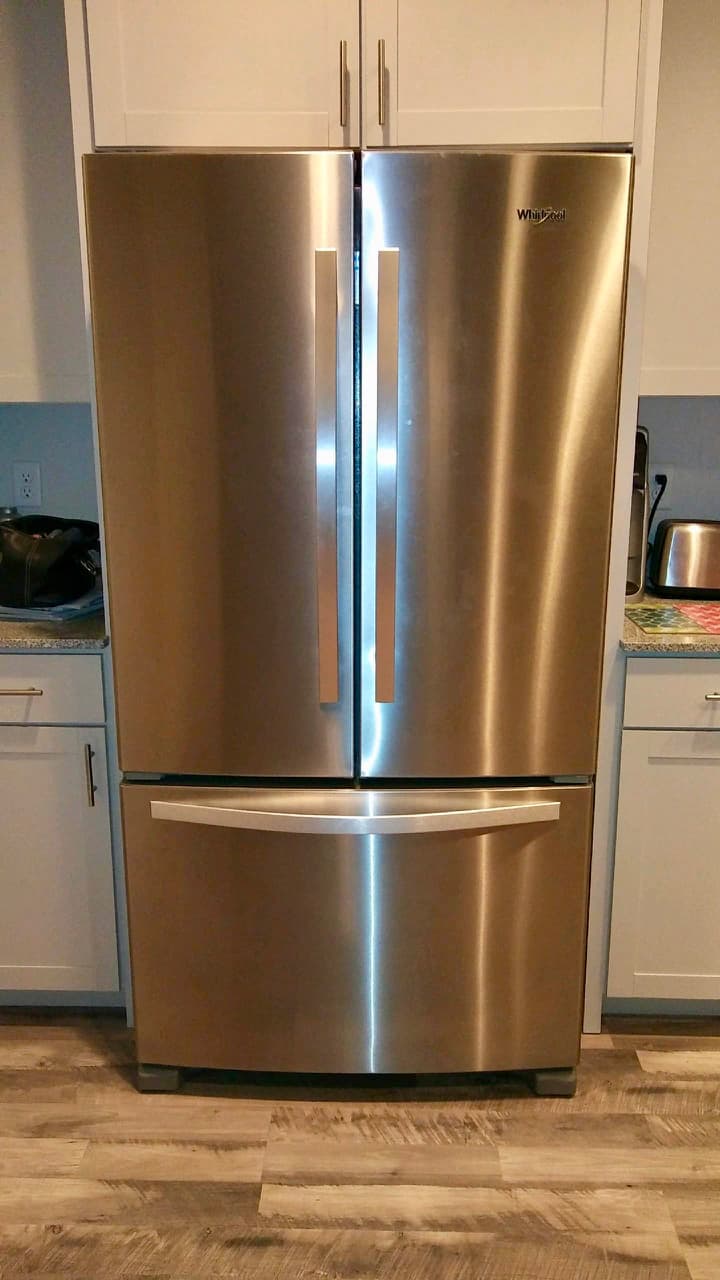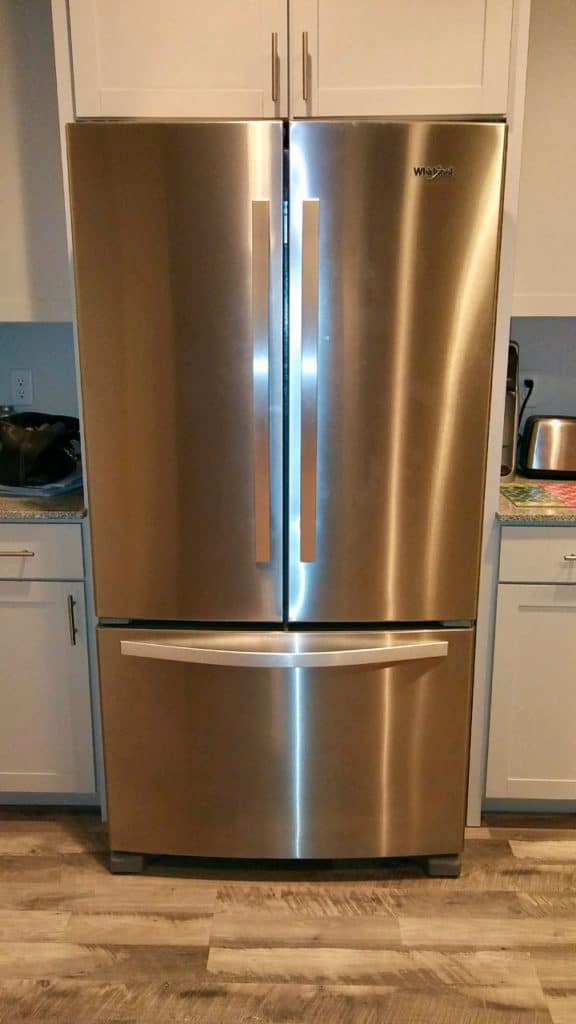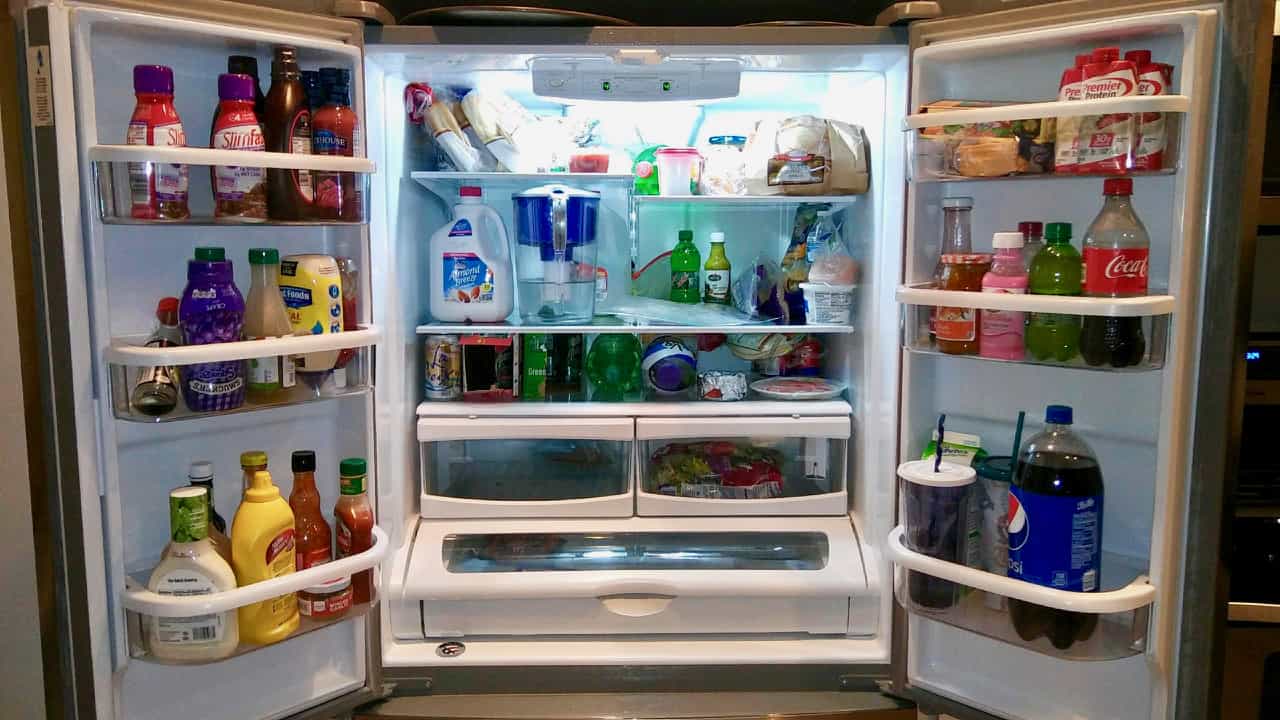 ---
Kim's Fridge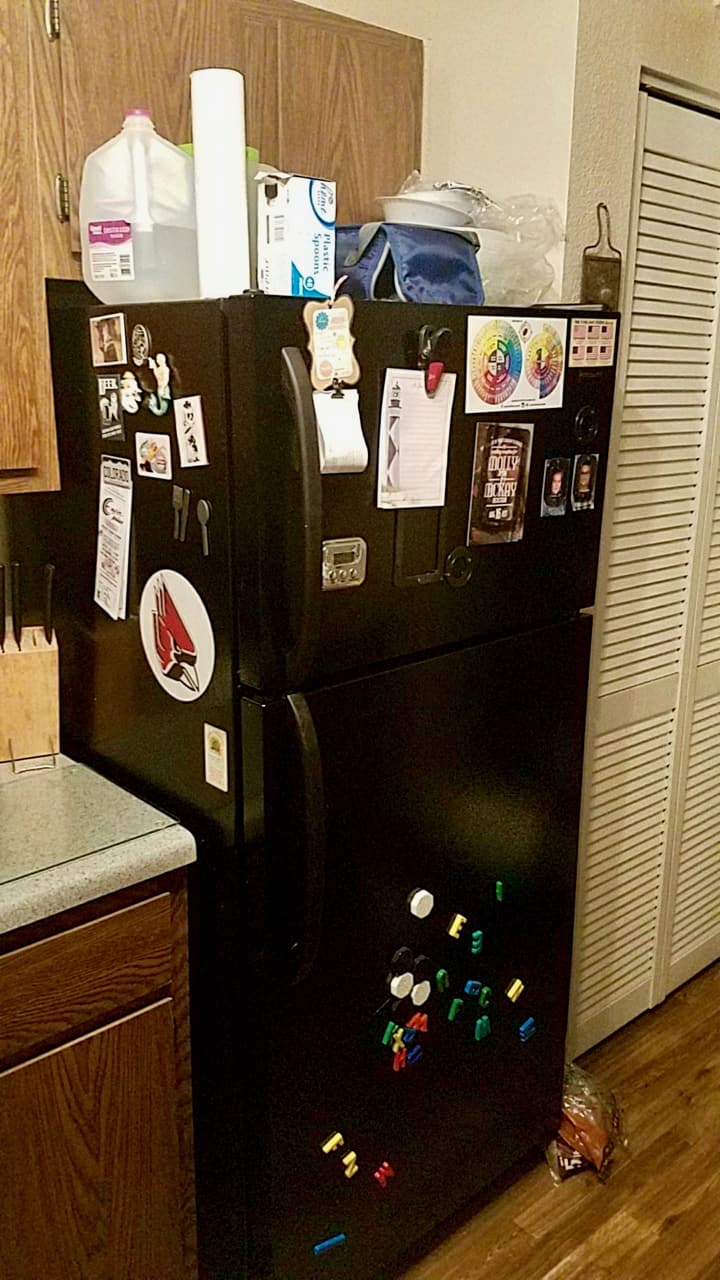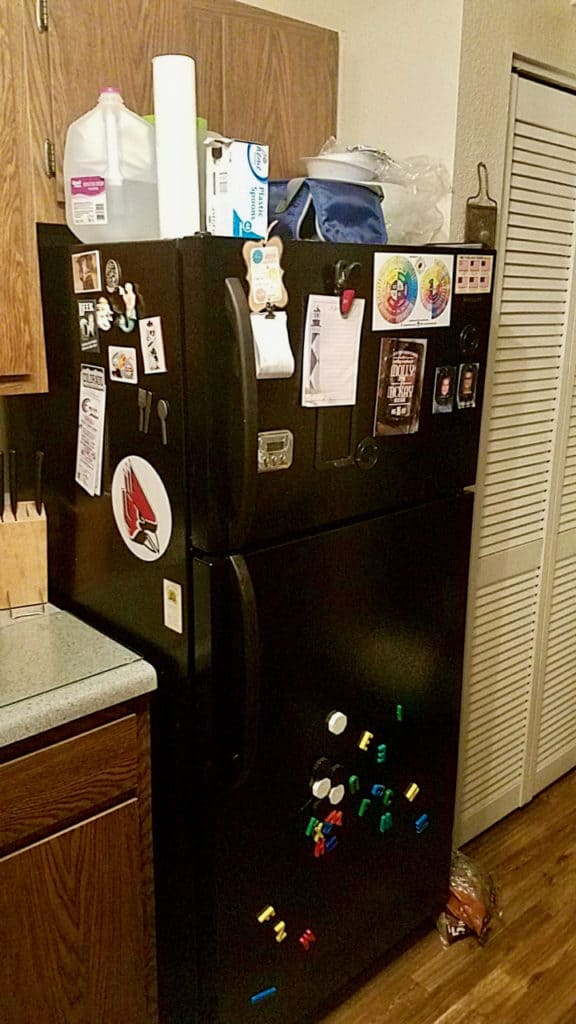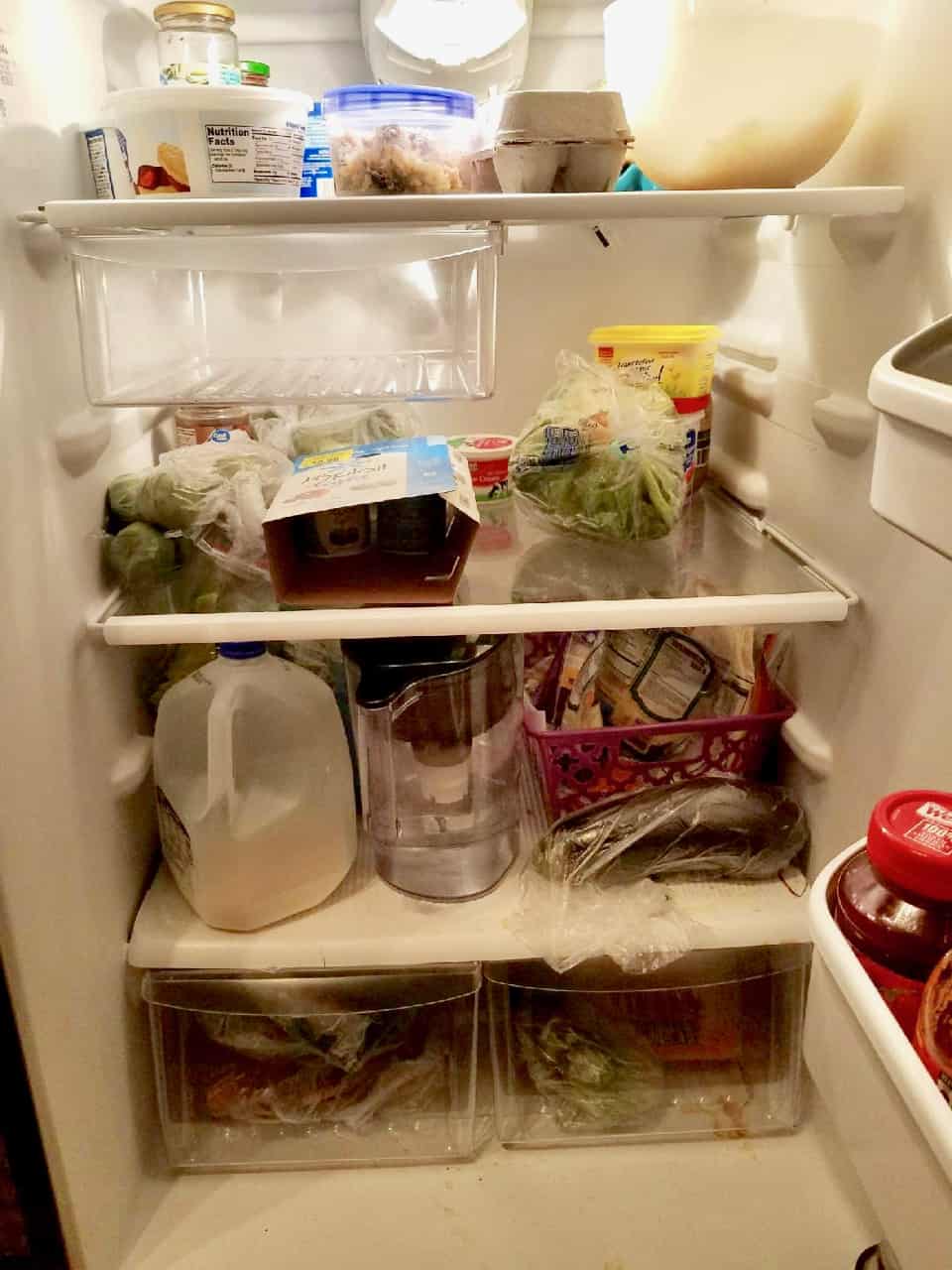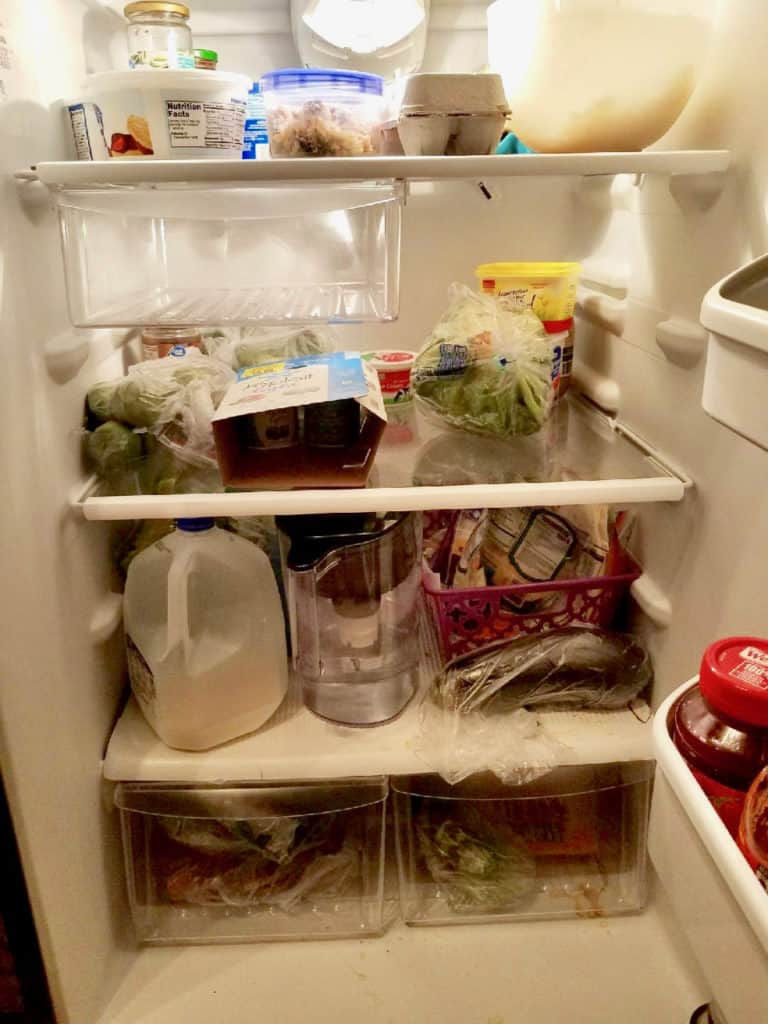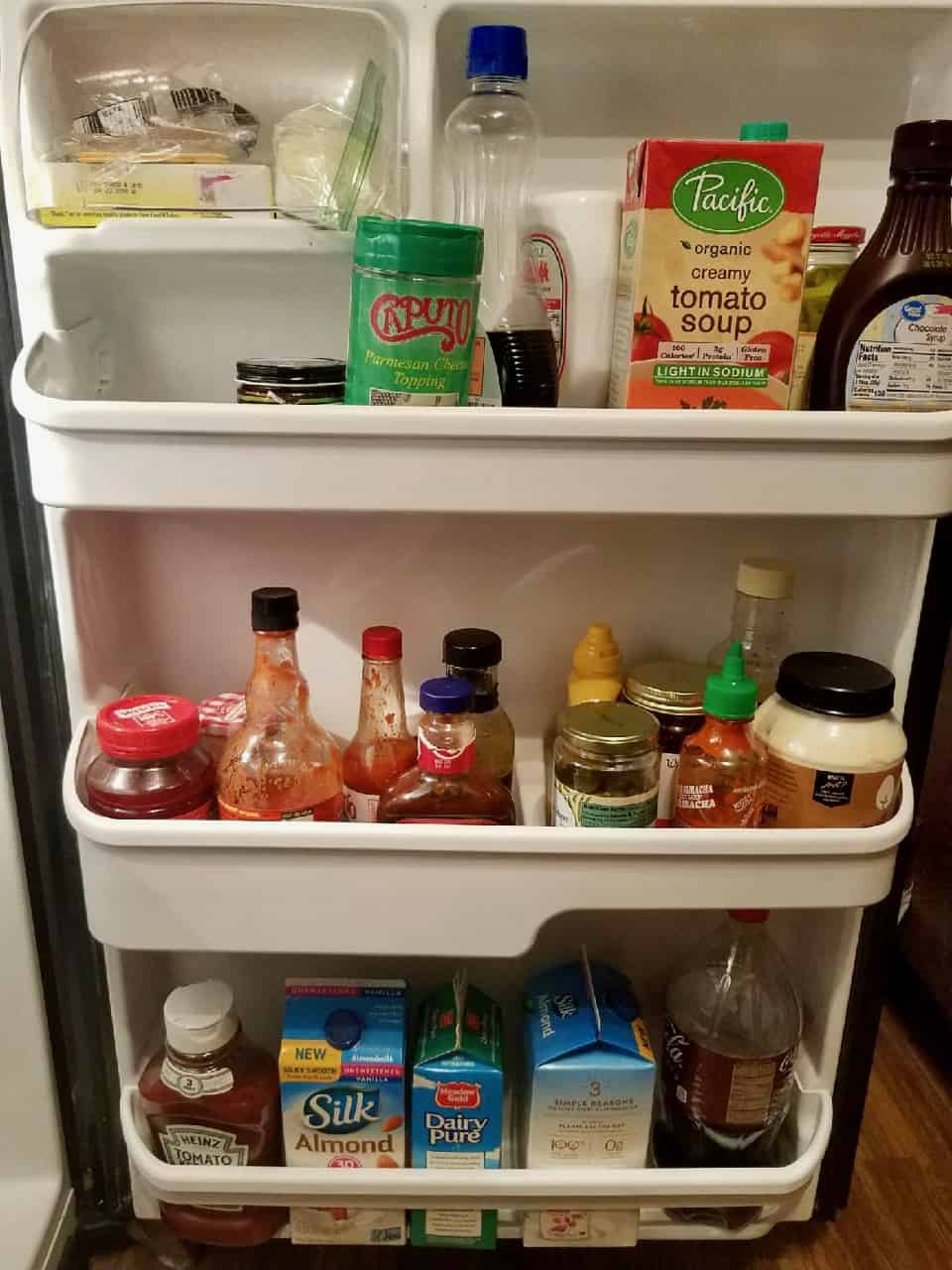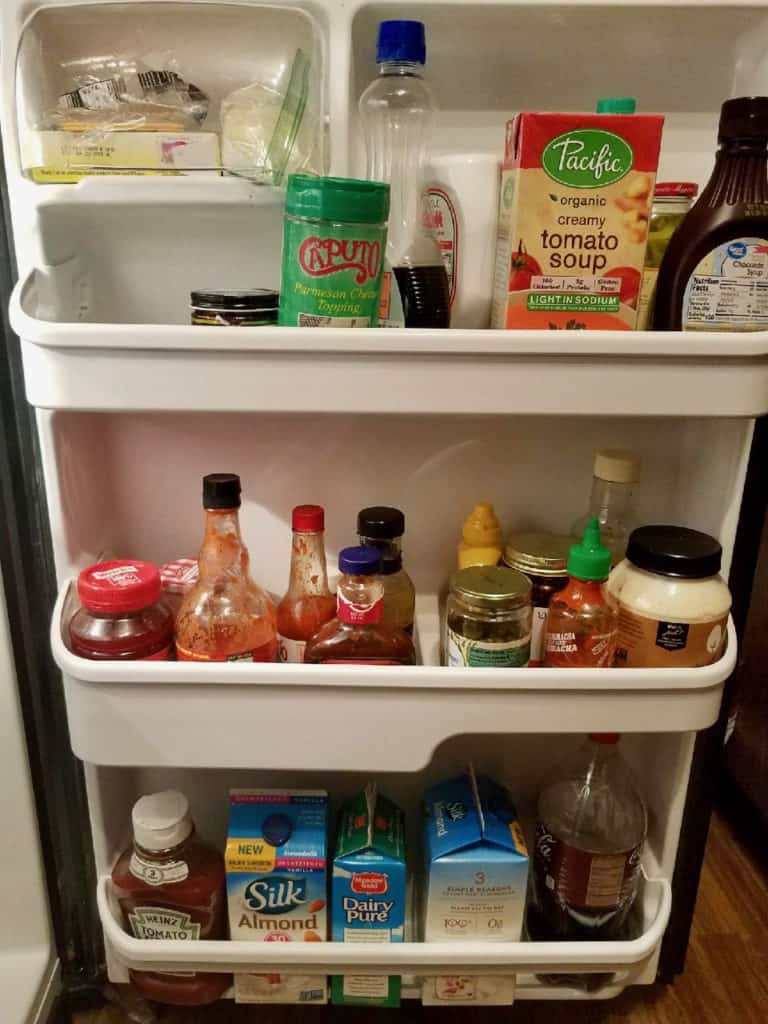 ---
Katie's Fridge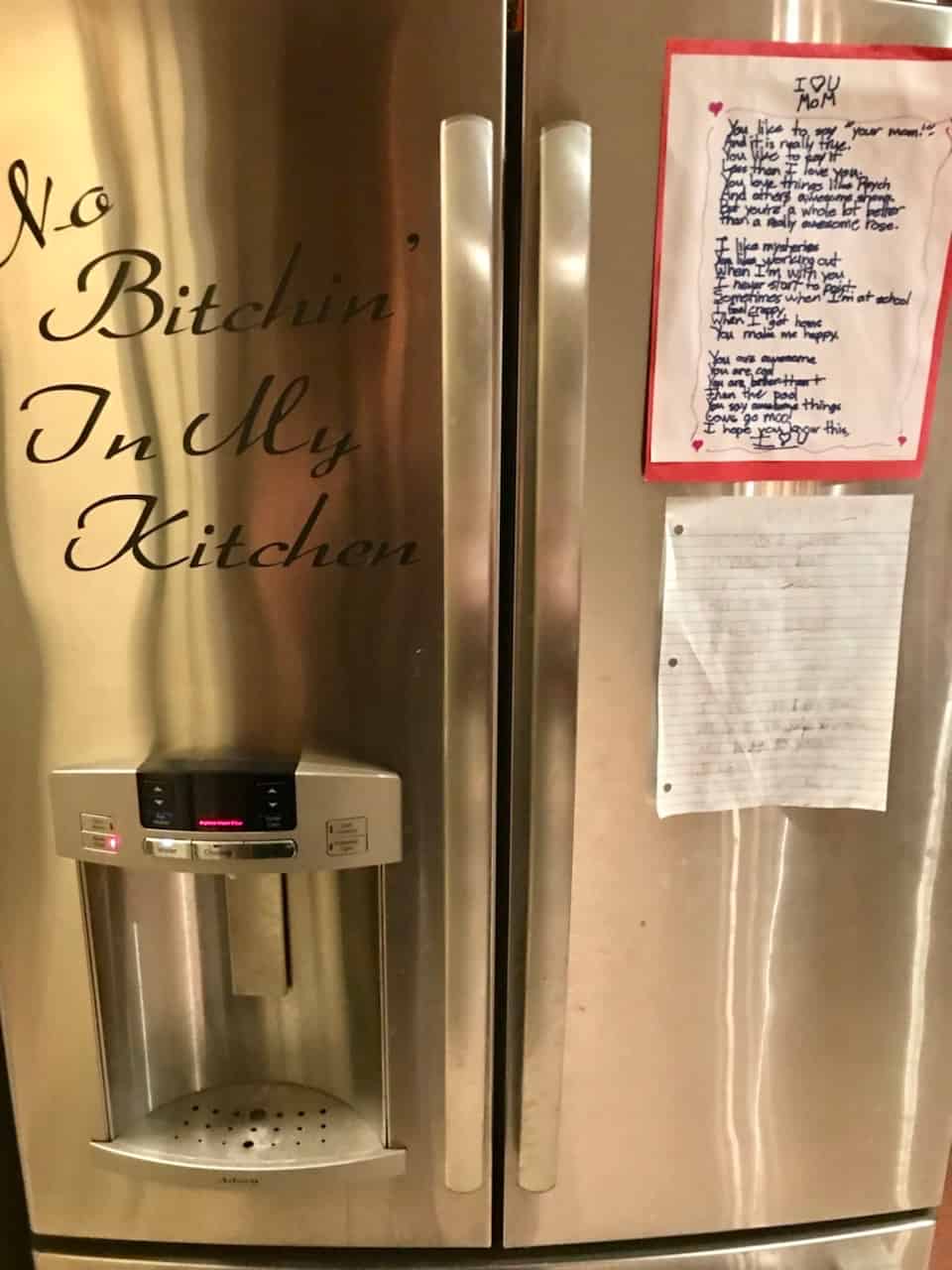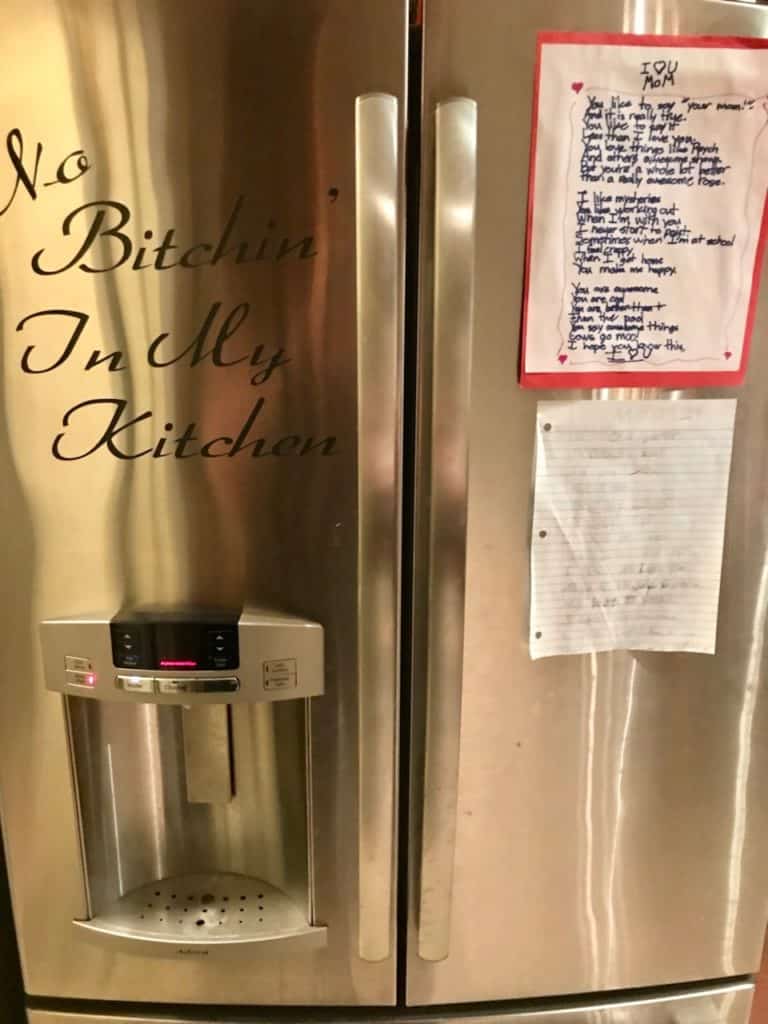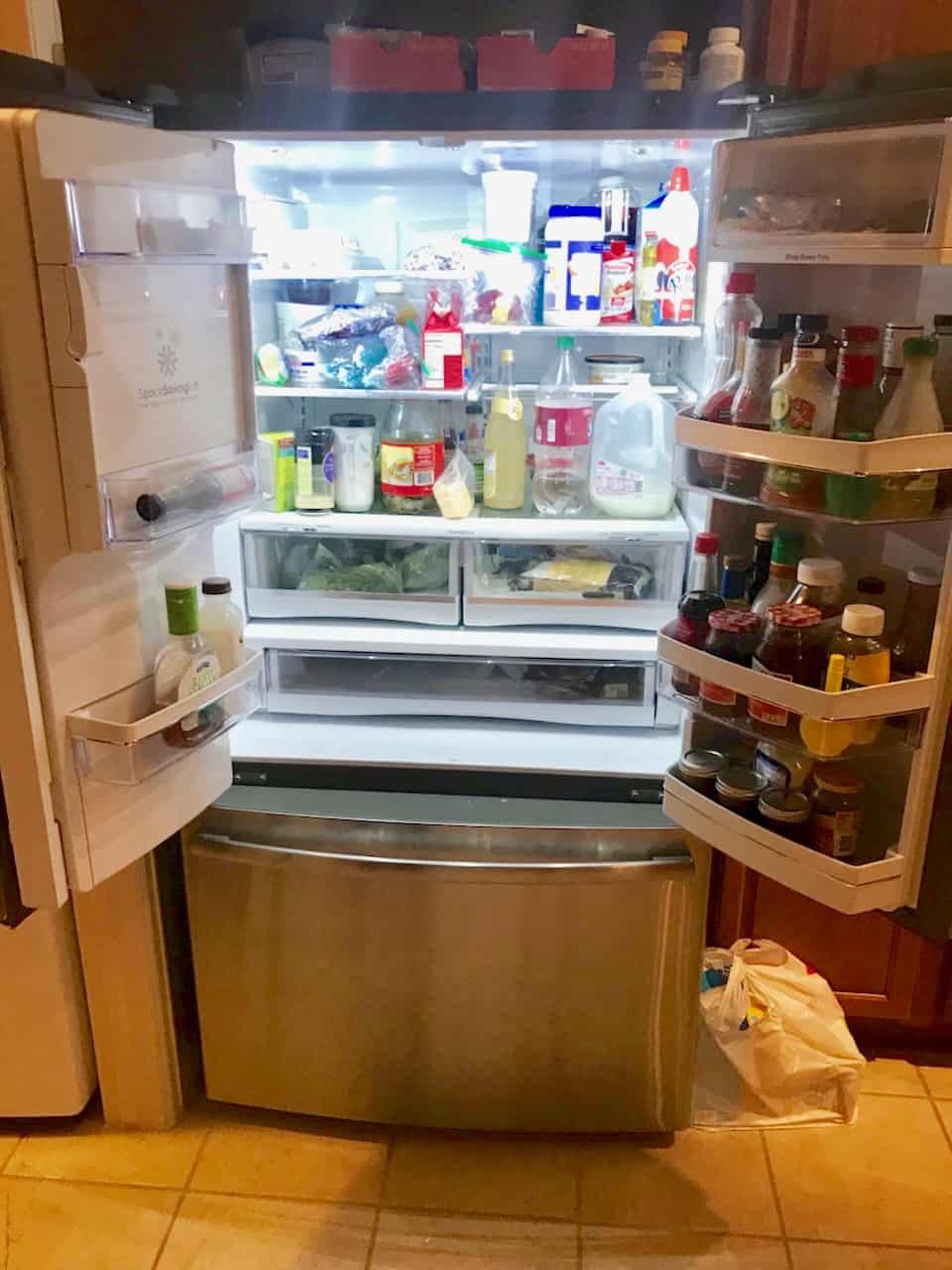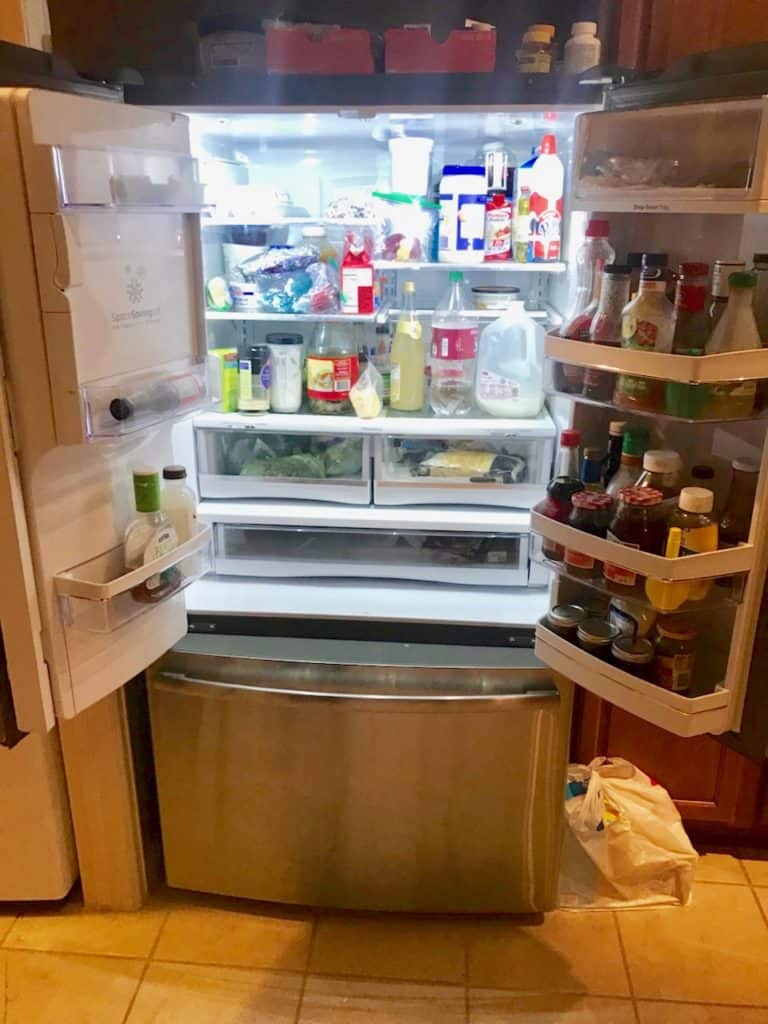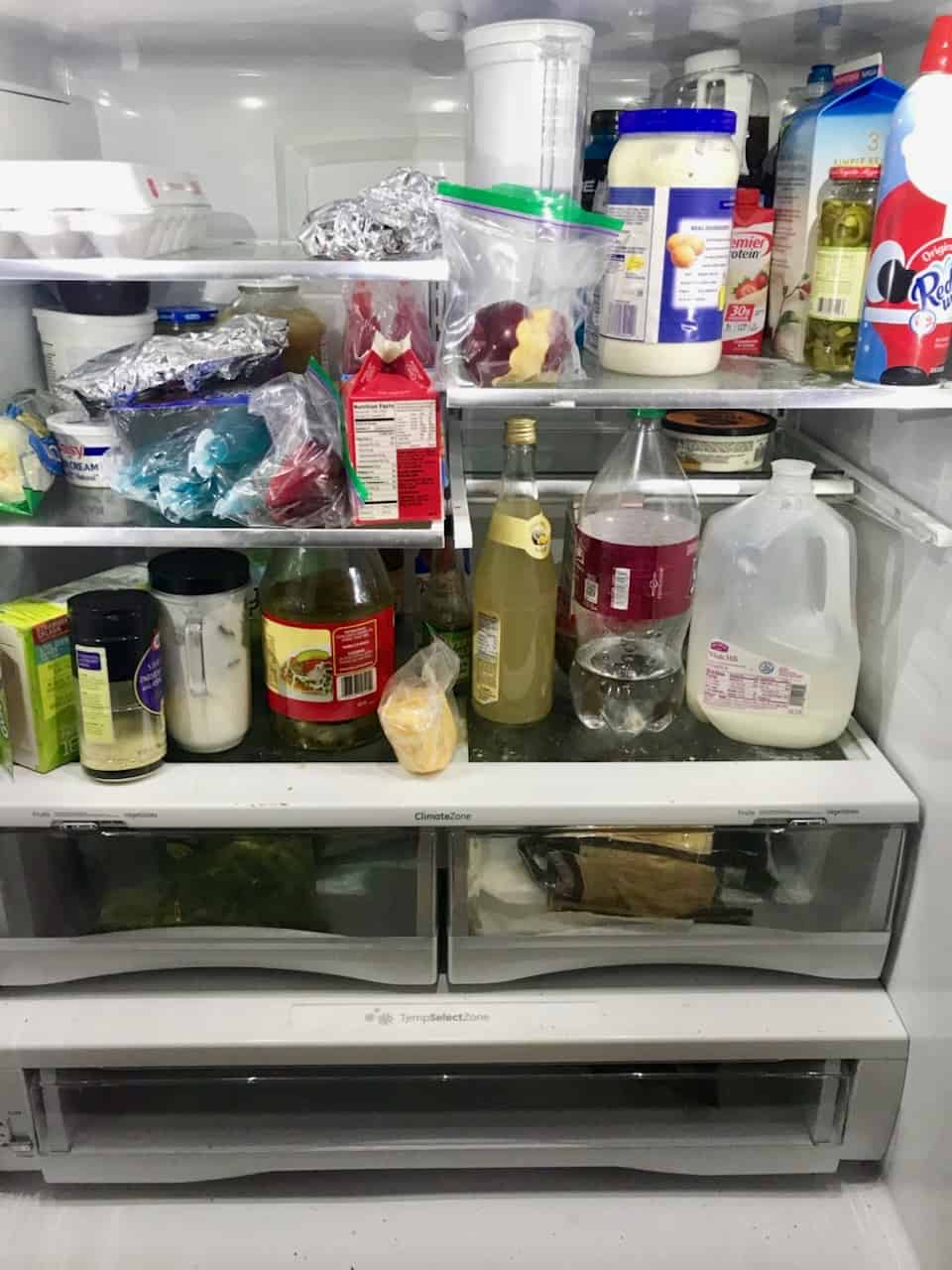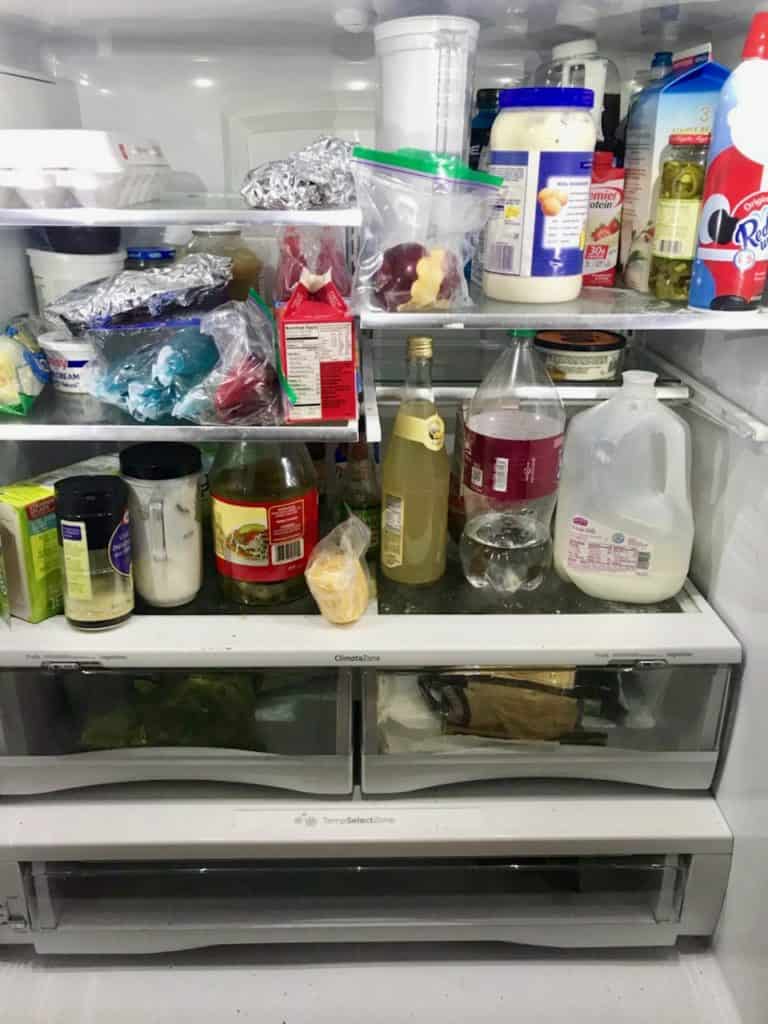 ---
A Thought From Katie
If you haven't figured it out yet, I am the Hot Mess sister.  My house is usually in disarray.  Organization is not my thing. ( It's totally Kristy's thing though and Kim's getting there so if you're looking for tips on the topic, don't worry,  they've got you covered! )  Craft stuff conceals my kitchen table.  Doing dishes sucks so they usually pile up in my sink or on my counter.  I almost always do my laundry but then usually slack off a day or two on putting it away.  Deep cleaning is not a thing I do.  The term spring cleaning means nothing here.  I try.  I REALLY do.
My friends seem to think I have it all together.  Those closest to me know I don't but love me anyways.  Most importantly I love me anyways.  Sometimes it's hard, but about 85% of the time I do!  I feel it's difficult to feel adequate by today's standards.  Especially for women.  We like to pretend everything is perfect even when it is not.  But I feel like that is a HUGE mistake.  Are you a hot mess too?  Don't be embarrassed by it!  Don't hide it!  Own it.
Very often, I post on social media the bad along with the good.  I really feel like it helps others. I have read a post or a seen a picture from someone I admired and feel like they have it all together only to find out that they feel the same way as me.  Sometimes it saved my day to know that someone else isn't perfect.  So let's help each other out!  Let's lift each other up.
My keeping it real post will mostly be awful.  I'm okay with that.  My hope is that if you have the same problem that I do with housework and cleaning, that these will encourage you to be okay with it to. 
Here's the thing; my family is always fed,  clothed,  homework done, super polite to adults, always on time to school, karate, scouts, etc.  I consider this a huge success.  If you can learn anything from me please learn to be okay with yourself.  Tell societies standards to take a hike.
Don't forget to let us know what you'd like to see for some upcoming Keeping it Real post by leaving a comment below. Get creative!
---
You Might Also Like:
---