Free Lemon Art Prints for summer and spring decor. These free lemon printables will add a pop of color and a perfect summertime feel to your home. Available in two popular sizes. Grab yours today!
(THIS POST PROBABLY CONTAINS AFFILIATE LINKS. OUR FULL DISCLOSURE POLICY IS LONG & BORING BUT, YOU CAN FIND IT HERE.)
Free Lemon Art Prints
Summer always seems to bring out cute lemon stuff. So far this year I've picked up some lemon kitchen towels from the Dollar Tree and a small but adorable fake lemon tree from the Target dollar spot. The punch of yellow and green brighten my kitchen, which I love.
Lemon Printables have been on my mind all summer and I finally took the time to make some. Now, I'm sharing them with all of you. It's definitely been a while since I've done free prints to add to our blog resource library but with the holidays just around the corner, I'm sure there will be more to come.
As with all our other art prints, these lemon printables will be available in an 8 x 10 and 11 x 14 size. Even though I love lemon decor in my kitchen, these prints will look great anywhere in the home.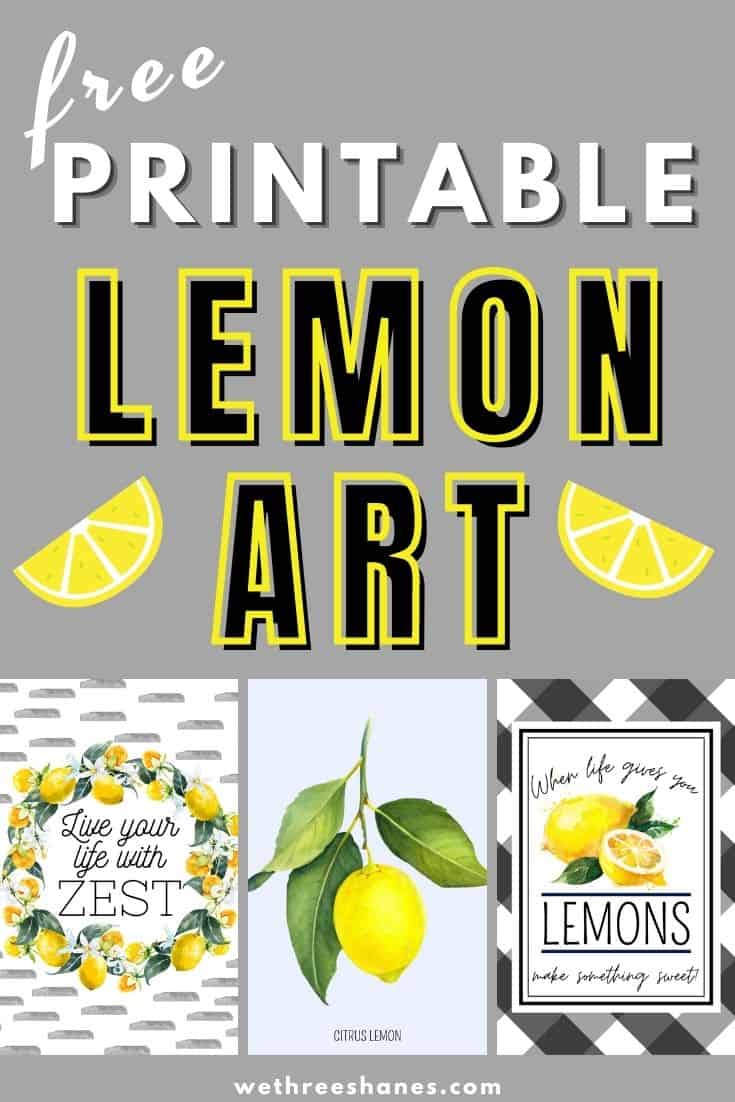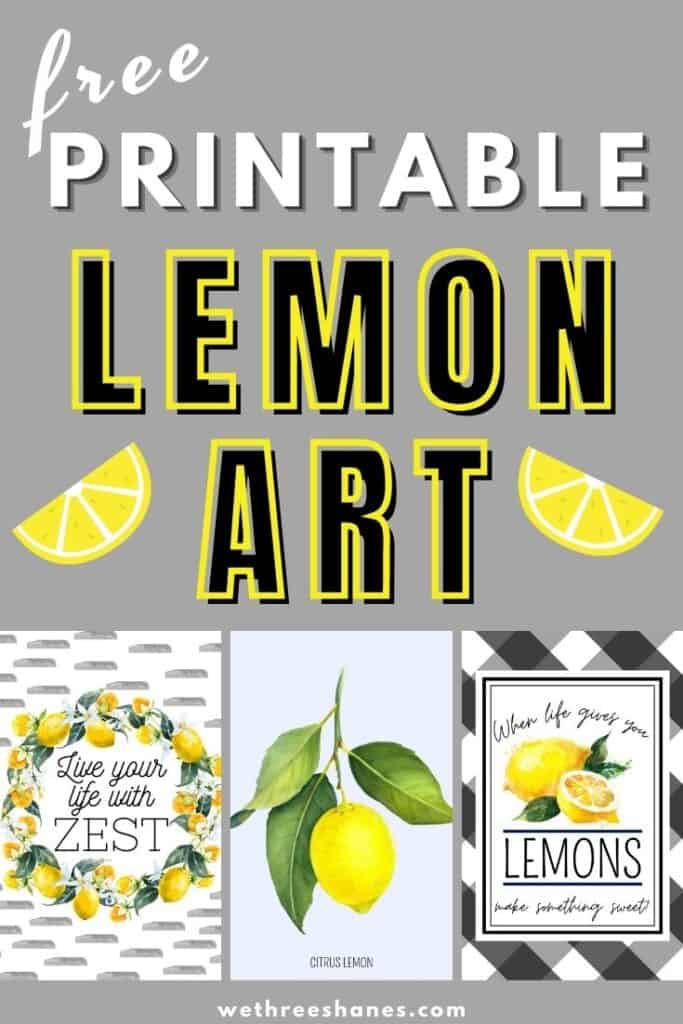 To grab your these lemon prints and check out our other awesome printables, just sign up for our newsletter. You'll get access to our resource library that's full of quality art and other helpful printables like cute labels and worksheets.
---
Live Your Life With Zest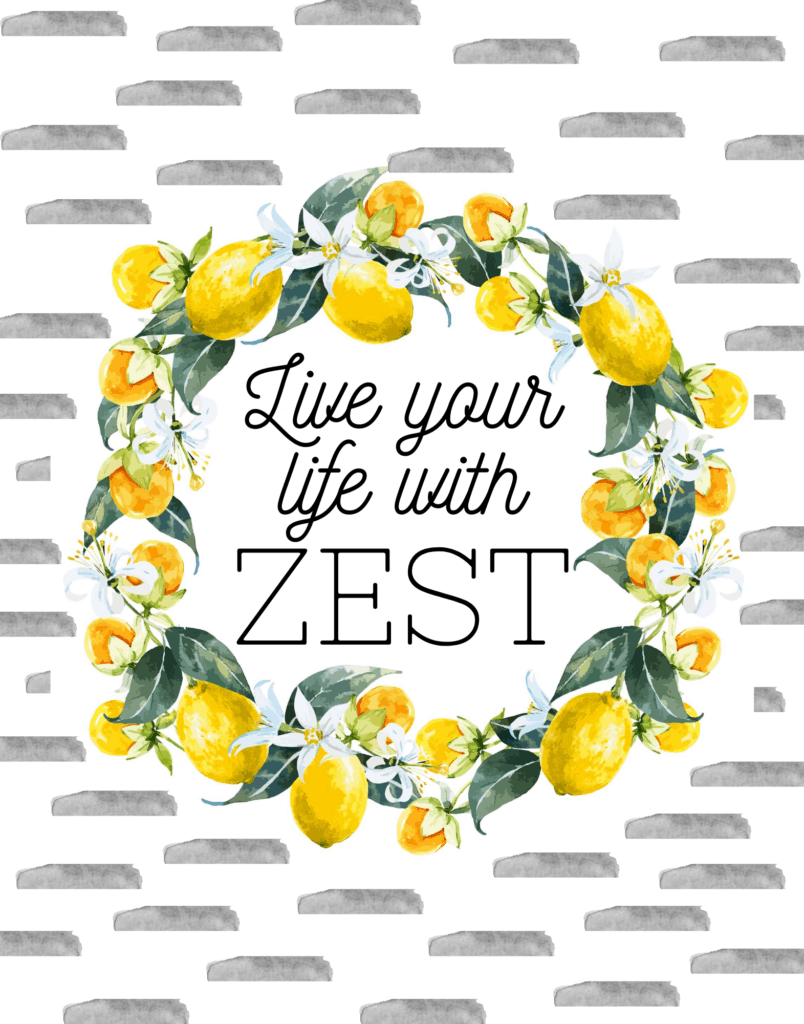 Citrus Lemon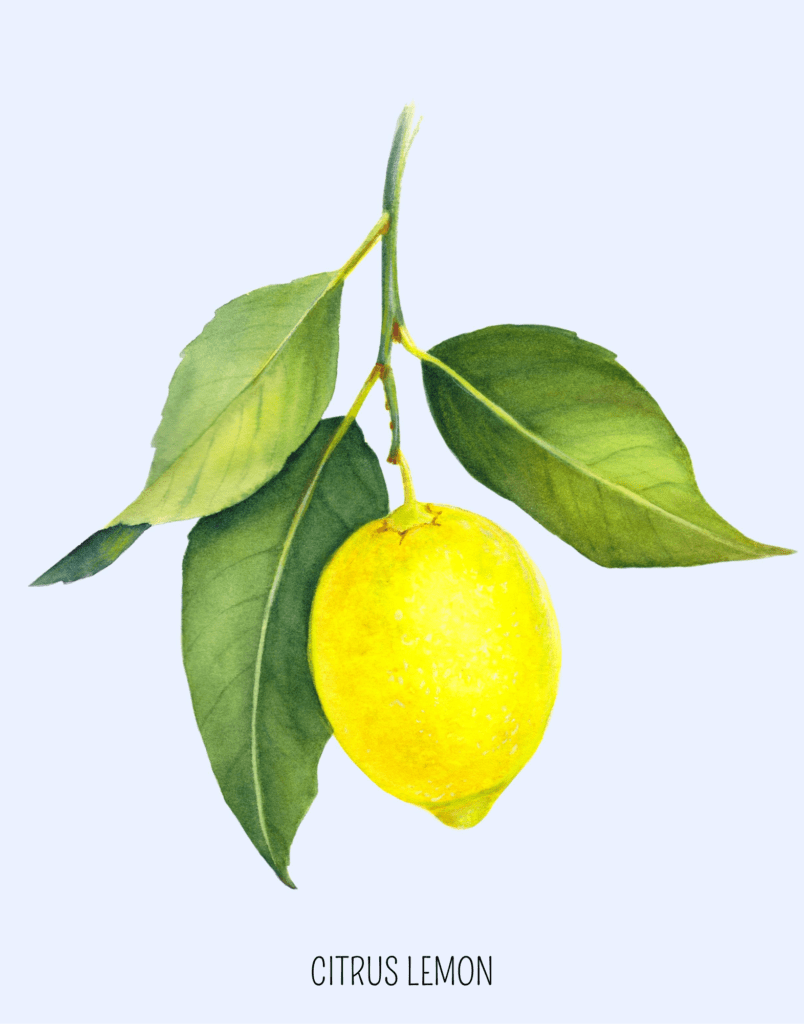 When Life Gives You Lemons, Make Something Sweet!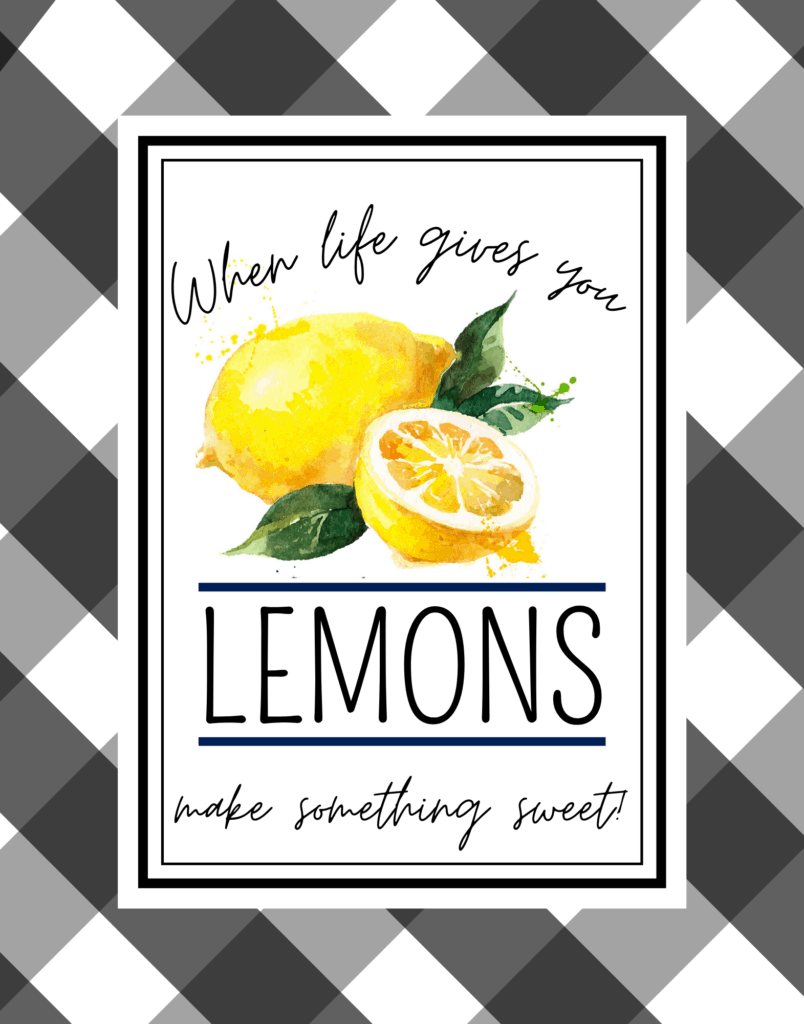 ---
Lemon Printable Decor
Honestly, I'm not sure which printable I love most! All three lemon art prints would look great in a frame on my kitchen wall. With two popular sizes available to print it makes framing so simple. Because all our free printables come in the same sizes, it's super easy to swap prints out as the seasons change.
Here are a couple of my favorite farmhouse frames that would look great with these lemon prints.
Which lemon printable would look best in your home? Would you put one of these prints in your kitchen or somewhere else in your home? Tell us about it in the comments. We'd love to hear from you!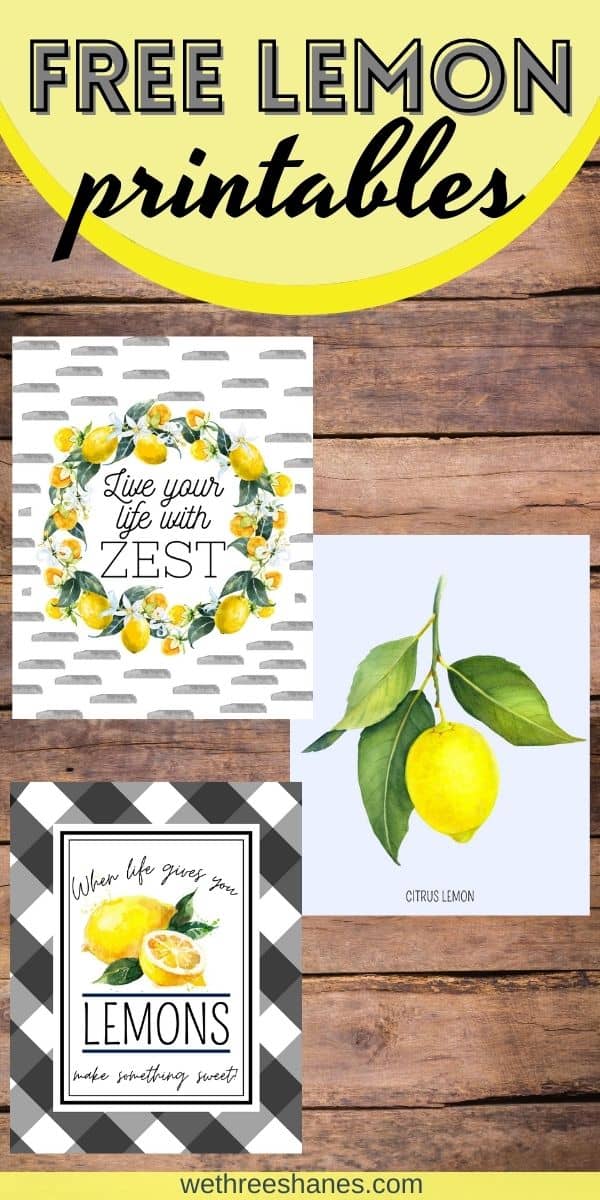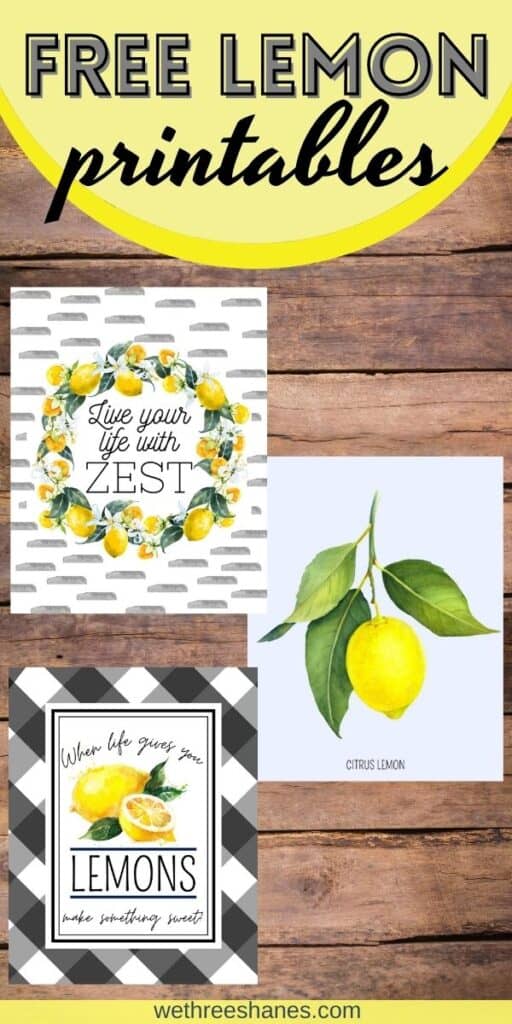 ---
You Might Also Like: