Minimalism: A Practical Beginner's Guide
Feeling overwhelmed with the amount of 'things' cluttering your life? A simplified life is possible through minimalism.
Learn what minimalism is and how it can help you, with this beginner's guide. You'll get practical steps to towards the minimalist lifestyle you crave!
(THIS POST PROBABLY CONTAINS AFFILIATE LINKS. OUR FULL DISCLOSURE POLICY IS LONG & BORING BUT, YOU CAN FIND IT HERE.)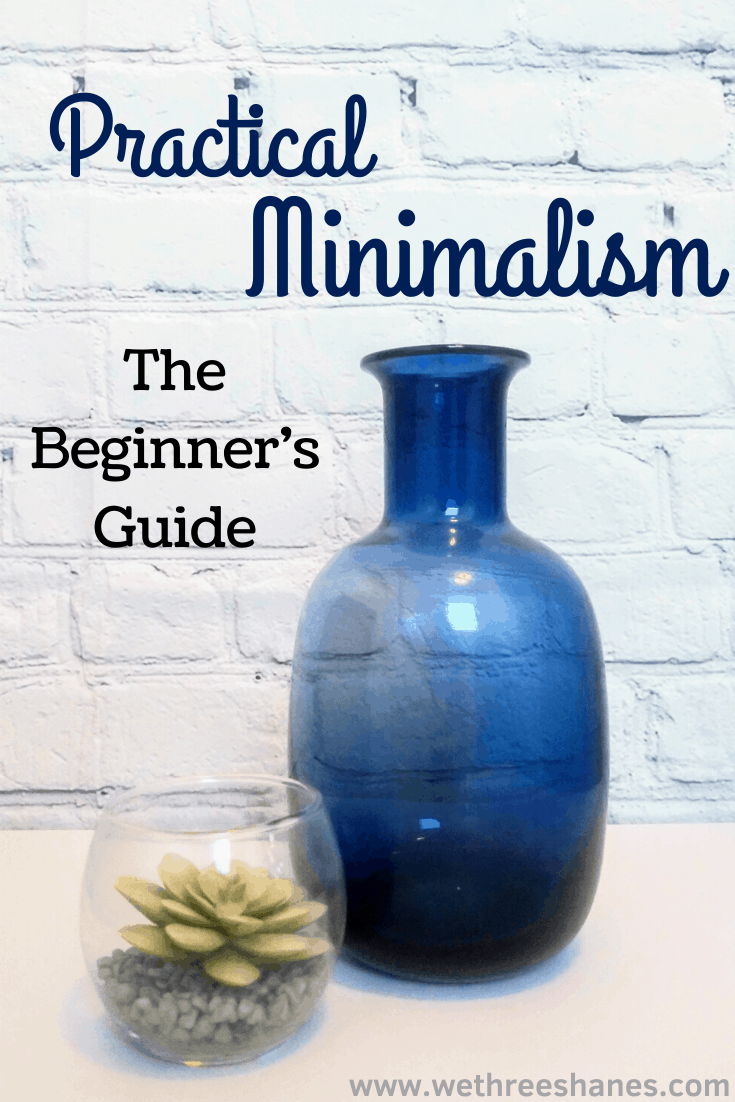 Minimalism for Beginners
Have you been wondering why you keep hearing about this Minimalism thing? Think there is no way you could do it? If you can't live with stark white walls and just a bed on the floor, you aren't alone.
Minimalism doesn't have to be all or nothing! Becoming a minimalist can be practical and totally worth it! Keep reading to learn what minimalism is, how anyone can benefit from it, and how to get started with minimalism as a beginner.
What is Minimalism?
When it comes to learning about minimalism and what it is, it's always a good idea to start with the leaders in the movement. The Minimalists and Joshua Becker have inspired thousands (including me) with their minimalism journeys. This is what minimalism is to them.
"Minimalism is a tool to rid yourself of life's excess in favor of focusing on what's important so you can find happiness, fulfillment, and freedom." –The Minimalist
"Throw out the excess, clean up the mess, say no to stress, and live with less." – Joshua Becker
Being a minimalist can mean a lot of different things to a lot of different people. There is no "one size fits all".
To some, it means not owning a home or many items, which leads to more traveling. For others, it's about reducing the commitments in their life. In my life it's about intentional living, saving money, and having less impact on the environment.
When looking at minimalists on YouTube, the white walls that I joked about in the opening, seem to be the standard uniform. That doesn't work for most people, but that doesn't mean you can't be your own type of minimalist.
---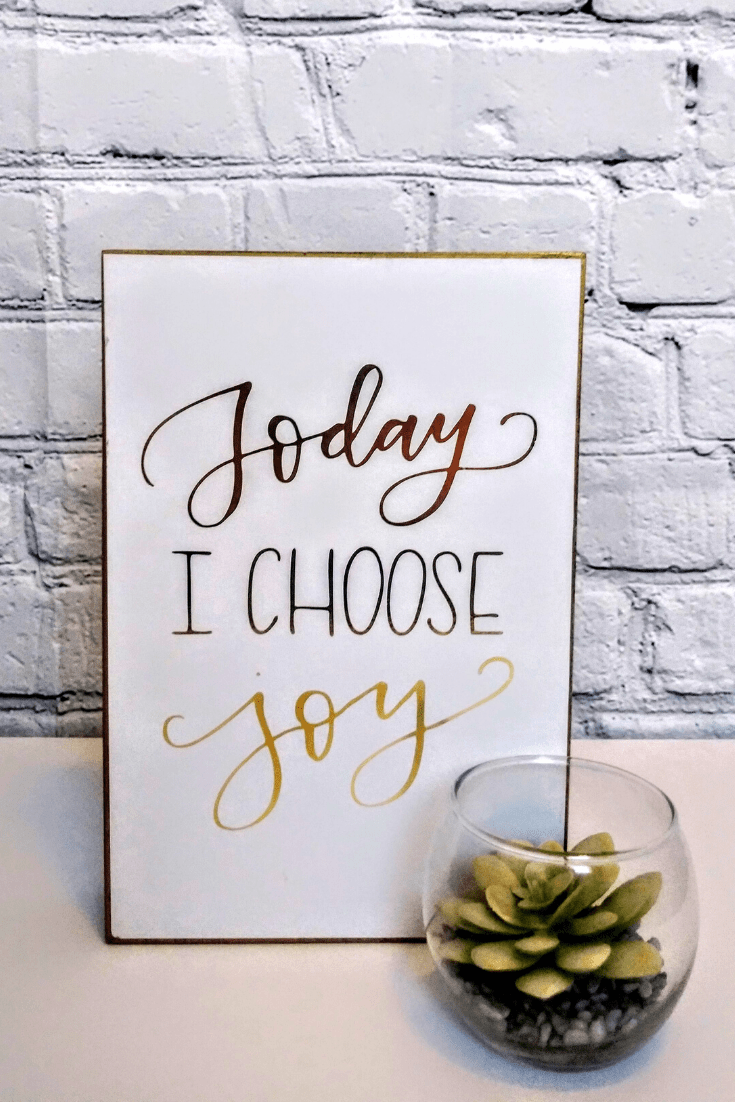 Benefits of Minimalism
Everyone has their own reason for embracing a minimalist lifestyle. You just need to find your reason because once you have that it's easier to to live the lifestyle.
Let's check out some of the many reasons people have decided to minimalism is right for them. Because, there are lots of benefits to becoming a minimalist.
It can save you money. When you are being intentional with what you bring into your home and life, you don't blindly consume. Once intentional living is part of your consciousness, you will think twice about buying that new scented candle, when you already have 10 at home.
It can save you time. When you own less, you spend less time maintaining and cleaning. Instead of spending your day cleaning out the garage, you spend it on an outing with the family. Also, if you don't over-commit yourself, you have more time to do the things you want to do.
It can help the planet. We live in a world full of fast fashion and cheap products not meant to last. When you limit your purchases and consciously buy better, you use less resources and lower pollution.
It can help you focus. Do you always wish you had more time for friends, but instead spend hours cleaning your things? Are you always wondering where your paycheck went while you mindlessly put another clothing item you don't really need into your cart? Minimalism can be your answer. When you simplify, you figure out what your real likes and priorities are.
It can help you have gratitude. When your life is full of stuff that you are not attached to or that you resent, it is hard to feel gratitude for those things.
Using minimalism to figure out what is really important and holds value in your life, makes it easier to feel grateful for those blessings.
---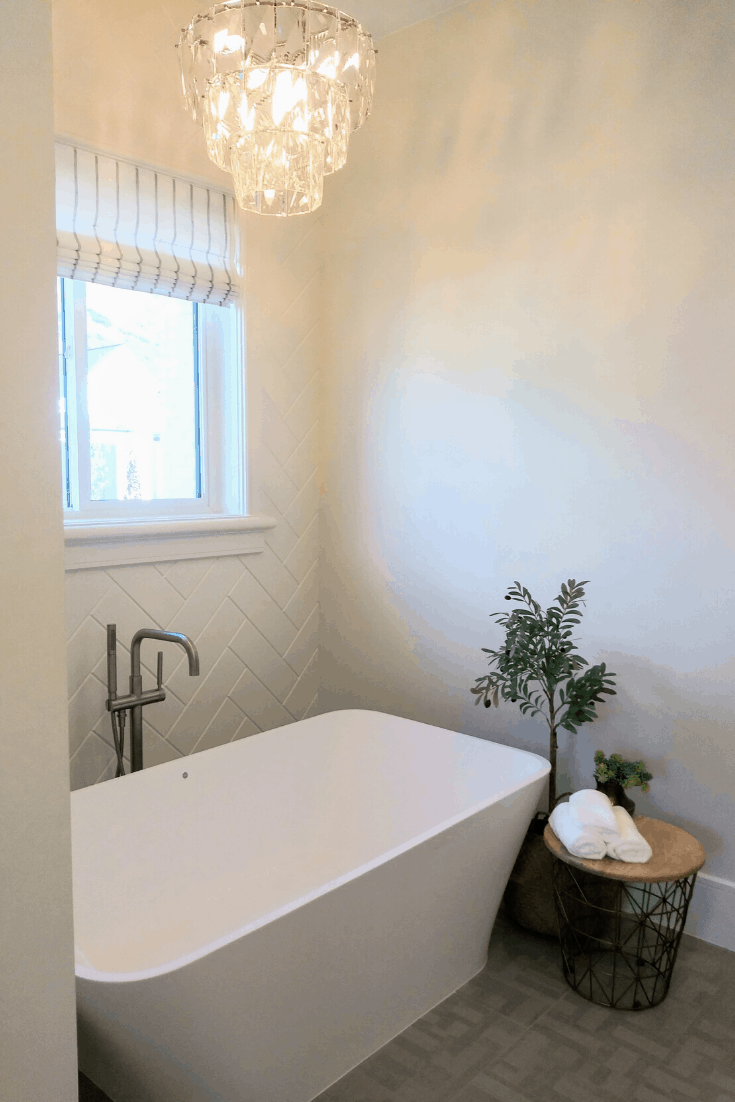 Minimalist Tips for Beginners
Hopefully by now you're starting to see the many benefits of minimalist living and you're coming up with ideas of what it could look like for you. But now what?
Becoming a minimalist can seem daunting. Where do you even start?
Since minimalism can look different to everyone, it can be tricky for people to figure out how to begin their journey. While there are no hard fast rules that you have to stick with, here are some ideas to help implement minimalism into your life:
1. Figure out what is driving your desire to minimize in your life by asking these questions:
Are you feeling stressed by commitments?
Do you feel like you over-consume?
Is your house filled to the brim and you feel like you're drowning in stuff?
Really, what is making you feel like you want to simplify?
Think about these questions, especially the last one, and write down your thoughts so you know exactly where you want your focus to be. Getting a real idea of what you want for your life will help you cut out the things you don't need. Really, that's what minimalism is all about.
2. Visualize your end result.
What will change in your life if you implement minimalism? Are there dreams you have that could be accomplished with the time and/or money you save? Have you always wanted a sewing room, or office, but your spare room is full of things? What would that room look like if you had a blank slate?
When you visualize what you want it can help you stay focused on what is important to you. Plus, it helps you know where exactly to start decluttering.
If you want a nice guest room so your friends and family can visit you more often then you know you need to start clearing out the spare room that is currently housing all your stuff.
If you want to spend more time in nature but don't have the time, then you know you need to cut back on commitments that don't bring meaning to your life. You need to make sure to give yourself time to do the things you crave.
3. Set Goals.
Once you know why you want to practice minimalism and have visualized the changes it will bring to your life, how do you get the results you want? You set a goal!
Do you want to save a certain amount of money so you can pay off some debt? Is there a car in your driveway you wish could fit in your garage? Maybe you just want to own less stuff.
What steps do you need to take to make those things start to happen? Be specific and set timelines. Even if it's only 30 minutes a day set aside to declutter, make it a priority and schedule it.
*Not sure how to set goals in a way that works? Check out this post How to Set Goals You'll Actually Keep and learn how to break down your goals into actionable steps.
4. Do a small, physical project.
Make your first project one that will have a visual, physical result. Seeing your space change will help keep you motivated on your minimalism journey.
5. Ask yourself this question before you bring an item into your life:
Is this something I really need, or something I find to be really beautiful.
If you truly think about this before you bring items into your life and home, you will start to consume less stuff.
6. Learn how to say no!
Learning to say no can be one of the hardest things to do. We often say yes because we don't want to disappoint people or let them down. But sometimes, saying yes can lead to us feeling overwhelmed and stressed.
It's important to remember that it's okay to say no. In fact, it can be necessary in order to preserve our own mental health and well-being.
When we say no, we're saying that we value our time and energy. We are saying that we need to take care of ourselves, our family, and our home.
So next time you're feeling pressured to say yes to something, think about whether it's really something you want to do. If not, don't be afraid to say no. Decluttering your time is just as important as decluttering your stuff.
You can also learn how to say no to stuff. When someone gifts you something you don't need you can be thankful for the thought and then find a new place for it with someone else who needs it.
If this is something that happens often in your life then set some boundaries. Talk with family and friends about your minimalism journey. Let them know that you don't want things and give them some alternatives like spending time together.
7. Get your family on board.
Speaking of family, make sure your immediate family is on board with this minimalism goal. If they aren't on board at least let them know it's something you will be working on.
You can't force anyone on the path of minimalism who doesn't want it for themselves. I'm sorry if you have a packrat partner who wants to save everything. Forcing them to get rid of things never goes well.
Only declutter your own stuff and hope that they can see the benefit of minimalism.
---
What is the Next Step?
Hopefully you can see why minimalism can work for you and your life. But now what? How to you go from beginner to minimalist?
FIRST – Come back for our next two post. This minimalism post is just the first in a series of three. The next two post will have more specific things to help you move past this beginners look at minimalism.
The first will help you declutter your space. You'll learn lots of tips on how to get rid of things you no longer need.
The second post will help you move closer to minimalism with 30 days of easy to complete challenges. It's perfect for someone who has no idea where to start the decluttering process because each day of the challenge will give you a specific task to complete.
We hope both articles will help keep you on the path towards your goals with more concrete steps to take towards minimalism.
SECOND – Stay inspired!
There are lots of great books on Minimalism that can keep you inspired.
Also, here are two of my favorite minimalism YouTube videos that will help keep you motivated. Both are under 5 minutes:
---
I'm Minimizing, now what?
You've started to minimize the things in your life you no longer need but now what? Remember the reasons you decided to turn to minimalism and implement them into your life.
If you have removed things you don't want to do with your time, remember to fill that time with what really makes you happy. Removing a commitment only to fill that time by mindlessly watching television will not make you happy. Remember your vision for why you wanted more time in your life, and follow through.
If you are removing clutter and unwanted items from your life, what do you do with them? Well that depends on the item. I would suggest always trying to find a home for the item before it is sent out to landfill.
Do you have a friend that might love that bowl you never use in your kitchen? Is the item something you could sell to get you closer to one of your goals? Are there items in good condition you could donate to a shelter? Maybe there is a thrift store that supports a good charity you like that you could take your unwanted's to?
---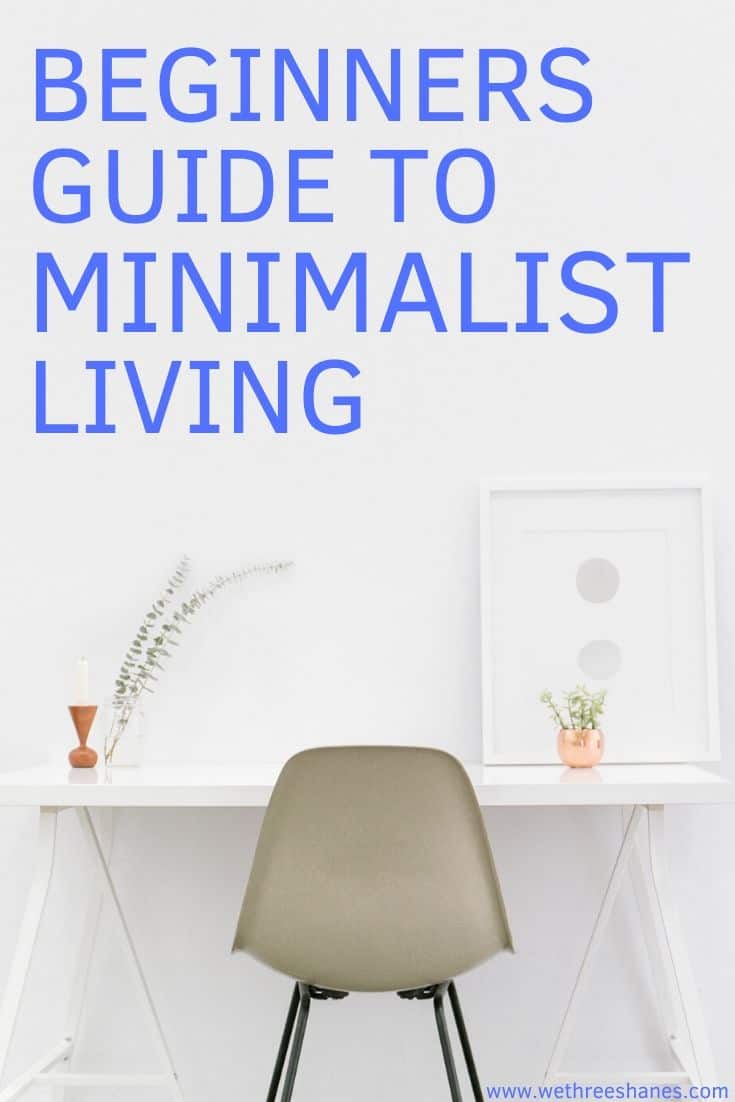 Minimalism, Yes You Can!
Hopefully you can see how minimalism can be practical and work for you. All you need to get started is a desire to have a more focused, intentional life…and who doesn't want that?
By clicking on and reading this post you have already showed a desire. Now, just take what you learned from here and start. BOOM, you're beginning your journey towards being your own kind of Minimalist!
Remember not to get distracted by what minimalism looks like to others. Find your reason and get to work. The goal is to live the life you want. Not what others want. Minimalism can get you there. It's worked for me so I know it can work for you.
Now that you have the tools to begin a minimalist lifestyle, what will be your first visual project? Let us know in the comments, and keep us updated on your progress!
---
You Might Also Like:
---