Unforgettable Experience Gift ideas for Your Loved Ones
Are you stumped on what to get your friends and family for Christmas? Check out our list of over 75 experience gift ideas they will love! From cooking classes to zoo passes, we have something for everyone. So forget the mundane gift cards and stockings this year, and give the gift of an experience they will never forget.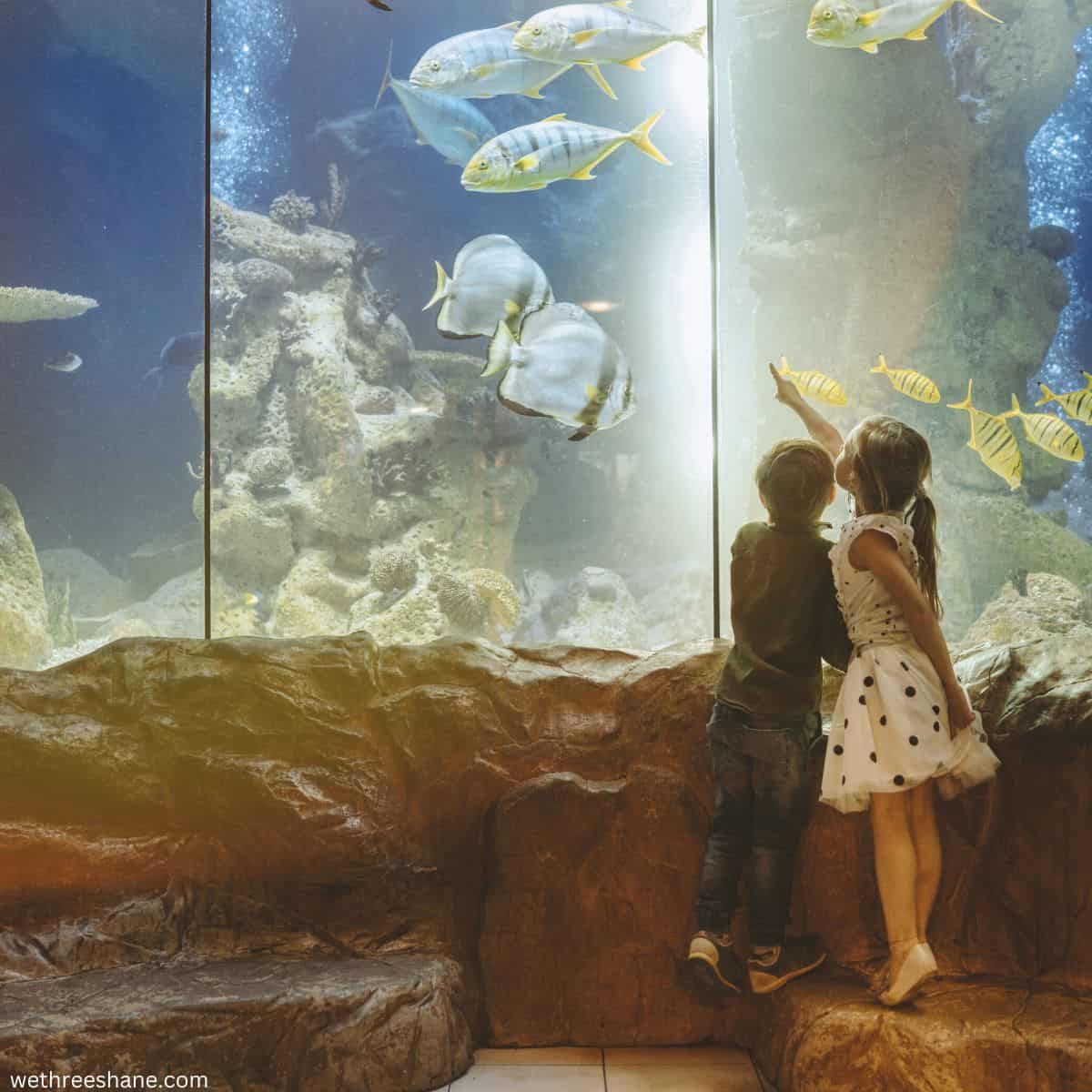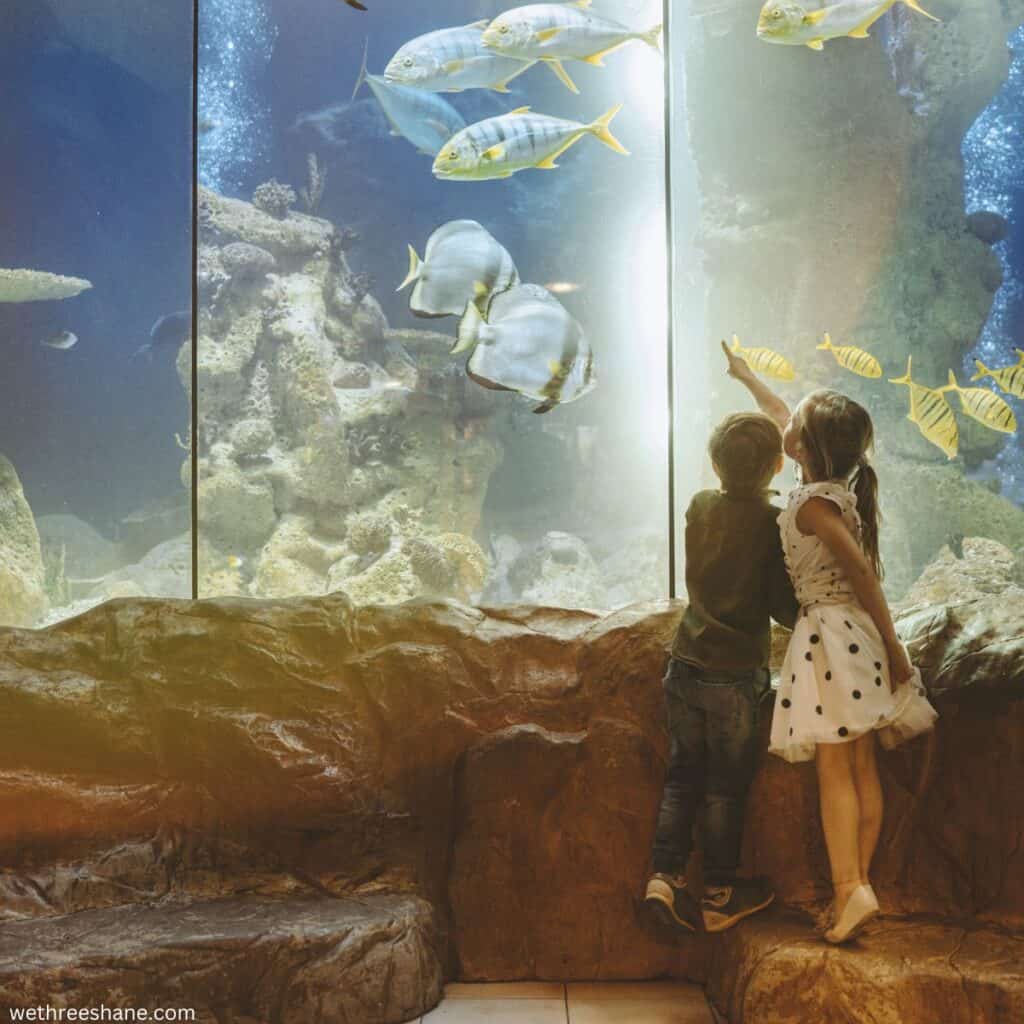 Experience Gifts Instead of Traditional Gifts
We all know the feeling of being stuck when it comes to gift giving. You want to give your loved ones something special, but you just can't seem to come up with anything good.
Sometimes it feels like they have everything they could possibly want. Or worse, last years gift didn't get played with or used at all.
Could it have been a duplicate? Possibly. My family has gotten duplicate gifts multiple times over the years.
It's not that we don't appreciate the thought when that happens. We're always grateful that our family or friends decided to spend money on us in the first place.
But it can be a little bit awkward when we open up a present and it's something that we've gotten before. Especially when it's a younger child who can't help but shout out that they already have this at home. 😳
If you're looking for unique gifts this holiday season, why not give the gift of an experience instead? Forget material things and give your loved ones an adventure they'll never forget.
What is an Experience Gift?
You might be wondering what I'm talking about when I say, experience gift. An experience gift is simply a gift that is an activity or event rather than a physical item. It could be anything from tickets to a concert or show, to a day at the zoo.
The important thing to remember is that an experience gifts should be something that the recipient would enjoy and appreciate. It's not about giving them something that you think they should do or something that you would do. It's about giving them something that fits their interests and personality.
What Not to Get as an Experience Gift
If you are shopping for kids that aren't yours, ie grandkids, nieces and nephews, don't get anything that is going to be a huge bother to the parents.
If you have to wrap it it's not an experience. Let me explain. An experience is something you do. Yes, there are things that can go along with an experience gift like a Disney t-shirt to go with Disney tickets. But, items by themselves are just gifts. Don't kid yourself.
A fishing pole, camping gear, art supplies, these are all things you have to wrap therefore they are not an experience gift. Gift receivers will have to find a spot for them in their house which means you just gave a gift, not an experience.
Also, make sure the entire cost of the gift is covered unless you've previously discussed this with a parent. If you get a kid dance classes then make sure to get them the dance shoes that go with it.
Really think about clutter before buying anything. I'm mostly thinking about subscriptions here. Subscription boxes can be a lot of fun but they can also create a mess, with lots of extra stuff coming into a house. I don't consider subscriptions an experience for this exact reason.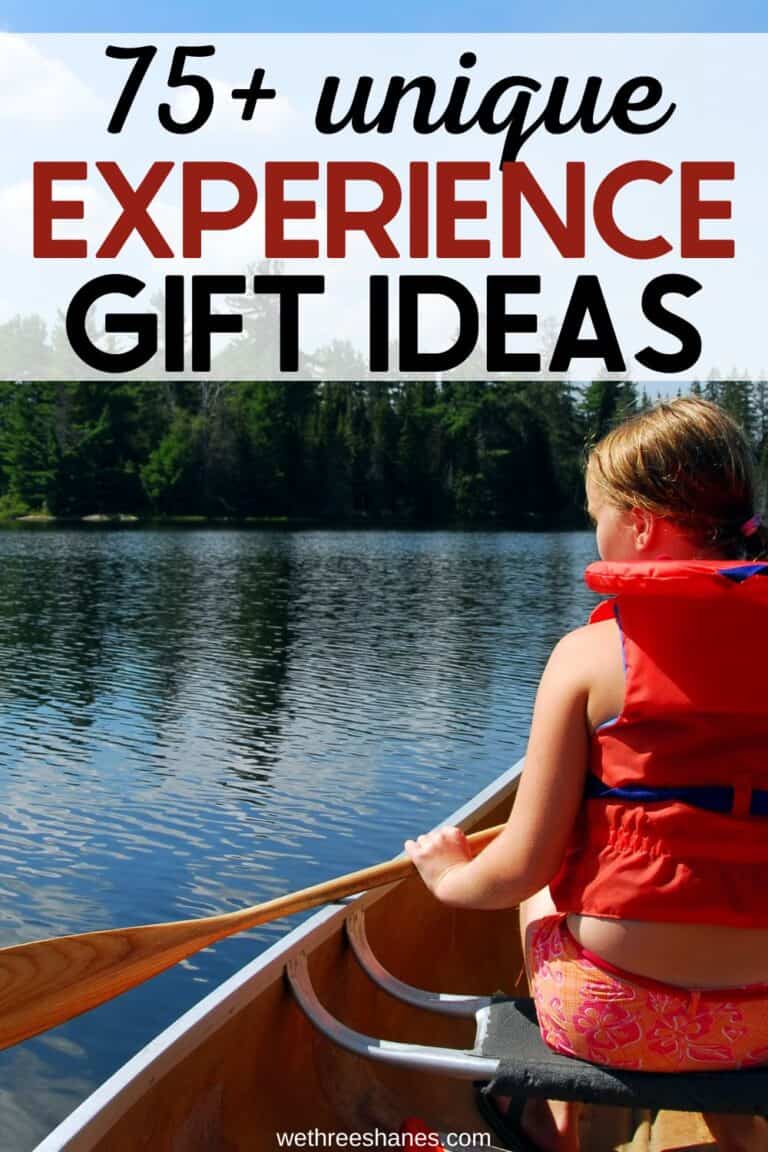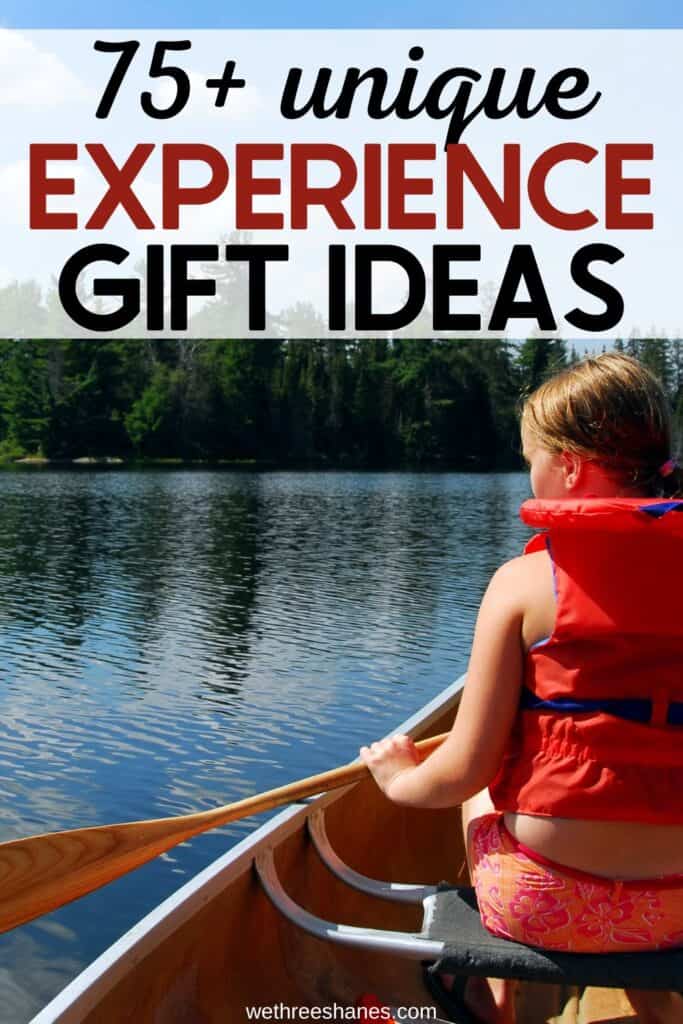 Why Experience Gifts Are a Good Idea
You might not have thought about giving an experience gift before. That's not a huge surprise.
We are bombarded with gift ideas around this time of year. We're used to buying and wrapping presents so we can sit and watch each other unwrap stuff. The unwrapping is part of the whole ordeal.
However, experience gifts have their own notable benefits that you should consider before ruling them out. Here are a few reasons why experience gifts are better than material gifts.
Material gifts can cause clutter, be re-gifted, or forgotten, but experiences usually cannot. This makes them more personal which is why experience gifts are a great way to show somebody how much you care.
Experiences are unique. The recipient of an experience gift can be sure that they are getting something that nobody else will be getting. This is the perfect way to show somebody how special they are to you.
Experiences are more memorable than material items. They provide a story that can be talked about and remembered for years to come. These kinds of experiences create lasting memories that can be cherished for a lifetime.
They're a great way to bond with friends and family members. Spending time together is a great way to show someone how much you care but also give you an opportunity to get to know each other even more.
An experience gift shows that you are thinking about what the other person likes and enjoys. It's a way to give them something that they will remember long after the holiday season is over.
Experience Gift List
To help give you some ideas, I've put together a list of experience gift ideas for the people in your life. I've broken up the list into a couple of categories to help organize things better.
These are just a few ideas to get you started. With a little bit of creativity, you can come up with an experience gift for just about anyone on your list.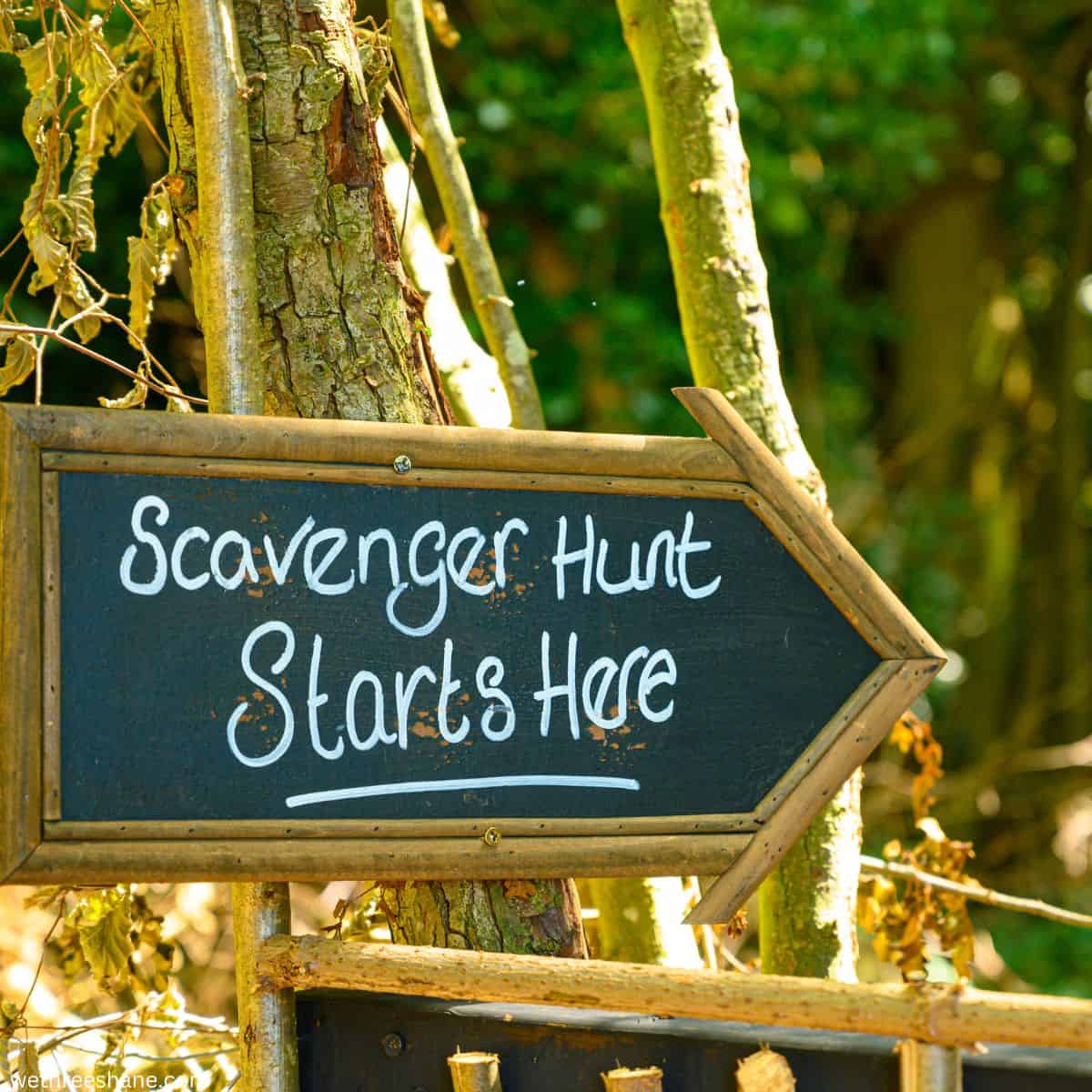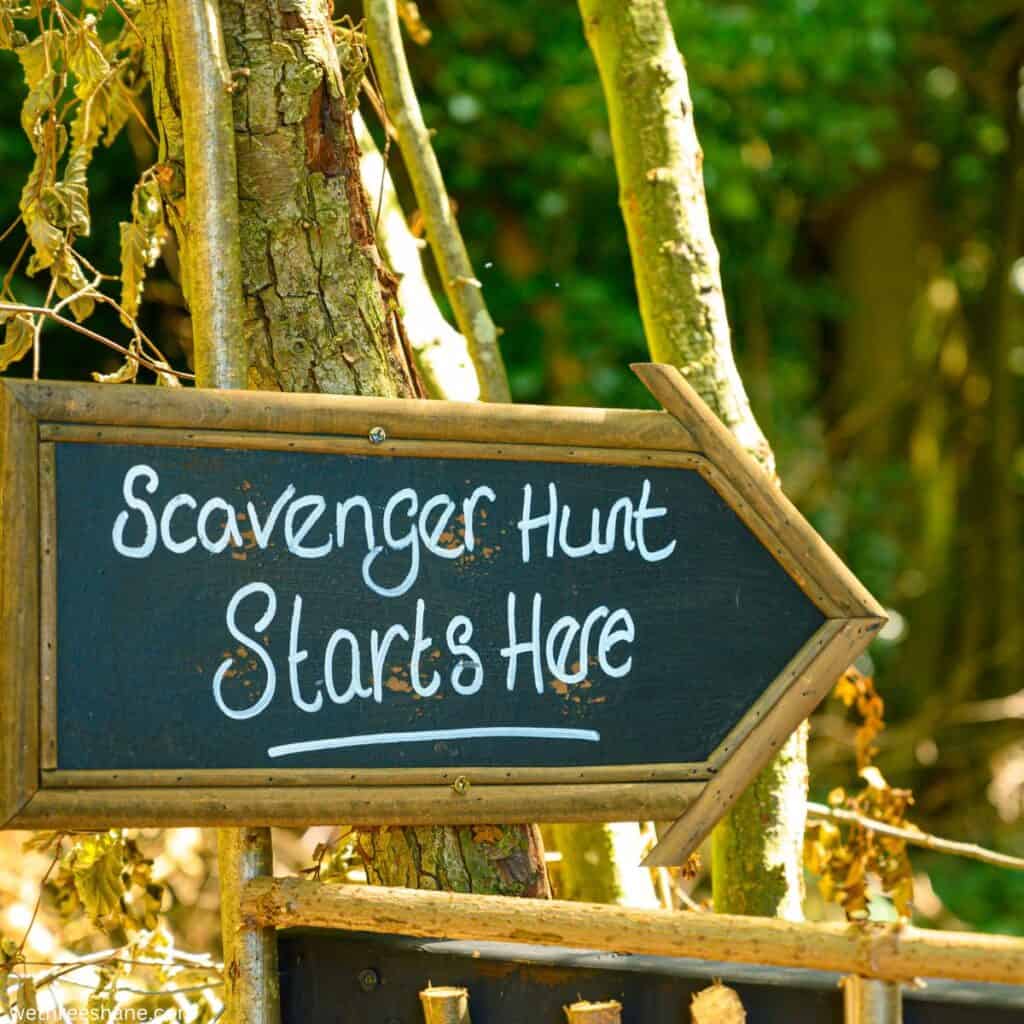 General Experience Gifts Ideas
This gift list is full of ideas that can be a one and done. You can spend more and turn some of them into a membership or pass if you want but usually one day of fun is more than enough.
Yes day – be prepared to yes to everything the kids want to do
Mini Golf
Museum
Escape Room
Scavenger Hunt
City tour – could be a fun bike tour or a ghost tour. It depends on your town.
Bowling
Arcade
Paint ball
Mani-pedi
Planetarium
Botanical garden
Aquarium
Laser tag
Gift card to favorite restaurant or bakery
Sky diving/Indoor skydiving
White water rafting
Boat rental
ATV tour
Go-Carts
Zip-line
Ax Throwing
Wine tasting
Carnival or Fair
Karaoke
Tour – candy factory, ice cream, brewery
Spa Day
Don't forget to check out your/gift receiver's hometown for unique places or events. Our city has food walks, fun festivals, unique movie theaters, cool museums like Meow wolf, fun places to tour like castles. You might have a beach or lake you could visit or go on a boat ride at.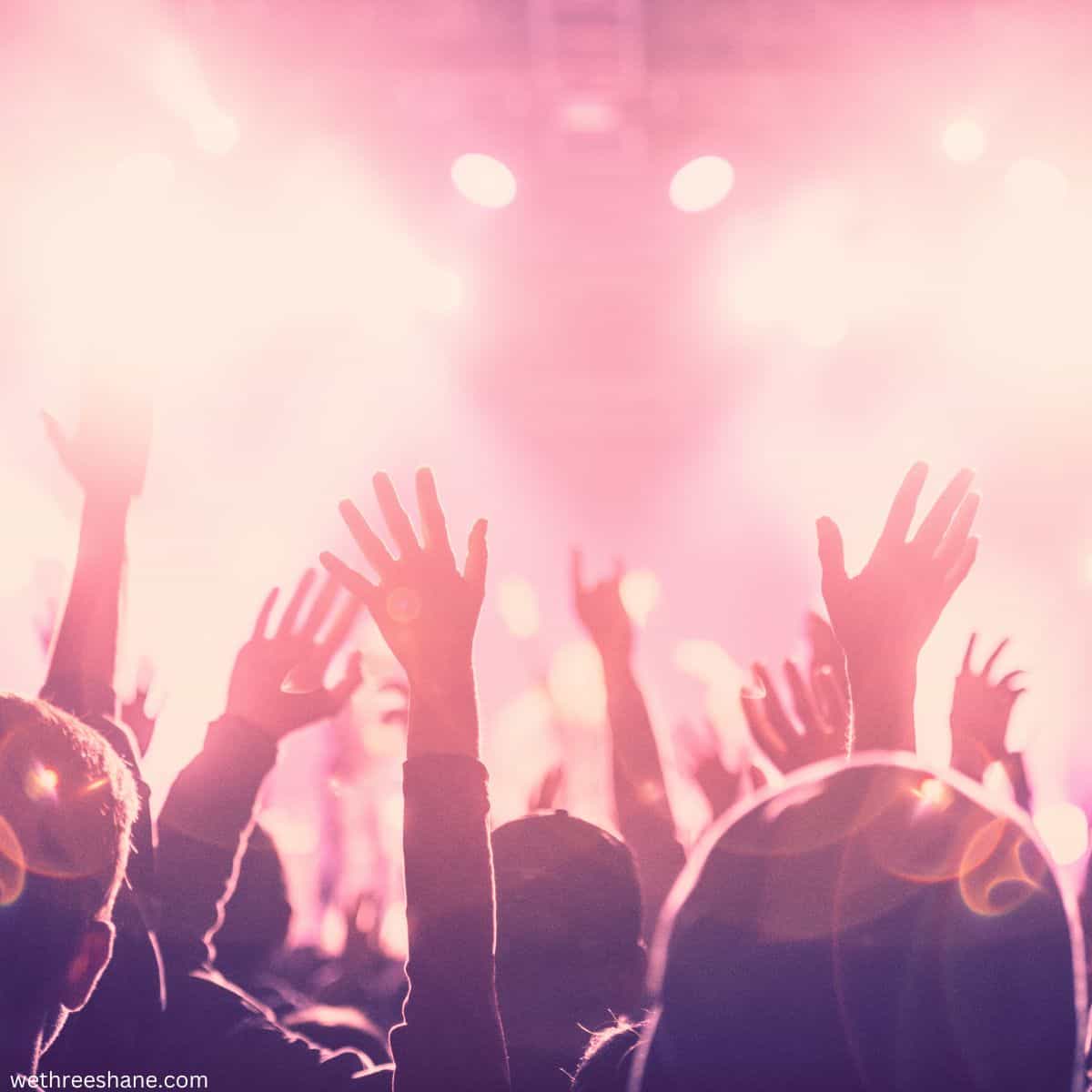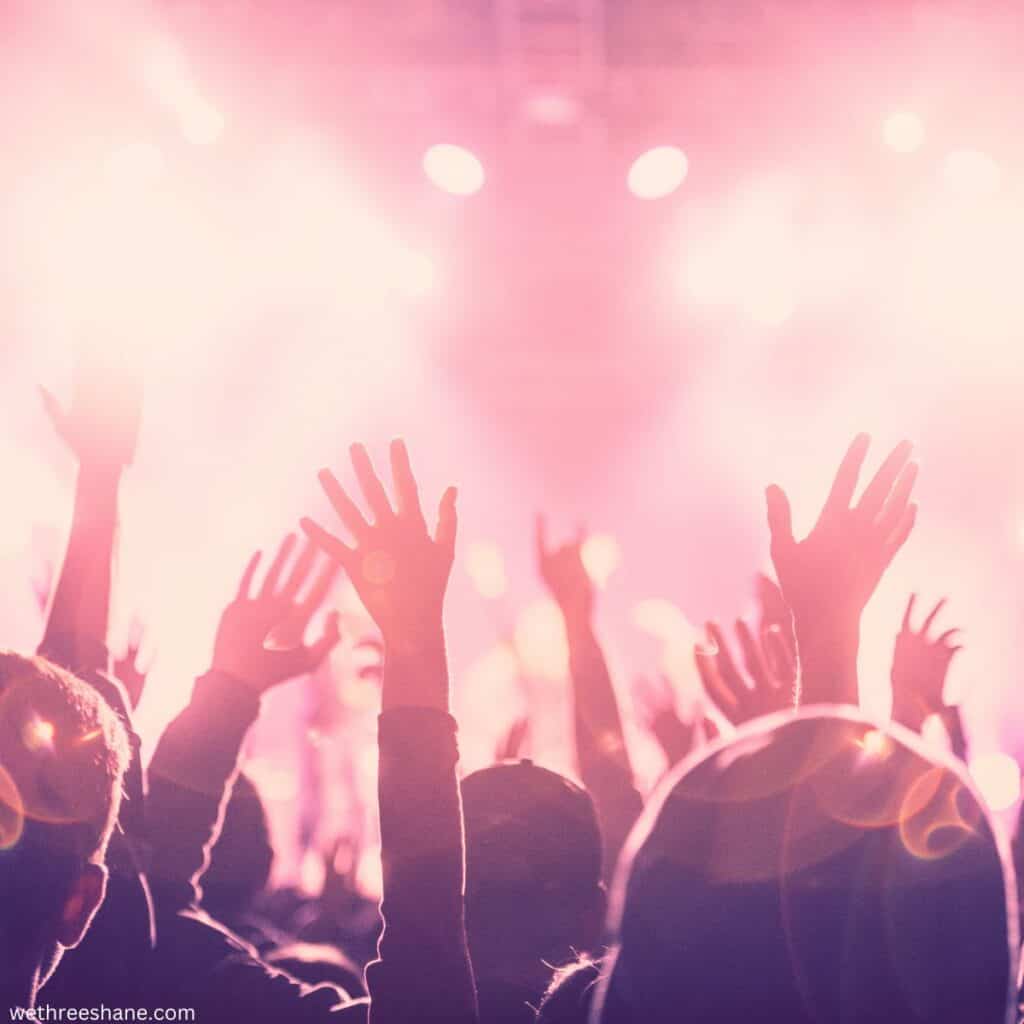 Tickets
Tickets are usually a one time event that people can go to. Make sure to check dates before buying a ticket gift for someone. If this is a gift for your own kids that's not usually a problem but if you're buying for a friend or grandkid then it's a good idea to check with a partner or mom & dad to see if the date of the event is available to the gift receiver.
Theater tickets
Sports event
Monster Truck Rally
Concert
Symphony
Opera
Ballet
Magic Show
Disney on Ice
Medieval Times
Movie Tickets
Amusement Park
Water Park
Comedy Club or Improv Group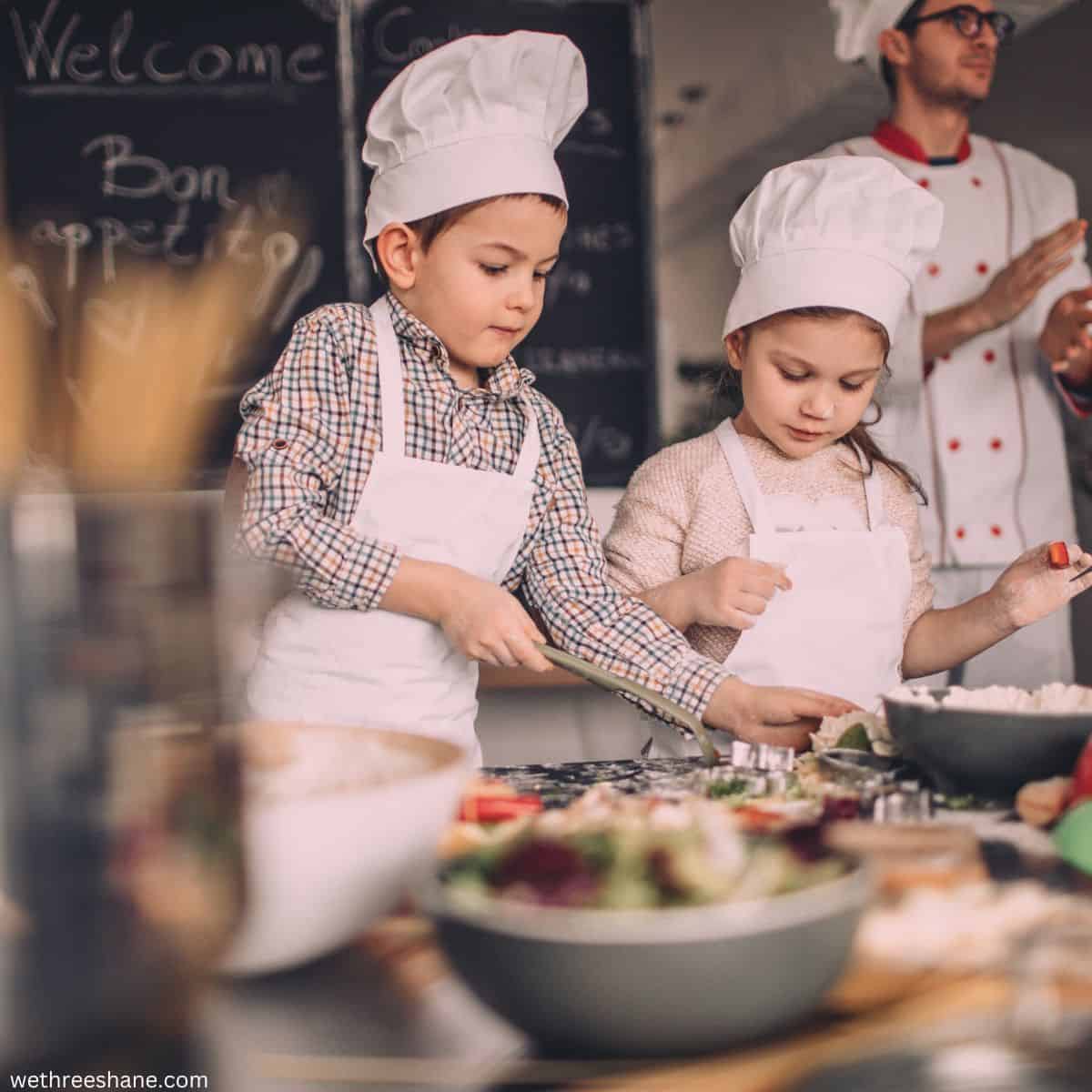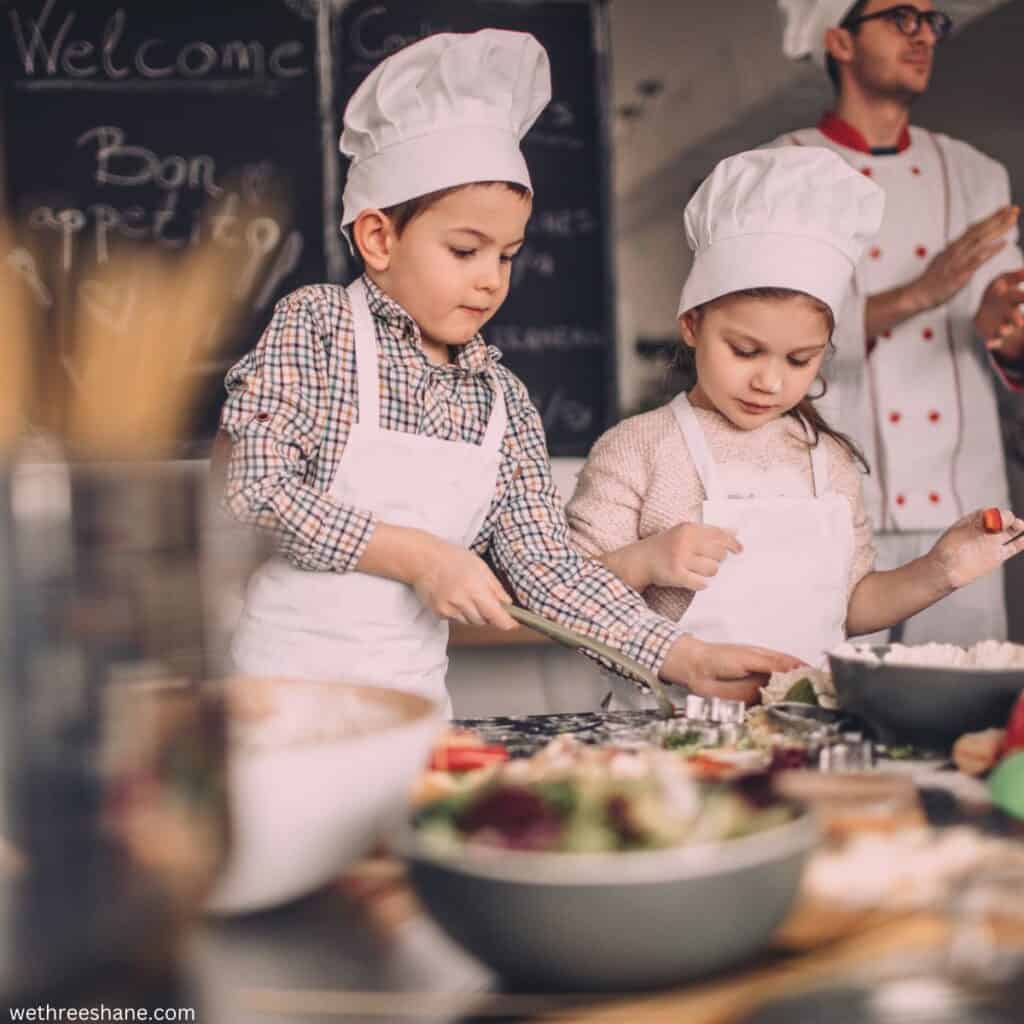 Classes
Classes can be a one-off like a pottery class or art night or they can be a full session. Obviously, you need to consider a person's schedule before signing them up for a whole semester of a class, like karate or dance.
Again, if this gift is for a child then coordinated with the parents on this one. Obviously, this list could go on forever so here are some popular class ideas.
Cooking
Coding
Ice skating
Surfing
Dance
Martial arts
Musical instruments
Singing
Art classes
Horseback riding
Indoor rock climbing
Pottery
Baking
Gymnastics
Skateboarding
Language
Sewing
Crochet
Acting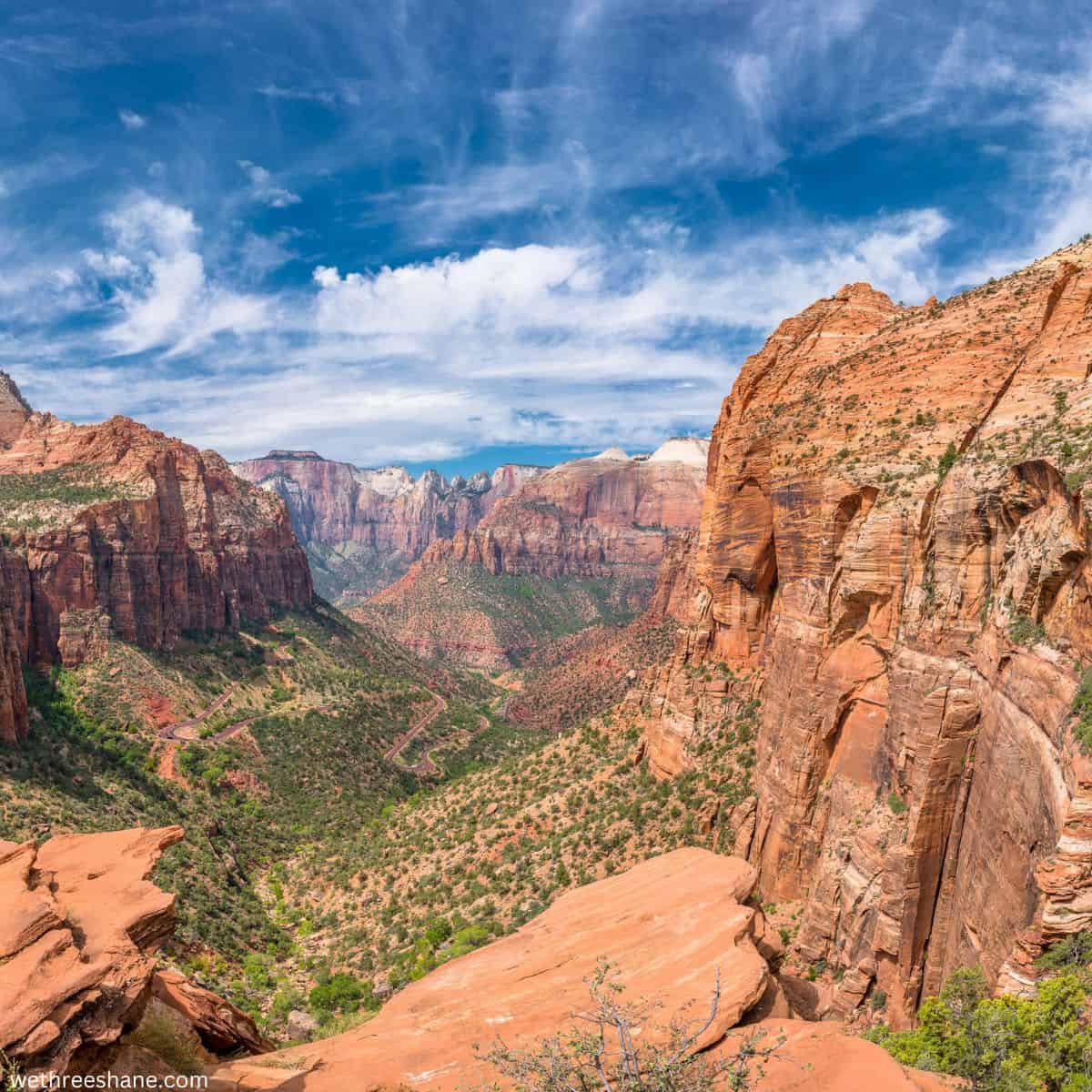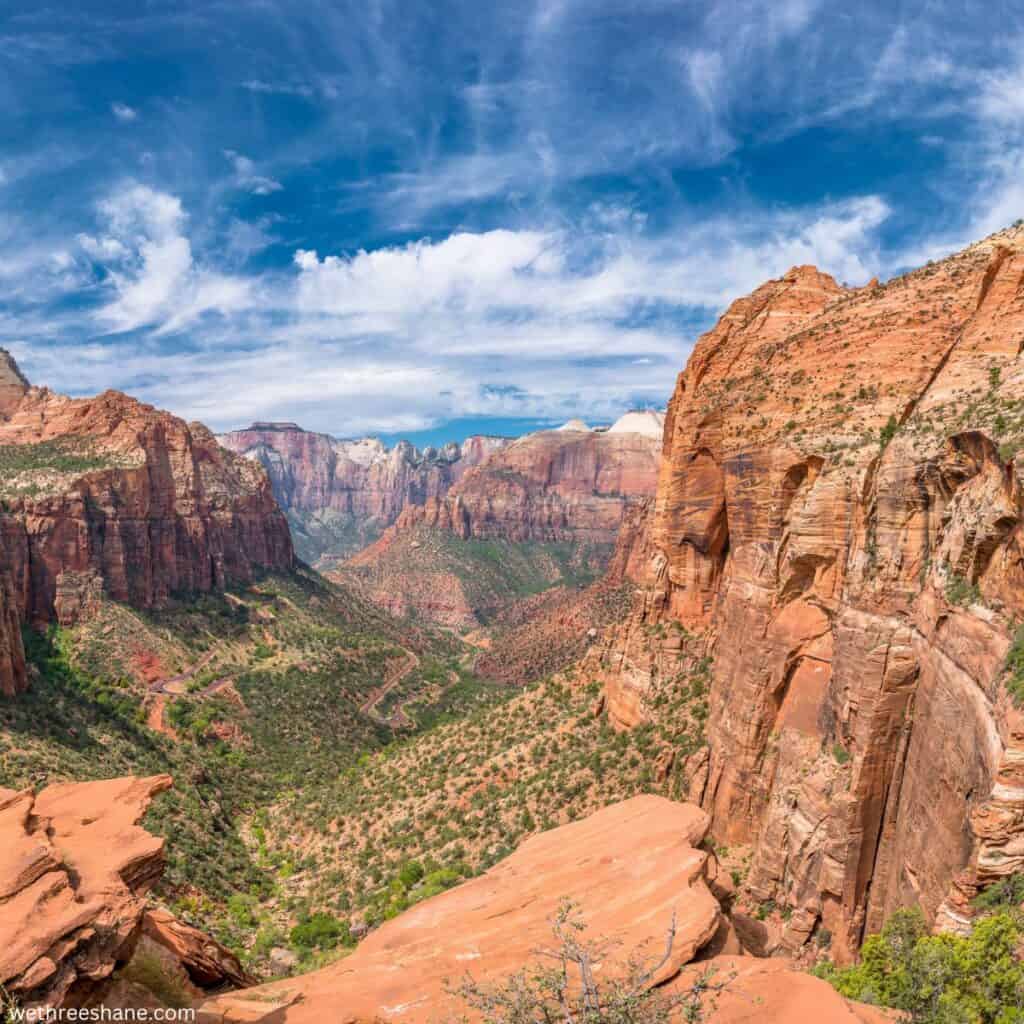 Memberships & Passes
Instead of buying tickets to one event, consider a pass or membership so it can be enjoyed many times.
If you live where it snows then a pass to an indoor place can be a life saver when kids are tired of being cooped up. We had a kids museum pass for our city for this exact reason and we used it often.
Similarly, consider a pool or waterpark pass for those hot summer days.
Trampoline park & other fun zones
Rec Center
Museum – great for kids and adults
National Park Passes
Amusement Parks
Water Parks
Costco or Sams Club
Streaming Service like Disney+ or Netflix
Botanical Garden
Zoo Membership
Pool Pass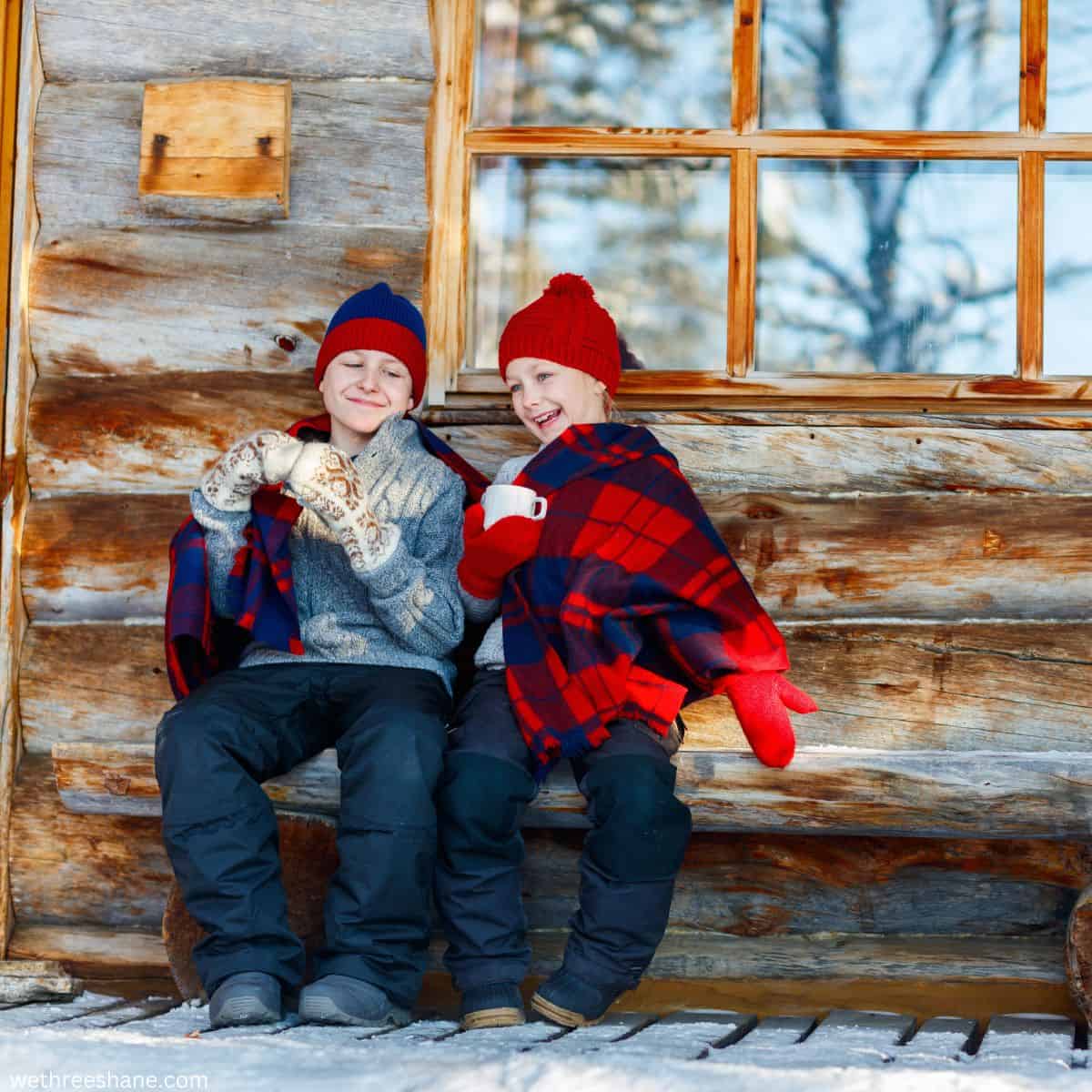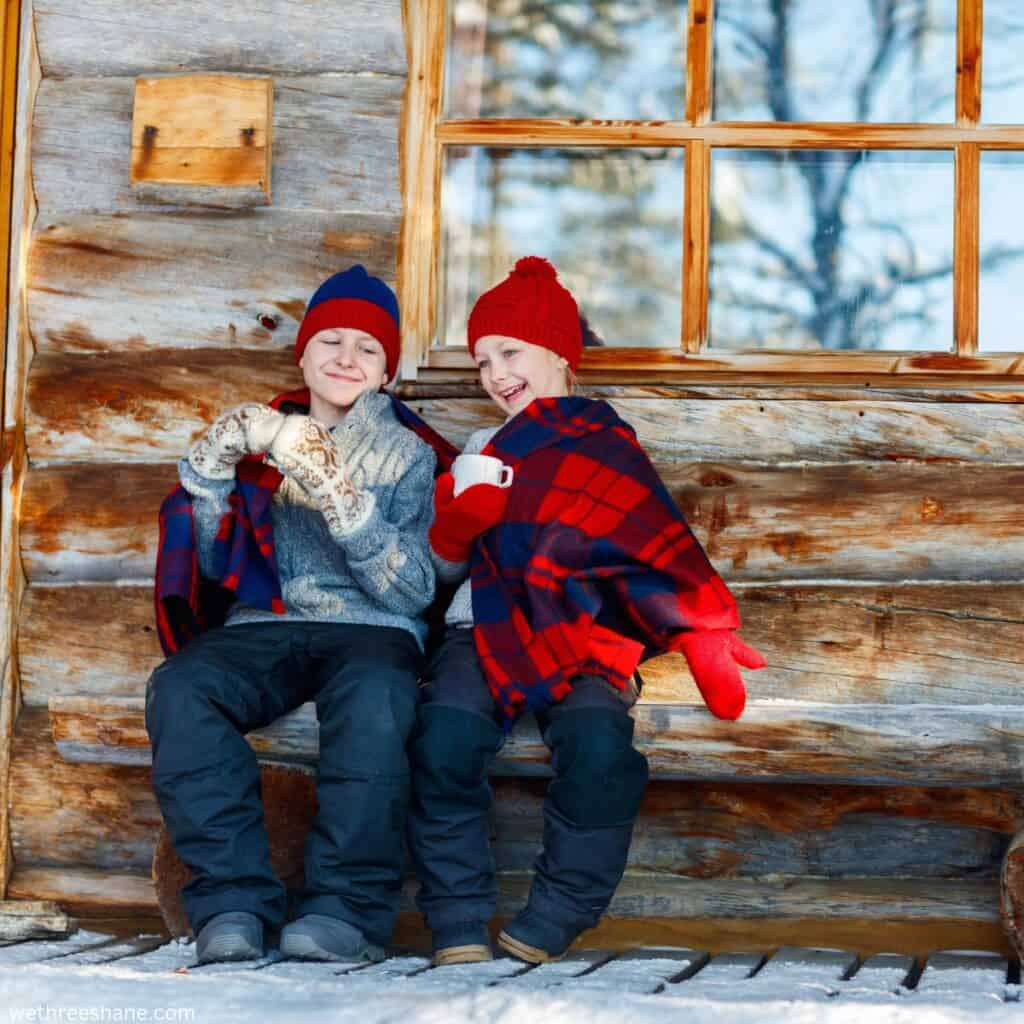 Trips
Trips are definitely more expensive but very memorable. It's usually a family gift but could be a best friend gift as well.
Cruise
Hotel stay – pick a cool hotel that's close by and stay for the night. Swim in the pool, get room service, watch a movie in bed.
Airbnb – similar to a night at a hotel but still a bit different. Look for ones with a cool feature like a pool or game room.
Cabin – rent a cabin for a weekend. Enjoy all the coziness and outdoor fun, unplugged from normal day stuff.
Day trip – let them pick a place that's close enough that you can get to and back from in one day. You can let each kid pick their own day trip or plan one together as a family.
Camping
Visit a nearby landmark or monument
All-inclusive resort like Great Wolf Lodge or Kalahari 
Really any vacation you could think of works for this. You can plan the whole thing and then surprise the family or you can pick a place and then plan the trip together.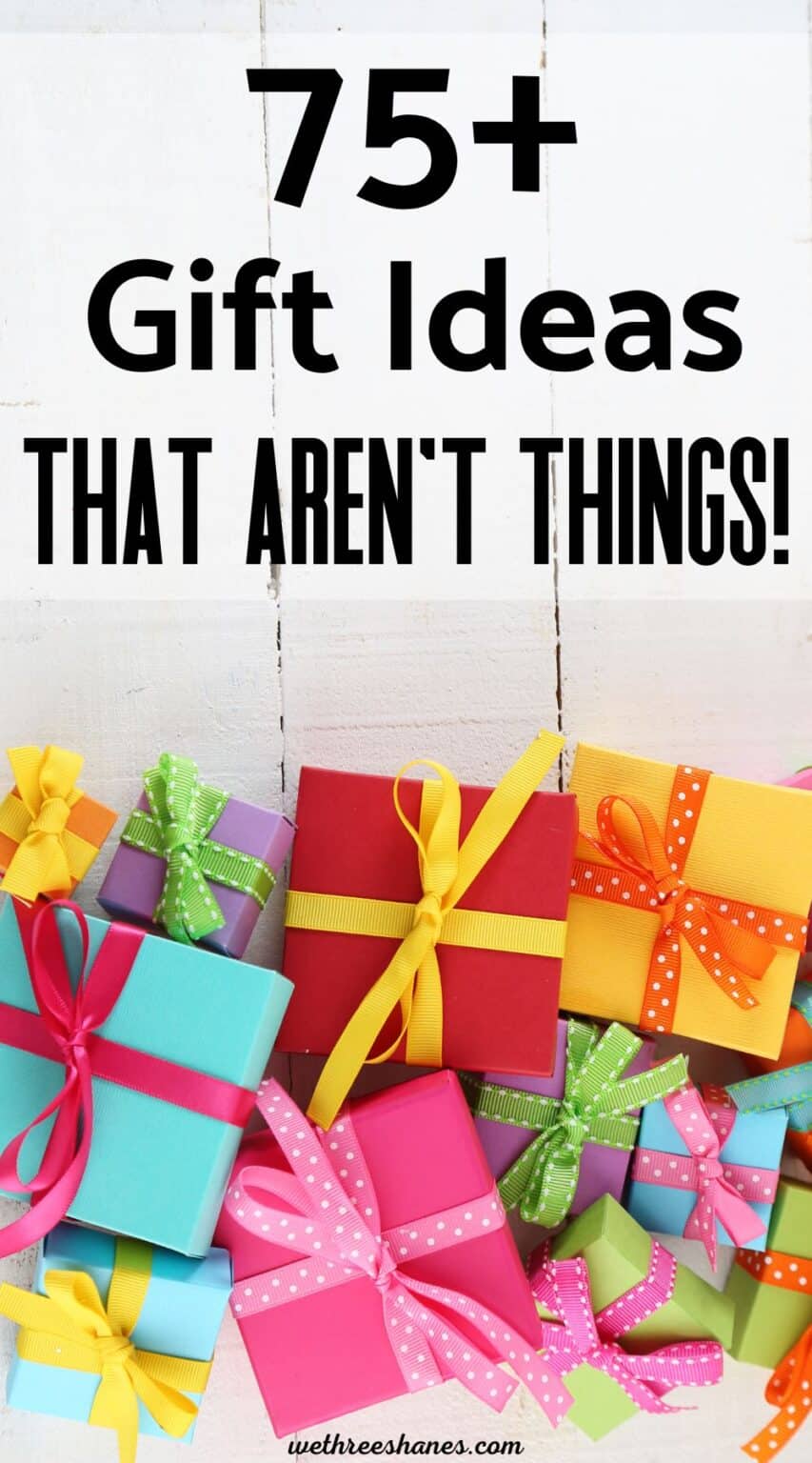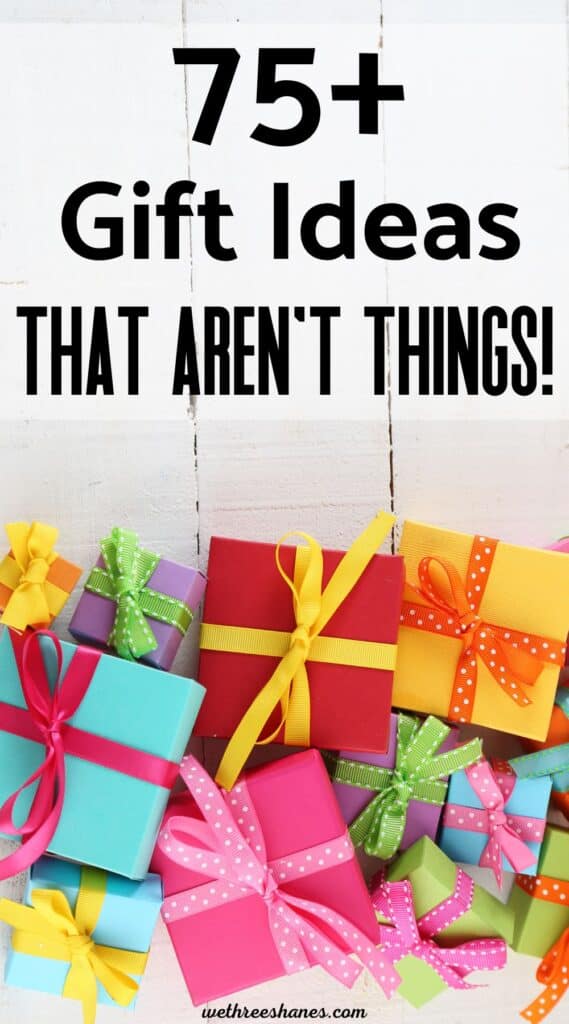 Give an Experience Gift This Year
I hope I've given you some fun experience ideas that your loved ones might enjoy as a gift this year. This is just a starter list to get ideas flowing. You know your gift receiver the best. Put some thought into and you'll do just fine.
Don't feel like you have to spend a ton on an experience gift either. Most of the time the gift is the time spent together creating memories. It can be as simple as an ice cream date or a trip to the park if that's what you can afford.
Whatever you choose, make sure it's something that you know your loved one will enjoy. An experience gift is the perfect way to show them how much you care while also creating lasting memories!
You Might Also Like: