Fabulous at 40 | The Best Anti-Aging Products
What? You're not 40! I am constantly being told I don't look my age. I've learned a lot about aging in these 40 years. With age comes wisdom but also wrinkles, age spots, and weaker eyelashes.
Changes force new beauty routines and anti-aging products. I'm sharing my absolute must-have goodies that make a major difference in my appearance so keep on reading.
This post contains affiliate links. You won't pay any extra for making a purchase through these links but we earn a commission for purchases made through links. You can read more about it in our full disclosure.
Fabulous at 40 | The Best Anti-Aging Products
So, I turned 40 on Friday…weird.  There are some days I still feel 16, then there are days I watch actual teenagers, and I'm like, "Nope, I'm 40."  Teenagers look like babies compared to who I see in the mirror. 
One thing I learned from my teenage experience was how to take care of my skin. I thought I would share some of the things I have learned about the importance of a preservative beauty regime over the years.
WHAT I LEARNED ABOUT SKIN CARE FROM MY TEENS AND 20's.
My acne might have been a blessing in disguise.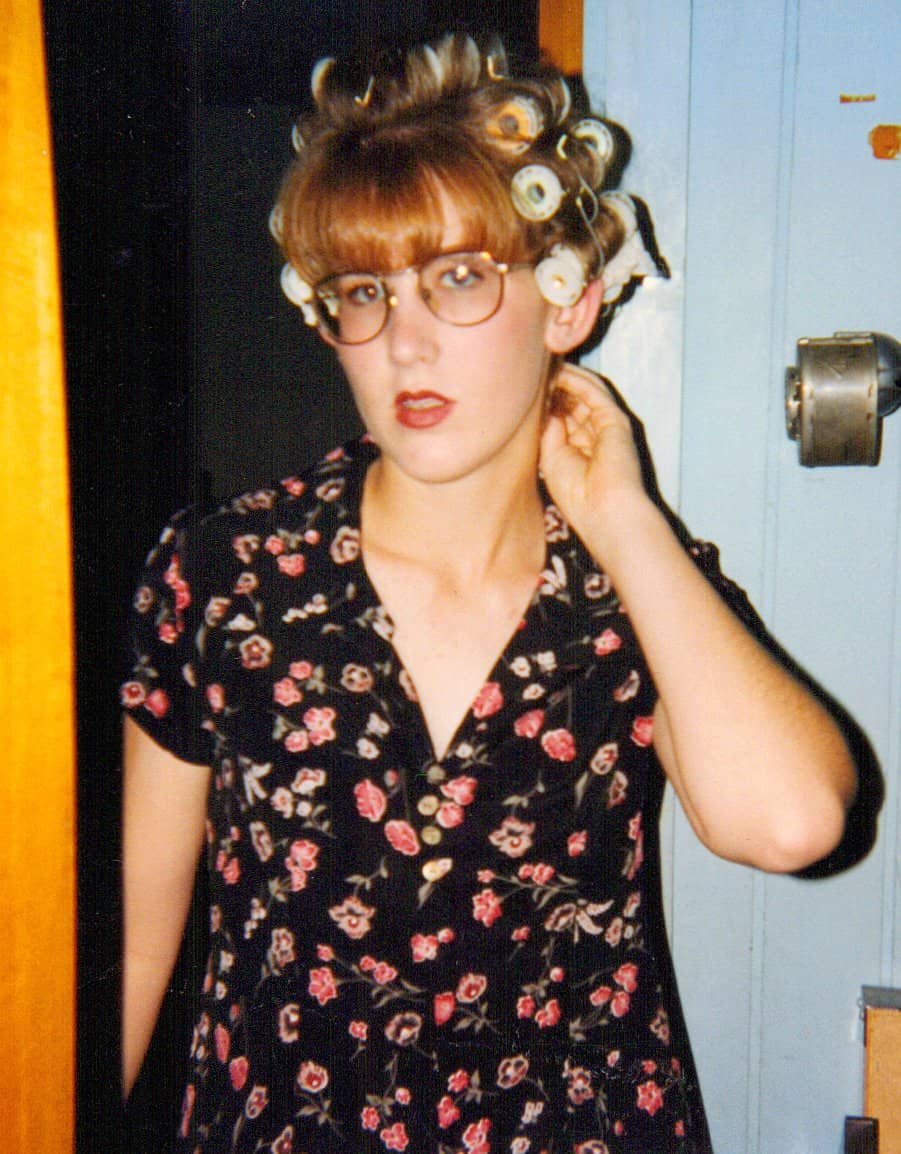 When I was around 14, I started to have major acne breakouts. I was not a happy camper, so my parents took me to a dermatologist.  I was put on 3 different medications, 2 of which made me sensitive to the sun.
Sunscreen and moisturizer became an every day necessity. If you are not yet doing this, I recommend you start TODAY!
Let me tell you, it made such a difference for my skin. I am constantly told that I look younger than I am and that I have so few "crow's feet." Some of that could just be genetics, but I know part of it was because I had to start taking good care of my skin at such a young age.
---
WHAT I LEARNED ABOUT SKIN CARE FROM MY 30's.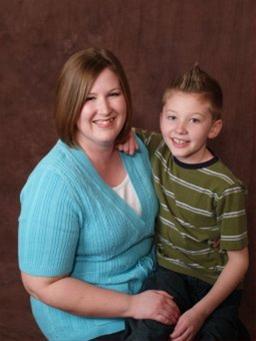 YOUR SKIN WILL CHANGE
I had been doing the same skin routine for years with no problems, but in my mid-thirties something changed.
My skin has always been a little oily but it was also becoming dryer than it ever had been. I was starting to notice some fine lines on my forehead and realized it was time to up my game and buy a thicker moisturizer.
That's when I upgraded to Loreal Revitalift. Wow! What a difference! I noticed my skin started to look dewy instead of old and dry, and I started to break-out less because my face was properly moisturized.
Makeup with moisturizers in it also became a priority. Covergirl-Olay Simply Ageless 3 in 1 Liquid Foundation is my favorite because it evens out my skin tone without a heavy caked on look.
Between the two changes, my face doesn't peel or get dry spots anymore. My face has a more youthful glow and I feel better about the look of my skin.
---
Minimize the Beauty Routine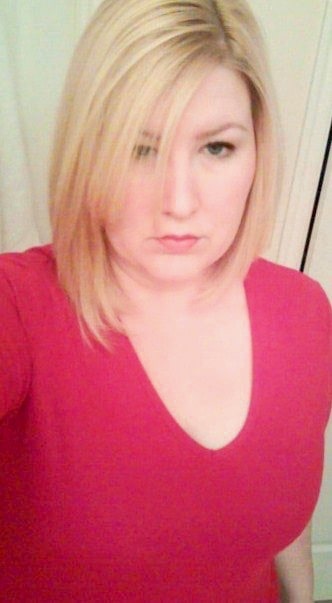 I'm not as high maintenance as I used to be (and I'm okay with that).
Growing up I loved makeup and doing my hair, and I just figured I was always going to be a girl who had to budget a lot of time and money on my upkeep. While I still love makeup and cute hair styles, I no longer dye my hair and I can put on a full face of makeup in about 12 minutes.
Now, I'm not saying I will never dye my hair again, I just decided I am going to wait for the time when I think I really need to. All my makeup is drug store stuff, and I always get my hair cut at Great Clips. I used to straighten my hair every single day, but now most days I let it do it's natural curly thing.
Even though I don't get acrylic nails, fake lashes, or have my eyebrows done, I have allowed myself one self-care luxury to fight signs of aging that I want to share with you:
EYELASH SERUM IS A MUST FOR AGING LASHES
I have always had long lashes, but they were very thin, and straight. They always had a hard time holding a curl, but as I hit my mid-thirties I noticed them starting to change; they where more brittle and fell out much more easily than they had before.
I finally decided to do something about it when a whole patch fell out while using makeup remover (which looked really weird). I would have to wear black eye liner and use mascara to move my lashes to make the bald area less noticeable until they grew back…and it kept happening again, and again.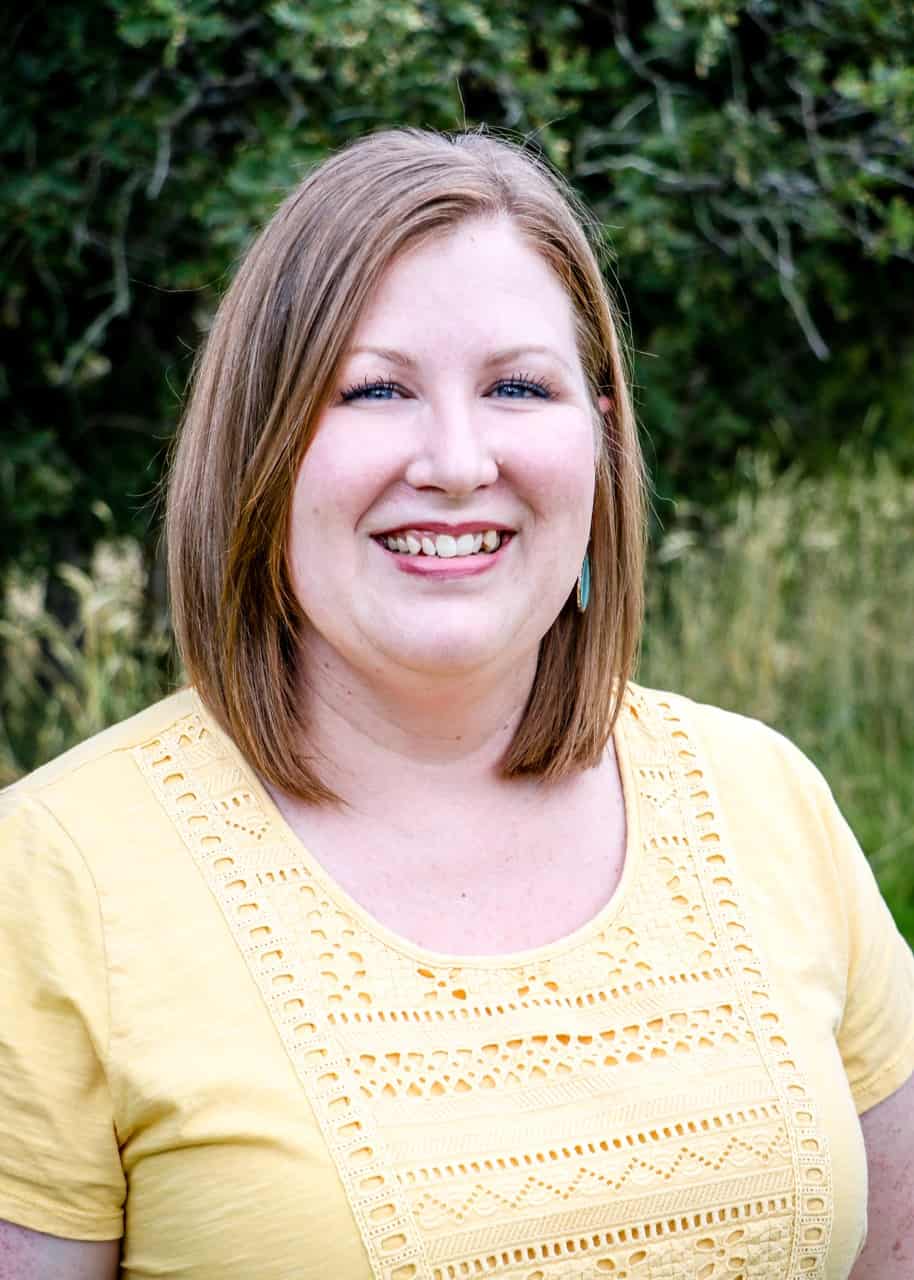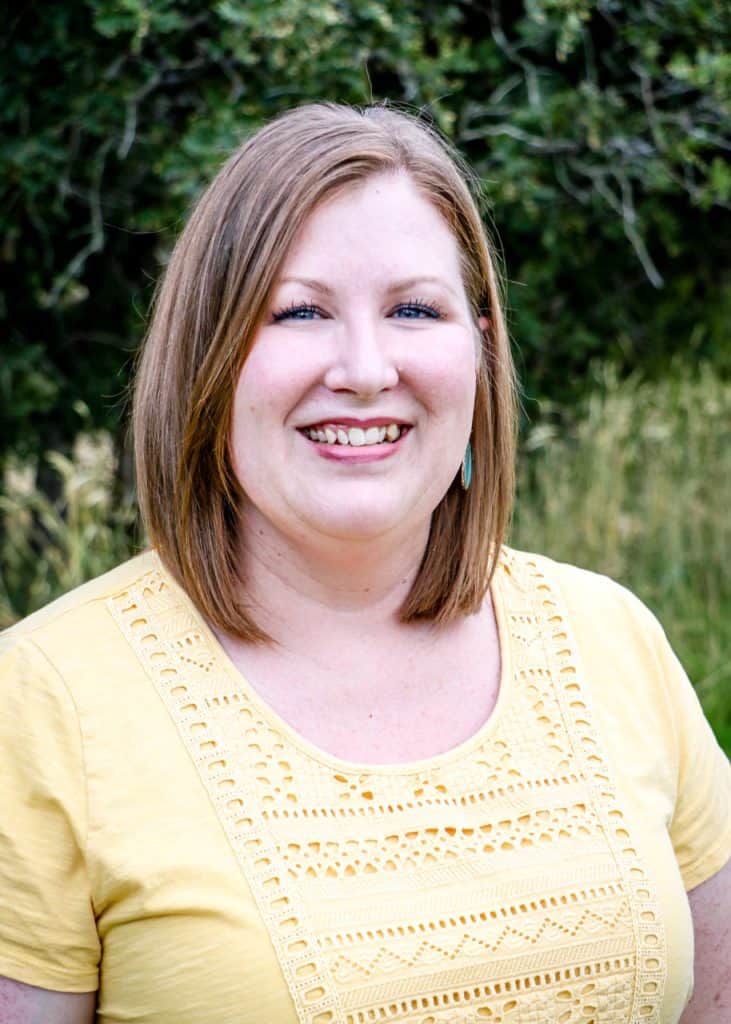 I decided to look into some lash serums. There are some that promise lashes up to your dang eyebrows, but they are super expensive and I didn't want lashes that long. I really just wanted the lashes of my youth back, but thicker and stronger so they could hold a curl and not fall out when removing my mascara.
After looking into LOTS of products I decided to try Babe Lash. You guys, I have been using this for over a year now, and I love it so much. My lashes aren't much longer than they already were, but they don't fall out like crazy now, and they are thicker and darker which makes them look longer.
If I'm not wearing mascara they don't look that long, but they hold a curl soooo much better.  When I do wear mascara it makes them look way longer.
When I  first bought the serum, I had to use it every day which got to be a little expensive at first, but once my lashes grew in, I only had to use the serum every three days or so.
It keeps up the strength and thickness of my lashes, and makes the serum last way longer. I bought the smaller bottle when I was first trying it out, but once I knew it was working for me, I went for the bigger one. I'm still on that same bottle over a year later with how little I need now for maintenance.
Note: I've changed eye lash serums. While I still love Babe Lash, the price has gone up a crazy amount. I now use LashRay and love it. It works just as good as Babe Lash but for much less.
---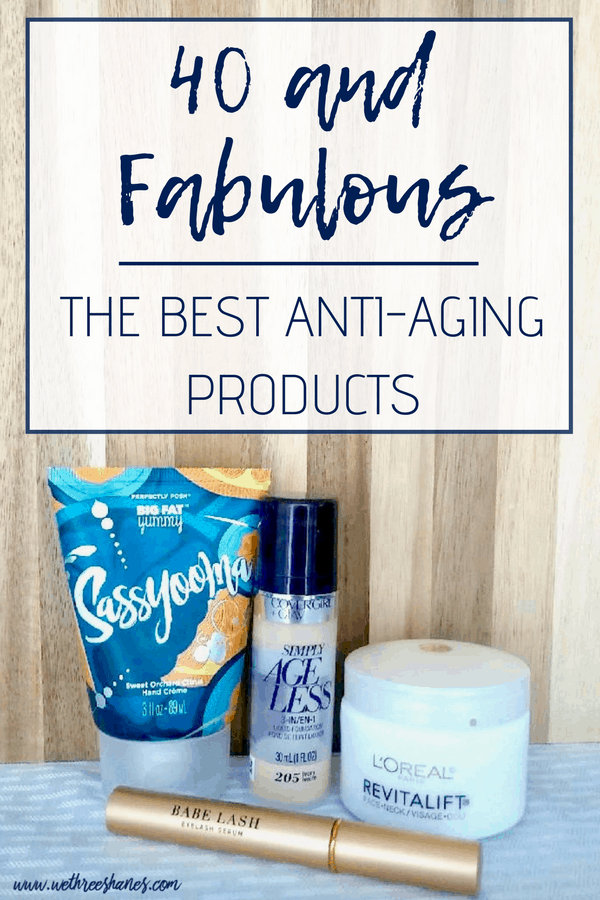 SKIN ON YOUR HANDS NEEDS LOVE TOO!
My face is not the only place that has needed some extra help. I have noticed my hands are showing my age more than my face. I do wash my hands a lot at work which has not helped, but they are much dryer than they were so I chose to switch to a thicker lotion. I have started using the Big Fat Yummy Hand Creme by Perfectly Posh.
I like Perfectly Posh because they use a lot more natural products than the cheaper lotion you'll find in the store, but also this lotion is thicker without making my hands feel greasy. It also smells amazing.
My current favorites are Posh Boss and Sassyooma, but they have all kinds of fragrances. They make my hands appear years younger because they aren't a dry, damaged mess anymore.
---
ANGING WITH MY STANDARDS, NOT SOCIETIES
I have learned to care less and less about what others say I should be doing. (I know that sounds ironic when I'm telling you about products you should try. No pressure from me ever.
I'm just letting you know what has worked for me in case you are interested.) I am really enjoying trying to become more of a minimalist when it comes to my daily routine. I still do love smelling good and trying to look my best, but I care less and less about getting older.
I try to look at each day as a blessing. I want to live my life doing fun, interesting things while feeling good about myself, and I don't want to spend all my time and money trying to stop the aging process just because society says we should. I want quick, but effective, ways to feel like my best me and I want to get on with my day.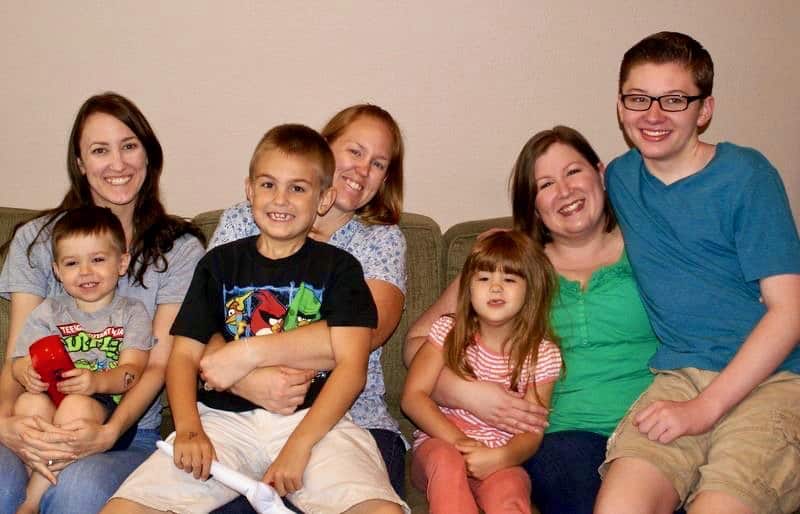 ---
AGING LESSONS THAT APPLY TO ALL STAGES OF LIFE
In these 40 years I have learned that we never know it all, and my hair in the 90's is proof that the mistakes we make can be hilarious memories later.
Don't be afraid to age, just do you and don't care what everyone else is doing, saying or selling.
Talk to your friends, share information, don't think that your new dry skin problem is just happening to you. We are all going through this thing called aging and we are all at different stages of it…we are not alone!
Let's all take better care of ourselves no matter what stage of life we are in, because we are worth the effort. I have started to care more about my health so watch what I eat and I drink more water. As a birthday gift to myself I bought a beach cruiser bike (like I had in my youth) so I can ride bikes with my son. What's something you could start doing for yourself?
Let's build each other up, and be less negative. We can learn from each other and I enjoy being around those that build others up. Let's put time into meaningful things and question the idea that being busy makes us important. Let's learn to be fulfilled, because a fulfilled person will always look younger.
Being with those that make me laugh keeps me young and I never regret the time I spend with those I love.
Do what makes you happy! Singing in the car makes me happy. I still love music and dancing and have no qualms about bumping 90's R&B while making a Target run. I still love learning and enjoy nerdy things like reading and listening to a political podcast everyday. Even with my sensitive skin, I love the beach, and that will not change no matter where I live and how old I get; it feeds my soul.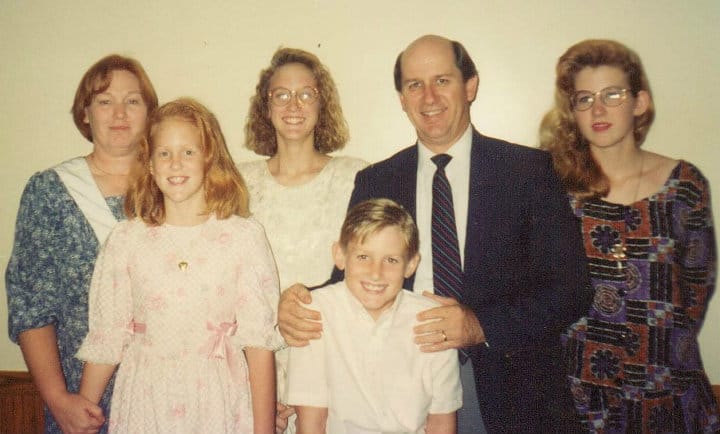 What have you discovered about aging? What products are helping you along the way? What "mistake" has left you with some great memories (or photographs like my 90's hair in these pics)?
---
You Might Also Like: