Mother's Day Gift Guide | 25 Under $25
Mother's Day is coming up and we want you to be prepared. Your mom is worth more than a last minute gift so start thinking now! We've compiled a list of 25 things (with some extra options thrown in here and there) to buy your momma. The good news is everything is under twenty-five dollars.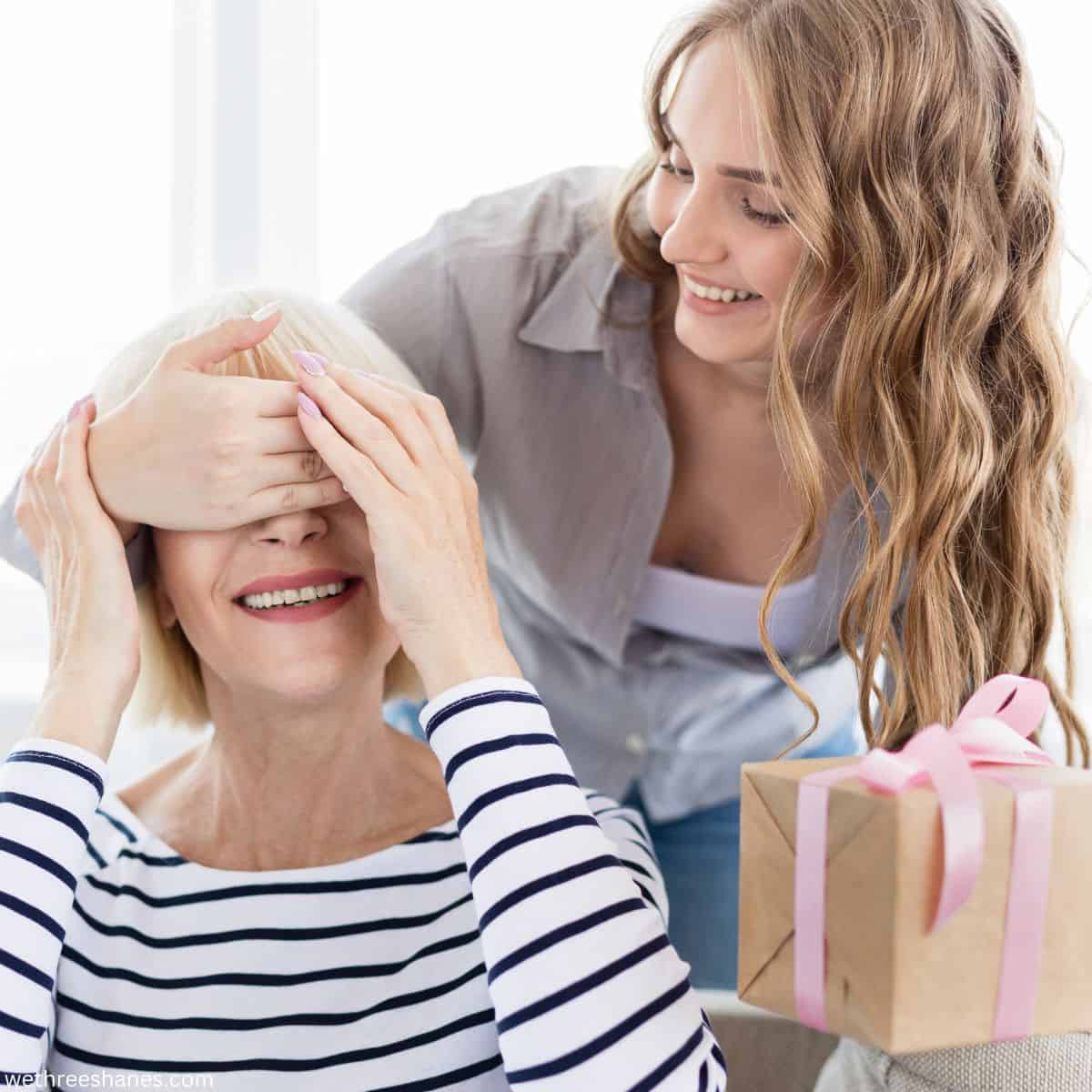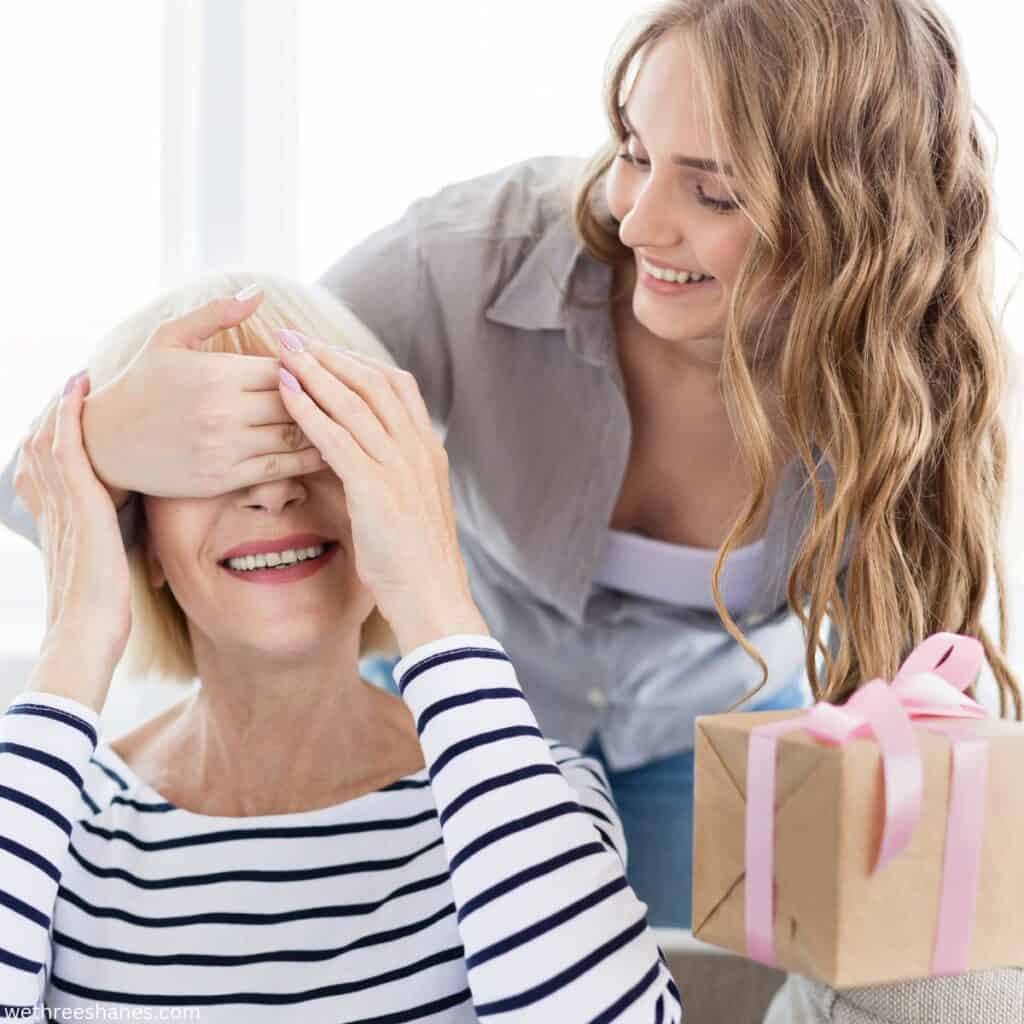 (THIS POST PROBABLY CONTAINS AFFILIATE LINKS. OUR FULL DISCLOSURE POLICY IS LONG & BORING BUT, YOU CAN FIND IT HERE.)
Gifts For Her Guide
When buying your mom or wife a Mother's Day gift, remember to keep her in mind. Don't go buying her something from this list because it's easy; we're just here to give you some awesome, budget friendly ideas. If you find something on this list your mom will love, great! If you don't, keep thinking!
We've broken them down into five categories to help you find a gift that's right for your mom or sweetheart. You can click on the photo or the affiliate link in the list to take a closer look or buy an item.
And hey, if you're a mom and see something on this list you like, you can always share it on Facebook as a subtle hint or just straight tag your family. You do you! Let's bring on the list.
*Amazon changes prices all the time so we're sorry if one of these gift ideas is no longer $25 or under. We try to check back and swap stuff when the price goes up but since things are always changing this post might not always be up to date.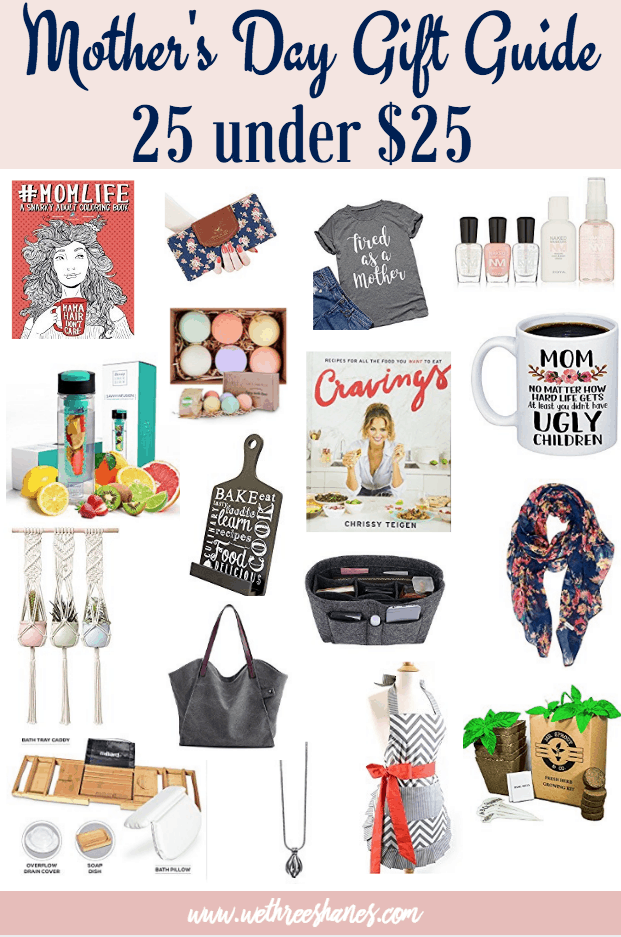 Kitchen Gifts for Mom's Who Love to Cook/Bake
If your mom likes to cook or bake, kitchen items are always welcome. Getting gifts that are useful is always nice and you can never have enough stuff to play with while cooking!
---
For the Crafty Moms
Mom's need an outlet and for some that's crafts. It's a fun way to let off some steam and do something creative for themselves.
---
Spa Gifts For Mom
Okay, what mother doesn't need a good spa day? Who doesn't love some time to relax in an aromatic bath with a good book or Netflix binge? You can easily make that possible with the items on the list. Don't just give the gifts, make sure to give her some time to herself so she can actually relax without kids coming in to annoy check on her.
---
Gifts She Can Wear
Last, but never least, are things to wear…mostly. On the list are large stylish bags, plus an organizer so mom can find all her stuff without going mad. There are funny and comfy mom t-shirts to help lighten the mood, and stylish pajamas. Finally, some cute for days she feels like getting dressed.
---
So there's the list! Some basic but cute stuff any mom would love to get as a gift. And I love that you don't have to spend much because mom's don't care about that. We just want to know you care.
If you like to give homemade gifts then we've got plenty of fun stuff for you to make mom! Check out some of these ideas:
We have a couple of Mother's Cards in our FREE Printables Library as well so make sure you sign up for our newsletter (in the side bar) to gain access to them plus all our other awesome resources.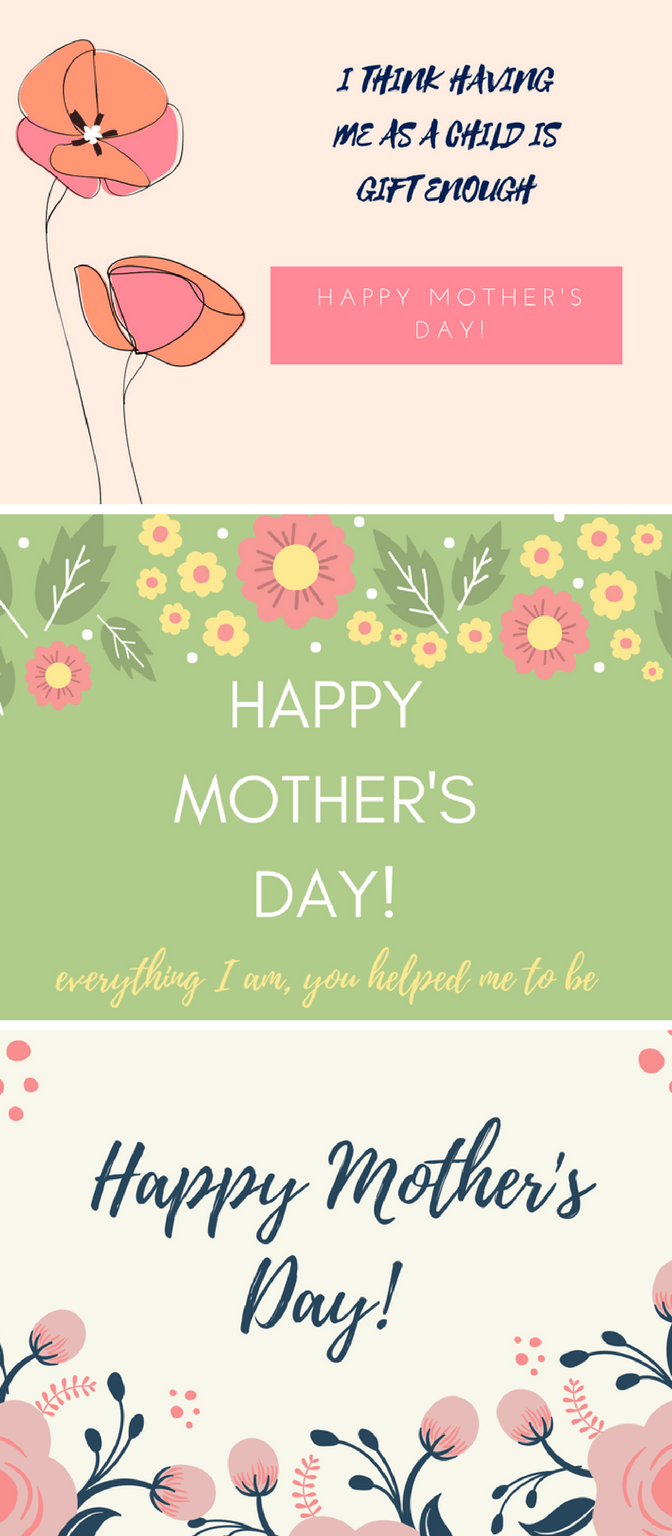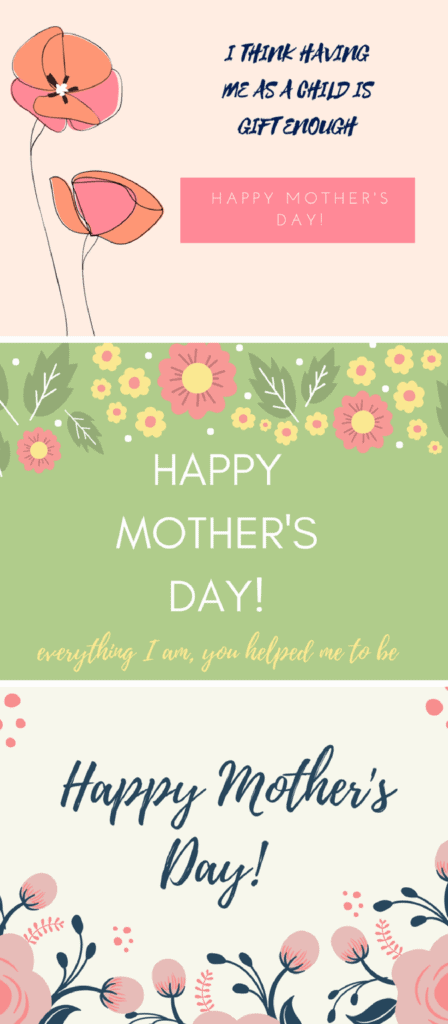 That wraps up our Mother's Day Gift Guide. We hope you found it helpful. Did anything catch your eye? Spoil the moms in your life because if anyone deserves it, it's them. Happy Mother's Day to all & Happy Shopping!