Tea Cup Group Photo Shoot & Tips
Easily mimic these simple steps for creating your own fun group photo shoot. Professional not needed. Grab a camera and some friends and snap away. 
Tea Cup Group Photo Shoot
It's not often us Shane sisters get together. We live in 3 separate states and we don't always have time off at the same time. Miraculously, Katie's and Kim's kids had Spring Break on the same week this year so both families headed to Utah.
It was the first time we've been together since starting We Three Shanes. We wanted to do a photo shoot that shows off both our group and individual personalities a bit and honestly, we just wanted to have some fun together.
We quickly threw together our version of a tea party. This means no tea. Haha! Just Dr. Pepper and some Flamin' Hots. Our basic life fuel.
Personalized tea cups gives a glimpse at each of our, um lets say, attributes. If you want to get to know us more then check out our About Us page. Or check us each out individually here: Kristin, Kim, Katie.
Last, we need to say a big Thank You to our photographer for the group shots, Katie's son Tyler. He was gracious enough to stop hanging out with his cousins and take these for us. He didn't complain once and he did a great job.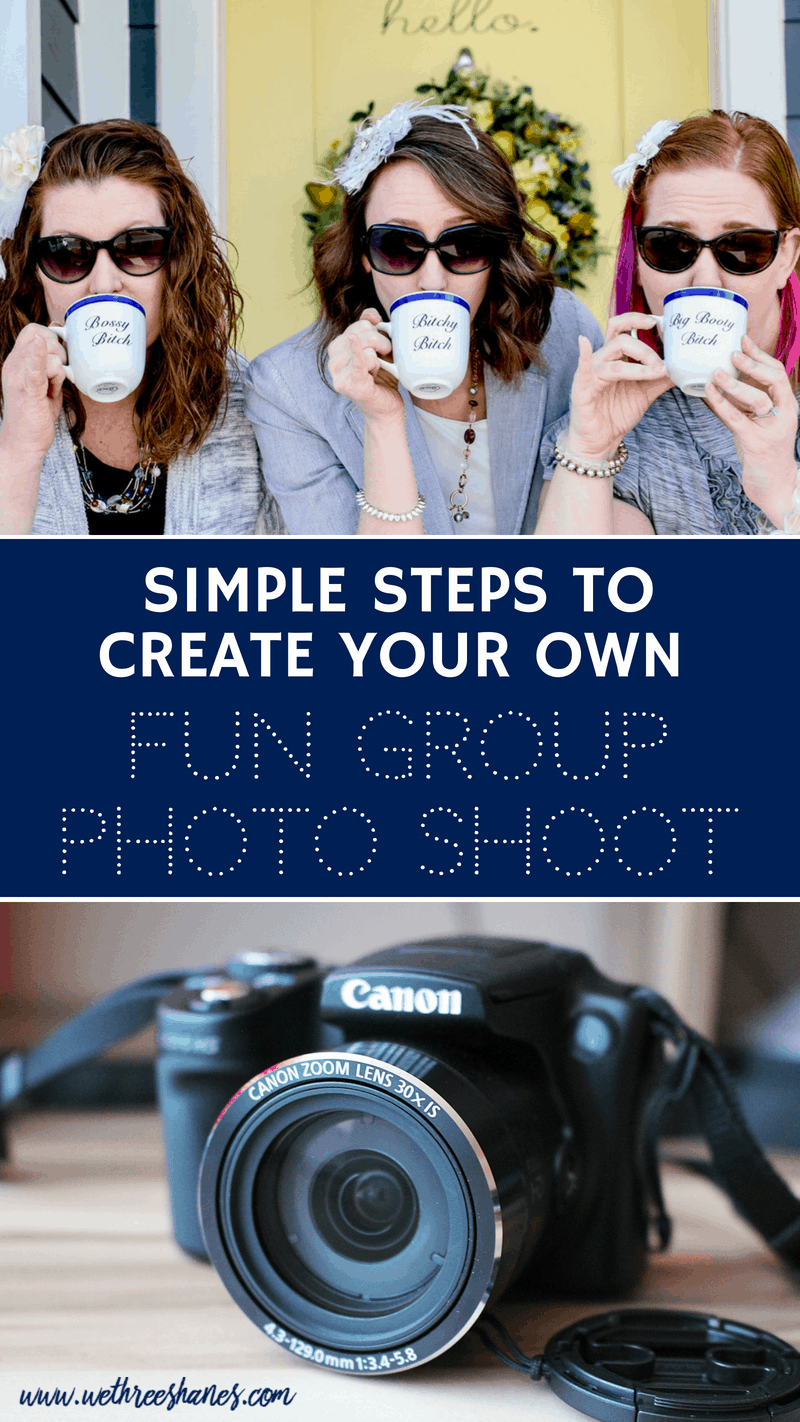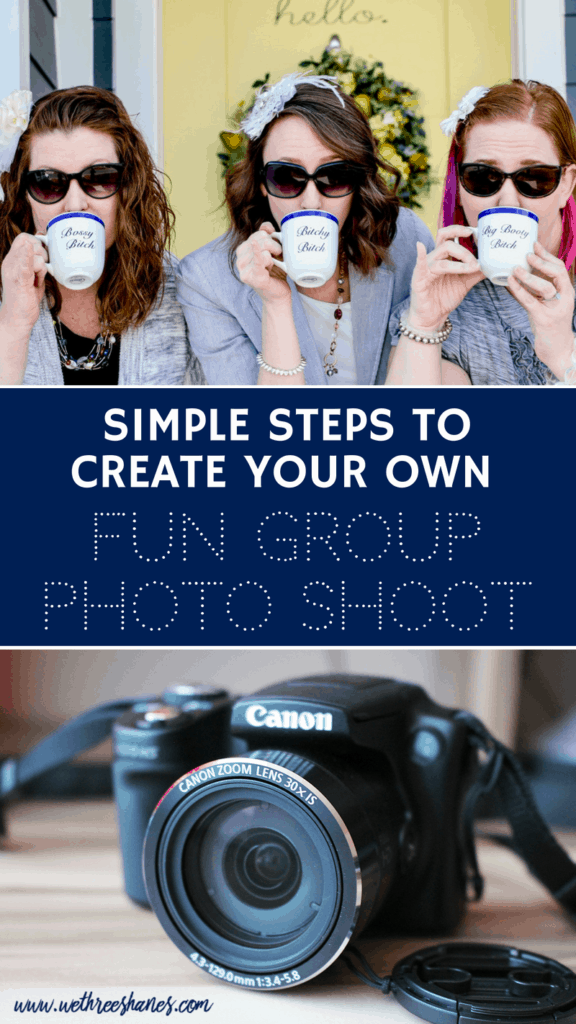 Tips For Your Own Group Photo Shoot
If you want to plan your own shoot for friends or siblings here are a couple of things to keep in mind:
Do some research. Look for inspiration on Pinterest and google search. Look for settings, poses, themes, colors, that you like. What stands out to you in your favorite photos and try to capture that same feeling in your photos.

Discuss your photo shoot colors before the big shoot. You don't want props, backgrounds, and clothes in different, clashing colors. Pick a small amount of complementary colors and stick to those. 

Make sure you talk with your fellow photo subjects about wardrobe style. You don't want one person showing up in a fancy dress while the other is in torn up jeans. Unless your using your clothing to show off your individual personalities. Then go for it.

Bring your personalities into the shoot. We used our tea cups, and favorite foods to help accomplish this. Think of things you have in common and add them as props.

Try to keep the photo shoot to a shorter amount of time. The longer the shoot goes on the more tired and cranky everyone gets. Grumpy shows up in photos so those last photos most likely won't even be usable.

The Golden Hour is the best time to take photos. This is when the sun is low in the sky so sunrise and sunset. Getting a group together at that time might not be possible so check out rule 7.  

Be flexible. We started off shooting on the side of Kristy's house. When we first started the shoot there was some good cloud coverage so we didn't have direct and over head sun. Soon the clouds were gone and our super white skin was glowing like crazy. We had some great light at the front of the house so we took the photo shoot there. It changed up the look of the shoot and we got some great photos that looked different from our original table idea. 

Have fun. Seriously! It's important to have fun. Photo shoots can get tedious so the more you feel like your just hanging out, the better. You'll also look more natural in your photos. Tell your photographer to keep shooting between takes to get some fun and ridiculous shots.  Those last two photos of us goofing off aren't really usable but they make us laugh. It helps us remember how much fun we had together while shooting.
---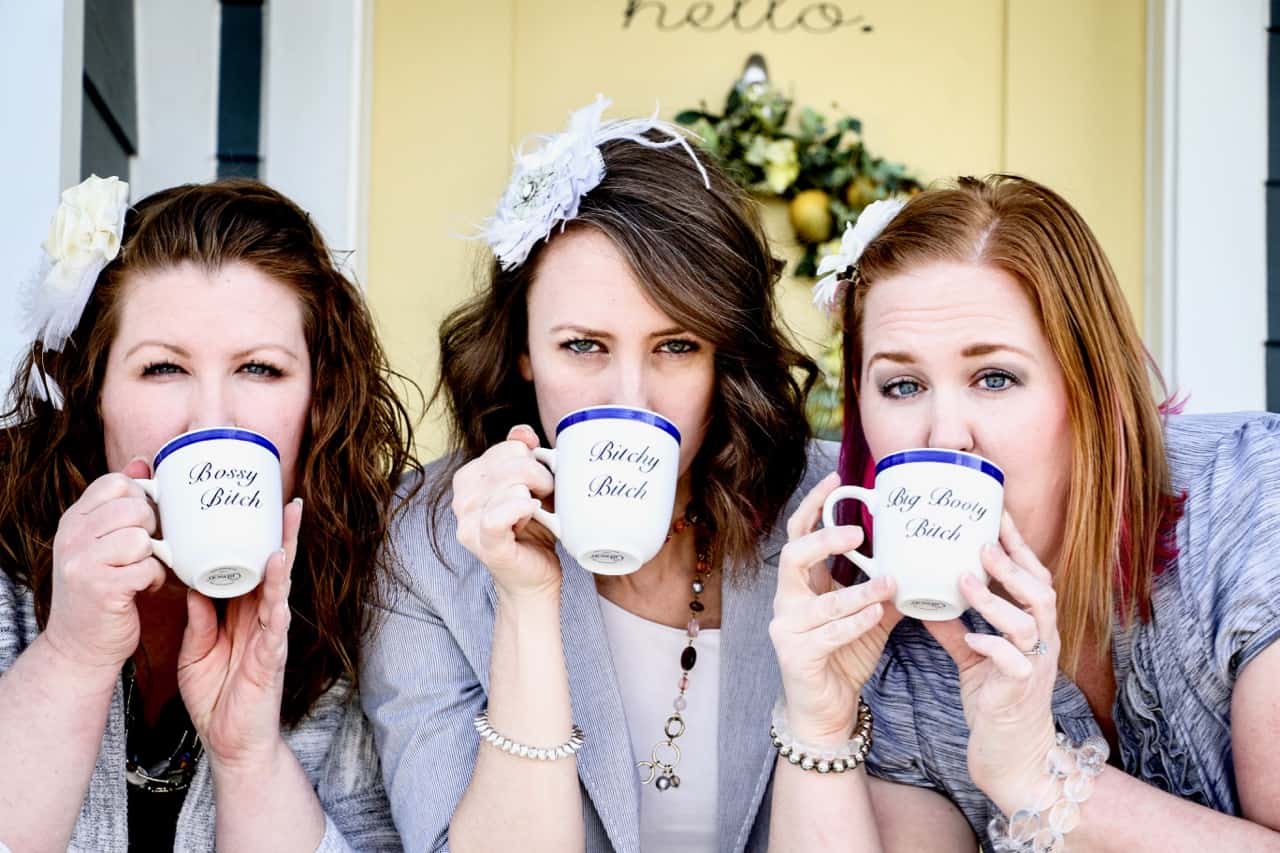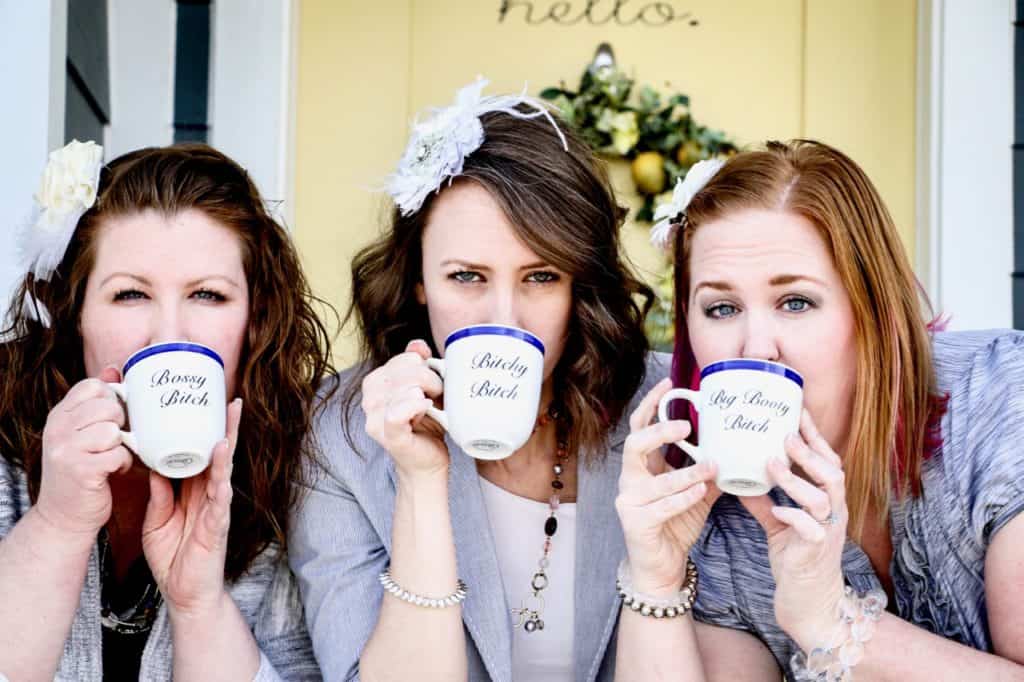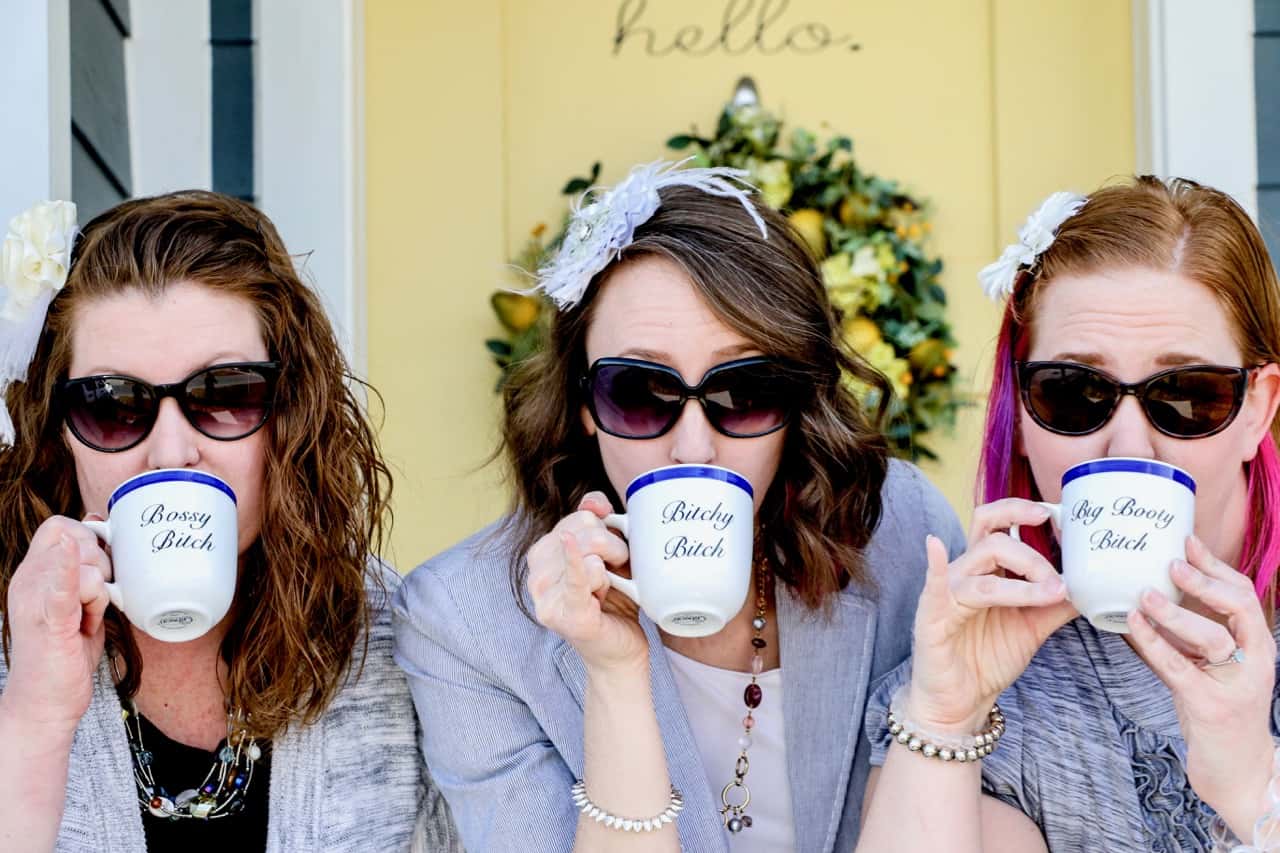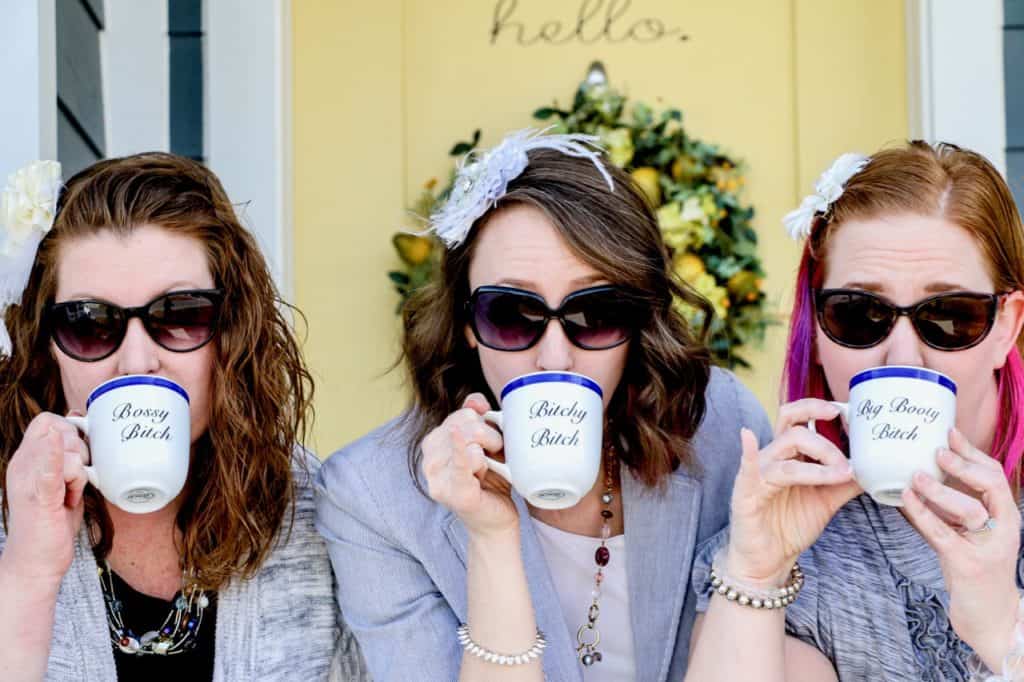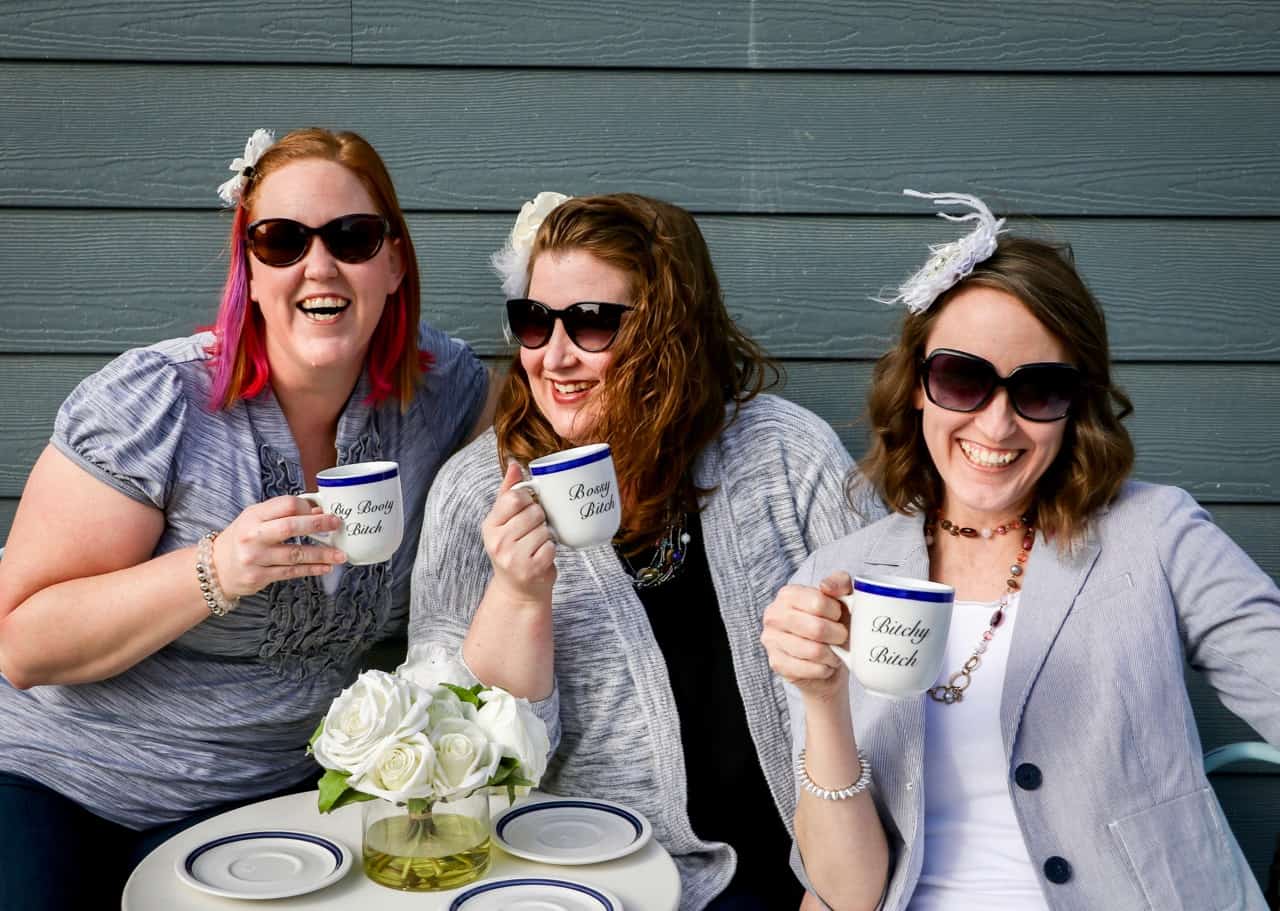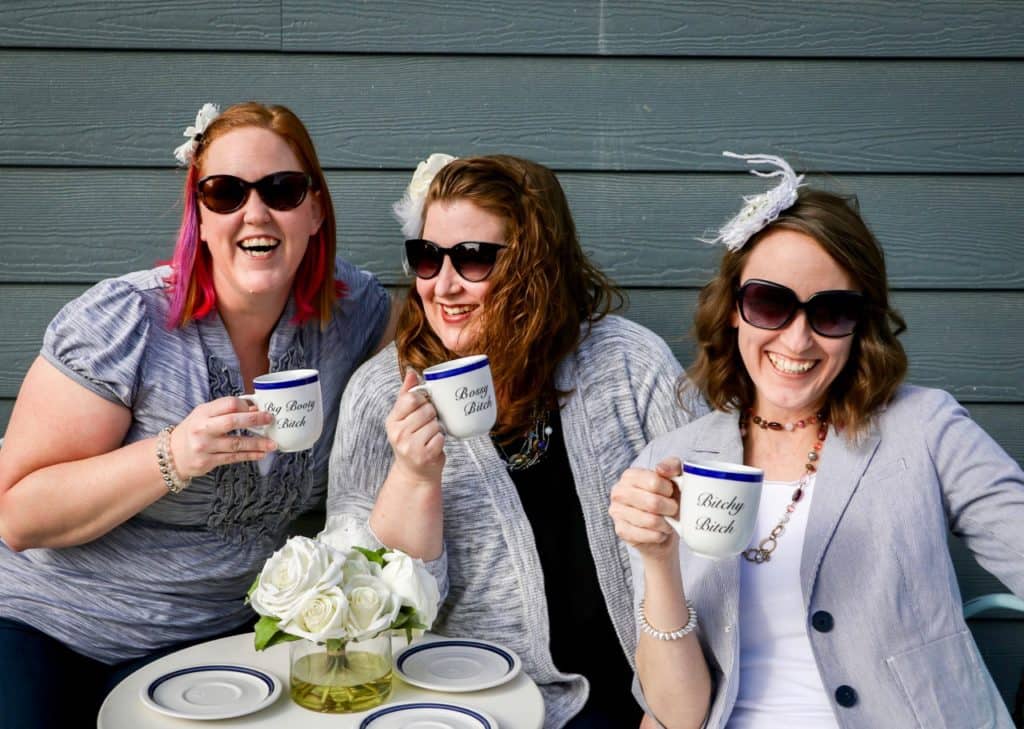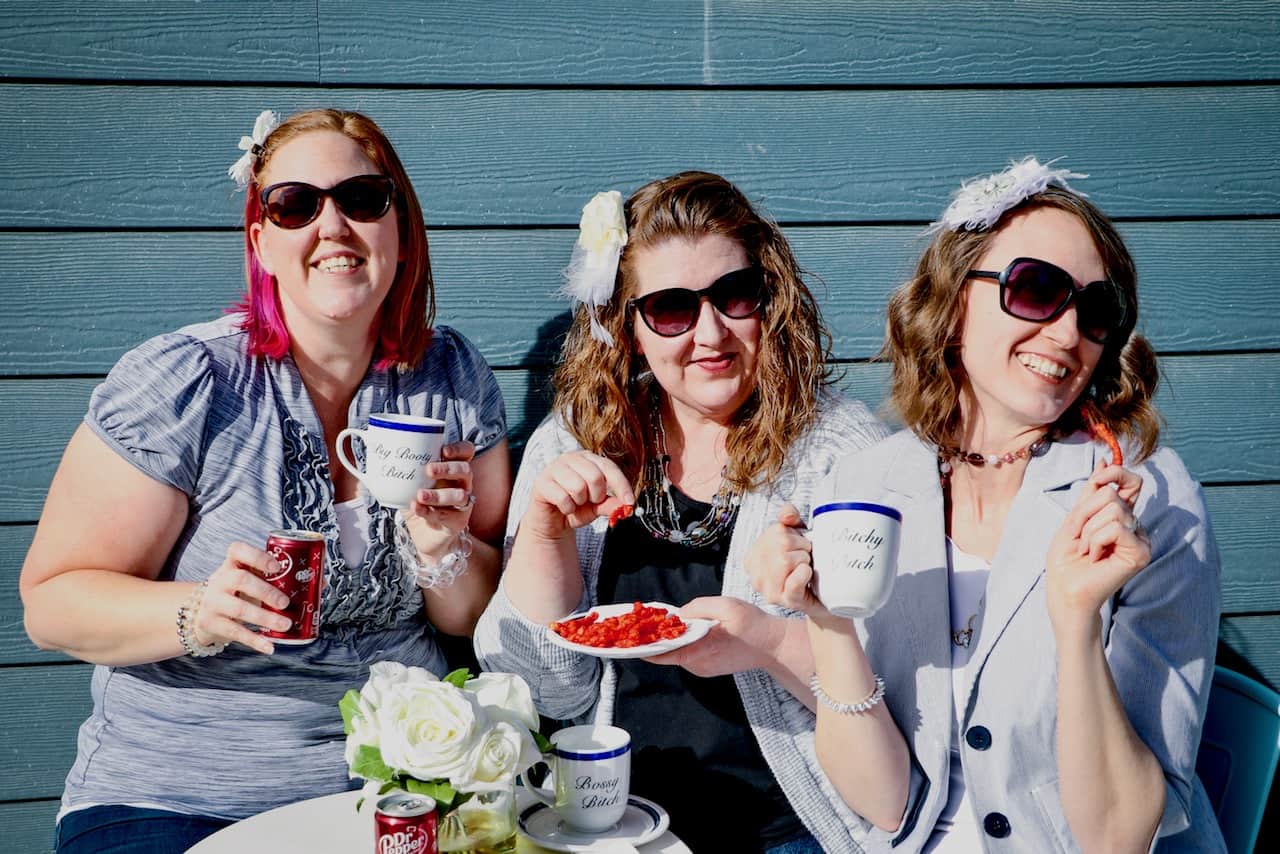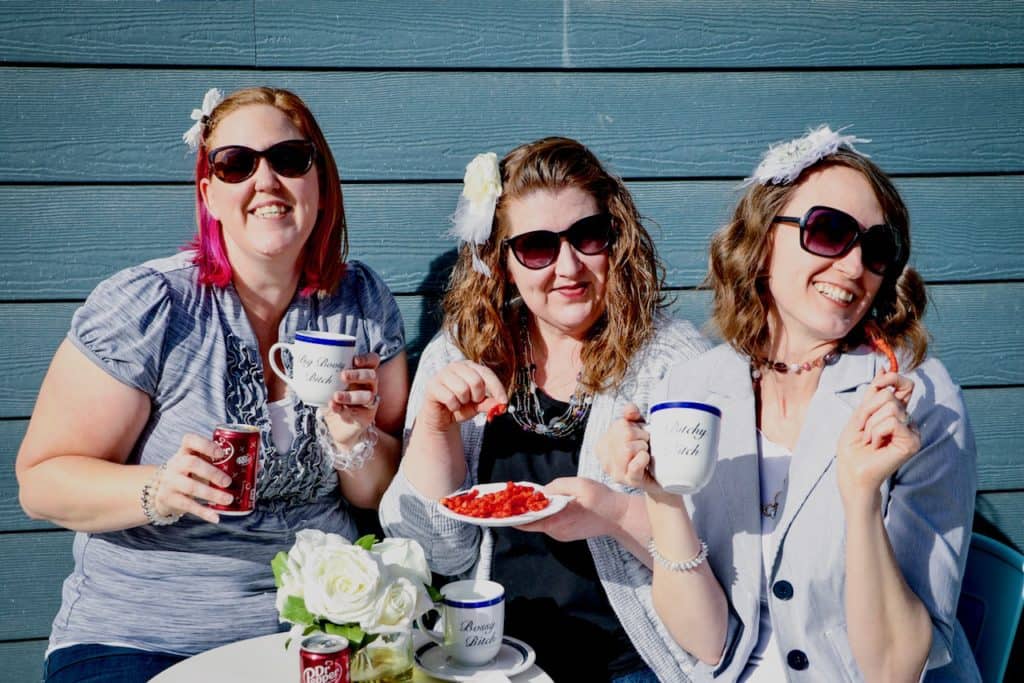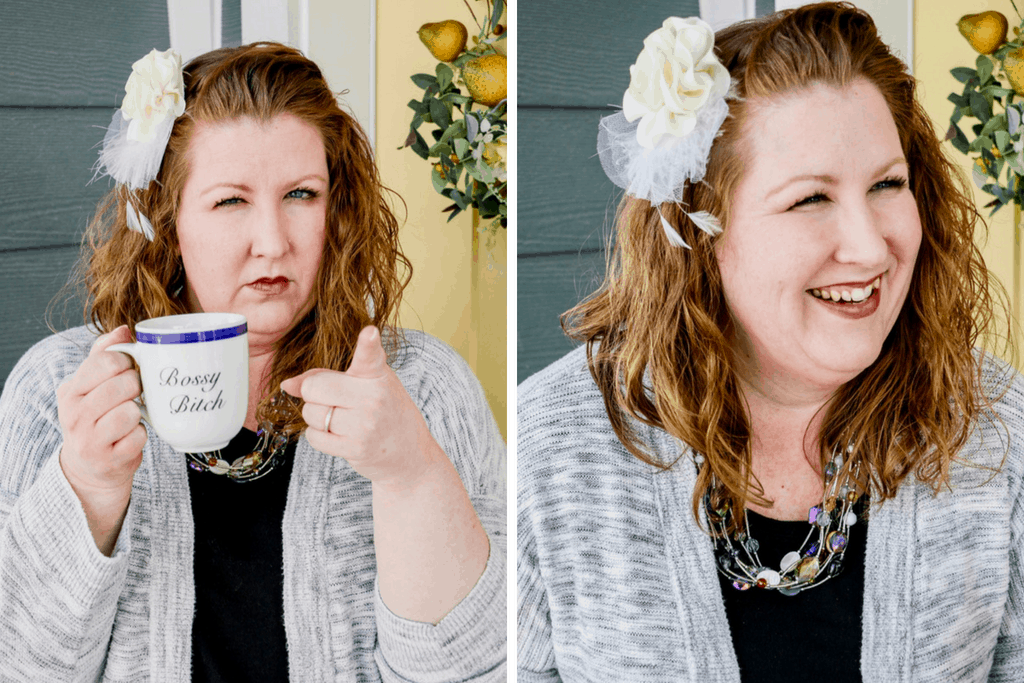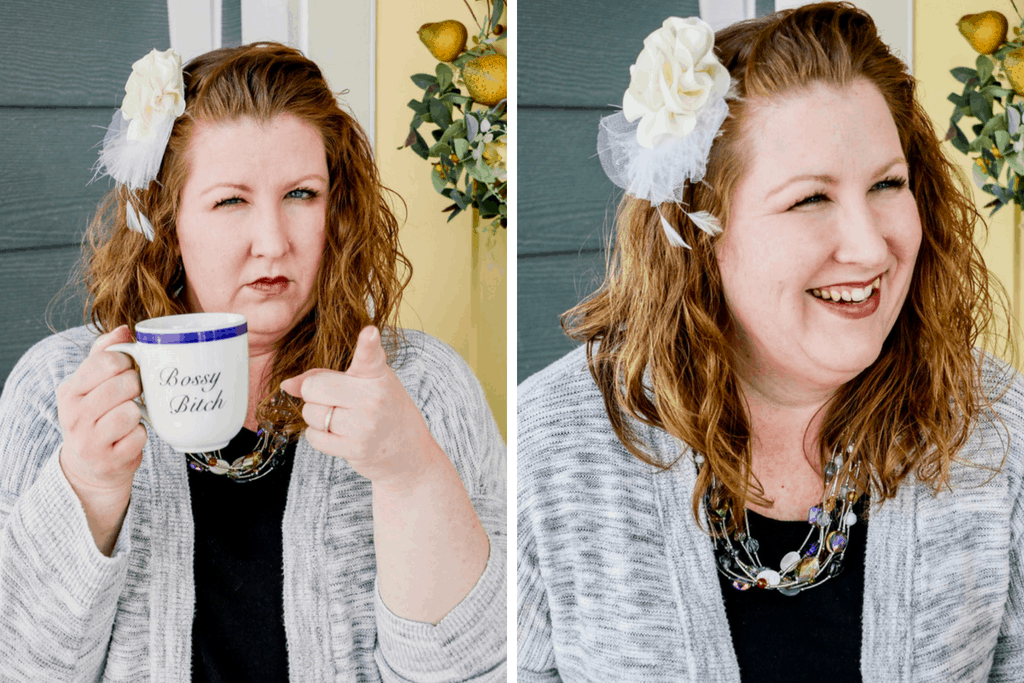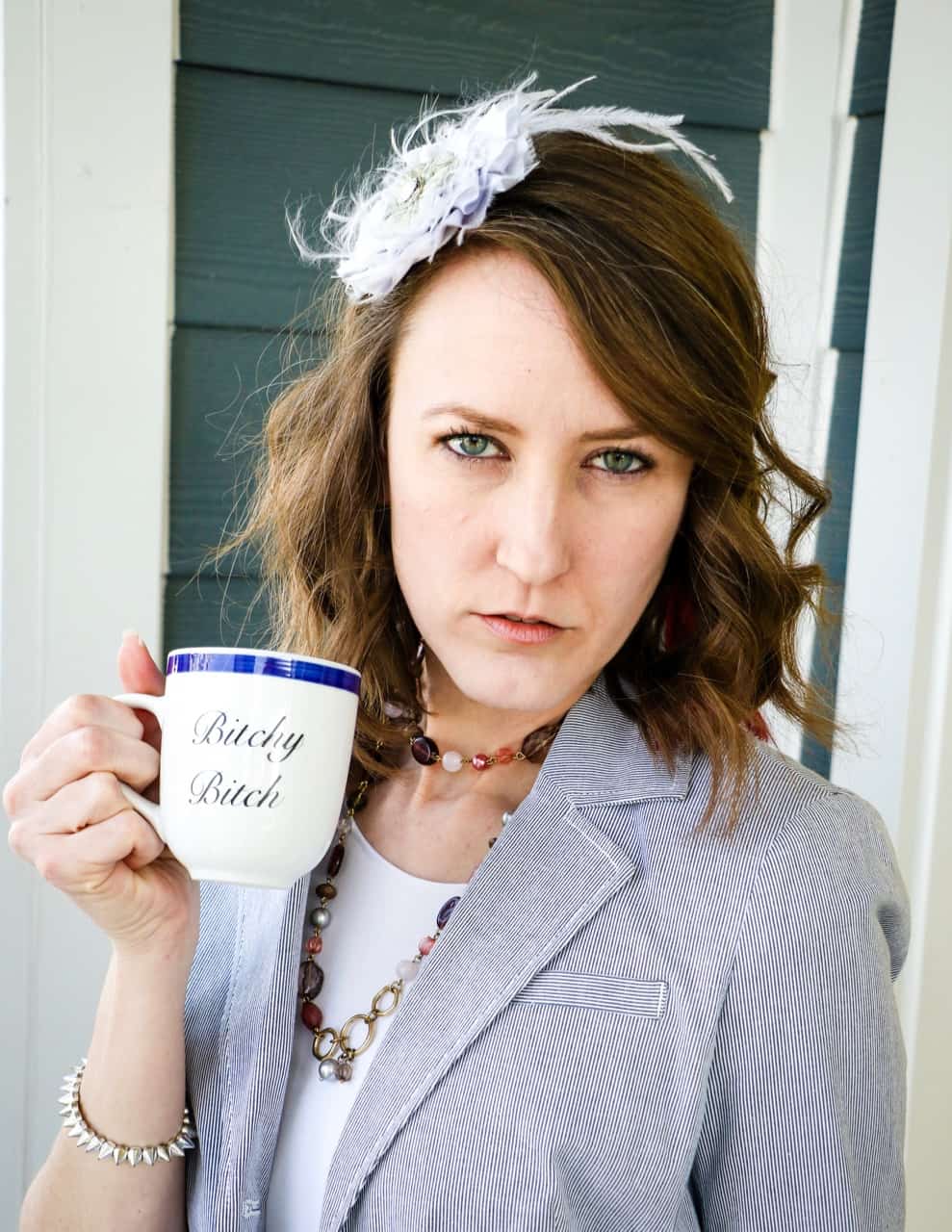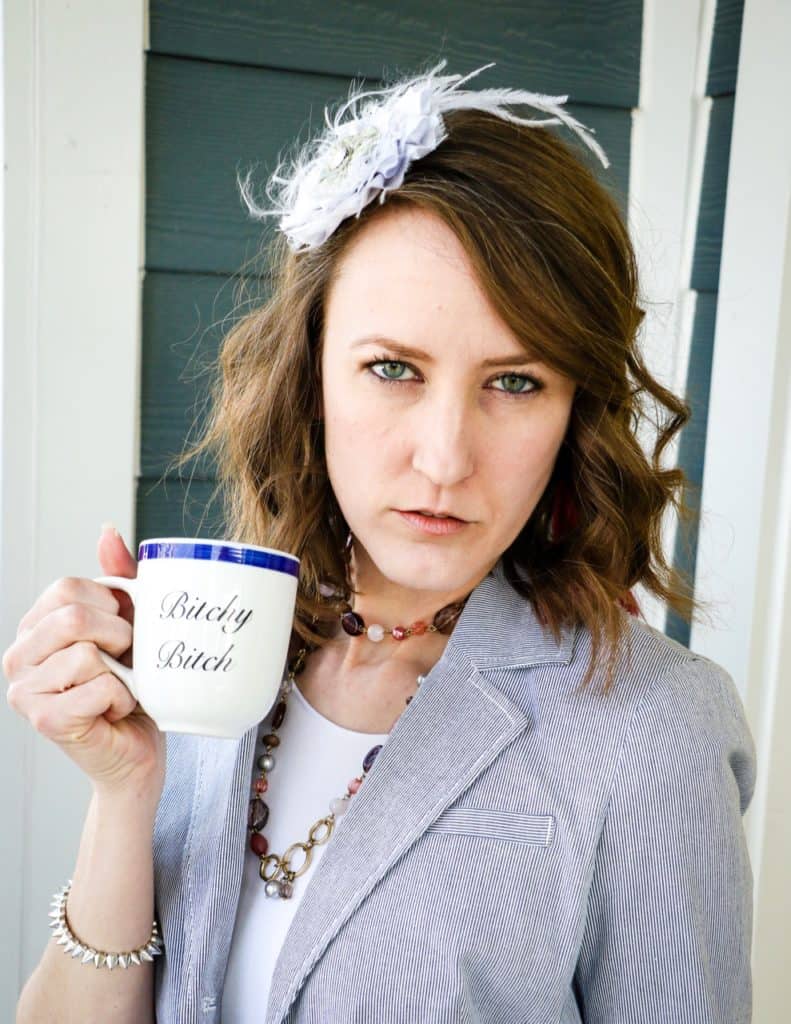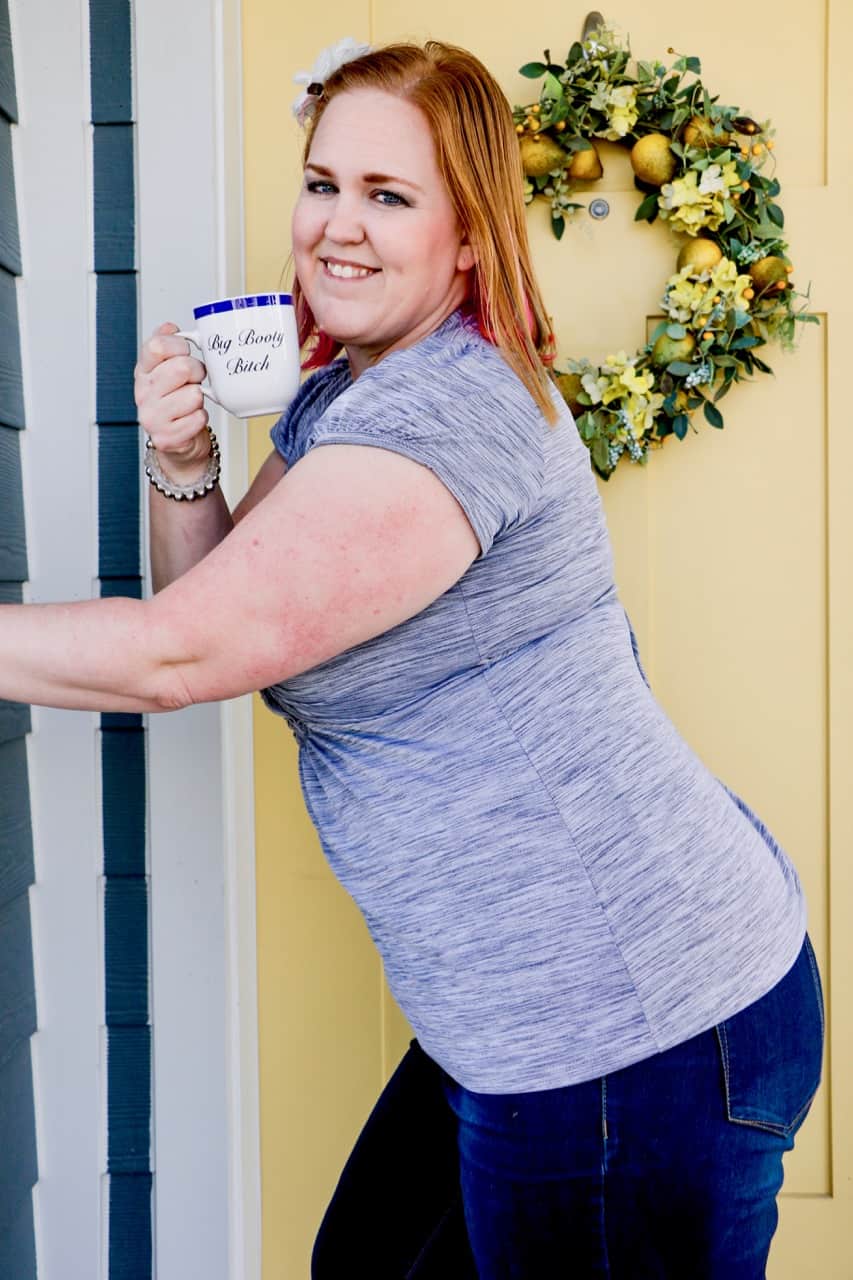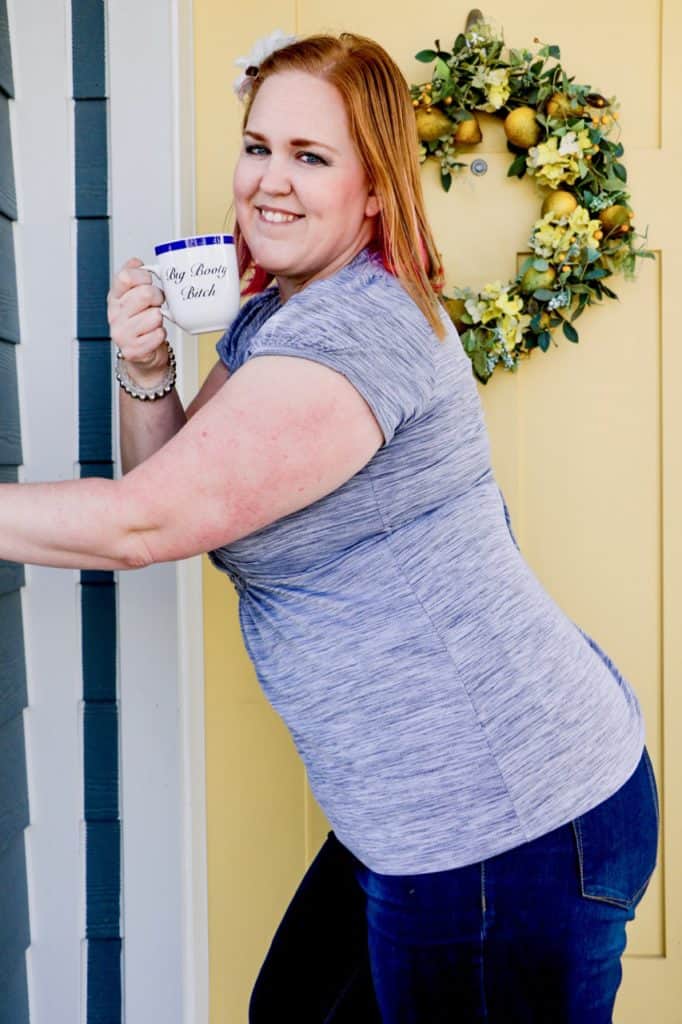 And because you know we try to keep it real here's a couple outtakes.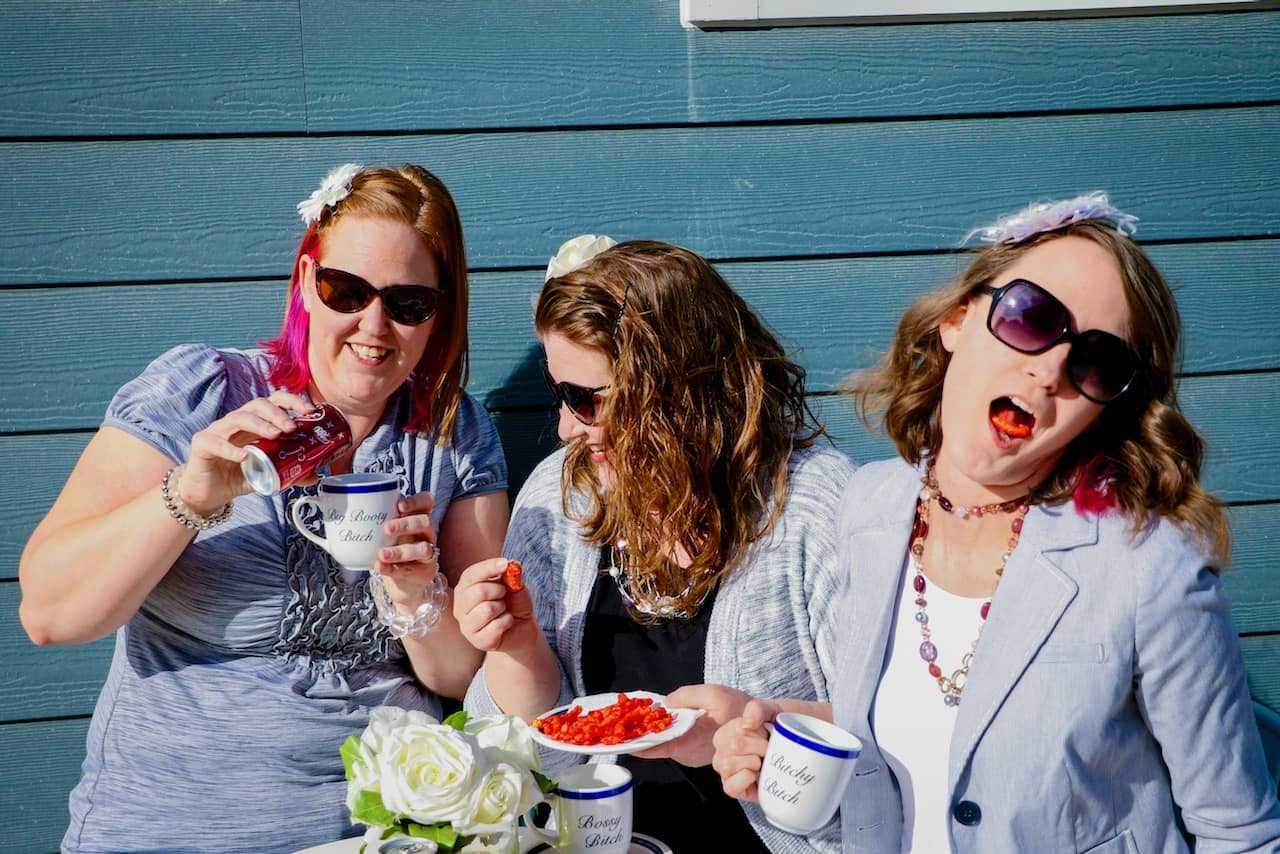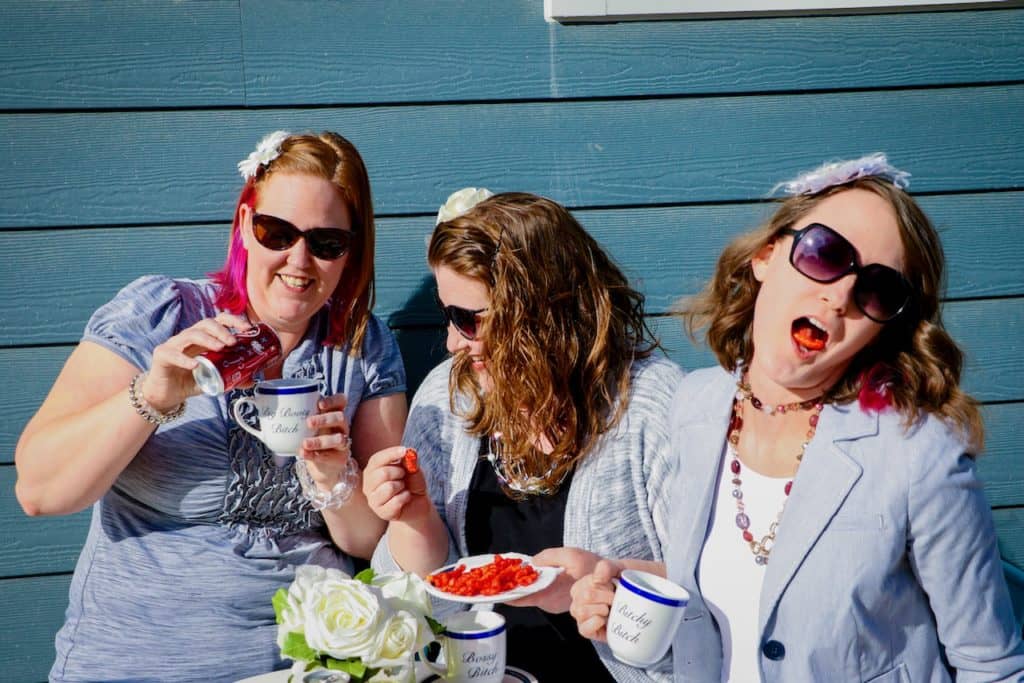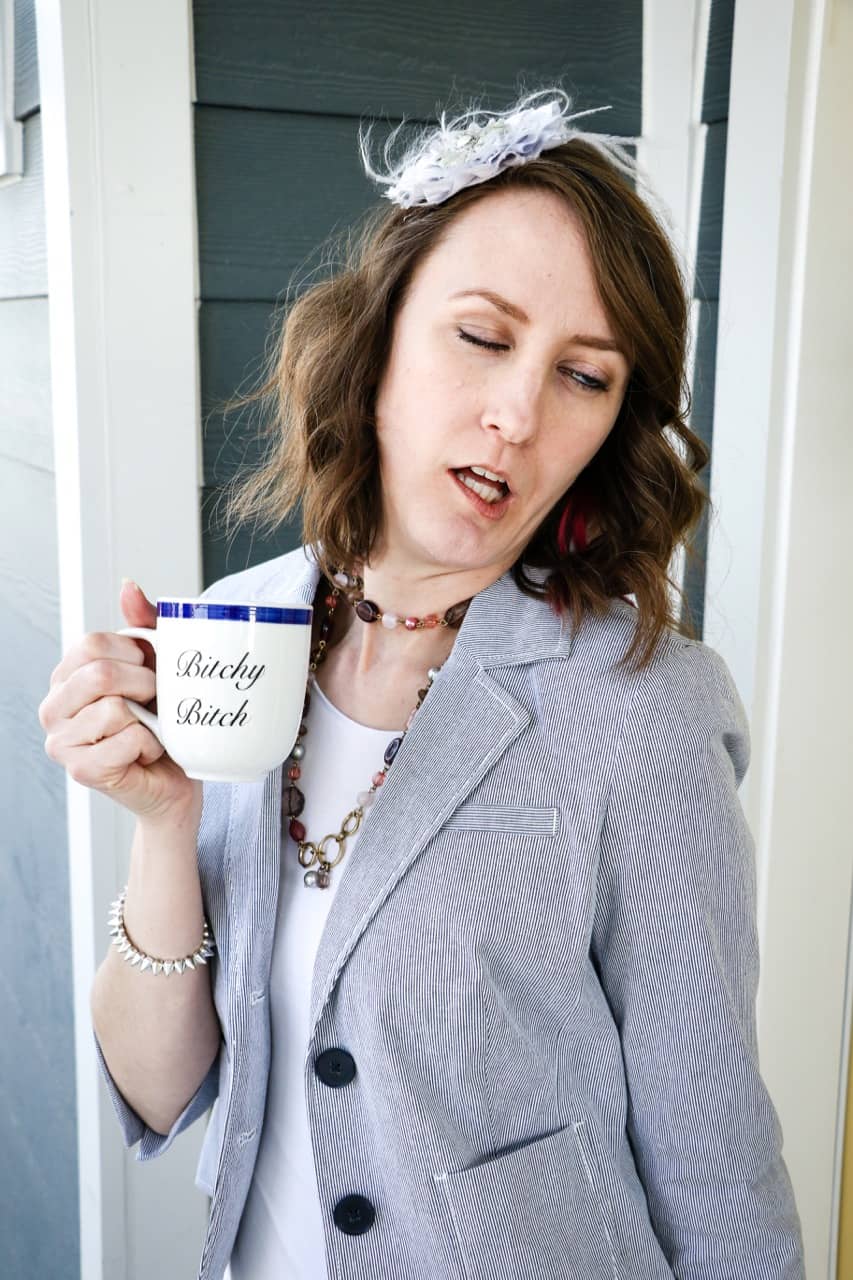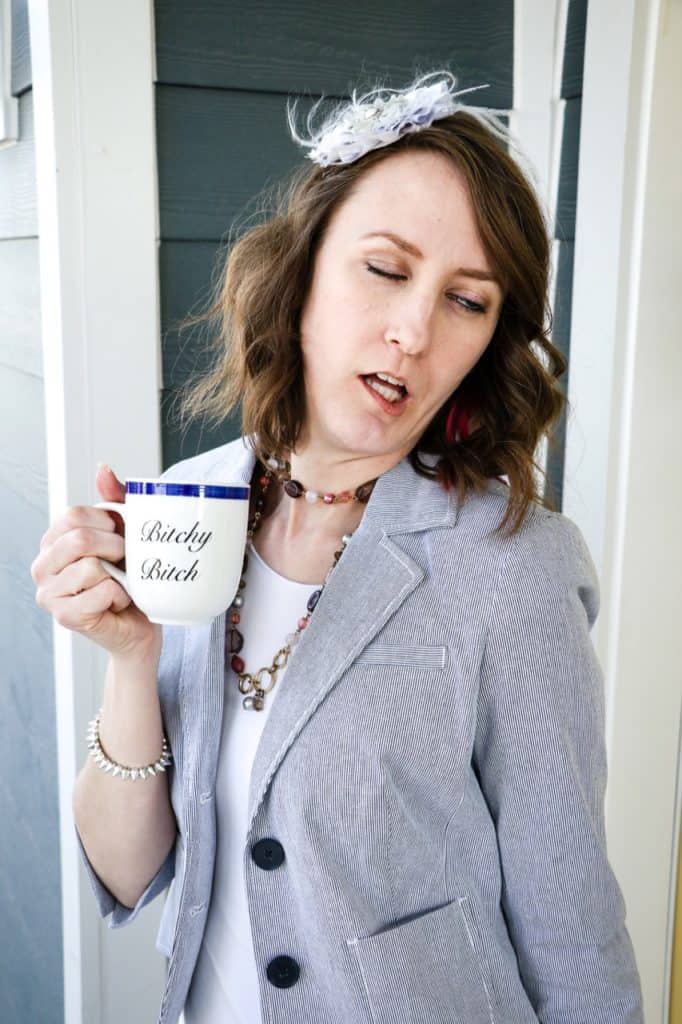 Grab some friends or family and have a great time creating your own group photo shoot.
---
You Might Also Like:
---