25 Fun and Sexy At-Home Date Night Ideas
Whether you are staying in to keep healthy, avoid the crowds, or just save a buck, we have you covered. Check out these 25 fun and sexy at-home date night ideas that also happen to be affordable, and awesome!
(THIS POST PROBABLY CONTAINS AFFILIATE LINKS. OUR FULL DISCLOSURE POLICY IS LONG & BORING BUT, YOU CAN FIND IT HERE.)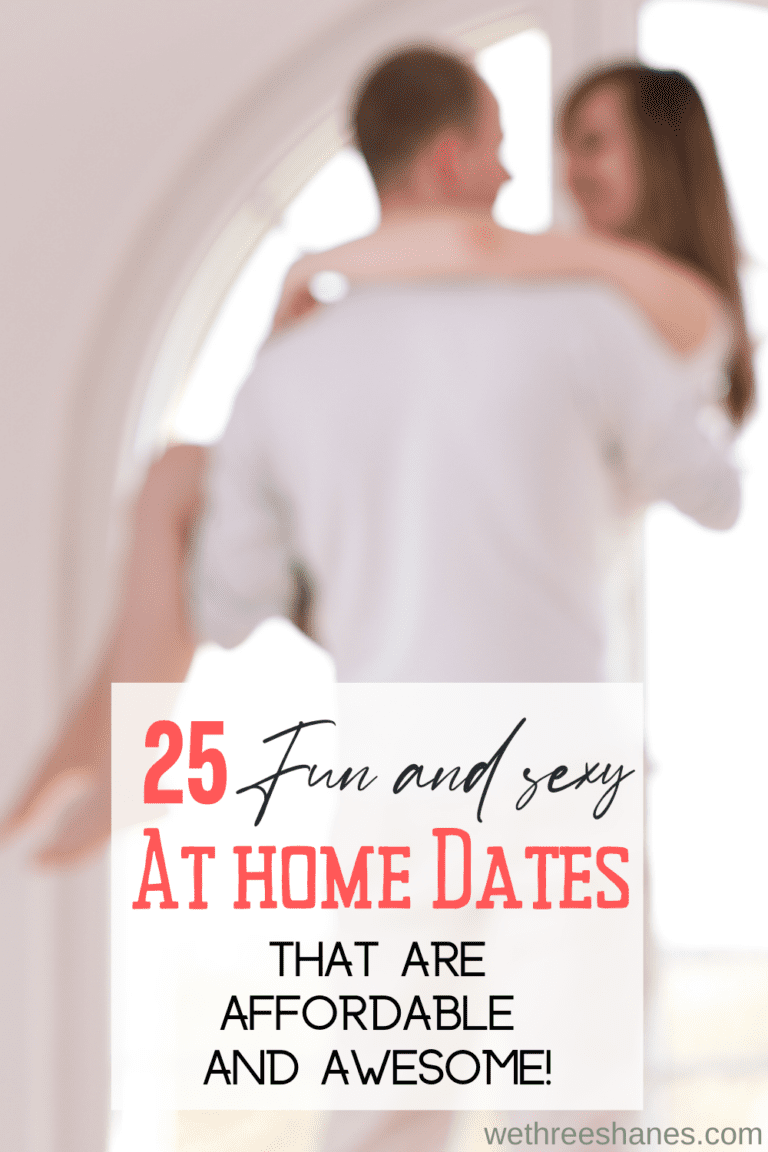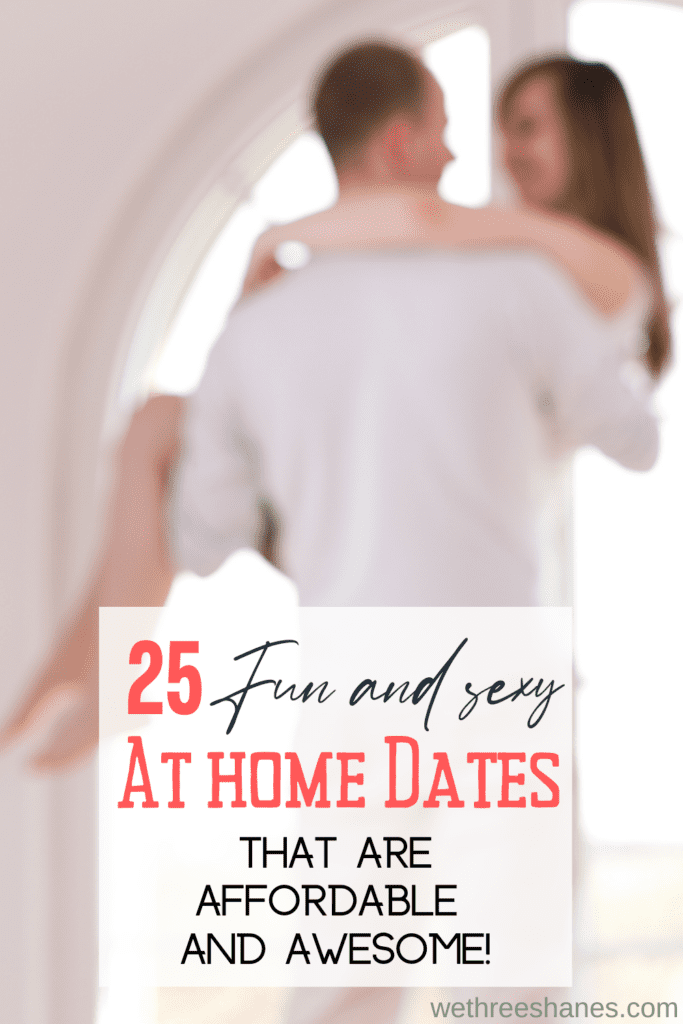 25 Fun and Sexy at Home Dates that are Affordable and Awesome!
With Valentines coming up our thoughts go to our significant other and what we can do for them. But why should it take a holiday to make us think of ways to spend time with them?
Especially when spending time with our loved one doesn't mean having to leave the house and spend big bucks either. At least not when you have these 25 fun, flirty, sexy, affordable at home dates you can do throughout the whole year.
---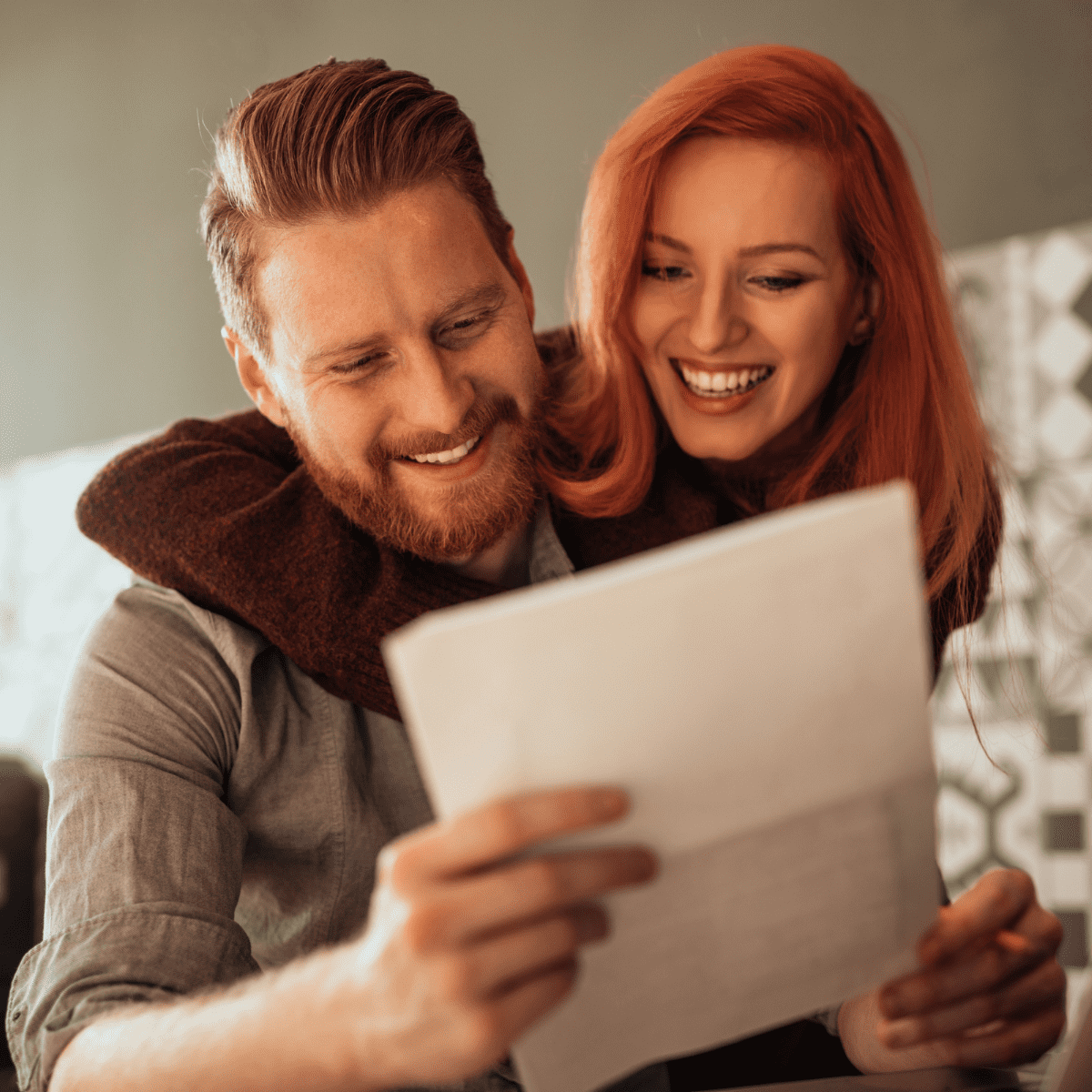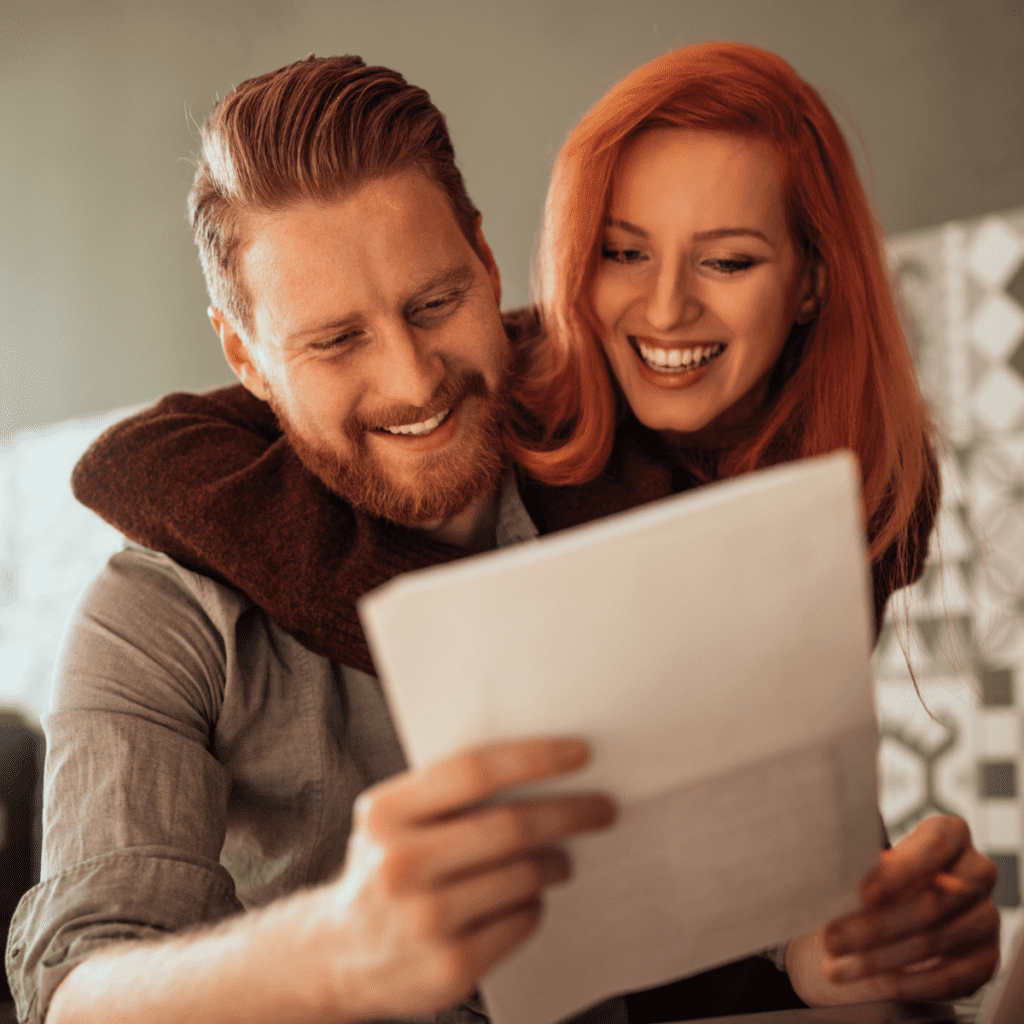 1. Learn Your Love Languages
Did you know everyone has a love language? Spend the evening taking the Love Language quiz at 5lovelanguages.com. Then discuss your answers with each other and learn how to best communicate, and show each other you care.
If you are really enjoying learning about your love languages you can purchase the book here, and really do a deep dive.
2. Fondue Night, a Yummy At Home Date
Have a fondue night. This can be a whole meal, or just dessert.
First, enjoy making plans about what you will make. Next, have fun setting it all up together. Then, enjoy eating and even feeding each other throughout the night.
We already have a whole fondue post you can read to help you make your plans and get everything you need for this perfect at home date.
3. Recreate a Photo Together
Have fun recreating a photo from your first years of dating. The farther you go back, the more fun this can be. Then make sure to share the two photos on social media so your friends and family can join in on the fun.
4. Movie Night
Watch a movie together. But go all out and make popcorn, have your favorite candy and dim the lights.
Or you can also do a movie moments night. If you are watching Lady and the Tramp, make spaghetti and meatballs. Are you are watching Serendipity? Have Frozen Hot Chocolate. Watching 10 Things I Hate About You? Belt out I Love You Baby with Heather Ledger to each other.
5. Glamping, an Overnight at Home Date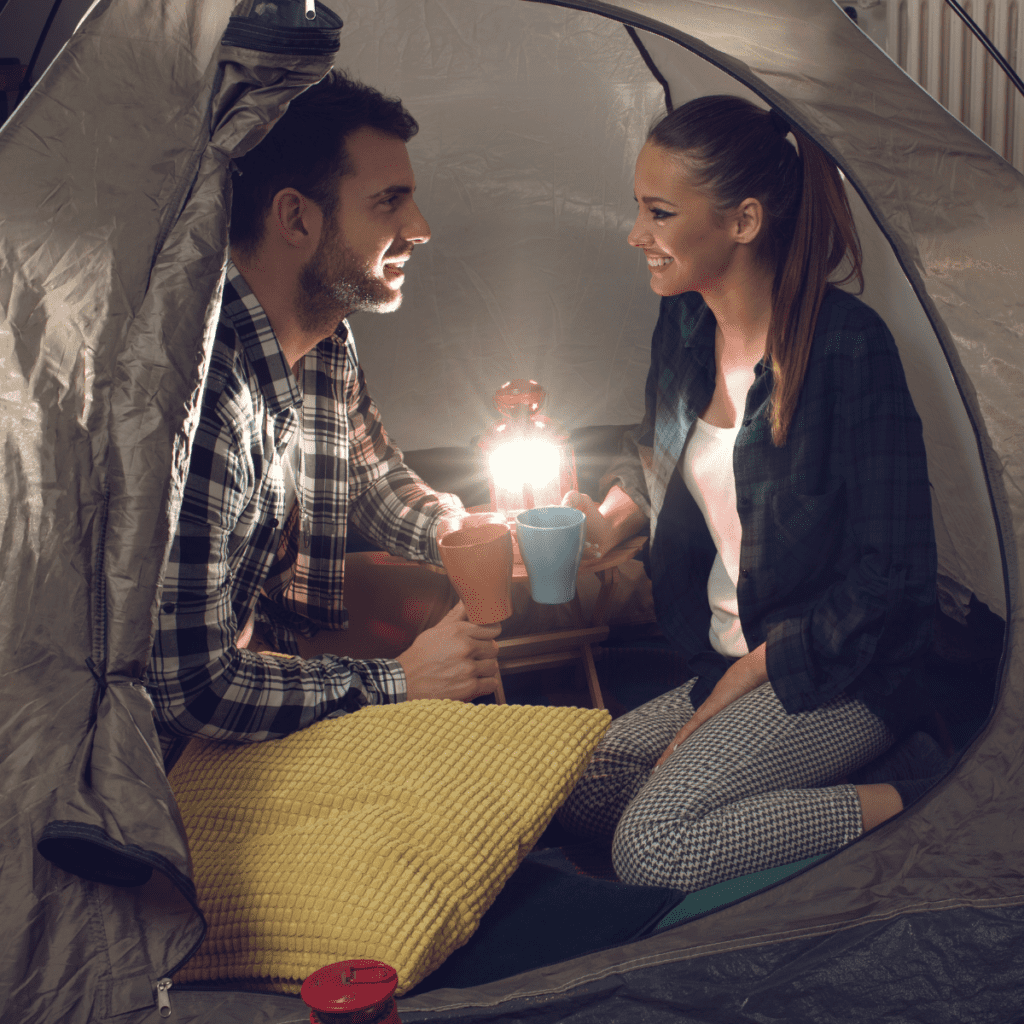 Pitch a tent indoors, grab a sleeping bag or two (especially if they can be zipped together…wink, wink). Next grab a lantern or even some fun twinkle lights. Camp indoors and have all the fun of an intimate night of camping and sharing stories, but without the mosquitoes.
---
6. YouTube Tutorial at Home Date
Have you ever wanted to learn something new? Here is your chance! Find a YouTube tutorial and learn it together. Learn the Thriller dance, learn to make your favorite Italian dish, or even paint a canvas together. Just get on YouTube and get creative.
My husband and I even learned how to replace a part, and fix our shower from YouTube. It was empowering and fun to do together.
7. Write a Joint Bucket List
Make a list of all the things you want to do together before you "kick the bucket". This can be a great way to get to know each other better and learn about each others dreams.
8. Foot Fetish Night
Tonight will be all about the feet. Do foot soaks. DIY a foot detox mask. Give each other pedicures. Then finish off with fabulous foot massages, tickles optional.
Learn how to DIY a foot detox mask and soak here.
Learn how to make a kit for perfect pedicures here.
9. Game Night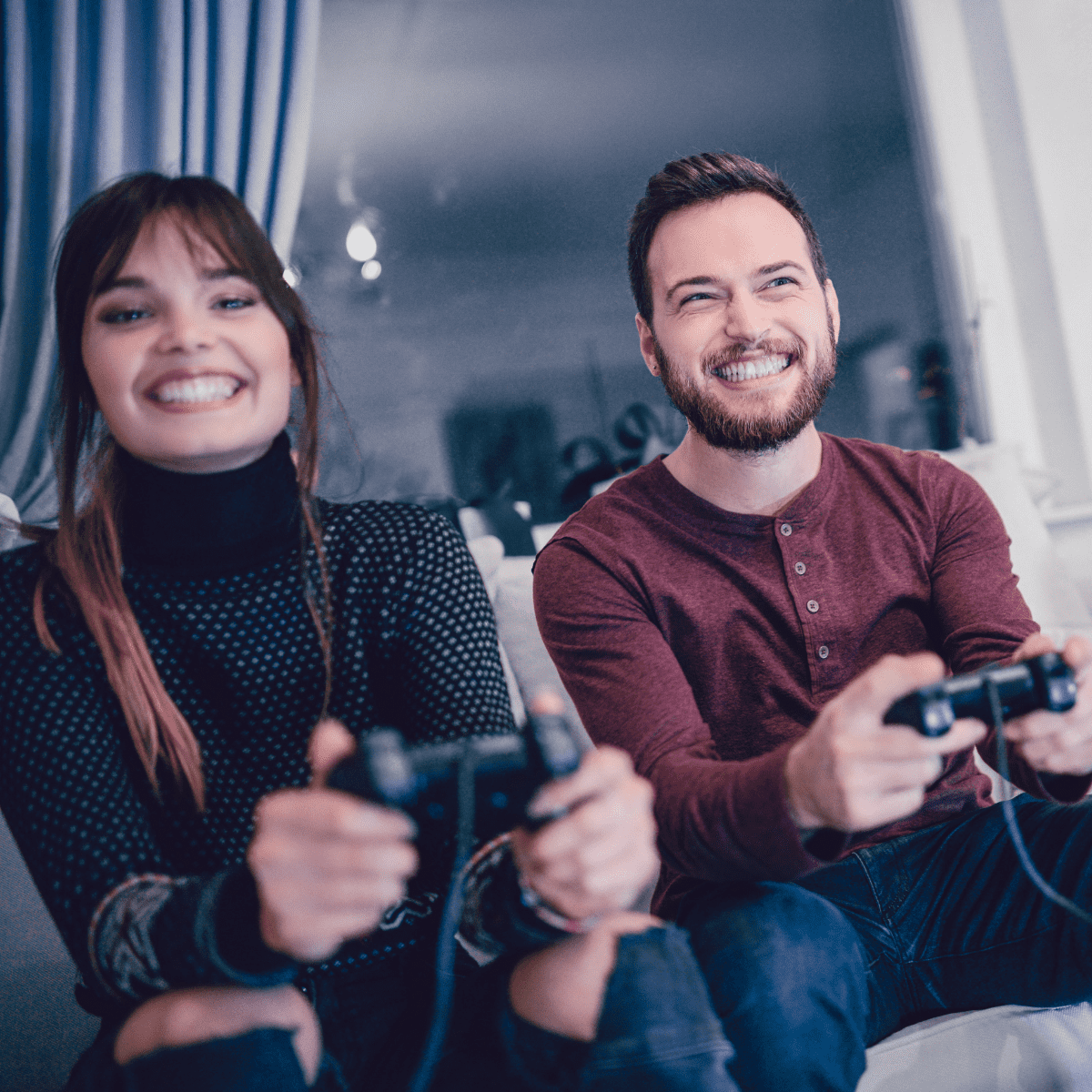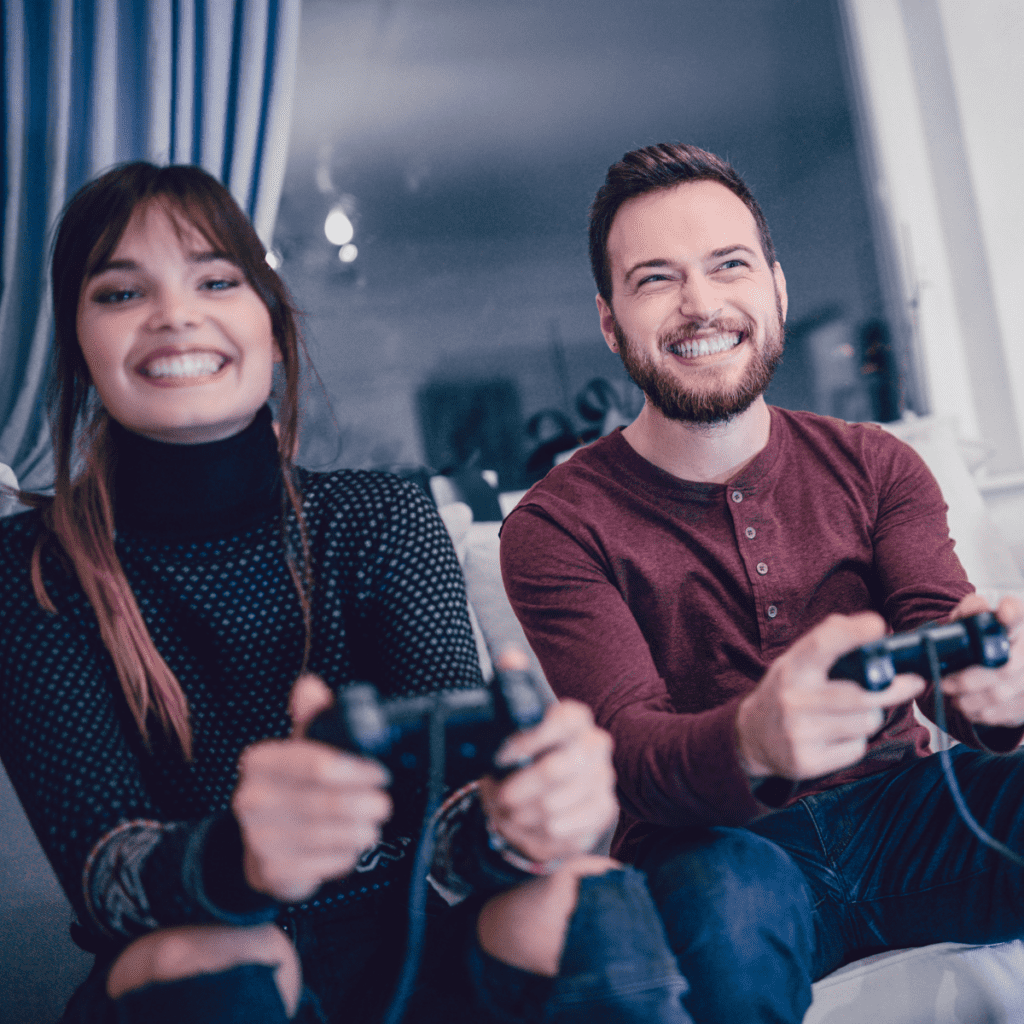 Having a game night together can be an amazingly fun date night. And this one can be so affordable. You can use what you already have.
Do a puzzle together. Play a card game, a board game, or even have a video game marathon. Or just play games like two truths and a lie.
If you do want to make a small investment in future at home date nights, some great game choices for two people that are inexpensive to add to your collection are:
---
10. Concert Night
Look up a concert you have both wanted to watch, and watch it together. Make it even more fun by wearing the musicians merch if you have some. Slow dance to every slow song. And instead of holding up the lighters, maybe use these candles for that sexy glow during the show.
11. Make Homemade Ice Cream
Make homemade ice cream together. Then use that ice cream to make a big sundae, and split it.
You can learn how to make your homemade ice cream here.
12. Recreate Your First Date at Home
Recreate your first date at home. If you went out to dinner, try to recreate what you ate in your own kitchen. If you went to the movies, rent the movie you saw, and watch it cuddled up on the couch. Just try to figure out fun ways to recreate that magic moment at home.
13. Couples Yoga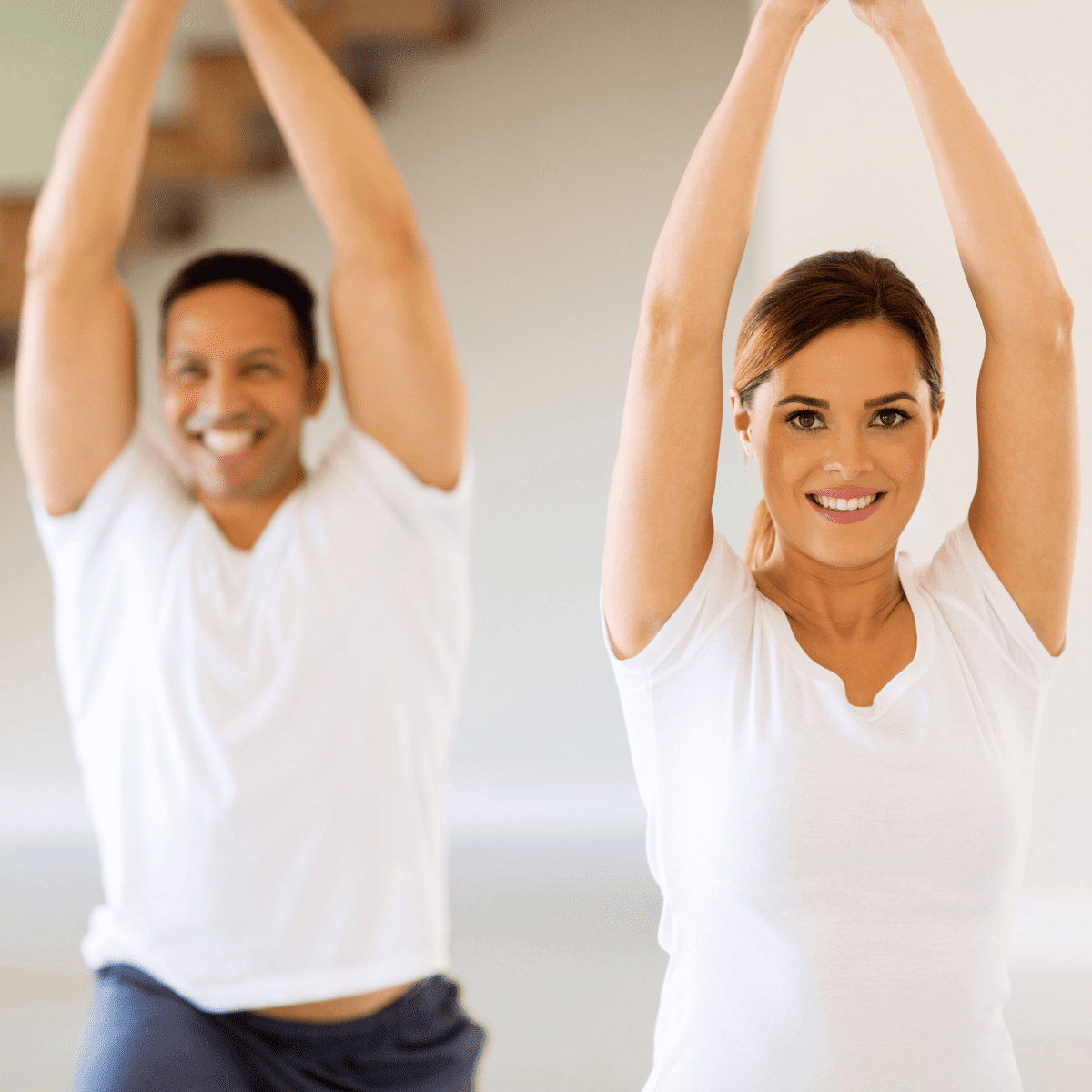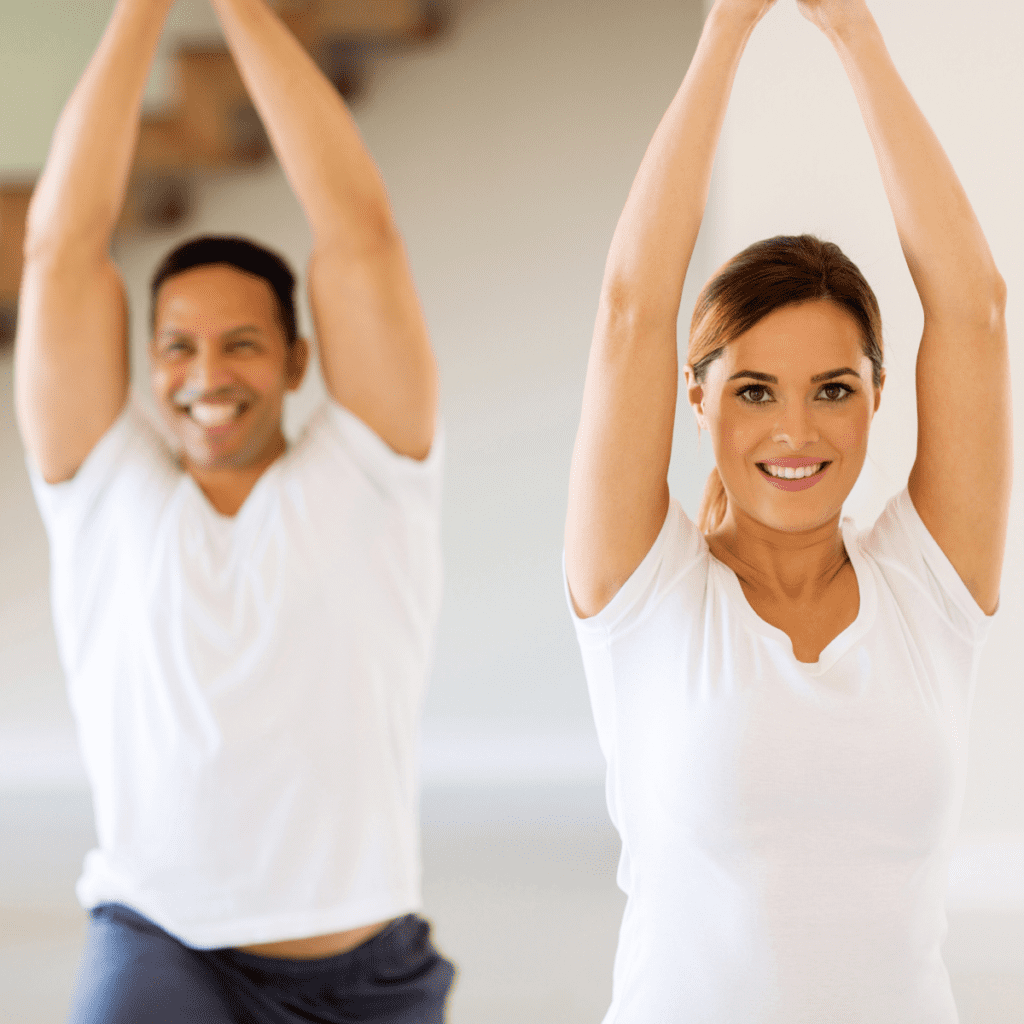 There are so many YouTube video on yoga, even for beginners. So put on those stretchy pants, get those endorphins, and do some sexy stretching!
14. Love Letters Date
Write each other real love letters, on pen and paper. If you have some time to pre-plan this one, maybe buy a box of chocolate sometime the week before to share while you read your sweet words of devotion from each other.
15. Star Gazing
Go outside and lay on a blanket and start gaze together. Maybe learn about the constellations before, and then try to find some. Or download a star gazing app on your phone.
Read each other your horoscopes by flashlight. Think all things astrology.
If you are feeling really fancy you can buy a hammock ahead of time for this at home date to cuddle in together.
16. Visit a Country
Find a country you are both interested in and learn about it together. Then plan a second date where you get to use your new knowledge about this country. Decorate, make a dish from this country, and maybe even play some of the local music to set the mood. Two at home dates in one!
17. Bathtub/Shower Date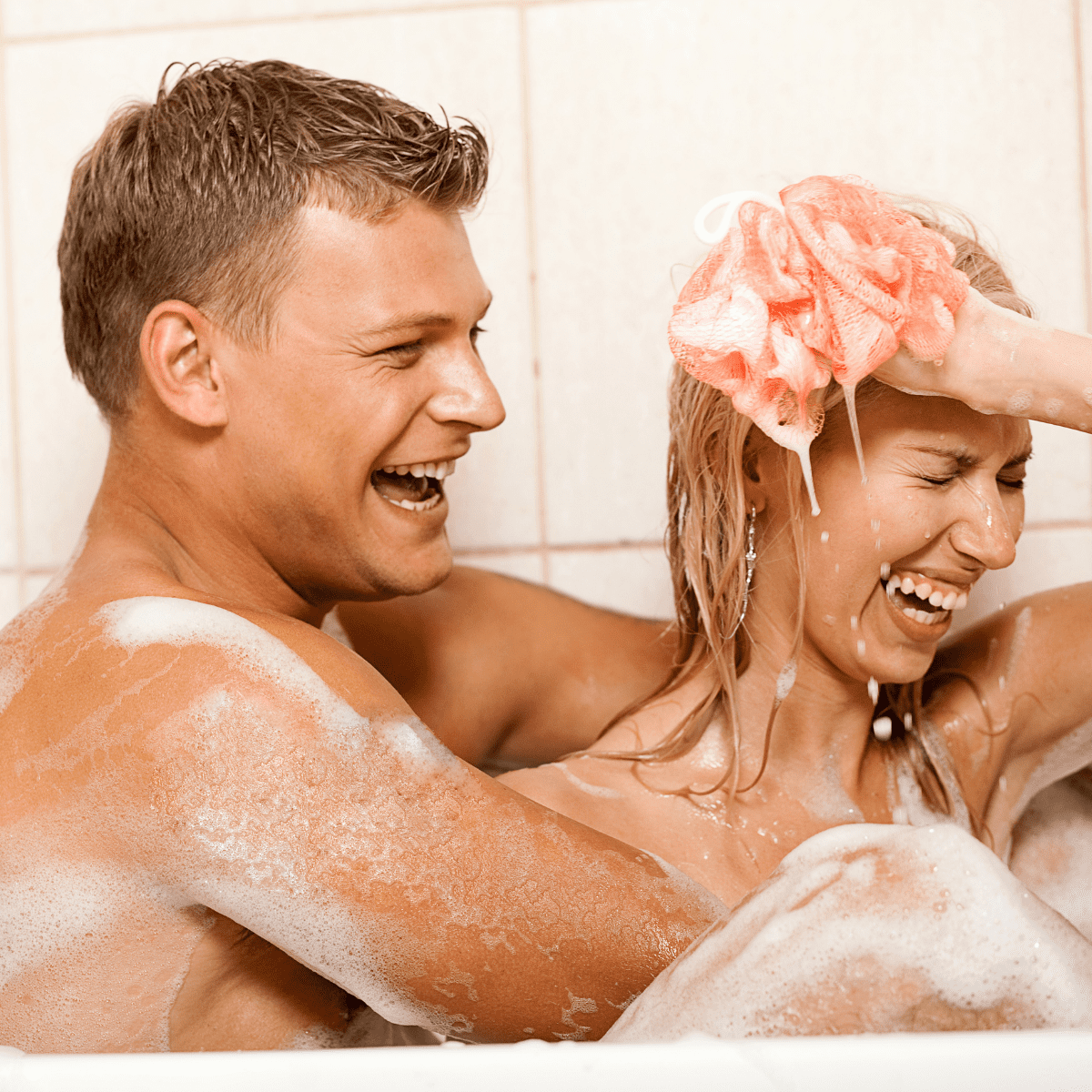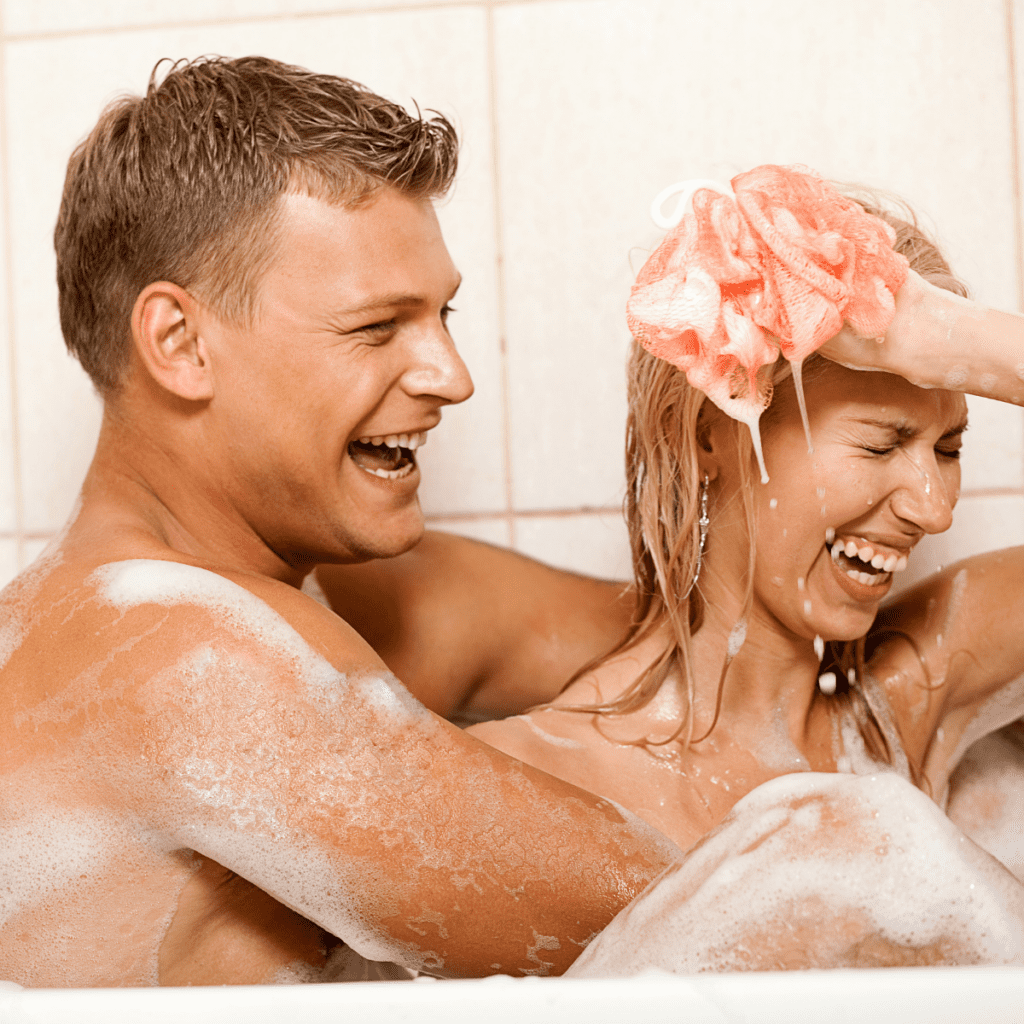 This one is pretty easy, if you have a tub, fill it up with some water and bubbles, get naked, and be dirty while getting clean. If you don't have a bathtub, then it is time for some sexy showering instead.
18. Make a Playlist Date
Remember the mixed tapes of your younger years, and the way they could get you all up in your feels? It is time to bring some of that magic back to your relationship.
Take the time to make a playlist for your lover. Take turns picking songs that express how you feel.
Once your playlist is complete, add it to a CD if your car still has a CD player, or an MP3 player, or whatever you use in your vehicle. Then when you go on any future dates were you are leaving the house, you have your own soundtrack.
19. Face Mask at Home Dates
This one can be fun and funny. Have a spa night with your special someone and try some of those fun face masks. Whether they be avocado, honey, or charcoal…just have fun. Maybe even take some fun selfies to share of your adventure.
Learn how to DIY your own charcoal face masks here.
After your mask try a message. Heat up a little almond, jojoba, or grapeseed oil and let your partner relax while you give them a gentle facial message. Then switch.
20. Plan a Dream Vacation
Plan the dream vacation you hope to take some day. Even look up cool hotels in the area, or where you might want to eat. Check out what site seeing places might be enjoyed by both of you.
21. Sexy Undies and Strip Poker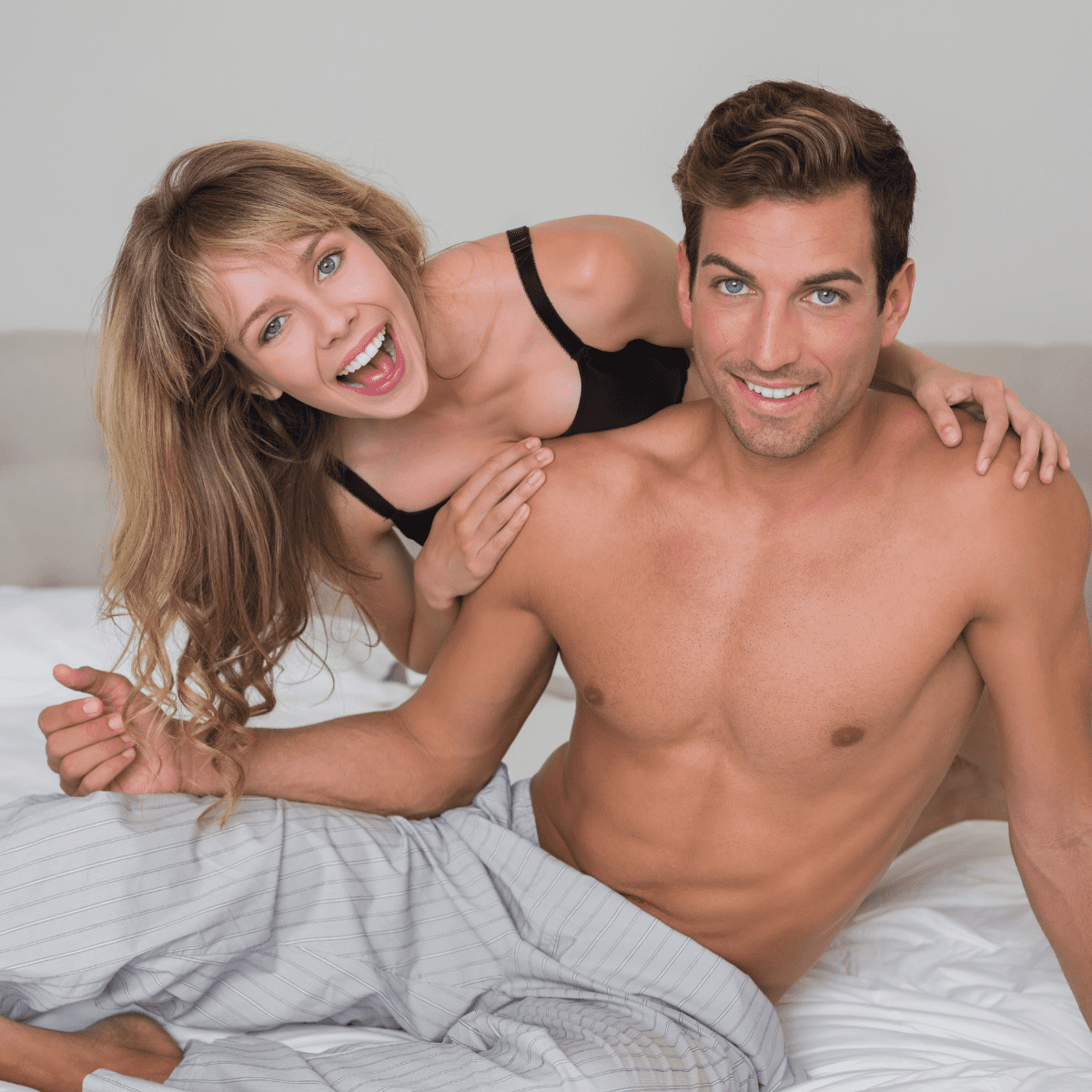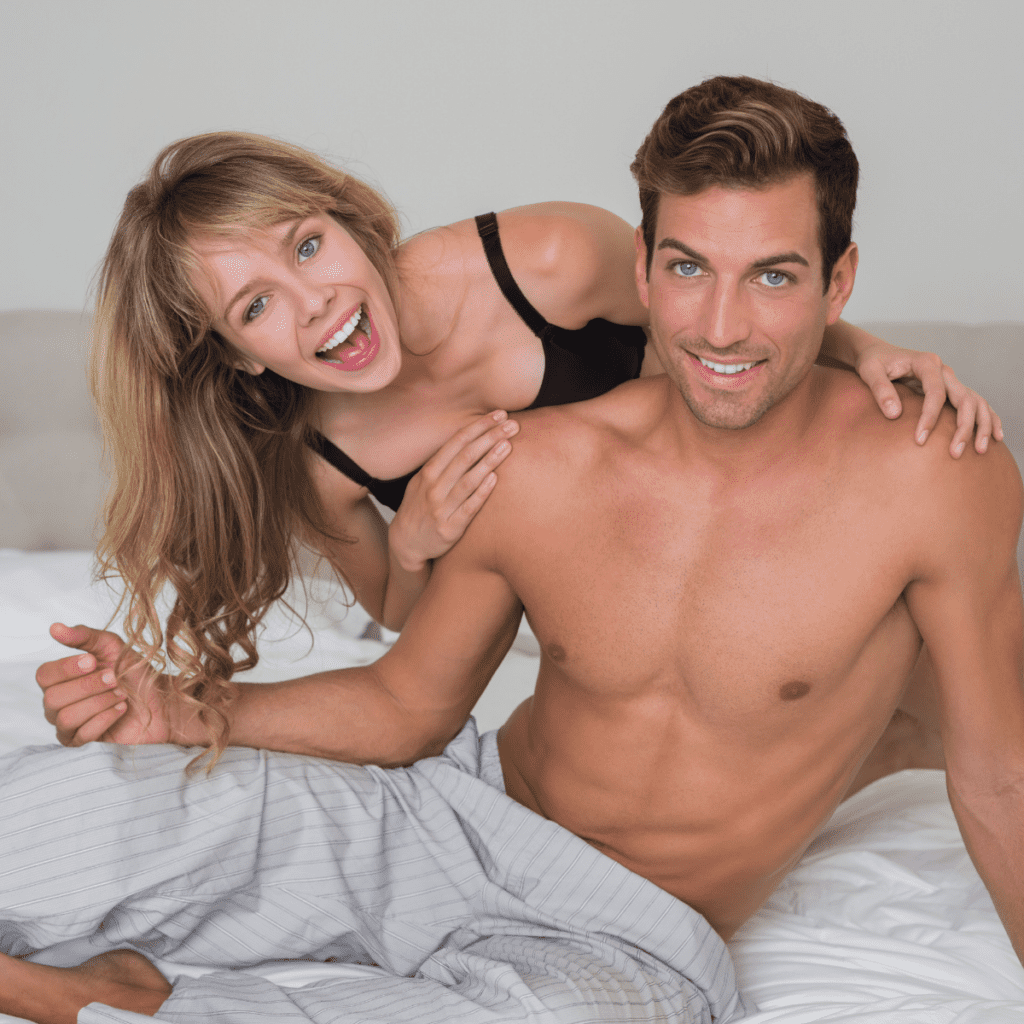 This one can have some fun stuff bought ahead of time, or you could work with what you have already. If this is for a birthday or holiday, plan ahead and buy some new sexy undies that your partner would like. If it's more spur of the moment, just put on what you have at home that you know your partner likes.
Put on your sexy undies under a full outfit, and then play strip poker with your partner. Other "prizes" for the winner can be negotiated…if ya know what I mean.
22. Solve a Crime
Are you the couple that loves true crime television? Why not try to solve a crime yourselves then? Hunt a Killer and Unsolved Case Files are both fun ones you can grab for less.
23. Make Your Own Body Sprays or Cologne
Did you know you can actually make your own "smell good" products with more natural ingredients? You can! So why not make some together?
Learn to make your own body sprays here.
Learn to make your own cologne here.
This can be a really fun date night. You get to mix and match essential oils to create your own custom scent. You can each make a body spray or cologne for yourself or make one for each other.
---
24. Have a Picnic at Home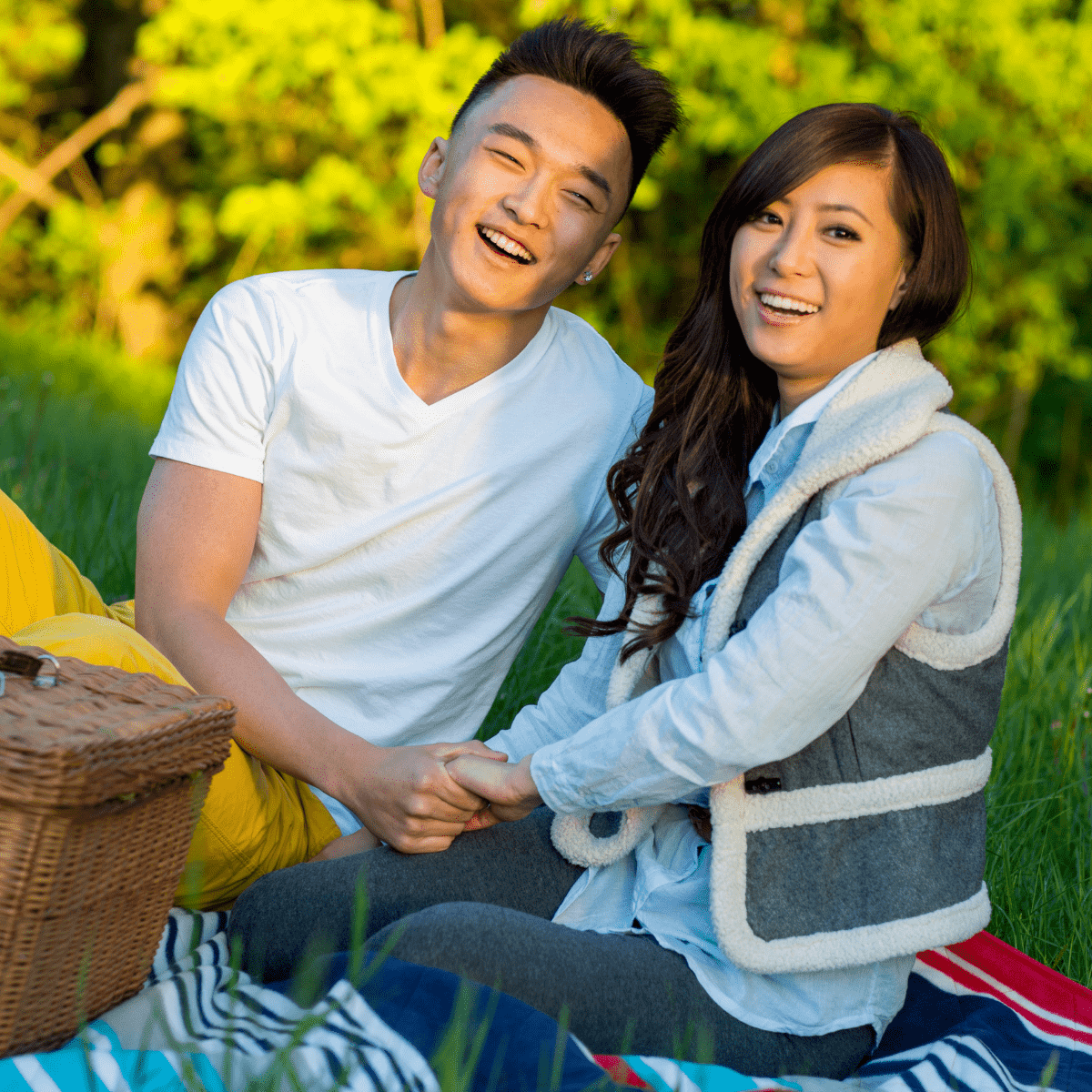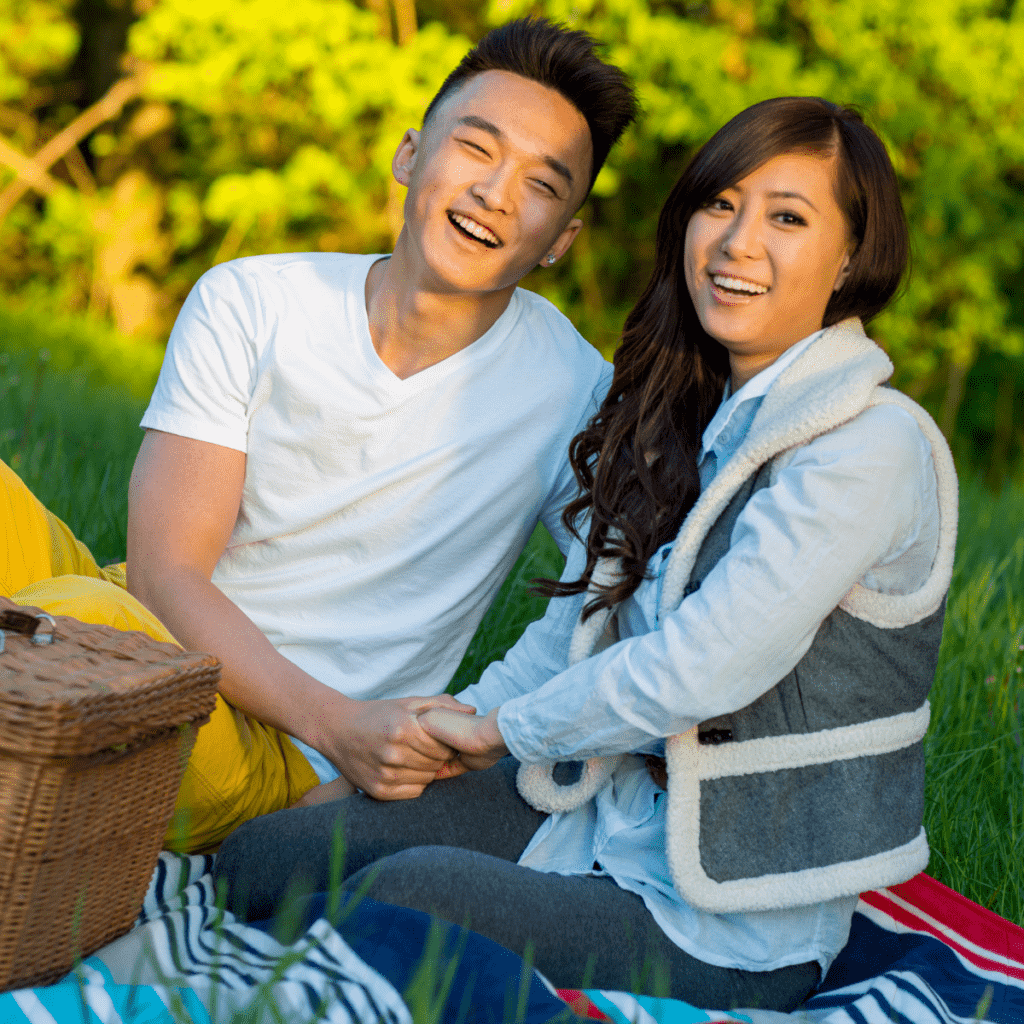 Plan a picnic with your partner. You can have it in your own yard, or right in the middle of your living room.
All you need is a blanket and some snacks. Eat things you like, and it is even better if it is food that is easy to feed each other.
If you want to use an actual picnic set for two, you can find one here.
Learn how to plan the perfect picnic with tips on food, dinnerware, ambiance, and more.
25. Couples Massage
De-stress by breaking out the massage oil and stripping down and giving each other a massage. This is an at home date that is sure to bring on some flirty fun.
No need to bring in the professionals. Just get oiled up and whatever happens happens.
You can make your own massage oil by mixing a couple drops of your favorite essential oils into an oil like, coconut, almond, or jojoba. Or you can buy an oil blend that's perfect for a couple's massage.
---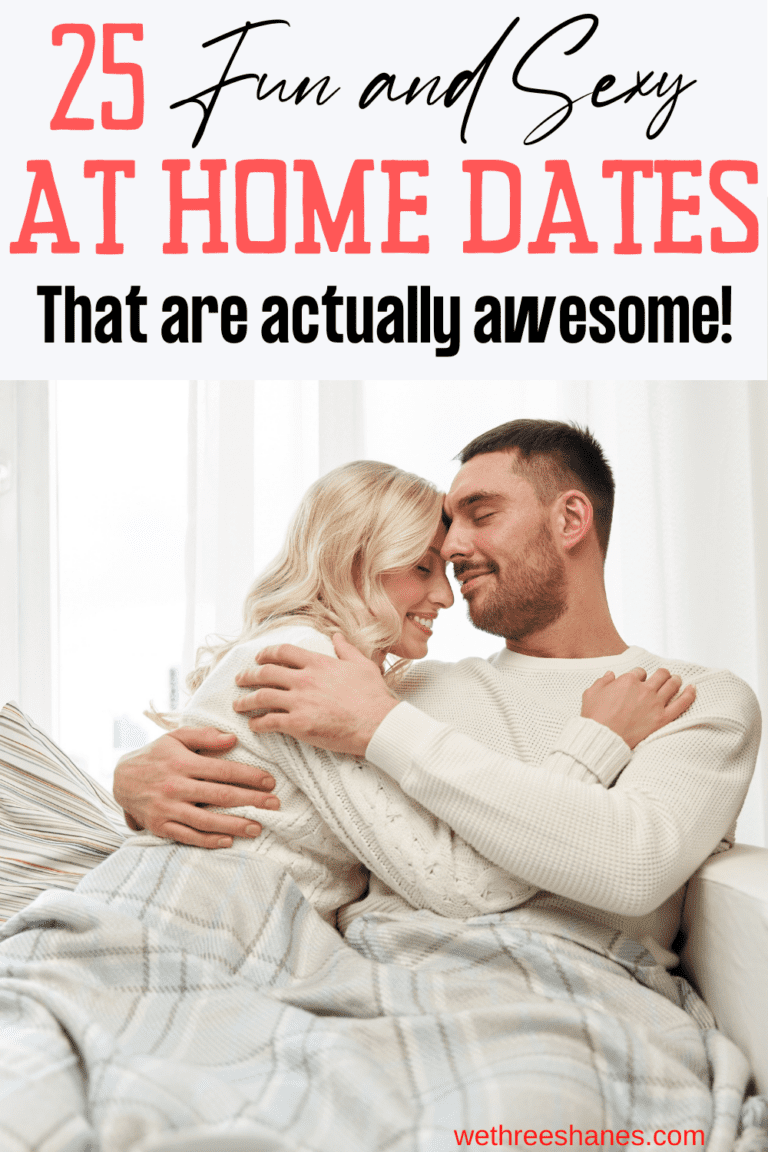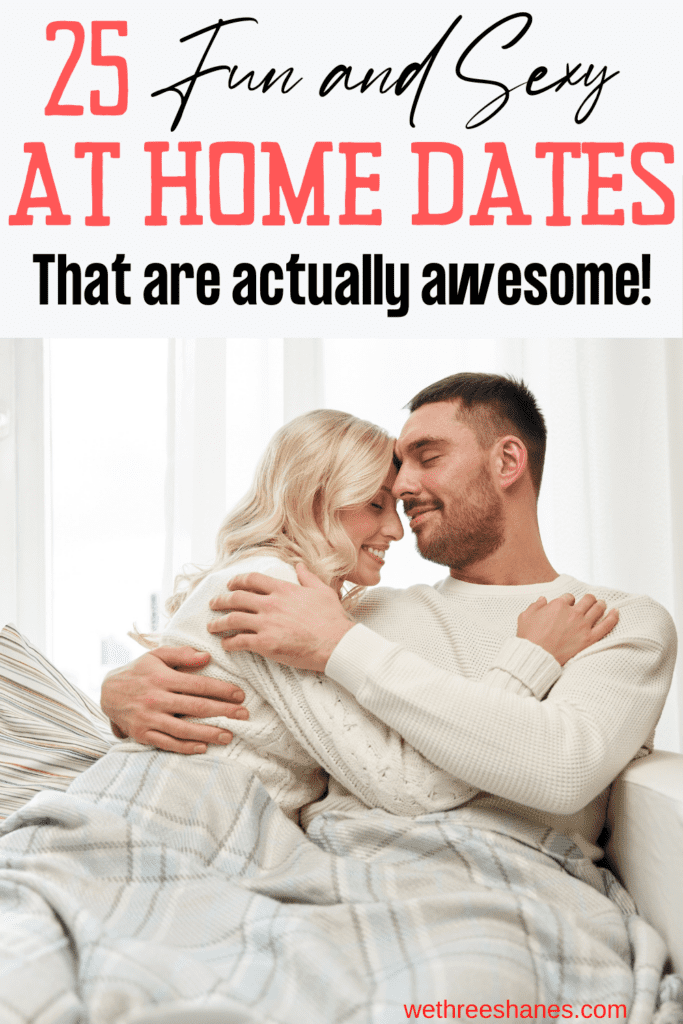 Home date night doesn't have to be just Netflix and chill. They can be fun, flirty, sexy, and affordable.
It doesn't take much effort to plan something different but that effort won't go unnoticed. Couples need to spend time together and these at-home date night ideas are a great place to start. Try one or go down the list until you've finished them all.
Which at home date are you ready to try? Sound off in the comments, we love to hear from you!
---
You Might Also Like:
---