Affordable Beauty Favorites That Won't Break the Bank
What are the best, affordable beauty and personal products that you can find at the drugstore or on Amazon? We have done the research for you and are ready to spill the tea. Keep reading for our picks and bonus tips and tricks.
(THIS POST PROBABLY CONTAINS AFFILIATE LINKS. OUR FULL DISCLOSURE POLICY IS LONG & BORING BUT, YOU CAN FIND IT HERE.)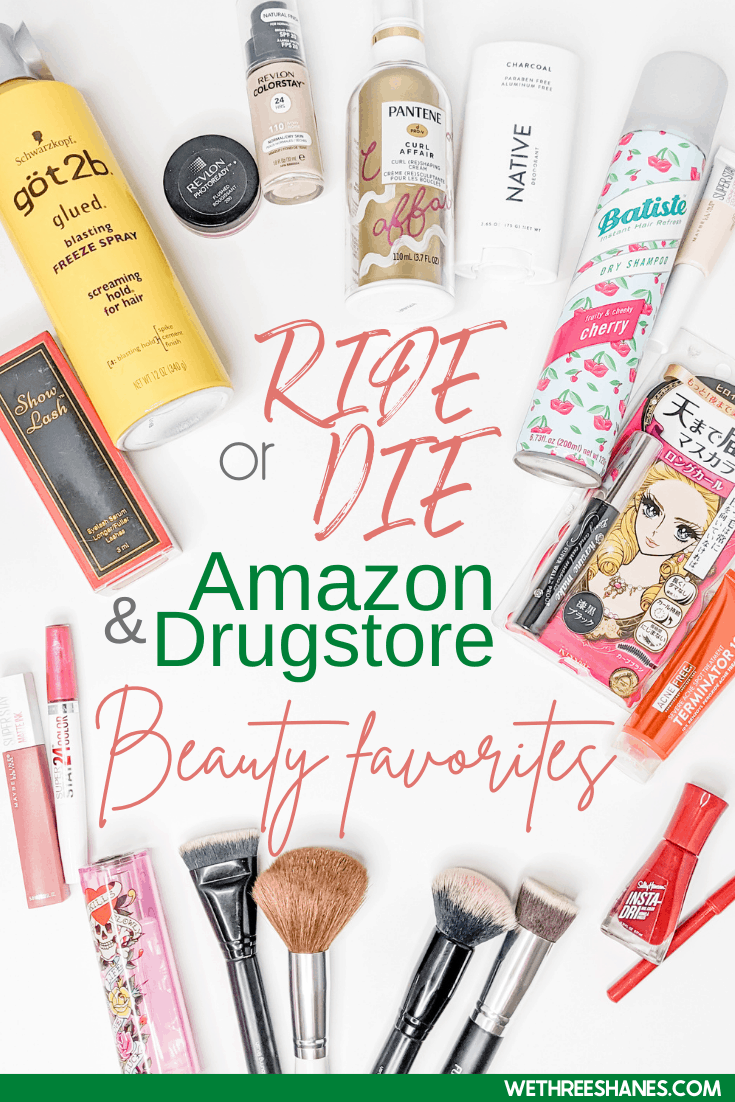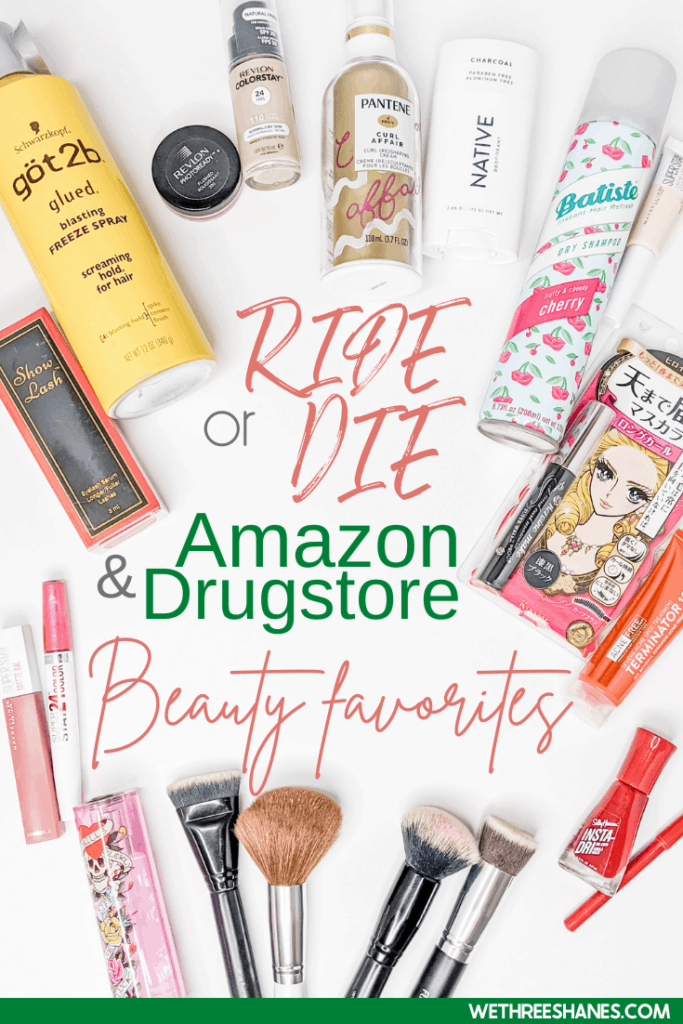 Who doesn't like affordable beauty?
Even as a young girl, I loved affordable beauty products. I hardly had any money, so a lot of the time, dollar store powder and lipstick were my jam. As I got older, my taste got more discerning, but I still like to find a great deal.
So today I am sharing with you my absolute favorite affordable beauty and personal care products that you can find either at the drugstore, or on Amazon. These are my holy grail, ride or die items, so let's get started!
---
Drugstore Affordable Beauty Must-Haves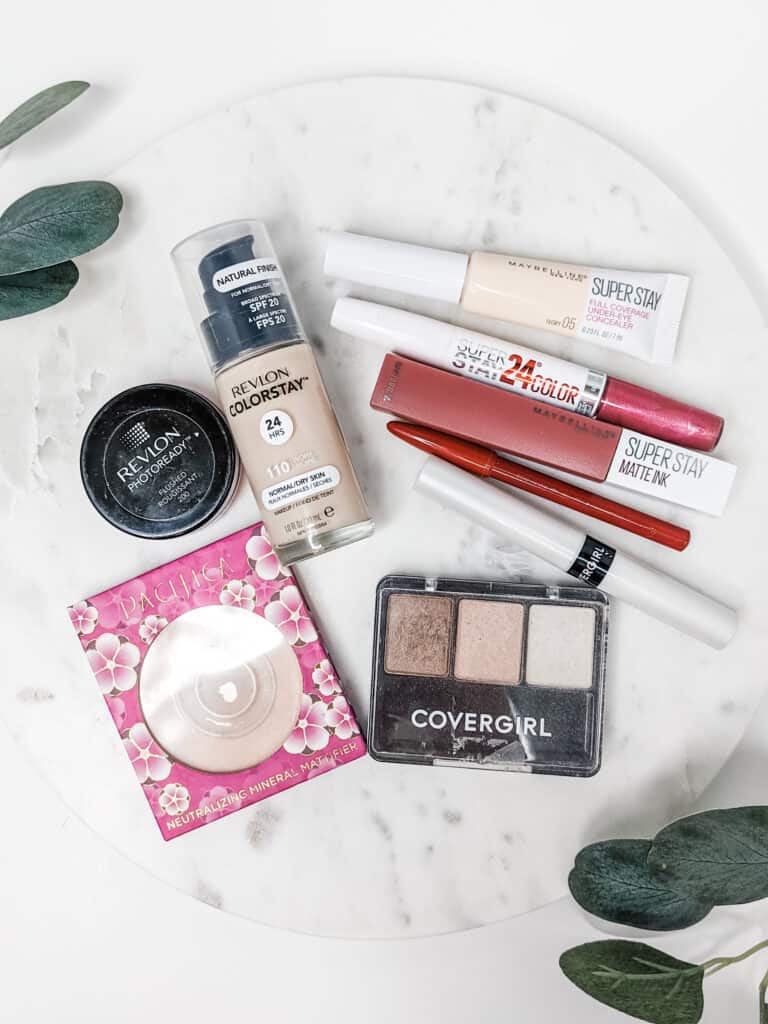 These are my absolute favorite affordable makeup beauty items that you can find at most drugstores, or you can get them delivered right to your home using the Amazon links.
Beauty Products for Your
Face
There are lots of color choices, so you are sure to find a shade that works for you. This stuff has an SPF of 20 so you get a little protection with it. This makeup is easy to apply, goes on smooth, and gives me decent coverage and color correction without looking cakey. It is like my skin, only better, and it really does last all day. Affordable beauty that preforms like it should cost way more.
It blends well, while still keeping my circles covered. If you need something with even more coverage, then the Maybelline Instant Age Rewind Eraser is also a good choice. Seems like Maybelline has really figured out concealers.
You can apply this blush with a brush or your fingers. Another close second for me is also by Revlon, and it is the Photoready, but in a stick called Insta-Blush. With this one you just use the stick right on your skin and then blend with a brush, sponge, or your fingers.
Best Beauty Products for
Eyes and Lips
Make sure you use a topcoat made for longwear lipstick, because regular lip balm will wear it down. But like I said, I have had no problem when I use it with the Covergirl topcoat, and it is really affordable. Another great thing about these long wear lip colors, is they make lip liner unnecessary, saving you even more money.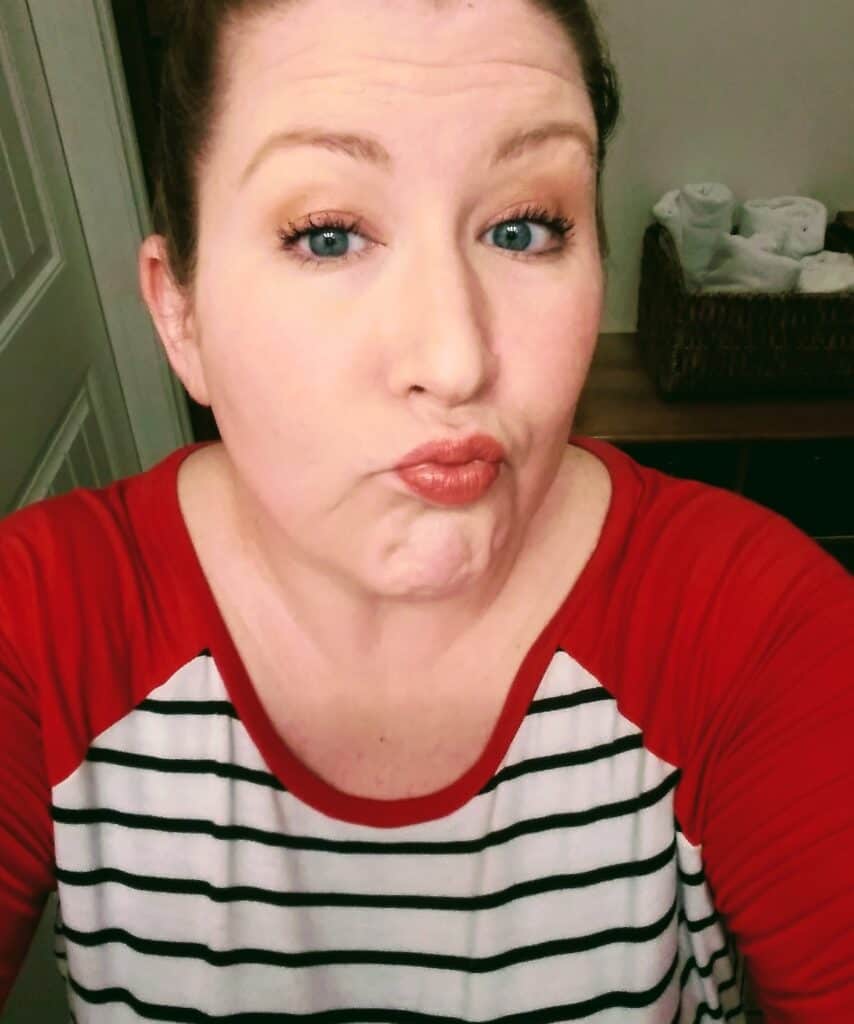 ---
Affordable Drugstore Hair Must-Haves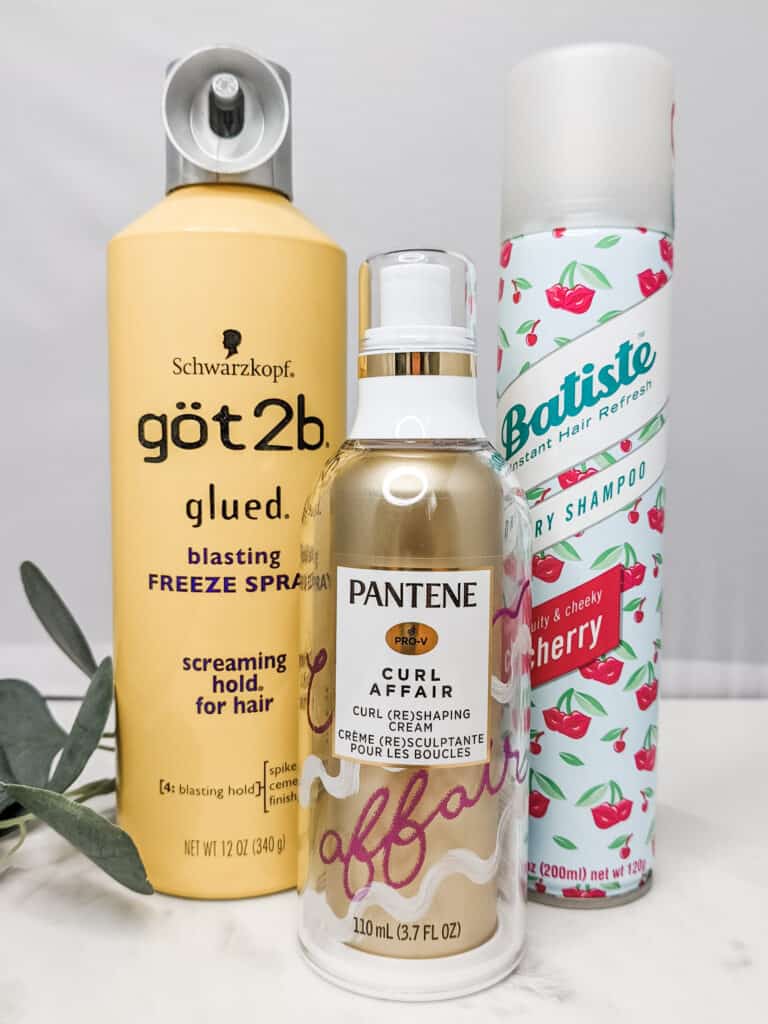 These are my affordable drugstore hair must-haves. If you are finishing your fresh do, or trying to revive that second day hair, we have you covered.
I have also used this on my boys hair, and it would hold their hair though a school day, and not many hairsprays can do that. When using it on my boys, I would combine it with there style spiking glue on wet hair, and then use the blasting freeze spray after for all day hold.
While using Batiste, make sure you do keep it at least 6 inches from your head, and let it sit for a full minute. This gives it time to absorb the oil. I like to then work it in a little with my fingers before brushing it out.
---
Affordable Beauty Brushes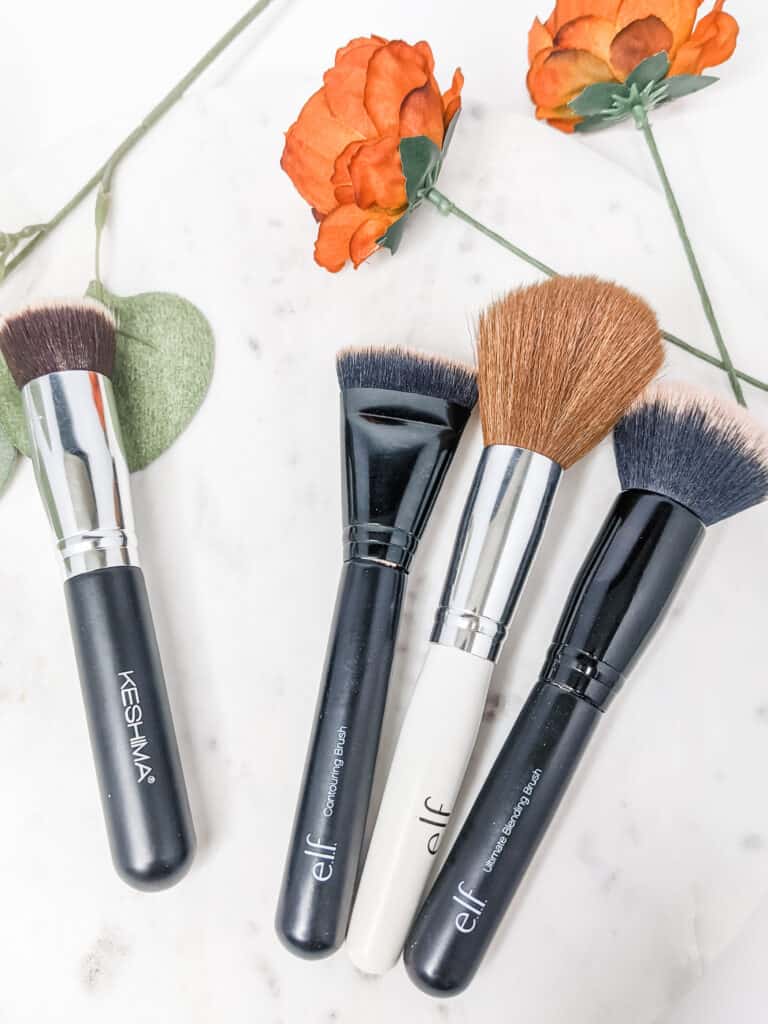 If you are going to put on your money-saving makeup well, you will need some affordable, amazing brushes. We have three drugstore favorites and one from Amazon.
Favorite Affordable Drugstore Beauty Brushes, e.l.f.
E.l.f. brushes are great because they work well at an affordable price. I also like that they hold up well when washed. (I do this in my hand with diluted Castile soap because it is gentle.)
Favorite Affordable Beauty Brush from Amazon
This beauty brush is best seller and now I understand why. It blends my liquid makeup on with ease. And with how often it has to be washed, it is keeping it's shape. Great brush for a great value.
---
Favorite Affordable Drugstore Personal Products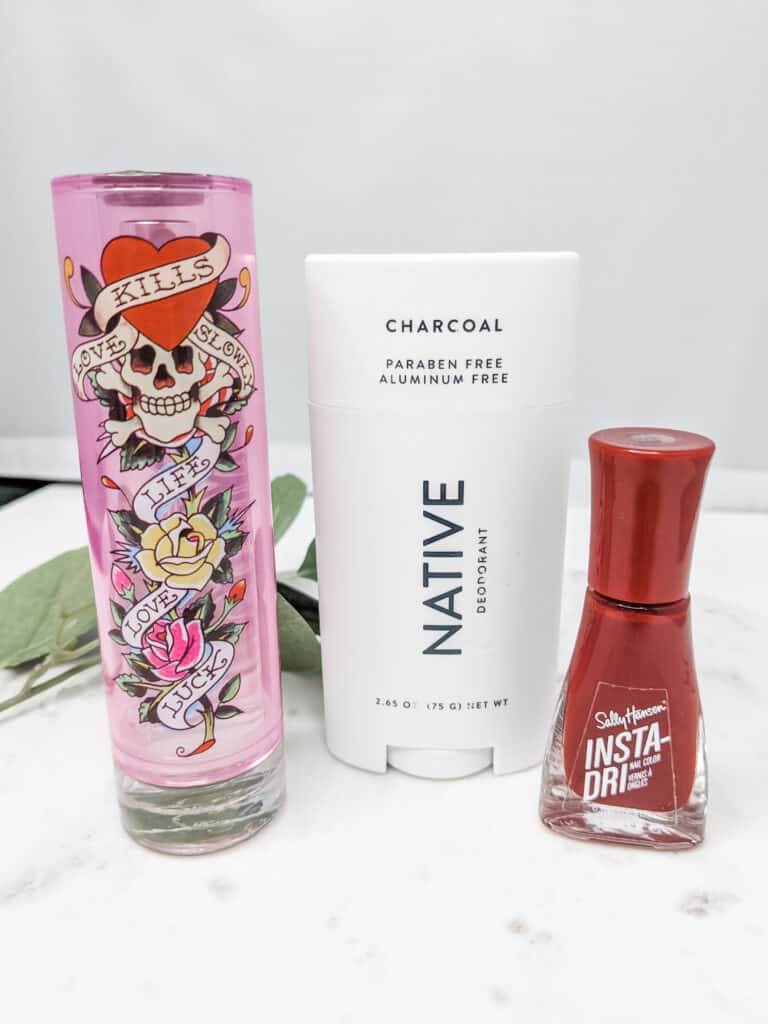 While these affordable extras aren't makeup, they do help you look and smell your best, and they are still favorites!
I do like to switch up my deodorant from time to time, so I will say a close second is Ivory Gentle Deodorant in hint of chamomile, and the matching body wash is also devine. Keep in mind, this is a little heavier scented and it is a more feminine scent, so it is not a unisex option. Also for some reason the Ivory products are not affordable through Amazon, so make sure if you want to try them, to pick them up from the drugstore.
---
Favorite Affordable Beauty Products From Amazon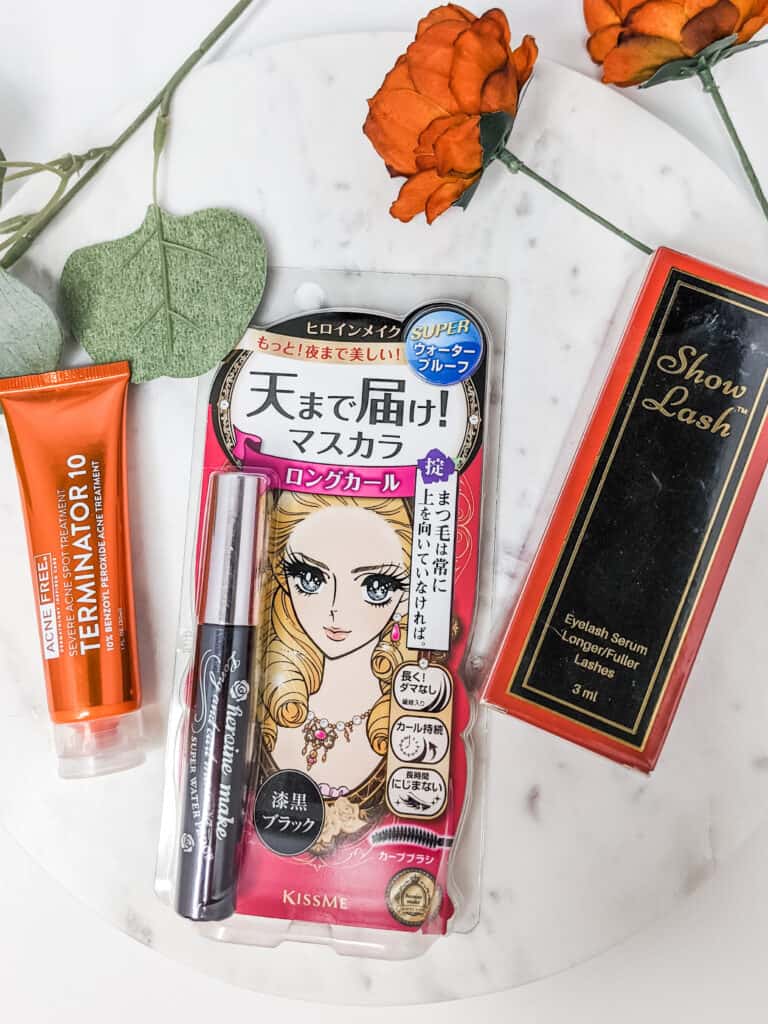 If you were wondering why anything lash related wasn't in the drugstore makeup section, it's because when it comes to my lashes I am Amazon all the way. And I have also found the most affordable way to keep me acne free is from an amazingly affordable product I also get from Amazon, and that makes my affordable drugstore makeup look even better.
I gave Show Lash a try, and have been impressed. Both products are amazing, I think my lashes just needed a little kick in the pants with a switch up. Now while these are not as cheap as lots of products on this list, I still consider them affordable compared to getting your lashes done and having to do fills. Plus lash extensions can actually damage your natural lashes.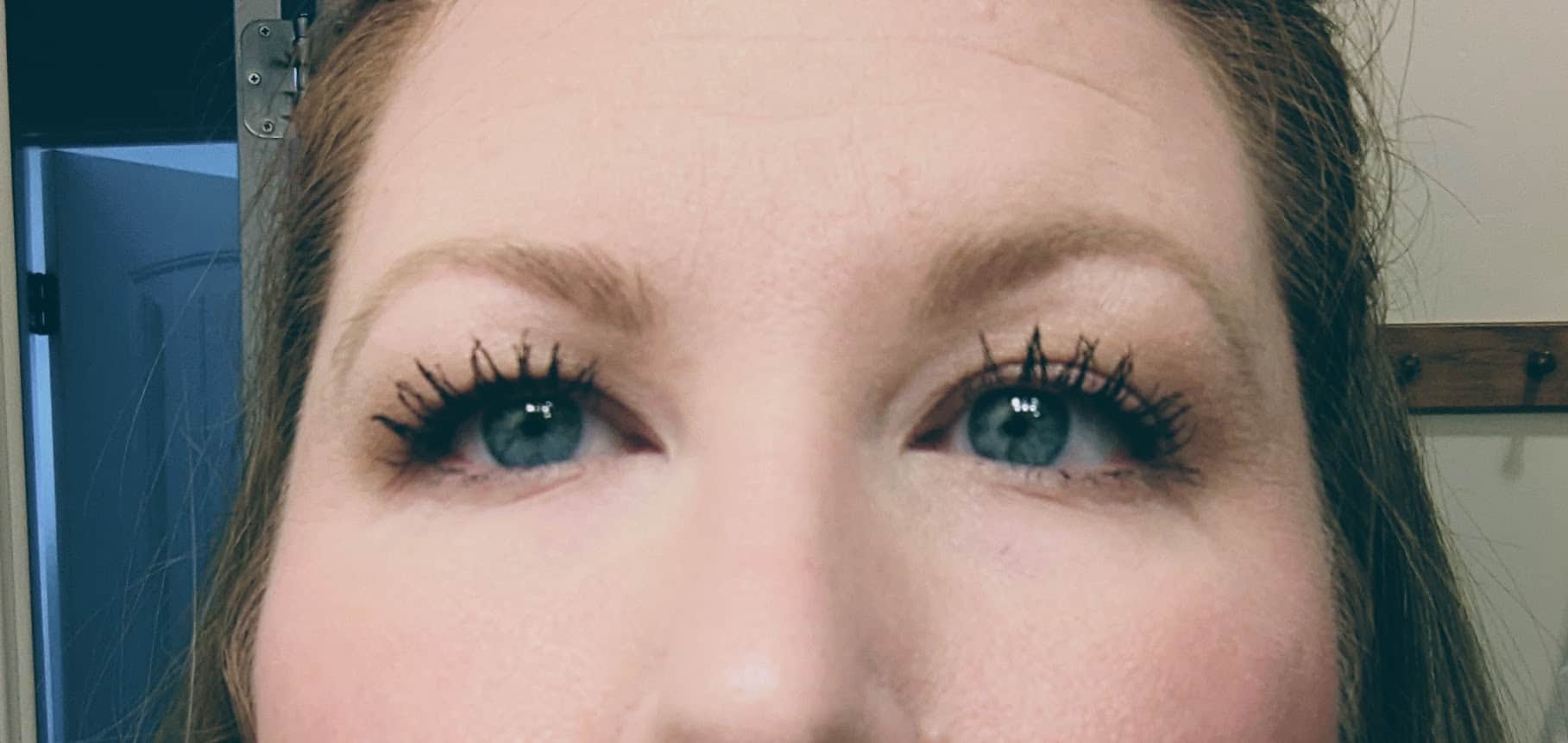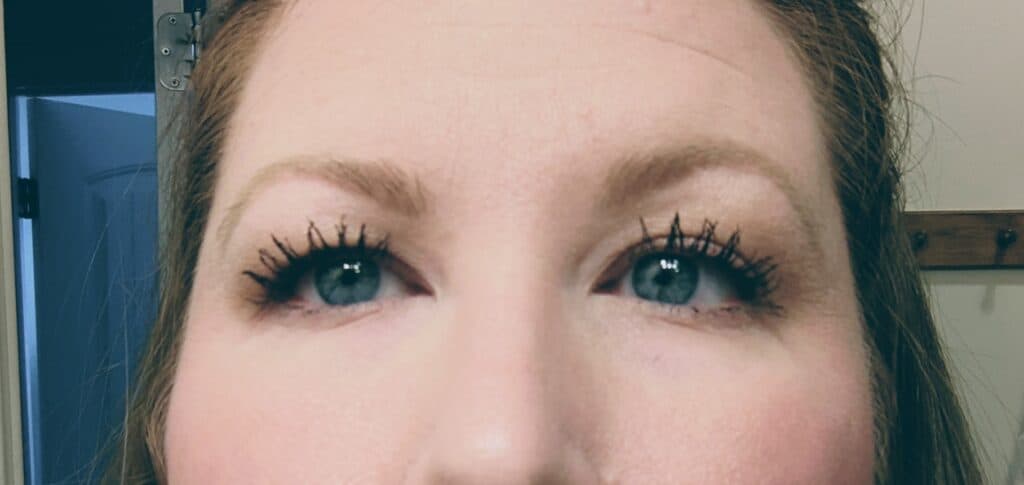 ---
Affordable Beauty With-in Our Reach
While it can be fun to save up for a luxury item, we all love a good bargain. I am thankful there are good products out there that do compare to those items you can only get at department store.
When I was younger, I couldn't wait to get something from the beauty counter at a department store. Now, I love to find an affordable product that works just as well even more. And when I find one of those items, I love sharing my success with my friends and family.
---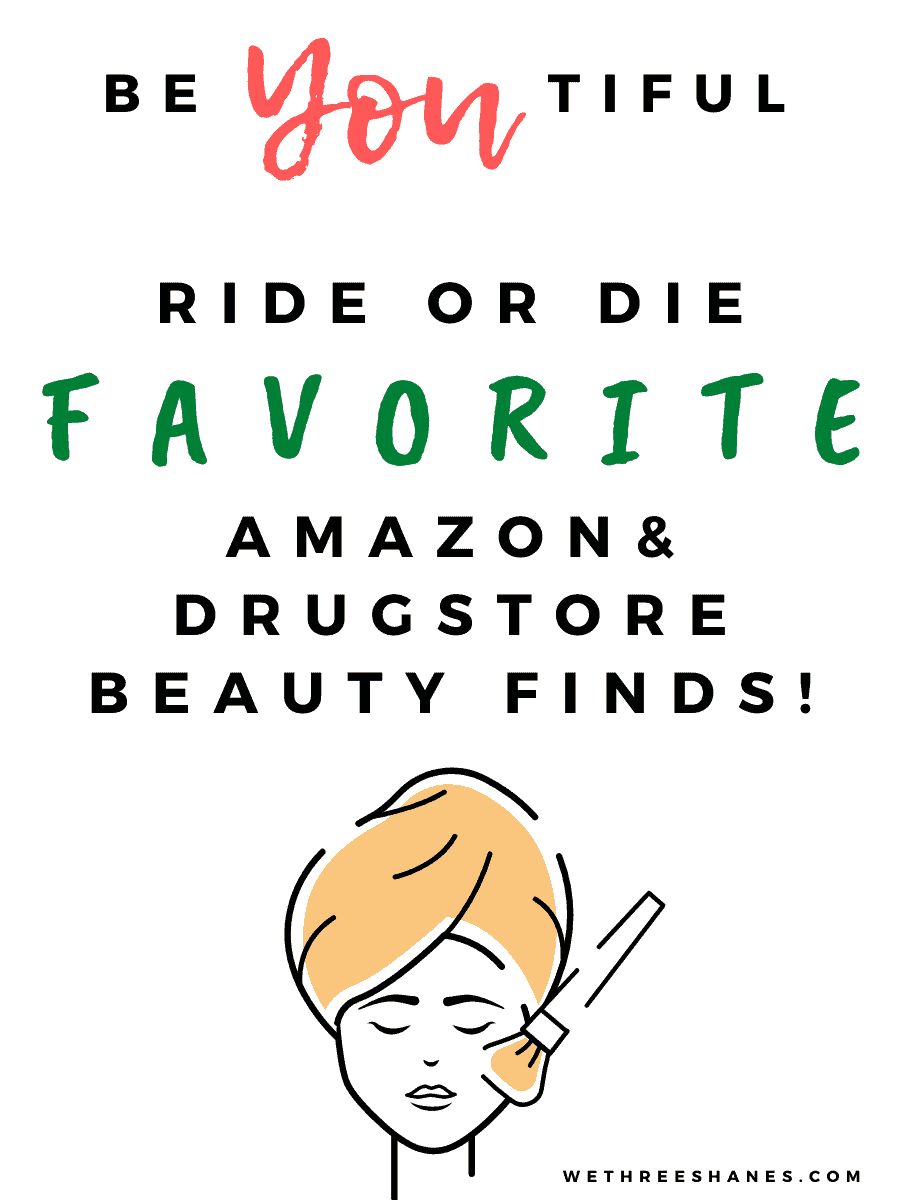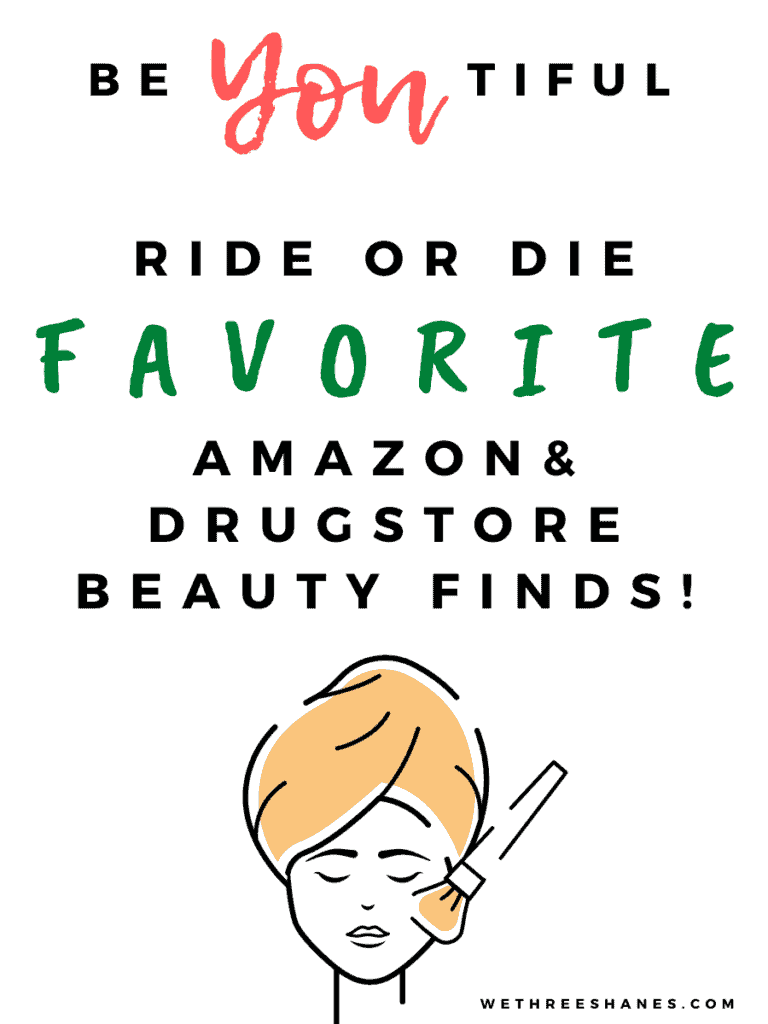 Do you love to find an amazing affordable beauty item? Have you found a ride or die you love? Which one of these products that we told you about are you excited to try? Let us know in the comments. We love to hear from you!
---
You Might Also Like:
---