Homemade Spa In A Jar Gift Idea
Need a quick and easy last minute gift for a friend? We have you covered. From sugar scrubs to astringent to body spray; You'll have that DIY Spa In A Jar ready in no time. Free Printable provided.
(THIS POST PROBABLY CONTAINS AFFILIATE LINKS. OUR FULL DISCLOSURE POLICY IS LONG & BORING BUT, YOU CAN FIND IT HERE.)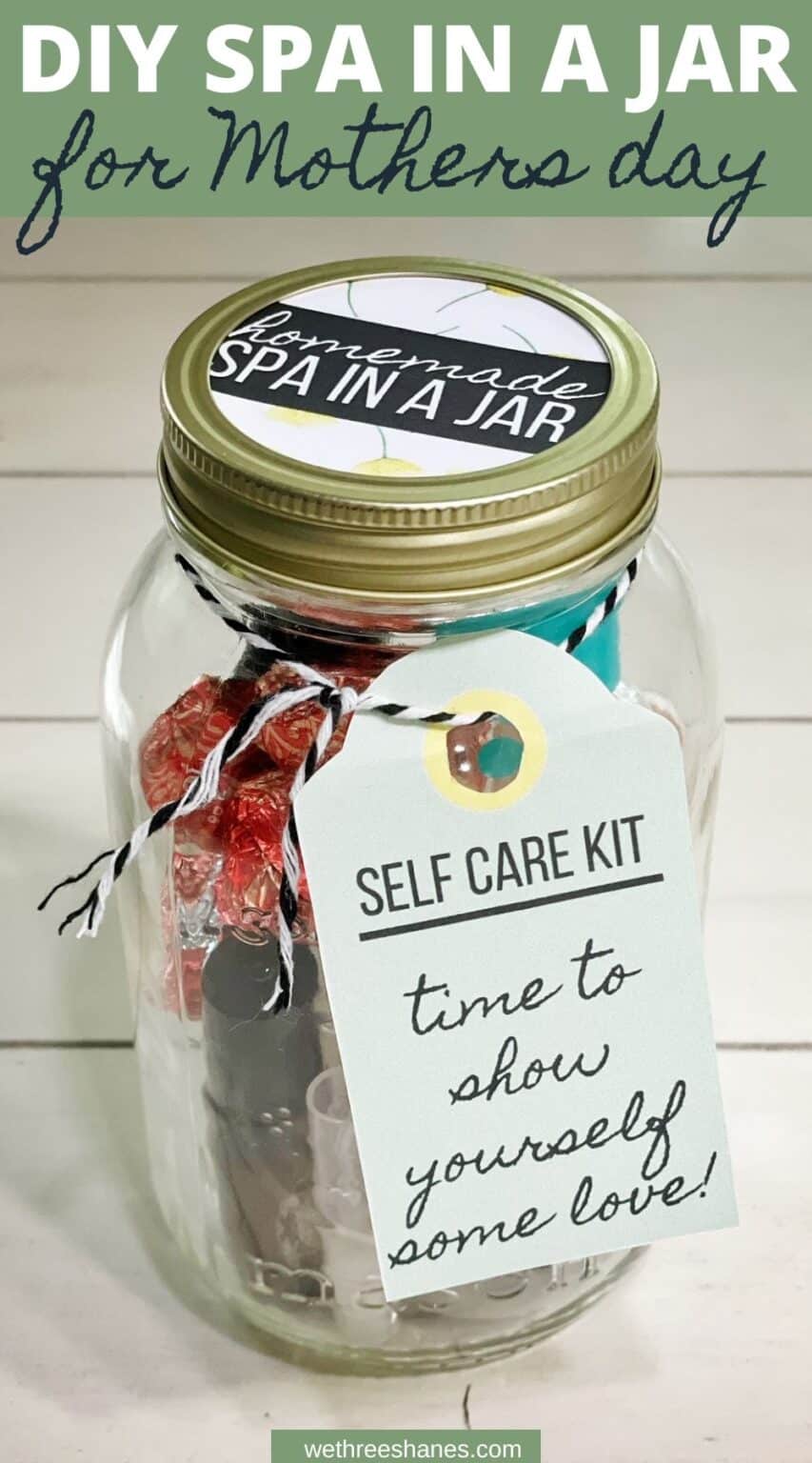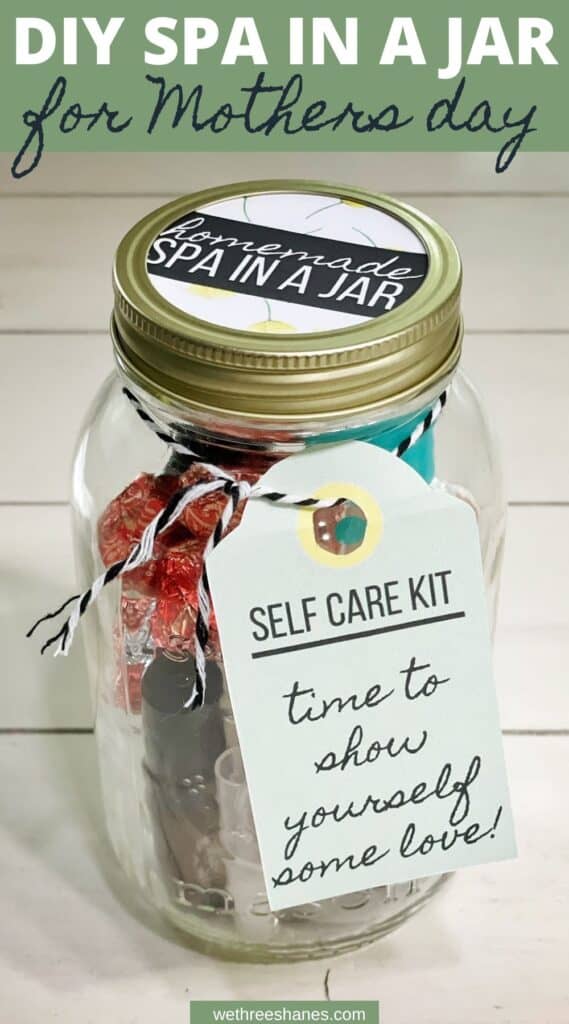 Homemade Spa In A Jar
Through the years we have been blogging, we have given our readers a lot of homemade beauty products to make and try at home. Why not make a bunch of them for your mom for Mother's Day (or as a gift for friends.)
Pick and choose from some of our favorite homemade beauty recipes. Make three or eight. Whatever will fit in your size jar. The gift receiver is guaranteed to love it and to love you for it.
If anyone needs some self-care it's mommas.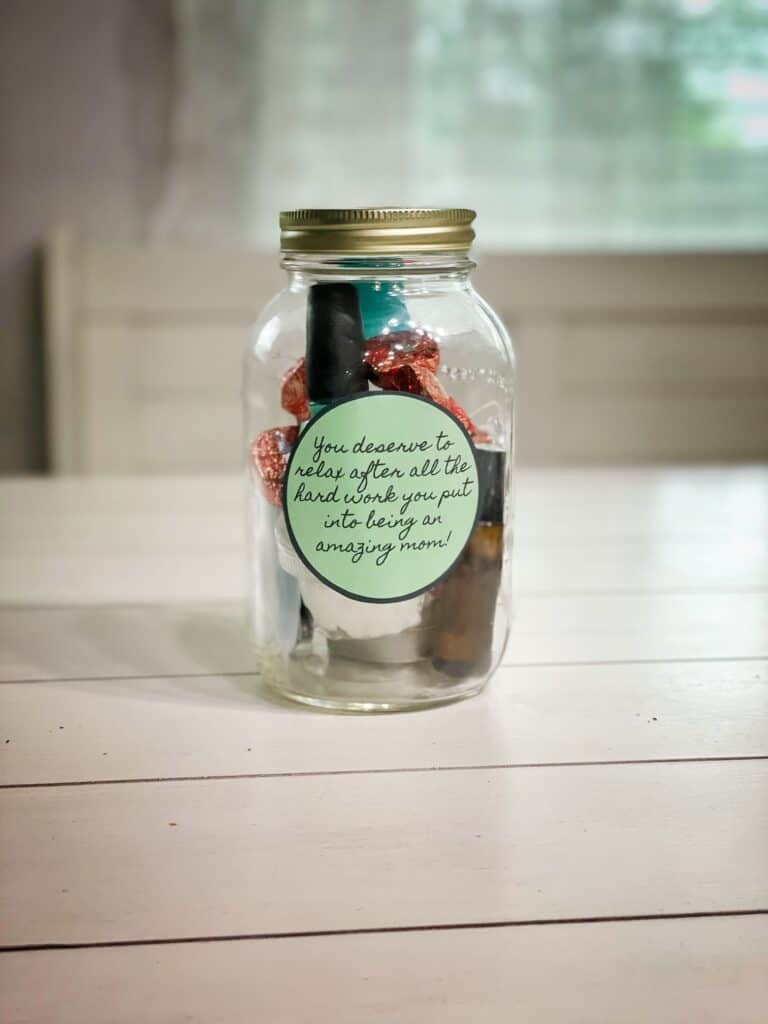 DIY Scrubs
Let's start out with some scrubs. Scrubs and super easy to make. They are usually very cheap and a lot of the time you already have the items you need in the pantry.
I like to get containers from the Dollar Tree because you can get a pack for of any where from 4 to 8 for such a great price.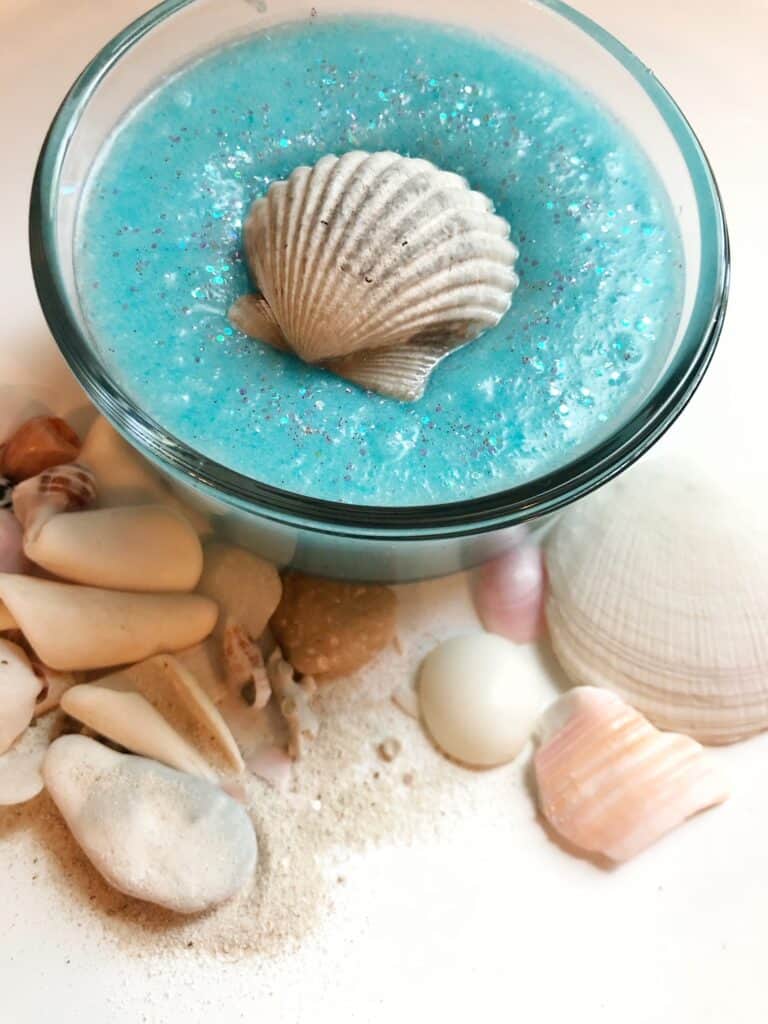 Lotions And Butters
I do not know anyone who doesn't get dry skin from time to time. Body butters are the BEST for dry skin. These lotions and body butters are sure to be a big hit with any woman ( or man for that matter ).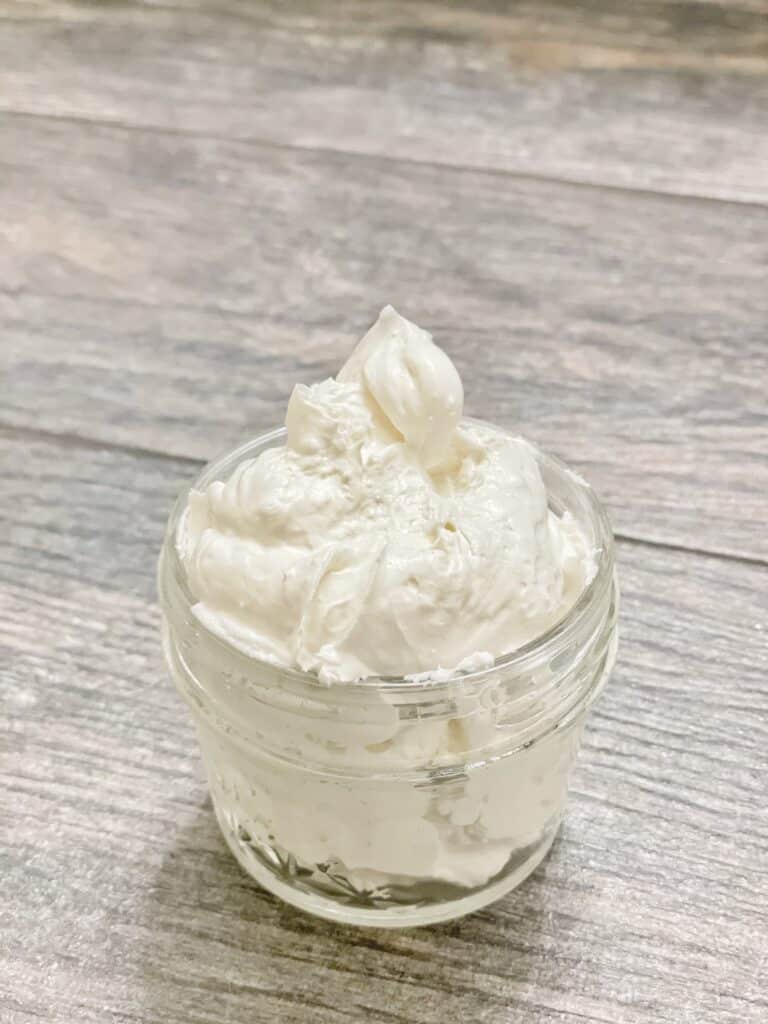 Face and Hair
Let's face it. Sometimes woman are rough on their bodies. We put tons of things on our face and in our hair which means from time to time we need some love in those areas. Pick one or all of these face and hair DIY recipes to help mom's hair and skin glow.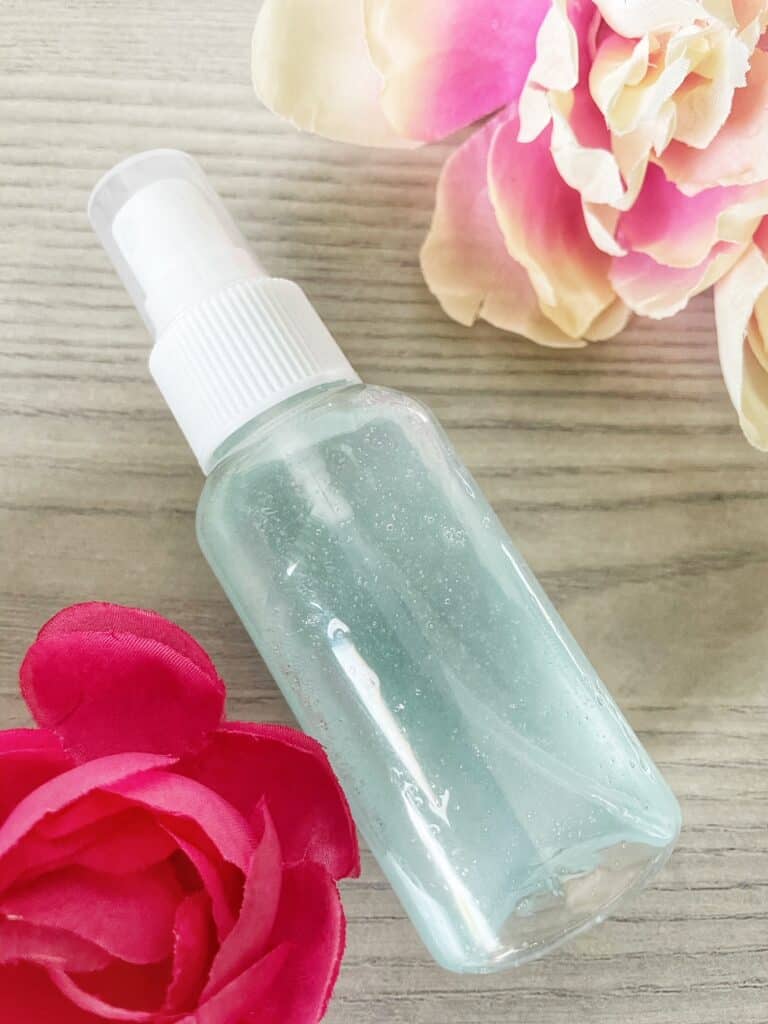 Bath and Body
Soaking in the bath or taking a long, hot shower can be so therapeutic. Why not take it to the next level for mom with one of these recipes. From our detox bath and foot mask to our bath bombs and loofah soap, she is sure to love any of these recipes.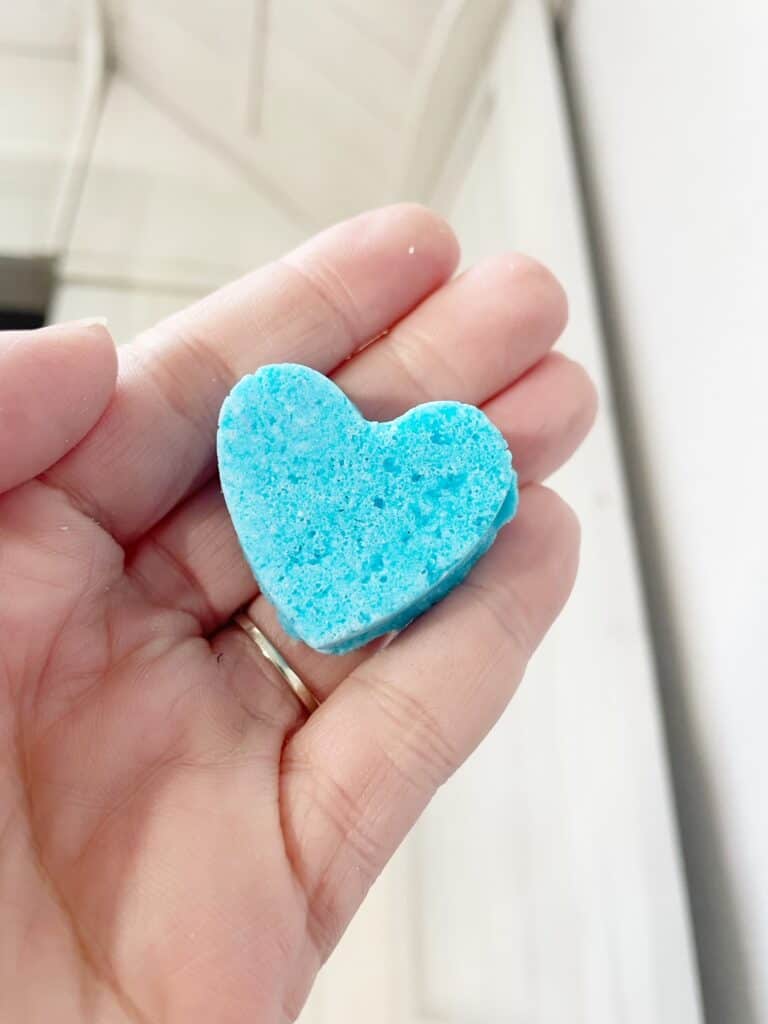 Other
Lip gloss, body spray and face scrubbier? Yes, please! Our all natural lip gloss and body spray are sure to surprise her. With minimal ingredients, these are easy to make and sure to be a hit with any mom.
Our face scrubbier require crochet knowledge but only a little. If you know a little about crochet, give them a try. They are completely reusable which makes them a great present for anyone who cares about the planet and trying to be green.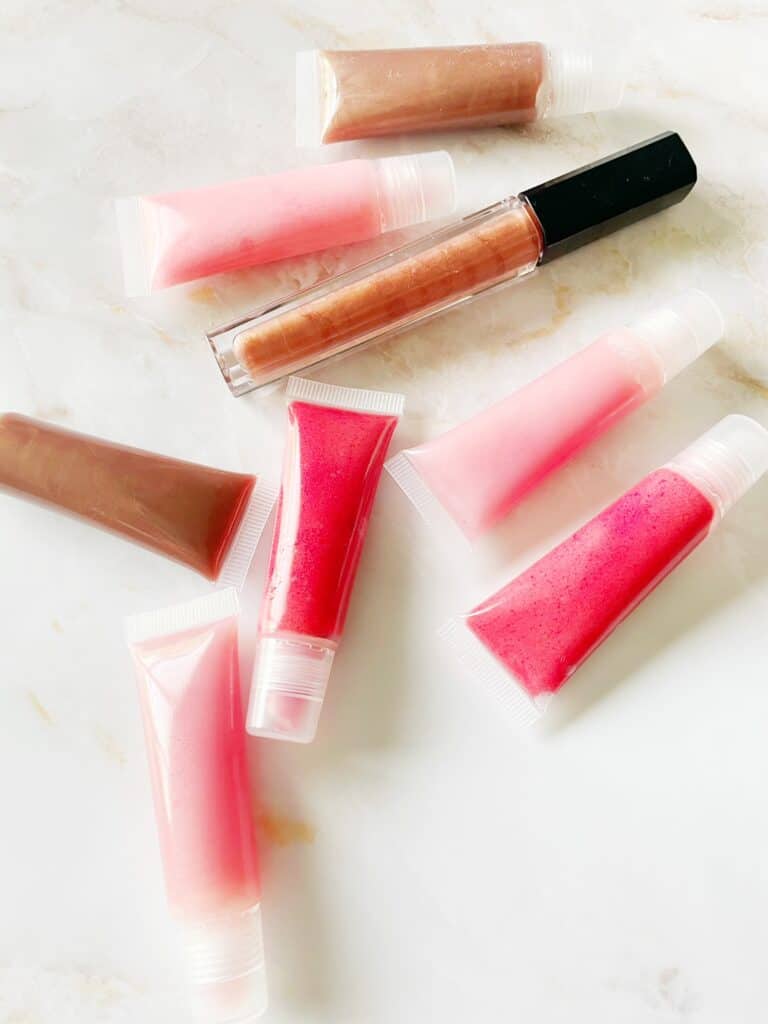 Other Items to Add to the Jar
After you have picked some of the homemade beauty items that you think your mom will like best, it's time to add some other small items to fill the jar with.
You don't have to spend much. Some things you can find at the dollar store.
Here's a small list of things that you can add:
---
Free Spa Tag Printables
Take your spa in a jar to the next level with these free gift tags. Just download the ones you want, cut it out, and either tape or tie to the jar with a cute bow.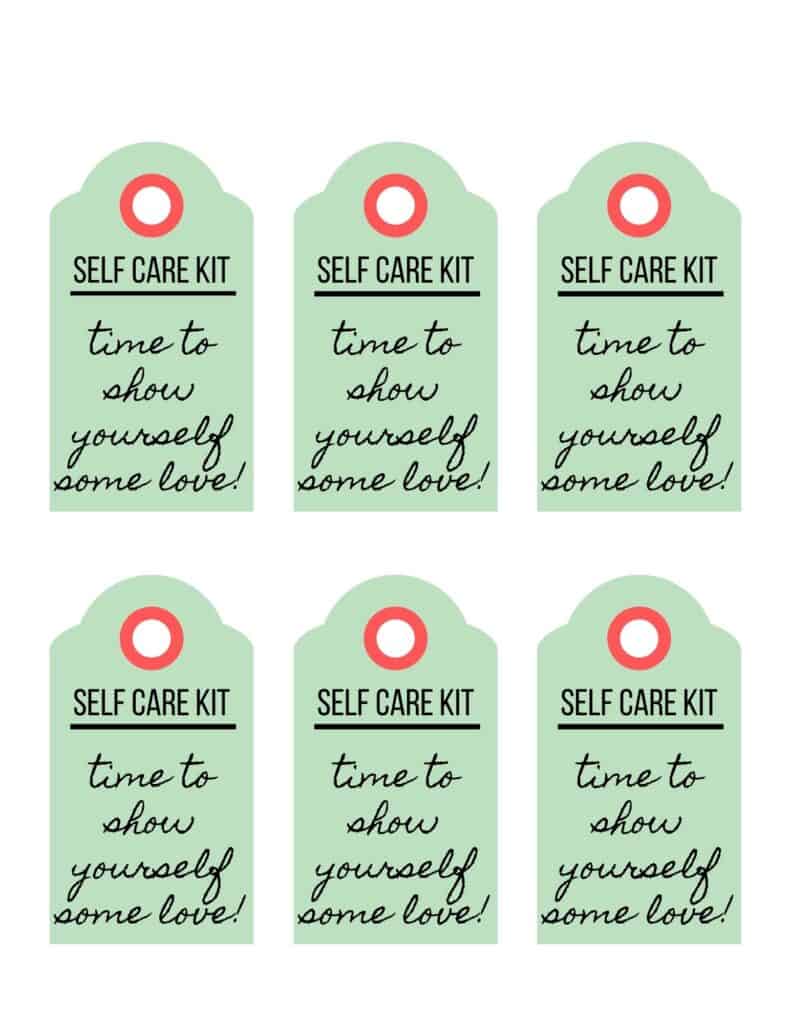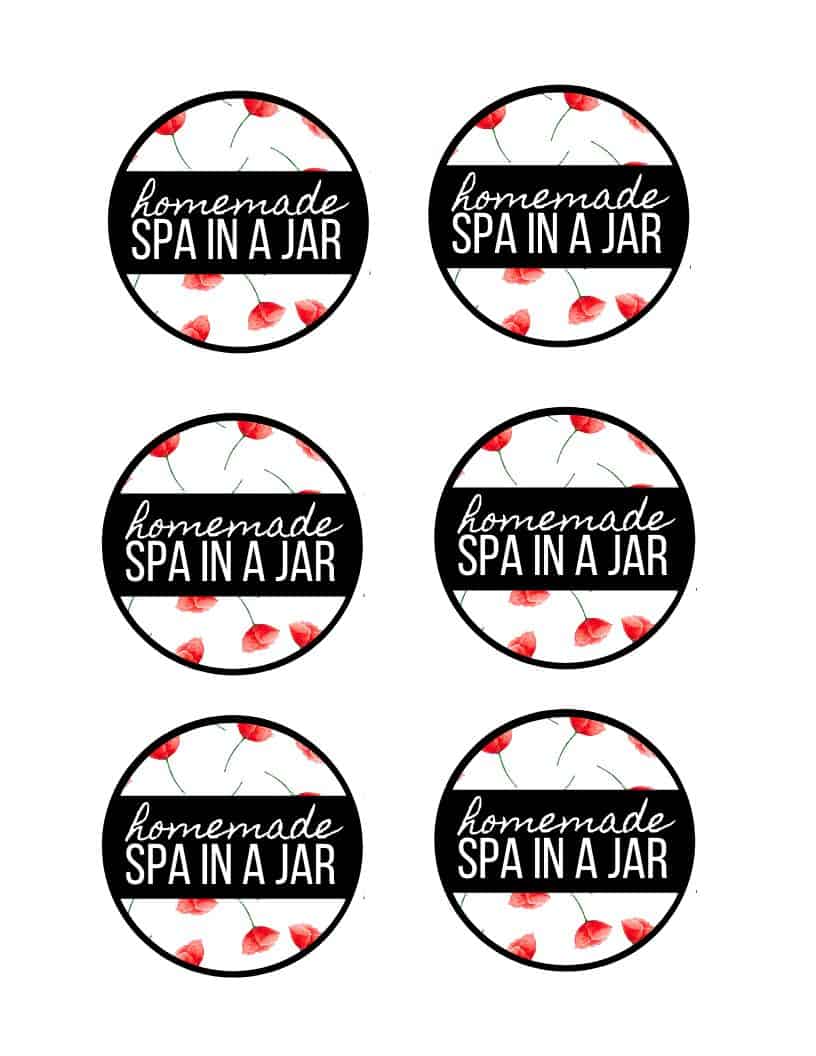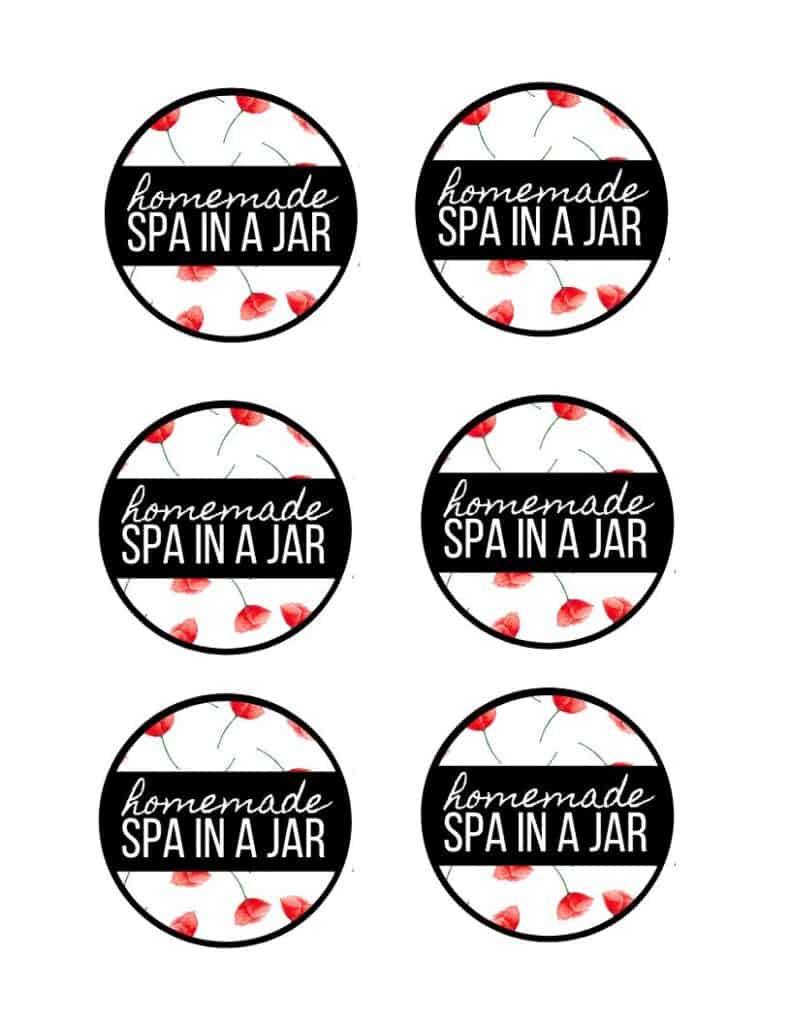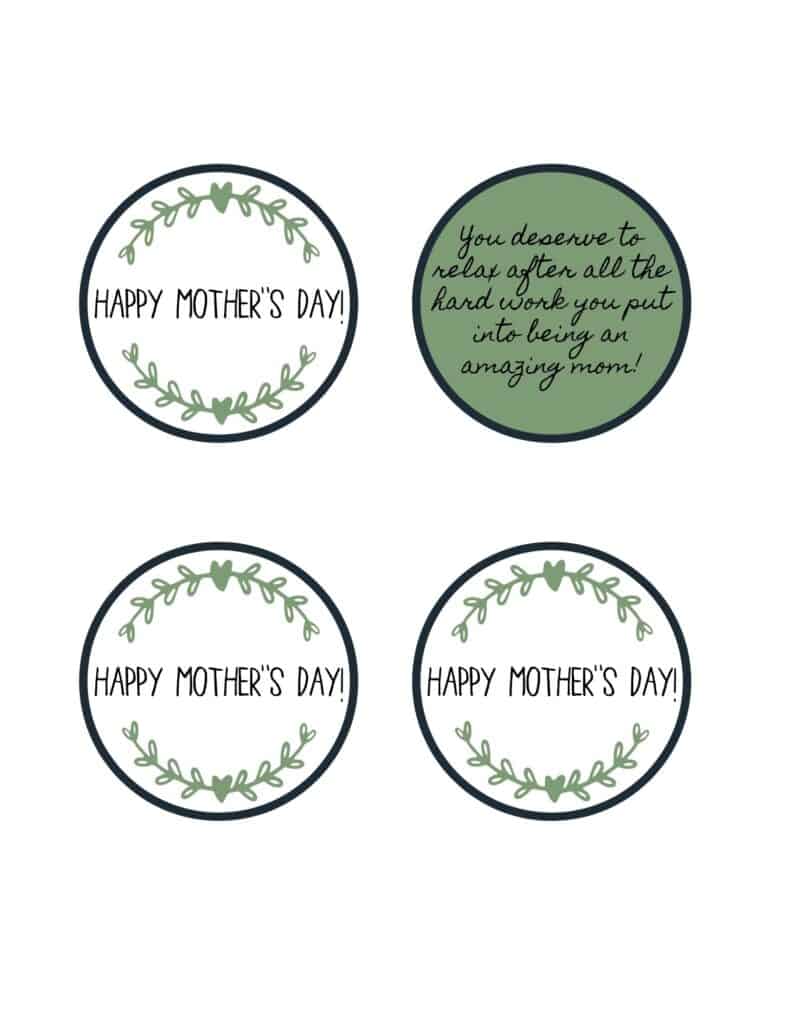 What Will You Put In It Your Homemade Spa in a Jar
What will you make to put in your spa in a jar? The one I made has lip scrub, sugar scrub, nail polish, body spray, cuticle oil, astringent and CHOCOLATE! It's a mothers day gift after all so it needs chocolate.
Other Gift Ideas You Might Like: